Happy Holidays to all our favorite floral designers around the world, and to all the people that love floral designers and flowers!
Just to let you all know that we'll be taking the next two weeks off from blogging. Both Chuck & I are quite busy with work – as we are sure many of you are too! Plus, enjoying time with our loved ones.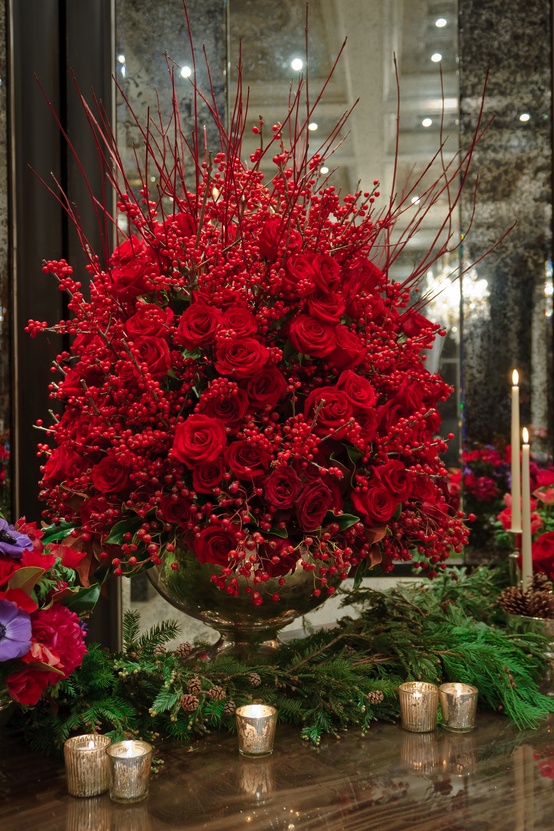 It's a great time to catch up on some past posts on Flirty Fleurs, remember these?::
Results from the Marketing Survey
The Orange Rose Study
The White Rose Study
Tell Me A Story
The Olympic Victory Bouquet
The Testing of Crowning Glory
The Price of Beauty by Alexandra Jusino
Floral Design 101 :: Prepping Containers
What You See Is What You Get; A discussion about samples by Chuck Graham
Pay Per View; A discussion about samples by Robyn Rissman
Class with The Little Flower School
2012 Flirty Fleurs & DWF Bouquet Contest
Pink Garden Rose Varieties by Florabundance
How much do you think that costs??
Also,  download the Marketing Workbook & start working on marketing ideas for 2013!
We hope you all have a very Merry Christmas and a Happy New Year!
We'll be back full steam the week of January 7, 2013.
Sincerely,
Alicia
Related posts: