I have quite the treat for you today! We are taking a look at 14 varieties of lavender to purple colored Roses! Huge Thank-You to Harvest Roses for supplying all these beauties for our color study! If you are looking for roses, look to Harvest Roses!
This post is quite large with a good amount of photos. I will start with posting profiles and a bouquet shot of each rose color, then I will share the side-by-side comparisons of the roses.
Here we go!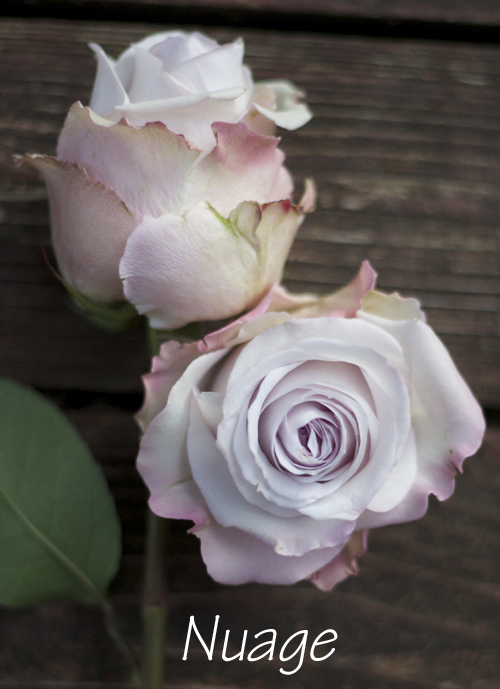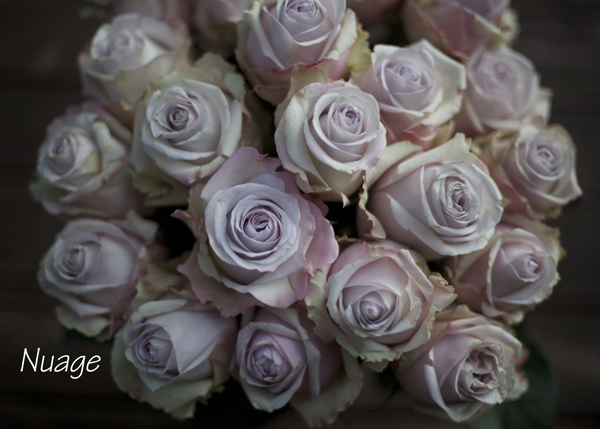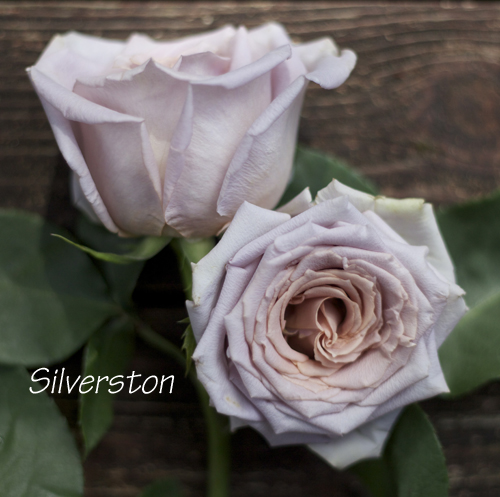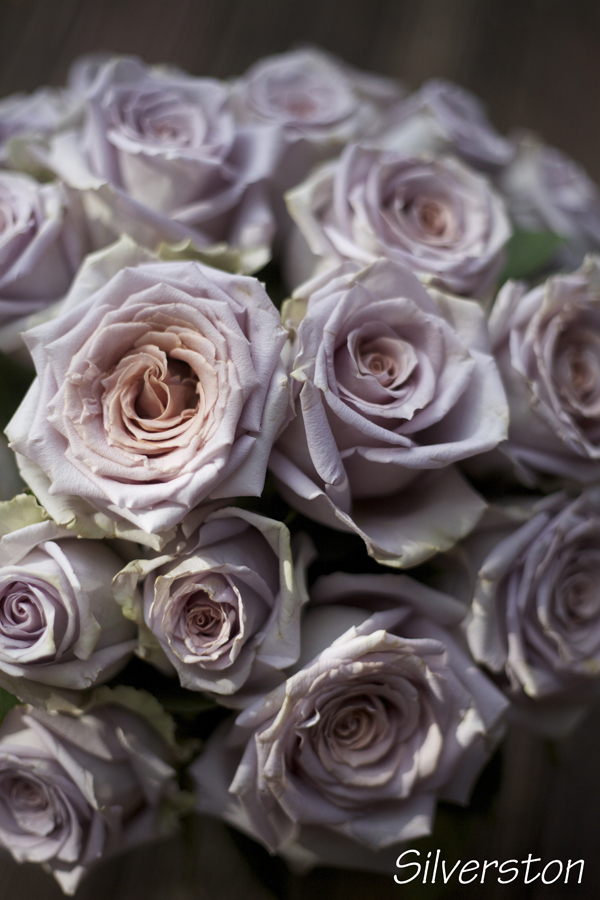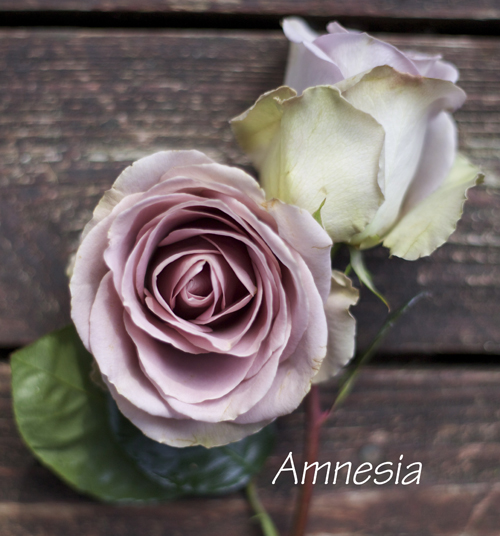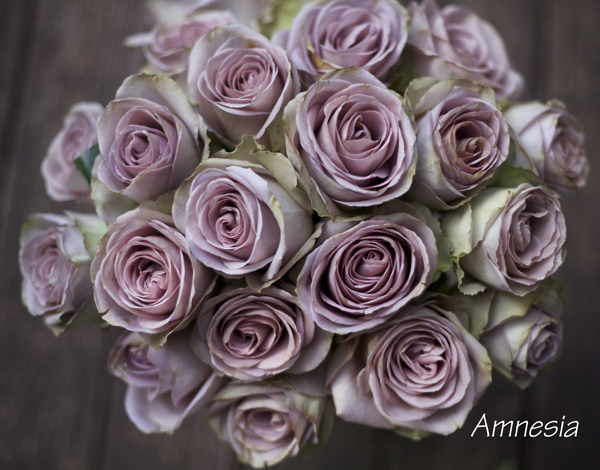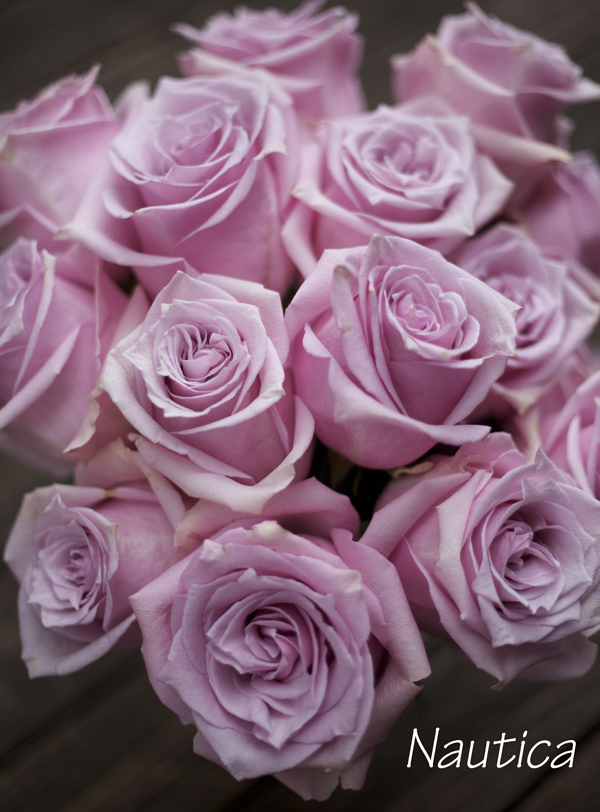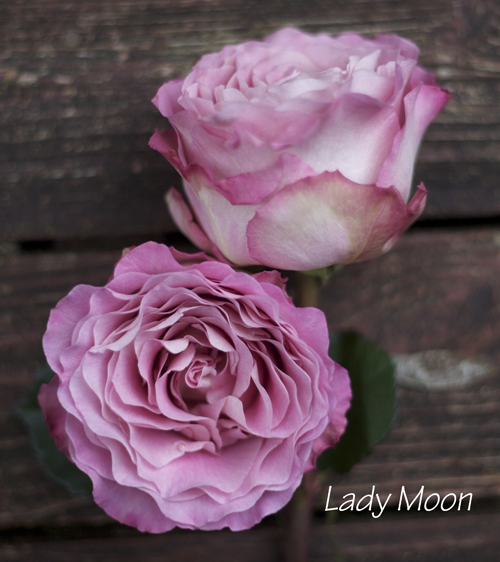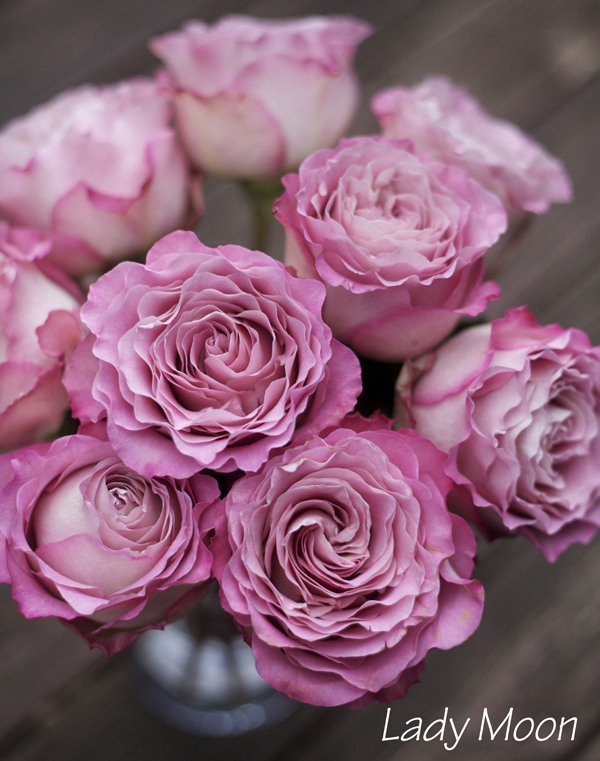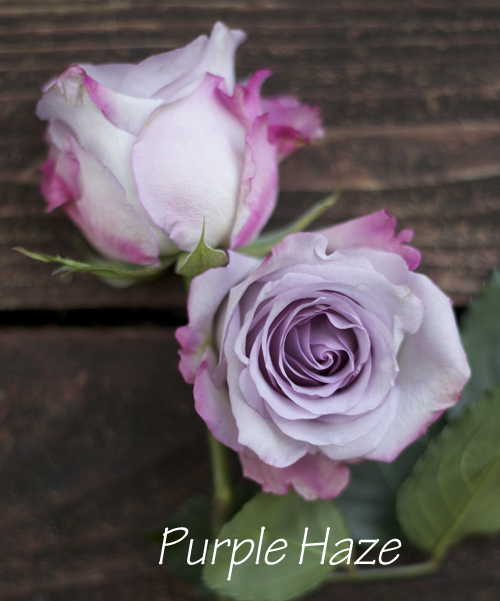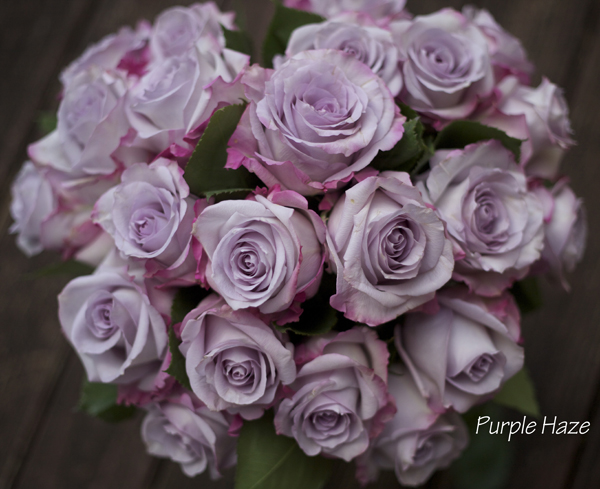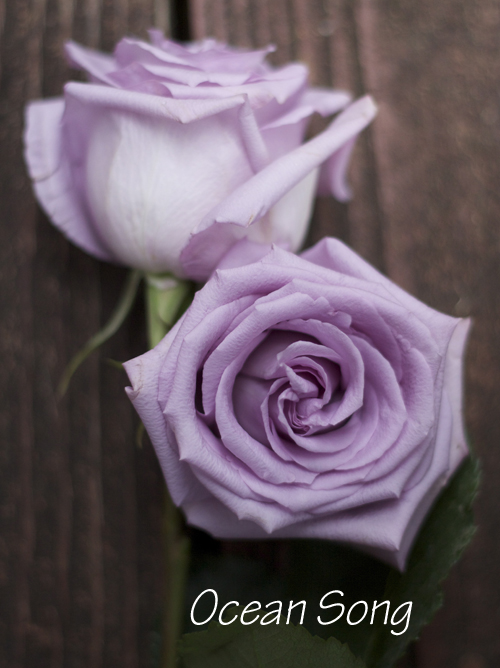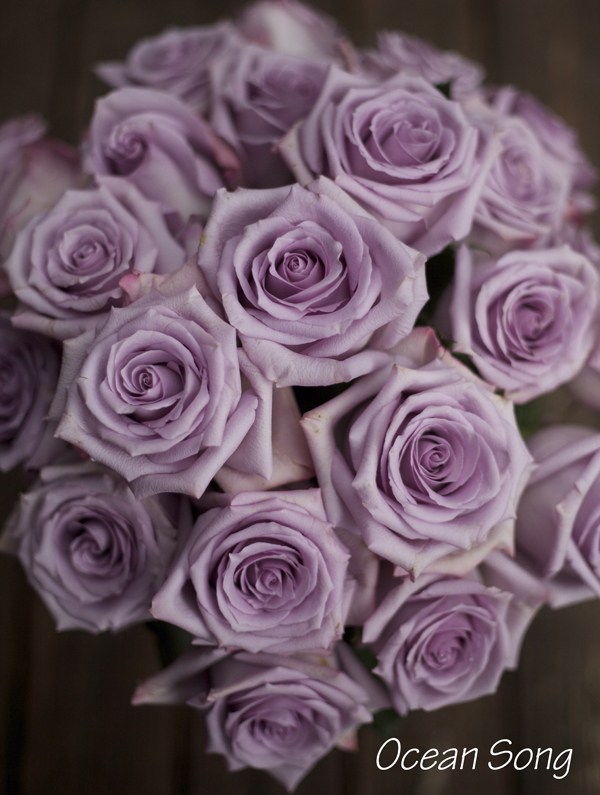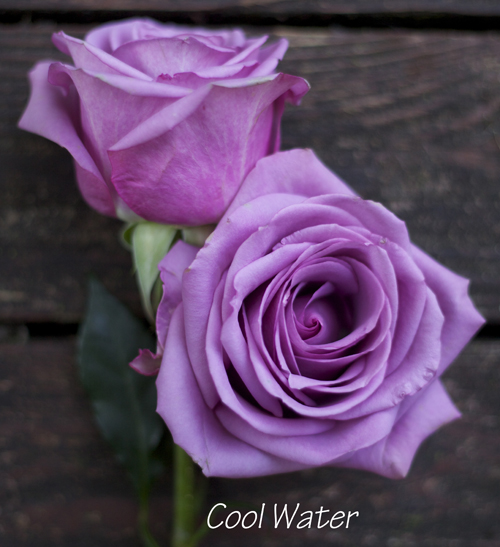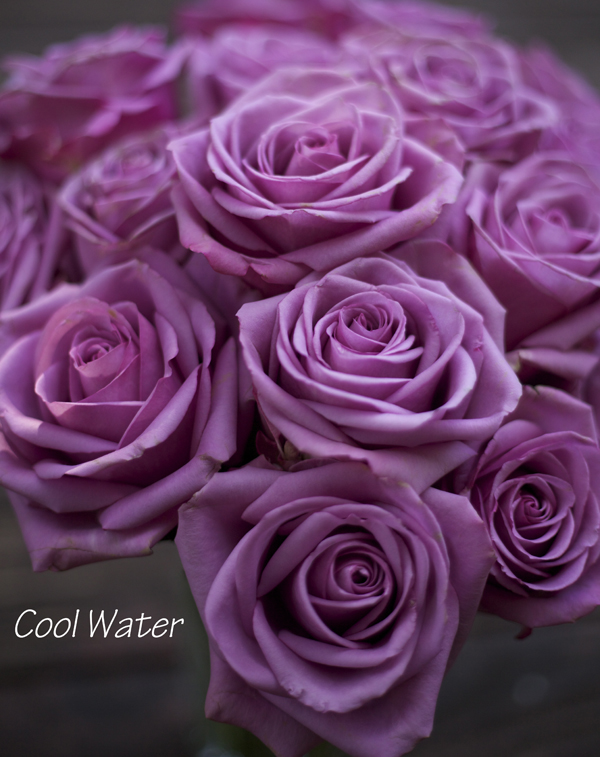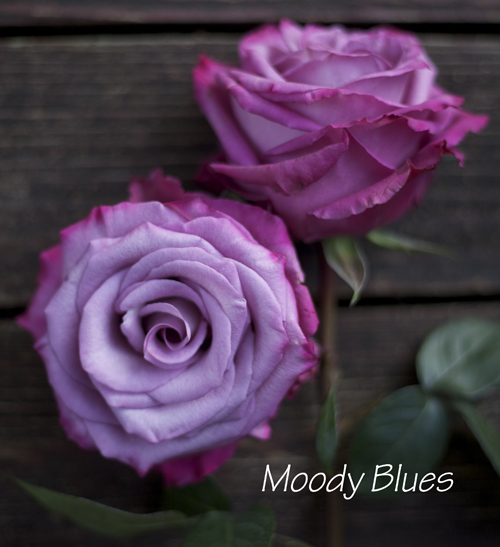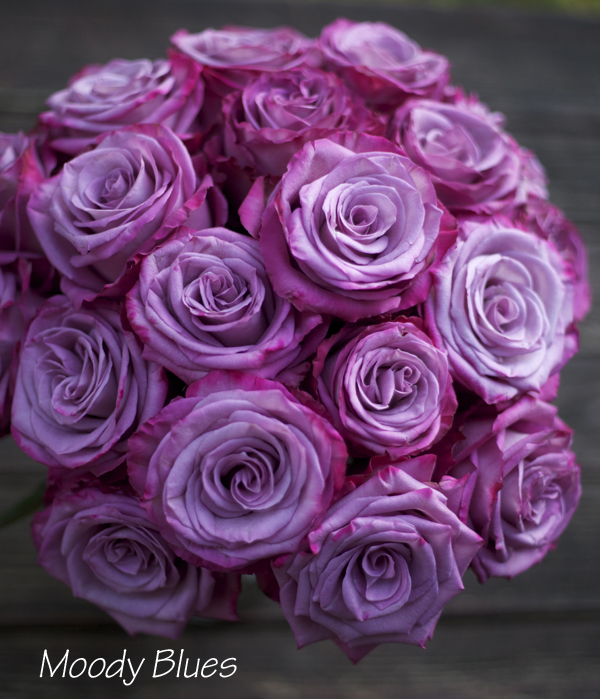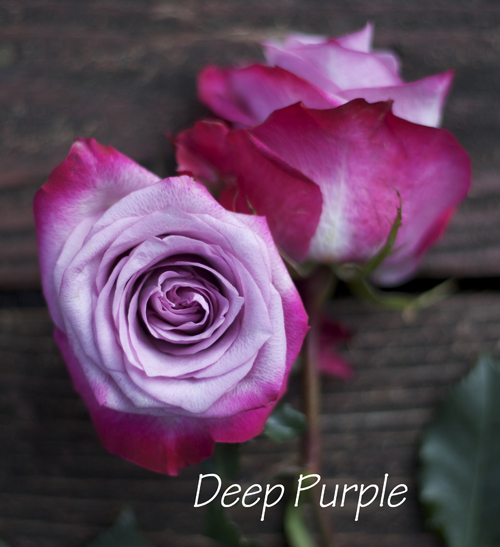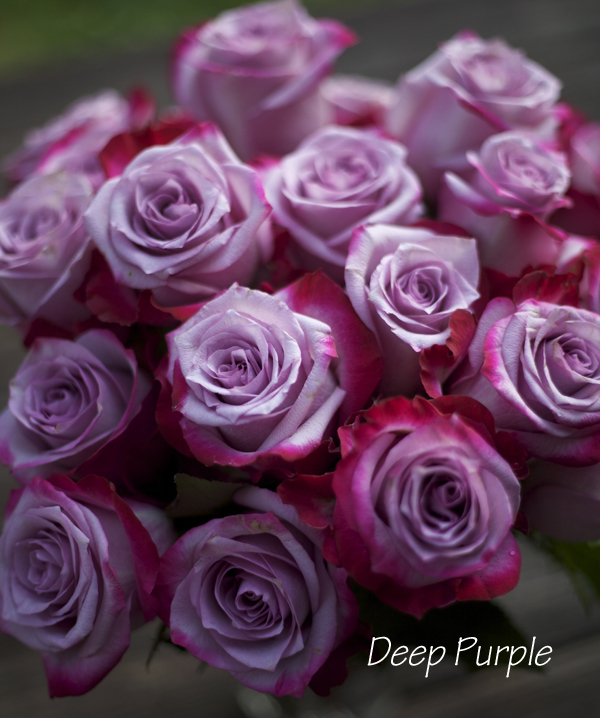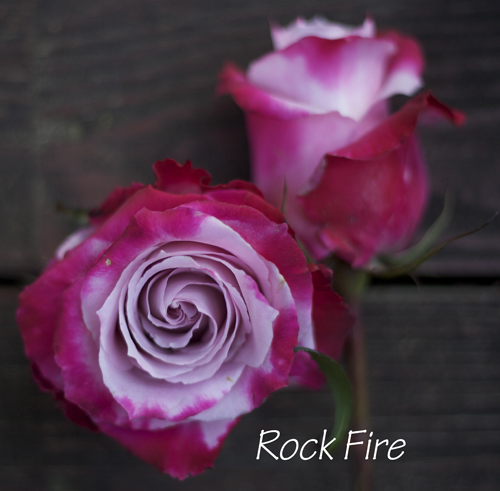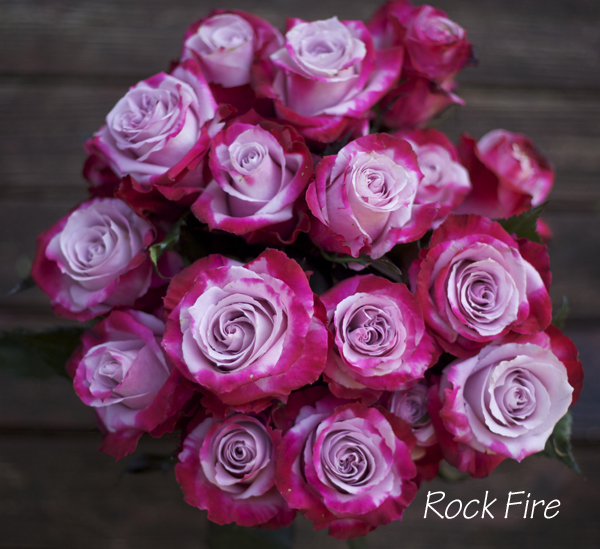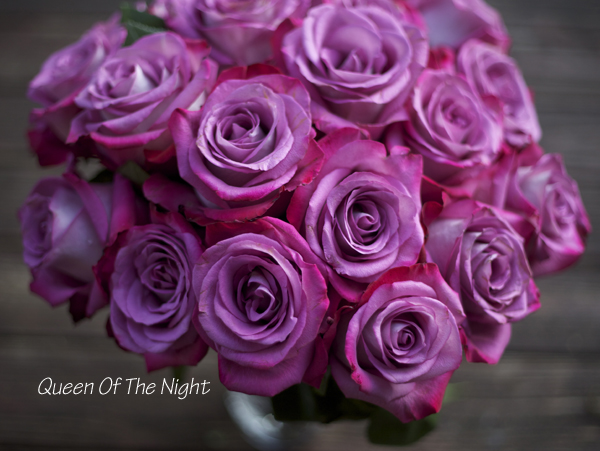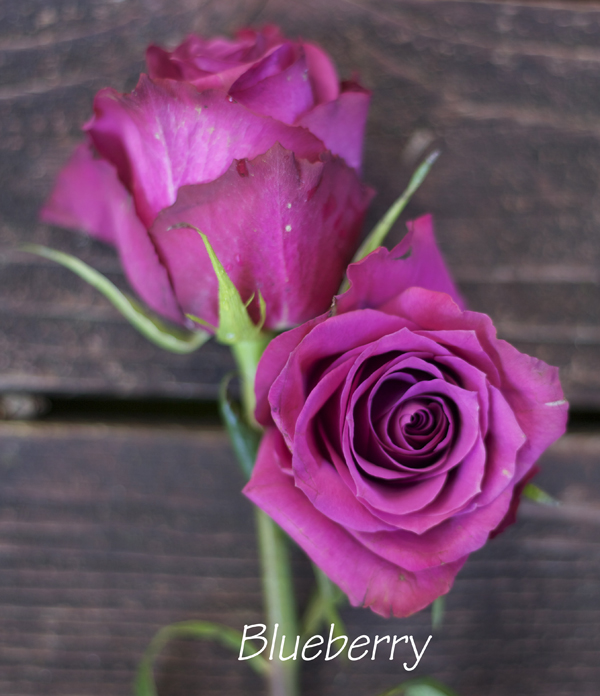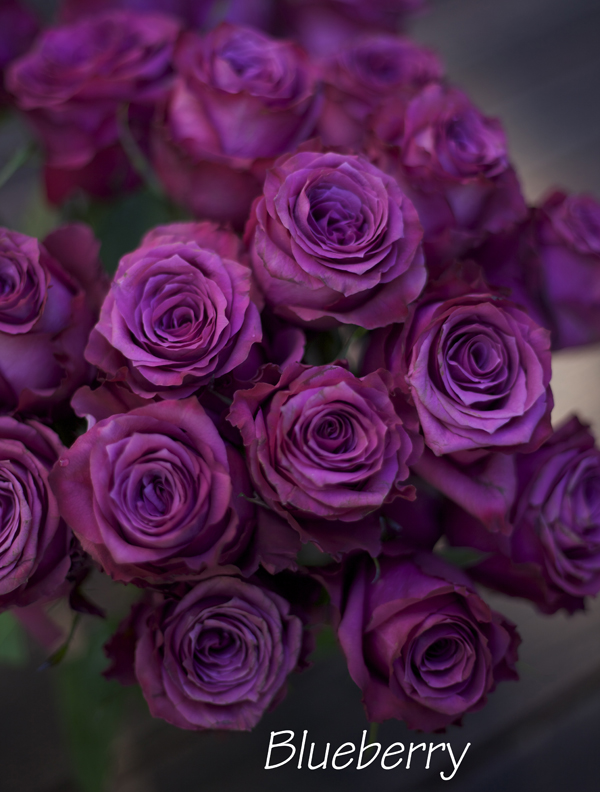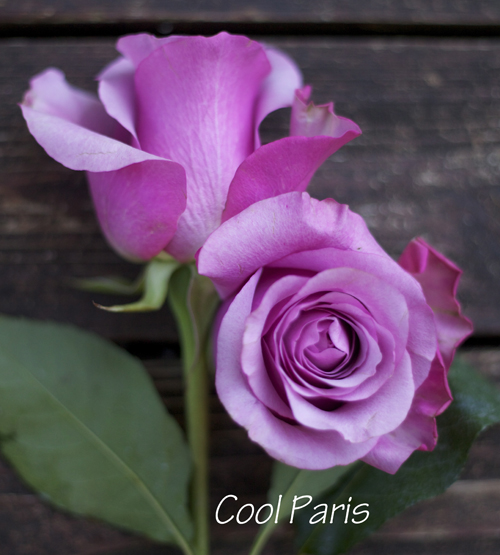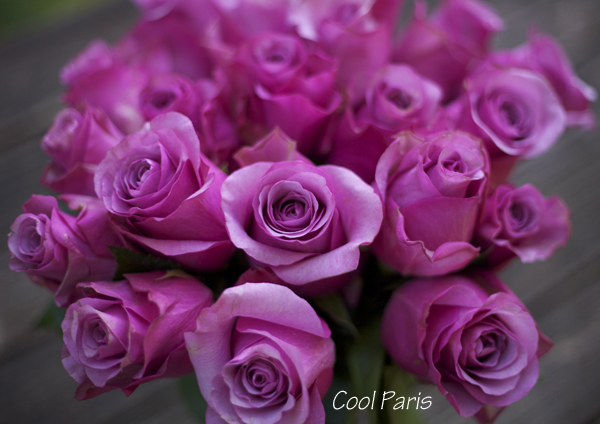 Now for the side-by-side comparisons, it's a great way to see the real difference in colors and the sizes of the various roses.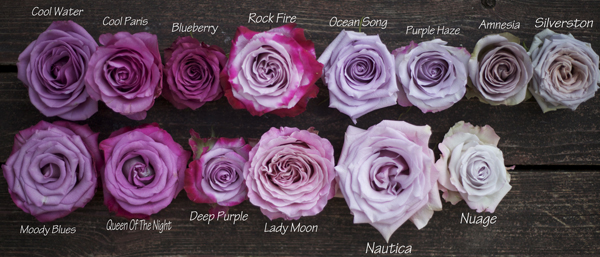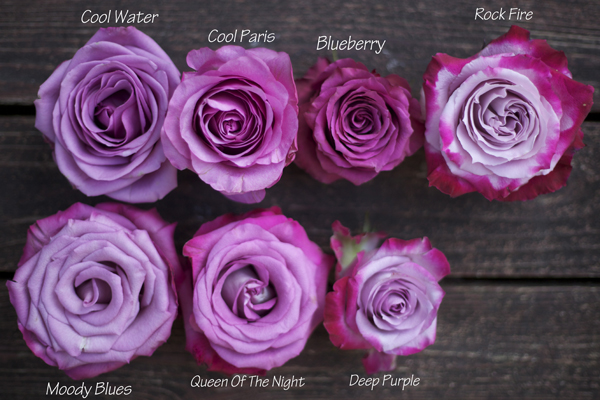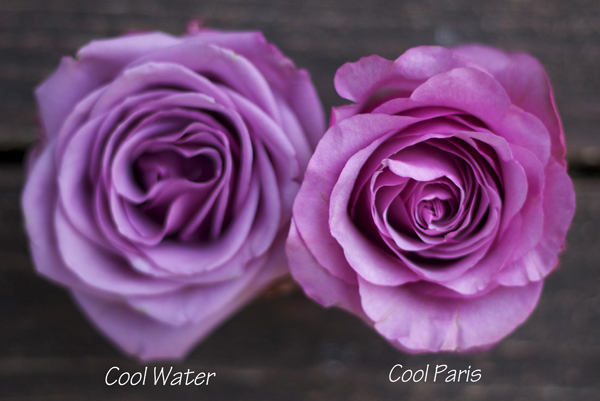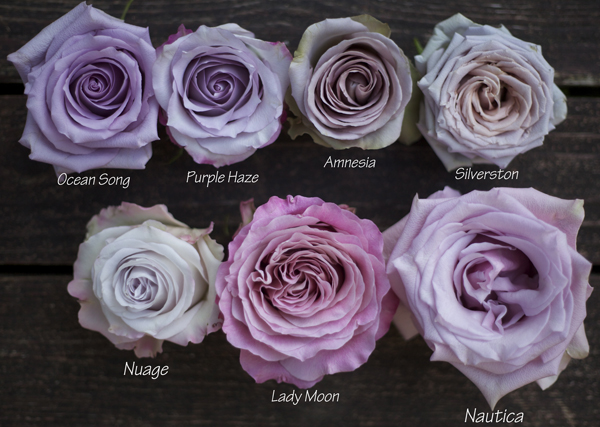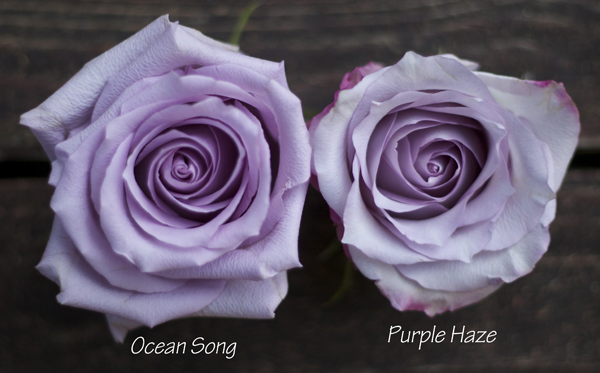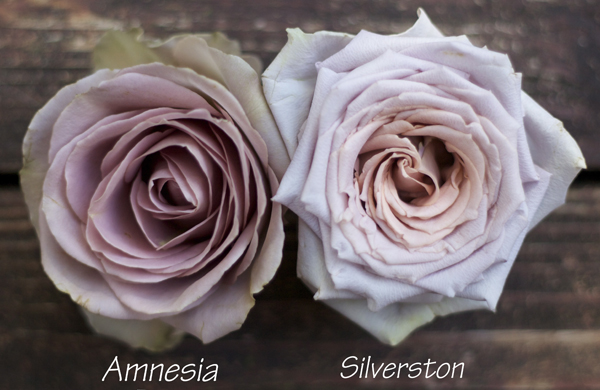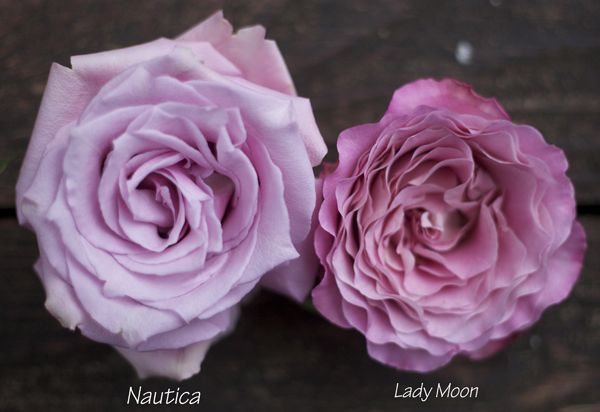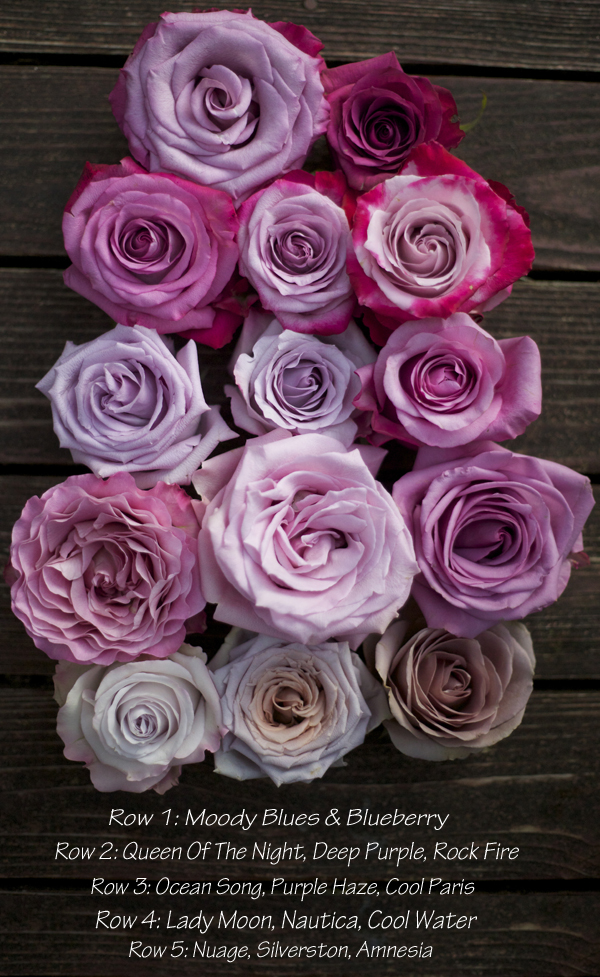 Again, HUGE thank you to Harvest Roses for these lovely purple and lavender Roses! I hope all of you found a new variety you'd like to try. Please let Harvest Roses know how much you appreciate these posts!
I'll share a story of behind the scenes with all of you. This latest bunch of roses was delivered to Seattle, Washington while I was spending time with my Uncle at his home. I love how Harvest Roses can keep up with my address changes, shipping flowers to Colorado, California and Washington! These beauties arrived in two boxes on the front door step. I kept them in vases for a week, no cooler needed in Seattle. Then when it was time to drive back to California two bouquets of these purple roses were packed into the back of the SUV with no water source. I kid you not, they lasted the whole drive back to California and at least 30 hours out of water. I am so impressed!
Contact Information:
A Rose By Harvest
111 West 28th Street
New York, NY
212-933-0301
www.ARoseByHarvest.com
Facebook Page
Related posts: