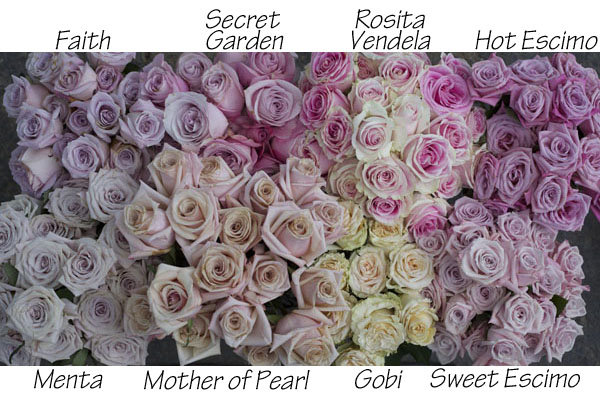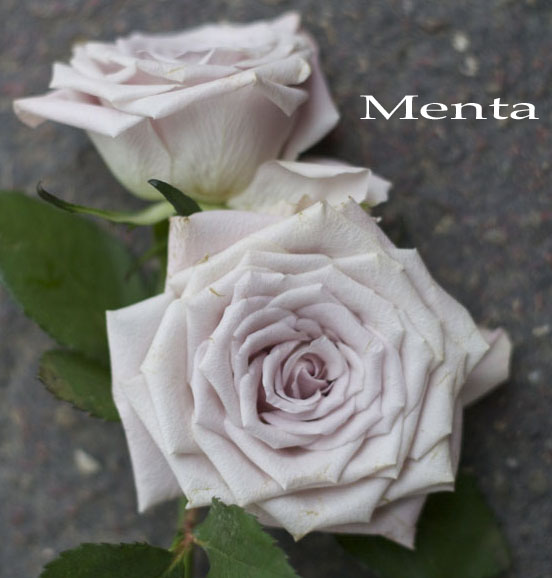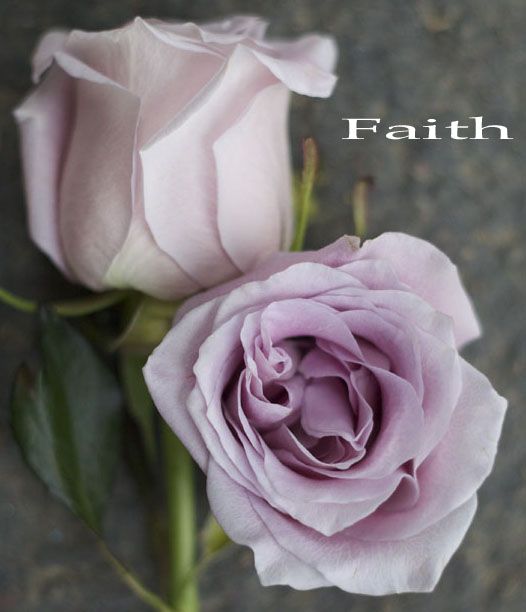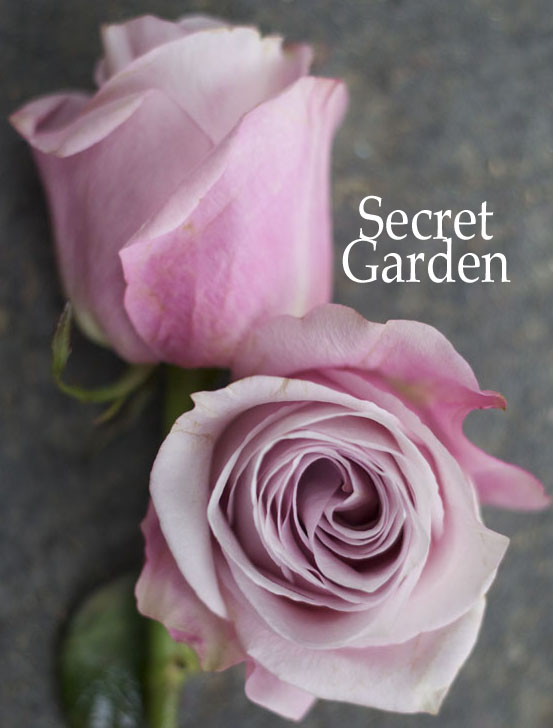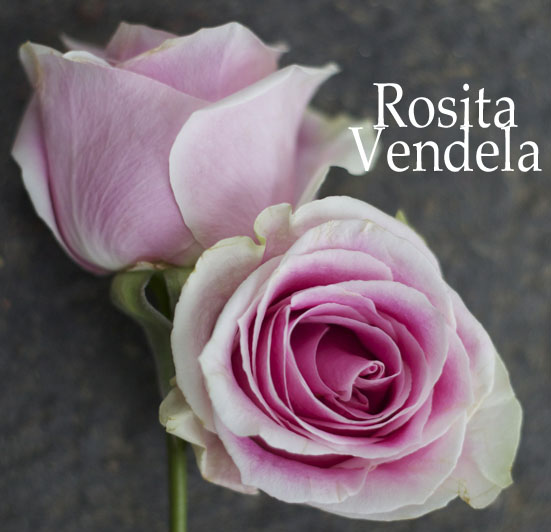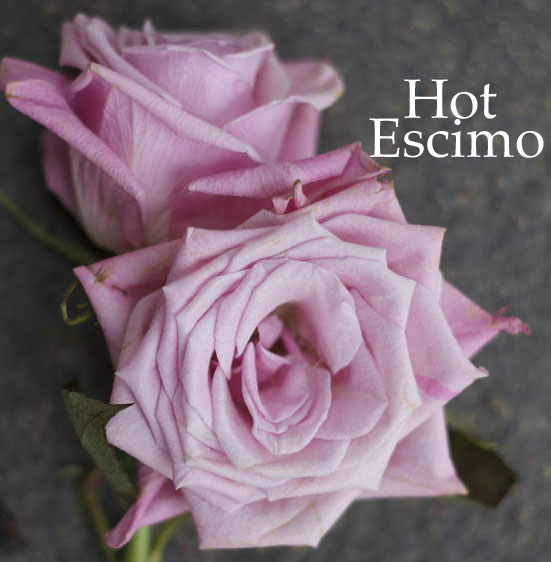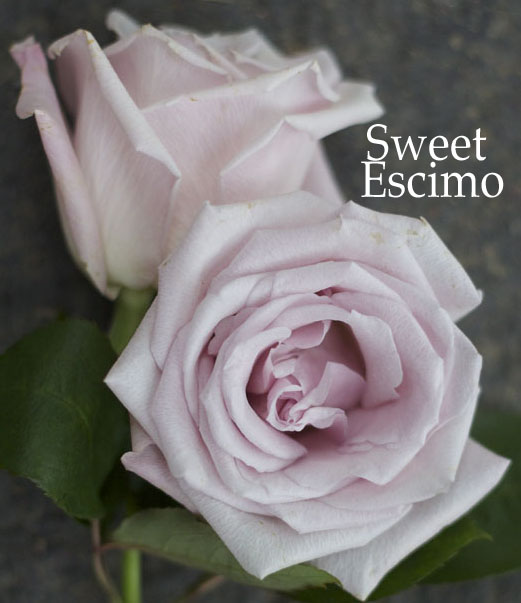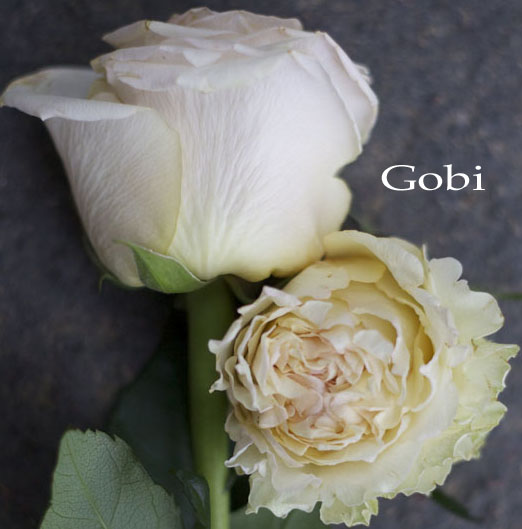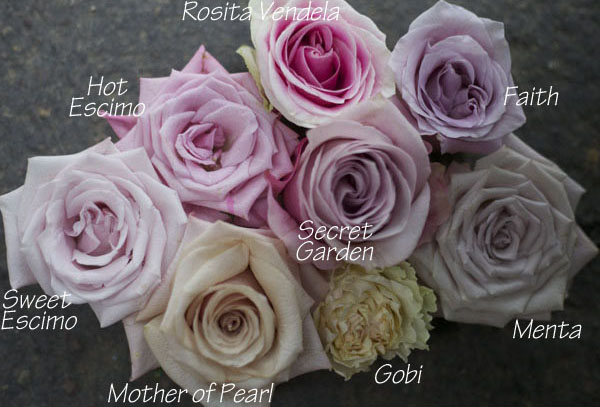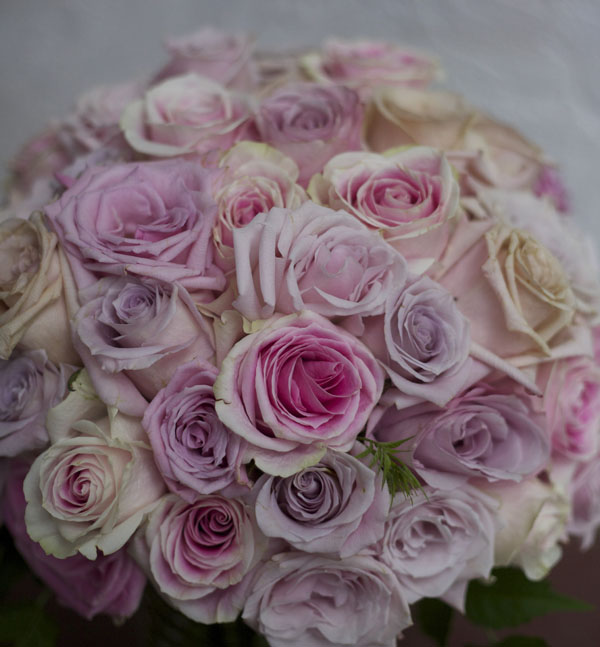 Which rose appeals to you the most?
My two favorites are Menta and Sweet Escimo. Menta opened to a nice shape and had such a light greyish-lavender color. Sweet Escimo was the palest of the pink colors, just a sweet and light hint of blush pink.
The roses for today's study were provided by Harvest Roses of NYC. A HUGE Thank-you to Niv and everyone at Harvest Wholesale!
Harvest Wholesale does ship countrywide, give them call to order up roses for your event work!
Contact Information:
A Rose By Harvest
http://www.harvestwholesale.com/
111 w 28th St., NYC
1-877-777-5767