I've been hearing about the Field to Vase Dinner Tour all summer long and have been waiting anxiously for it to come to Washington! On September 12 the day finally came and the lovely dinner took place at Jello Mold Farms in Skagit Valley.
What an evening it was; perfect weather, the amazing evening light seemed to cast a spell over the farm, the floral centerpieces were met with oohs & aahs, the wine flowed, the food was passed, the conversation filled the evening air.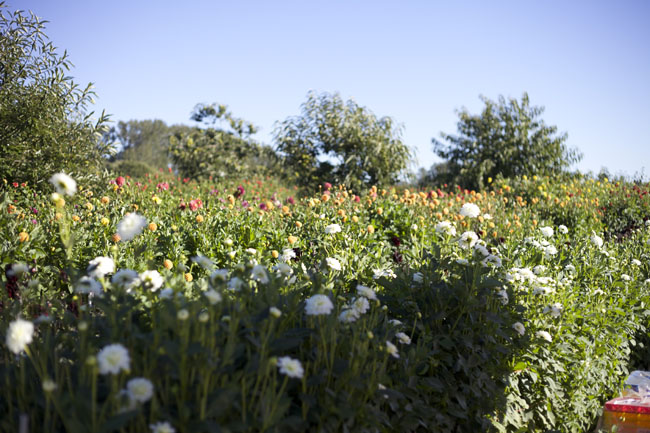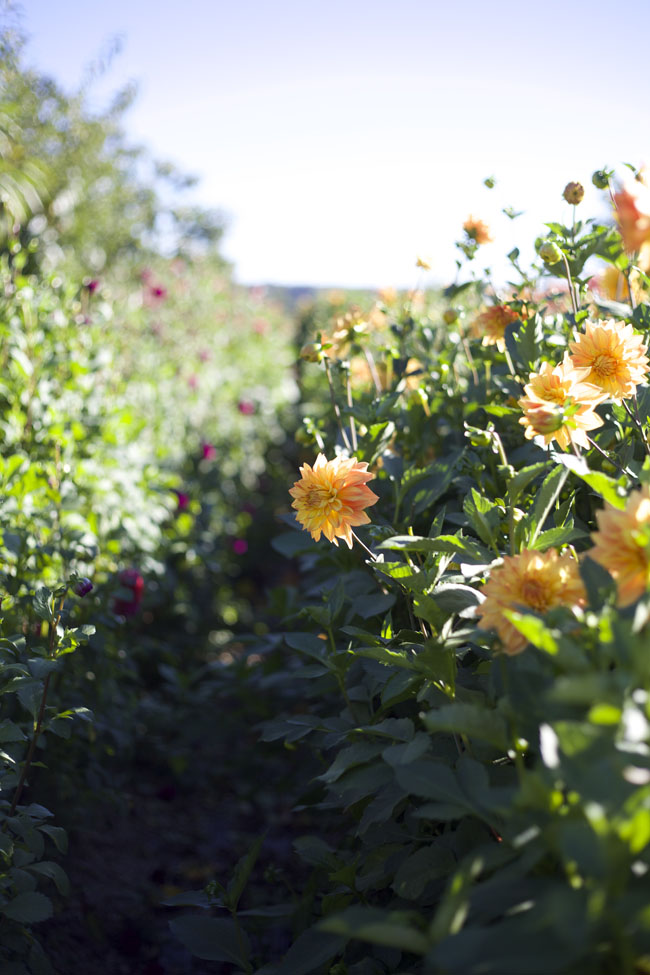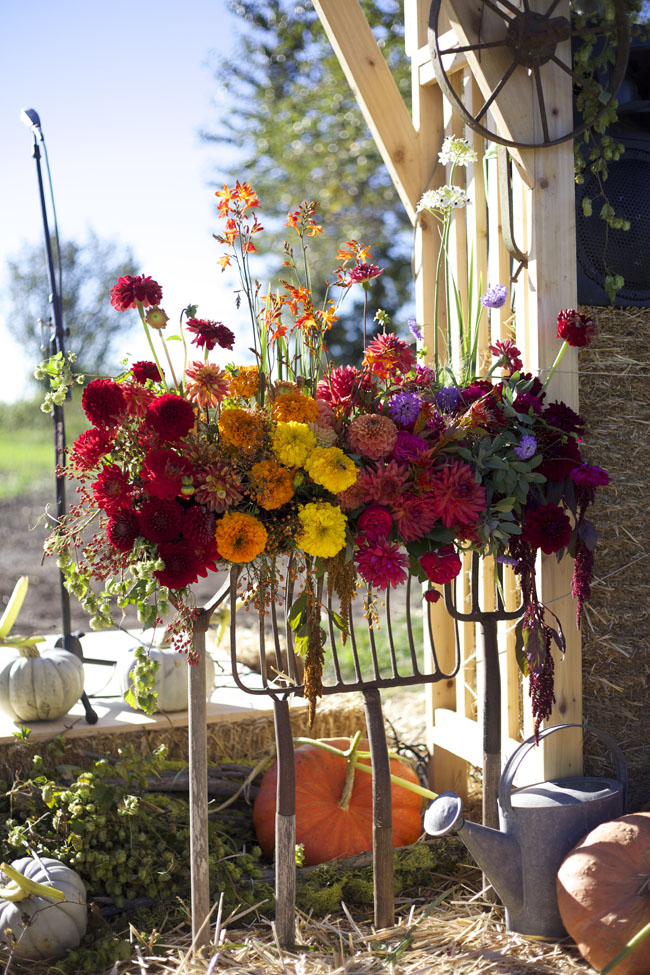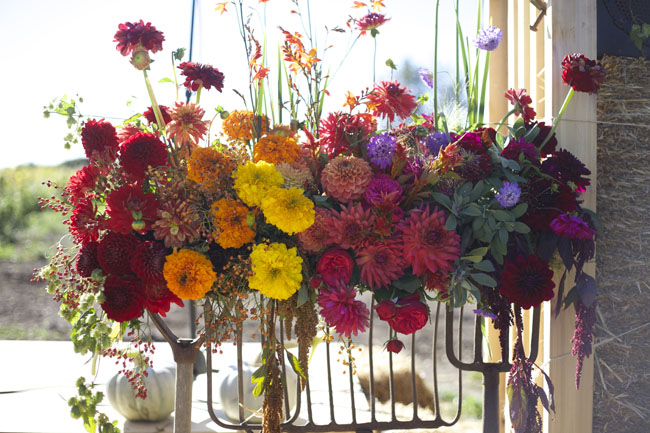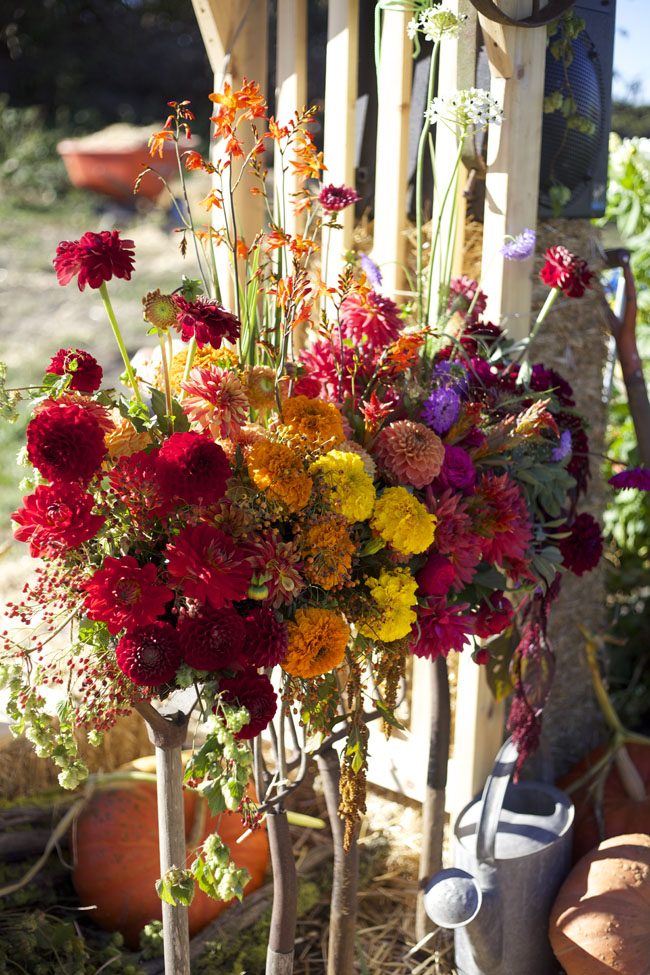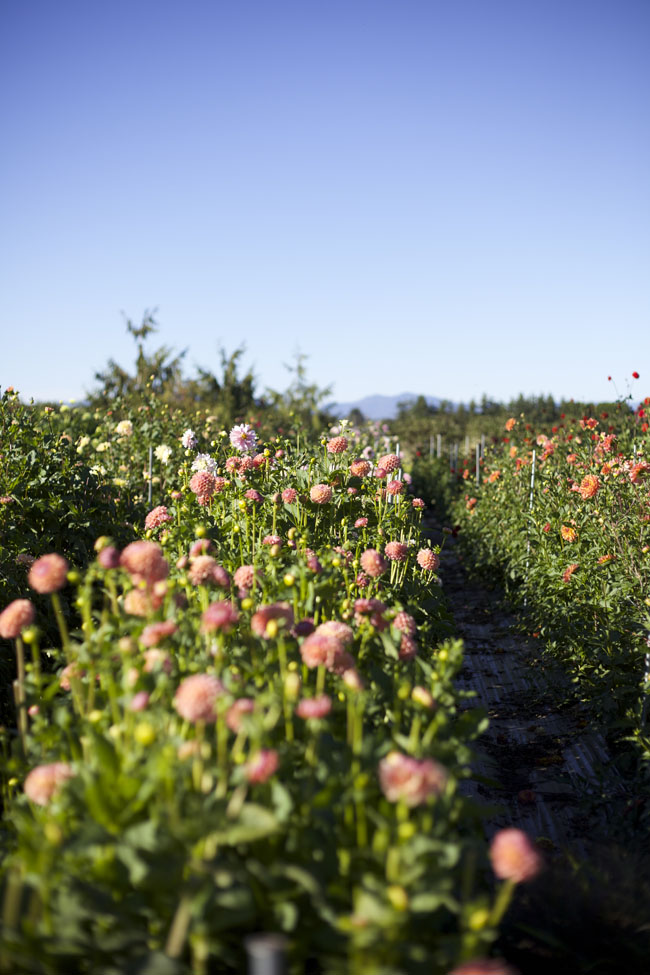 Thank you to Kathleen Williford, Field to Vase Tour Manager, Kasey Cronquist of CA Cut Flower Commission, Debra Prinzing and Diane & Dennis of Jello Mold Farm for organizing an amazing evening.
Thank you to all the flowers farmers who are part of Seattle Wholesale Growers Market and donated their gorgeous flowers for all the guests to enjoy!
Thank you to Melissa and Erica of Terra Bella Flowers for designing all the gorgeous floral arrangements.
Thank you to Chef Erik Johnson of Capitol Cider for a fantastic 5-course meal.
There's only one Field to Vase dinner left for 2015 and it'll take place this week in Detroit, Michigan. Stay tuned as I would imagine the 2016 schedule will be posted shortly, I will definitely post it here on Flirty Fleurs and I highly recommend attending one when it comes to your city!
I leave you with one last picture of two very awesome people –
Related posts: