Your name: Maria Schollen
Your Business name: Niche Events
Your Location: Maple Ridge, British Columbia (45 minutes outside of Vancouver)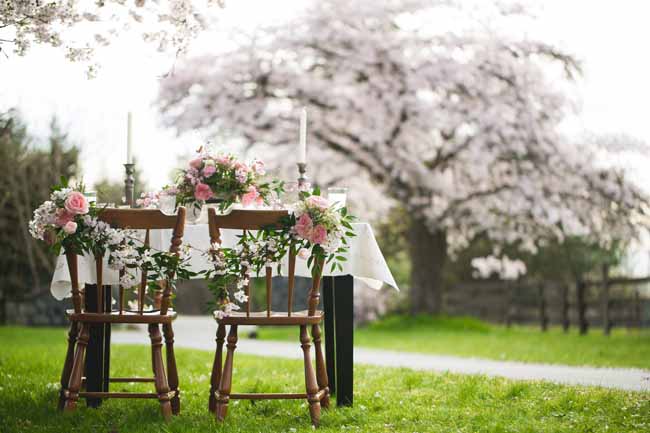 How did you start your business and how many years have you been in business?
I was involved in the event industry as a coordinator for around 10 years. I opened my business 5 years ago when I decided to venture out on my own. My dad was an architect and my mom was the original "Martha Stewart". She was an interior designer, floral designer and one of the best cake designers of her time. So, naturally, after several careers and raising three children, I evolved and found myself in the event and wedding design industry. I was always doing the décor and florals for my events and it seemed a natural transition when I started my own business to focus more on design, décor and florals.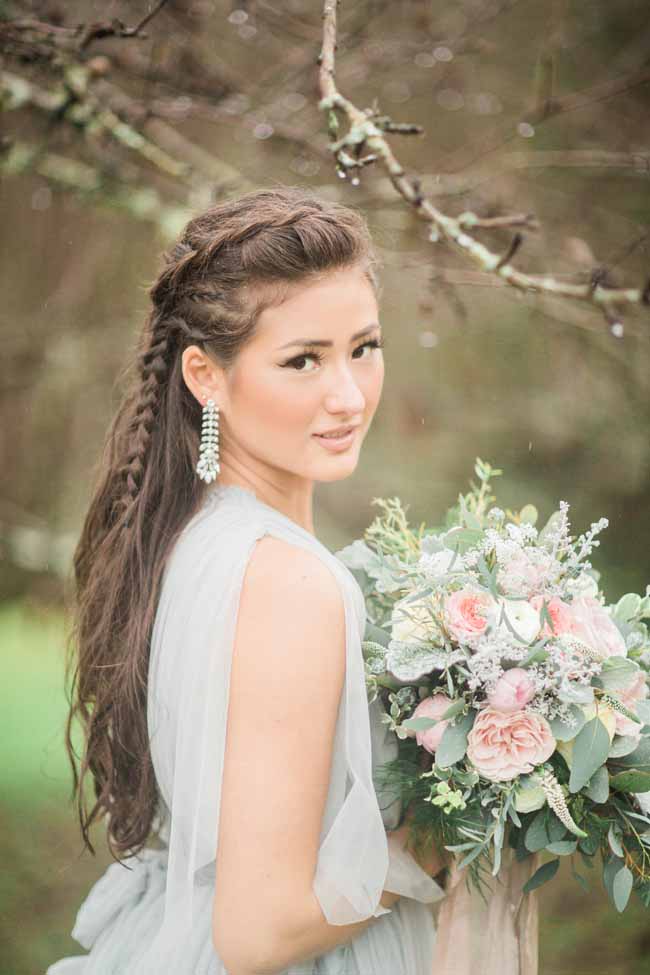 What is your design aesthetic?
I would say my design aesthetic is classic, timeless and, most importantly, beautiful.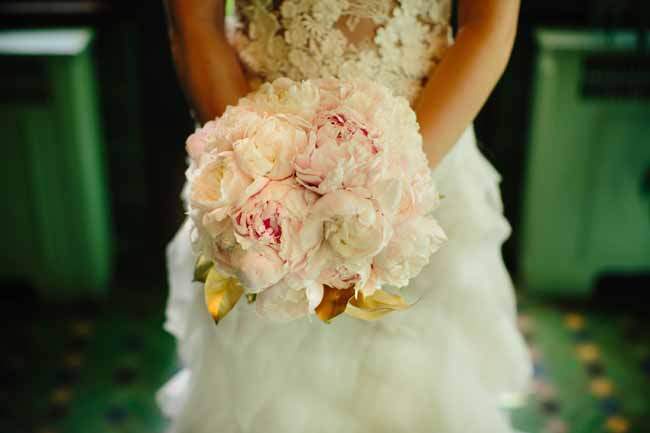 What inspires you?
I am inspired daily by everything around us. From fashion to interior design, nature, travel, history and, of course, my clients. I love hearing how they have met, their proposal story and their wishes for a dream wedding. They inspire me to design something new and creative just for them. I am also inspired by all of the wonderful floral designers in the world. There are so many creative individuals! The floral industry is constantly changing for the better and we all encourage each other do better and create more interesting projects.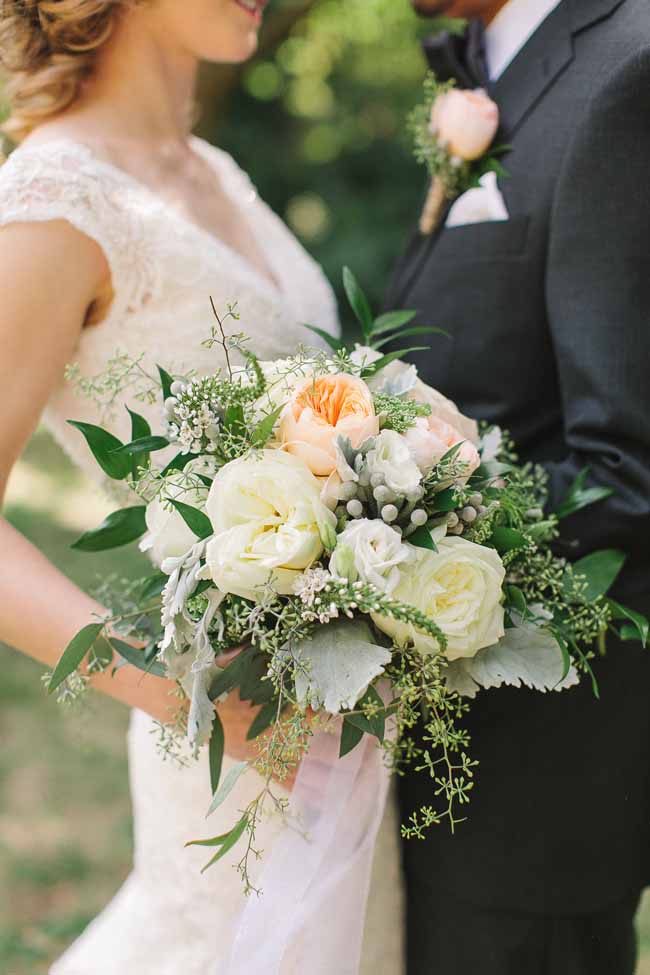 What is your favorite part of being a floral designer?
I get to wake up each morning and create something beautiful.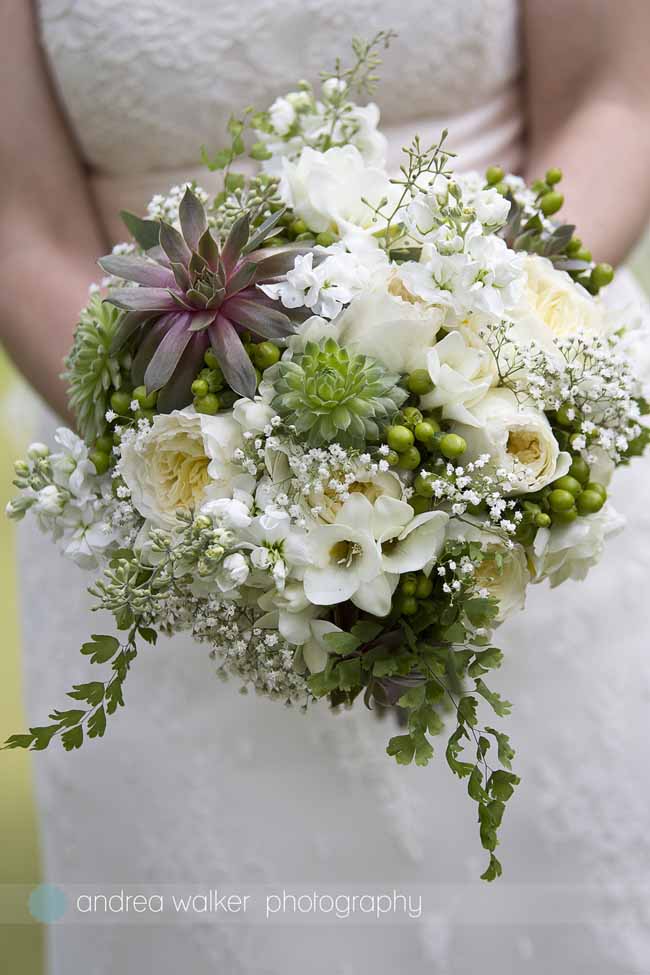 What is the most challenging aspect of being a floral designer?
I would say the business part has been the most challenging part. I am very creative and I would be happy just playing with the design, décor and flowers portions of our business. But as entrepreneurs we have to wear many hats such as: salespersons, business development, social media, bookkeepers, floral buyers, and taking care of the production and execution of all projects. It can be very challenging learning all of these areas and still trying to make your business thrive.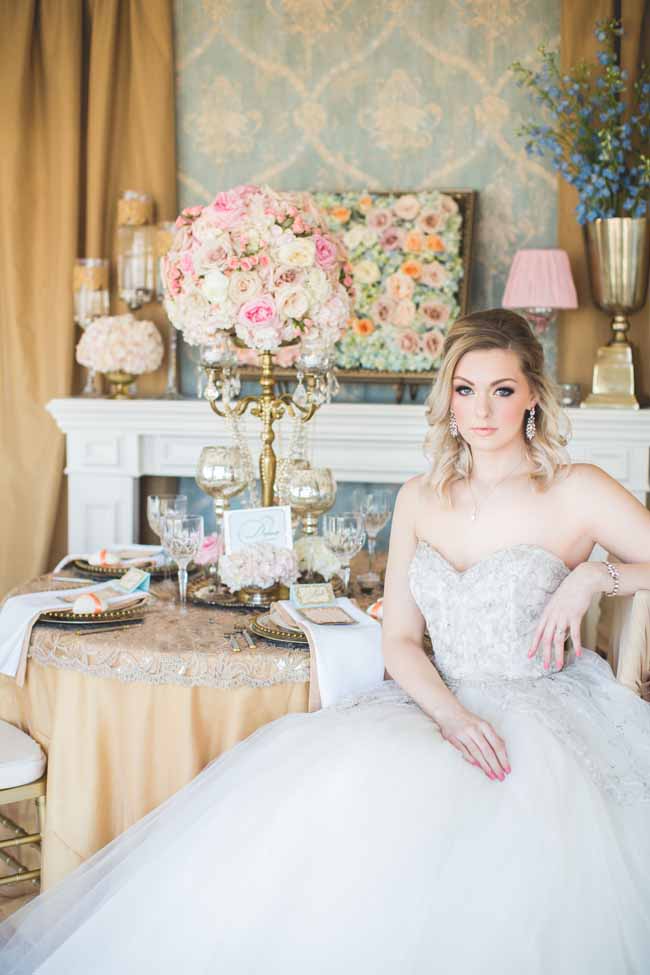 What advice would you give to aspiring floral designers?
Keep plugging away, it will come together! It may take a while to land that dream job or open your dream business but you can do it. You need to start at the bottom and work your way up. I would also suggest that you take as many courses and workshops as possible. You may prefer a certain type of floral design but it doesn't hurt to try new things outside your comfort zone. You are never too old to learn new skills that will enhance your business.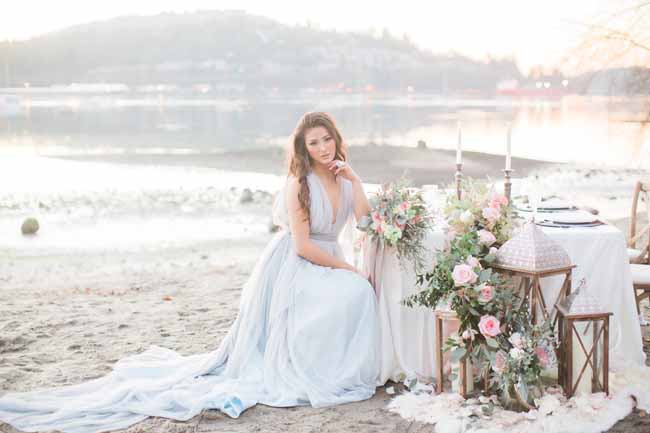 What are the trends, flowers & colors that are unique to your region?
In the Lower Mainland (British Columbia) we have quite a bit of diversity. Some clients still love the classic style with all flowers in compact shapes. Currently, most of my clients are wanting the fresh compote style: loose and organic with lots of greenery. They are utilizing birch structures with gorgeous draping, harvest style tables with floral garlands and waterfalls. The colours tend to be very pastel and neutral. Lots of blush pink, white, peach, and lavender with touches of greenery. We have some great growers in British Columbia with our summers being plentiful with peonies, hydrangeas, Lisianthus, lilies and roses. I like to use a mixture of flowers including imported garden roses, ranunculus, spray roses and exotic blooms such as phalaenopsis orchids.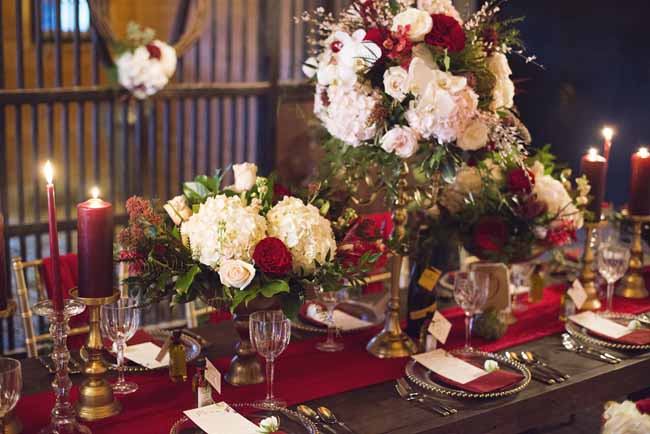 What tool in your toolbox can't you live without?
I can't work without my cutters, wire, green tape and oasis glue. They are my staples.
What's your favorite Social Media platform and why?
I would say that Instagram is my favourite social media tool. It is visually quick and I get the most interaction from viewers. It is an easy platform to use as a business owner with little time.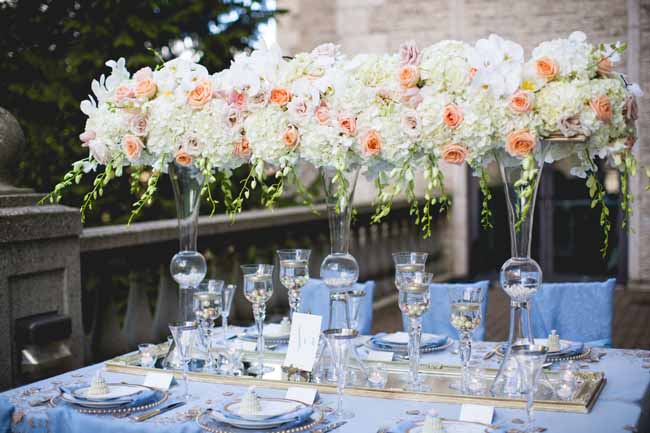 Anything else you'd like to share with Flirty Fleurs followers?
I have been a Flirty Fleurs follower for a few years now and love the blog and social media channels. There is always something new to learn. Whether it is setting your minimum with Allison Ellis Floral Artistry, the rose studies, upcoming conferences and workshops or just finding out about other wonderful floral designers from around the world in their Fabulous Florists blog. I would highly recommend following them on all social media. One last thing: We are currently celebrating two milestones! We are in our 5th year of business and we finally have an adorable space of our own to showcase our gorgeous blooms and décor. For those interested in popping by for a visit please contact us directly and we would be happy to book a complimentary appointment for you!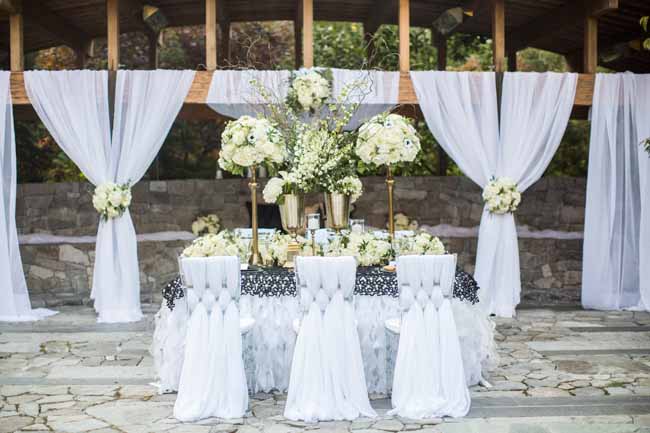 Maria Schollen
Niche Events
www.nicheeventstylists.com
604 818-1849
Facebook : https://www.facebook.com/Nichestylists
Instagram: @nichestylists
Twitter: @nichestylists
Blog: http://www.nicheeventstylists.com/blog/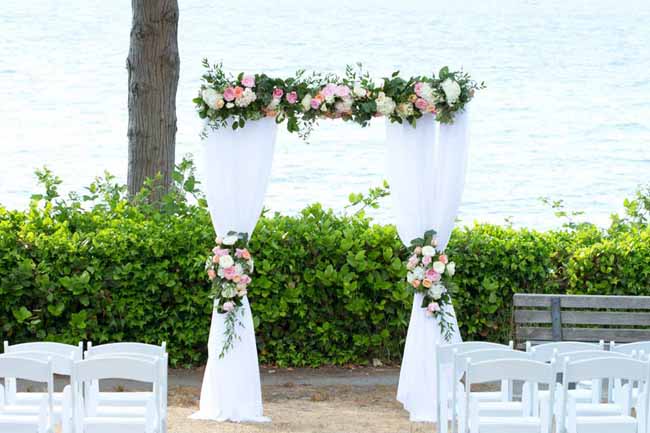 Related posts: