Thrilled to share one of my favorite floral designers from Mexico with all of you today! We also featured Florenta's work in Issue Two of Flirty Fleurs magazine.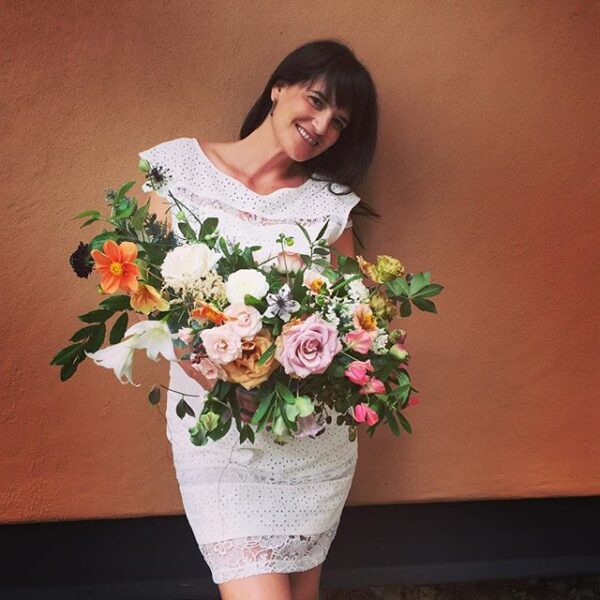 Your name: LOLA DEL CAMPO
Your Business name: FLORENTA DESIGN
Your Location: LOS CABOS, MEXICO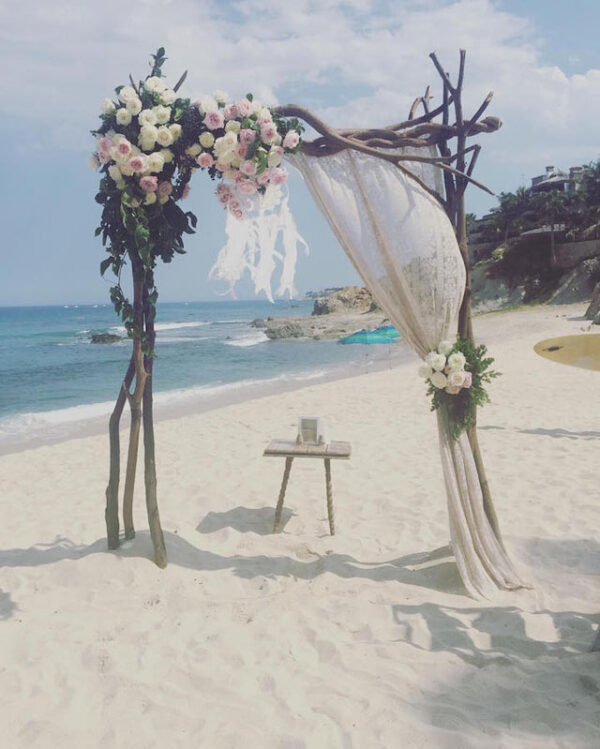 How did you start your business?
Before I opened Florenta, I had the great fortune of working for a wedding planning company and from that experience I was introduced to the world of flowers. I realized that my heart loved working with flowers and that was my passion and calling.
How many years have you been in business?
SINCE 2008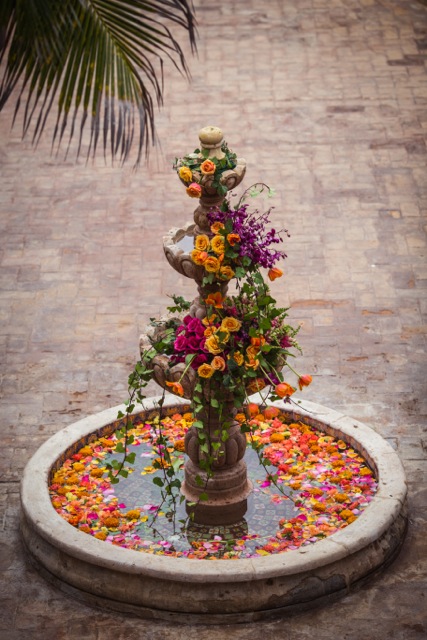 How do you create your style and where do you draw your inspiration?
Nature is definitely my inspiration and muse. I am always observing the forms, shapes and colors of plants, trees, florals and the natural fauna everywhere I go and from there my free form expression is born.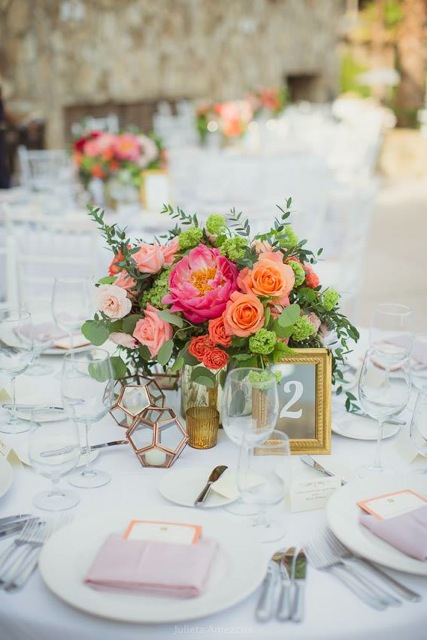 What are the trends, flowers & colors that are unique to your region?
Without a doubt, vibrant colors are unique and native to our region! In Los Cabos, we are blessed with the beautiful contrast of bright pink bougainvillea trees, often accented by the orange blooms of the Tabachin tree which pops out against the backdrop of our multi-hued ocean. We are also fortunate to have a great variety of succulents, which are also an amazing accent for wedding florals.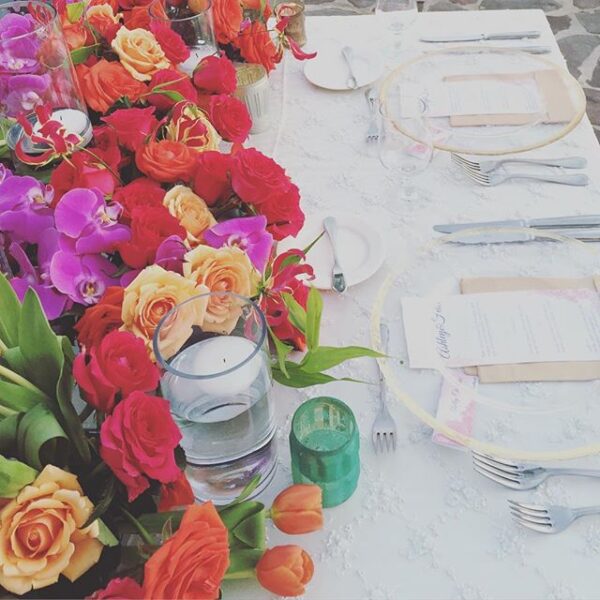 What is your favorite part of being a floral designer?
That I get to spend most of my day amongst flowers!
What advice would you give to aspiring floral designers?
Learn to appreciate constructive criticism and take suggestions with an open mind. This approach will help you achieve success sooner rather than later!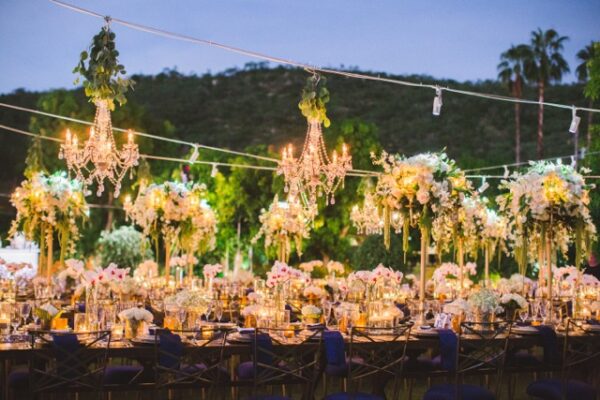 Do you offer any services in addition to floral designs?
Yes! We style the whole event and do rentals through our sister company, Let it Be rentals.
What tool in your toolbox can't you live without?
Scissors!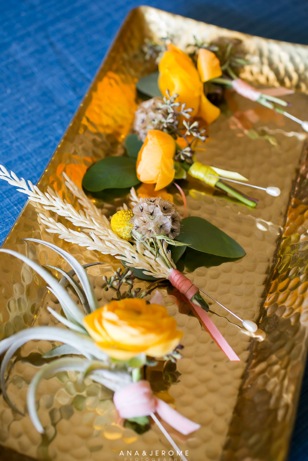 What's your favorite Social Media platform and why?
I love Instagram! It's visual platform allows you to easily get to know the true nature and heart of the designer.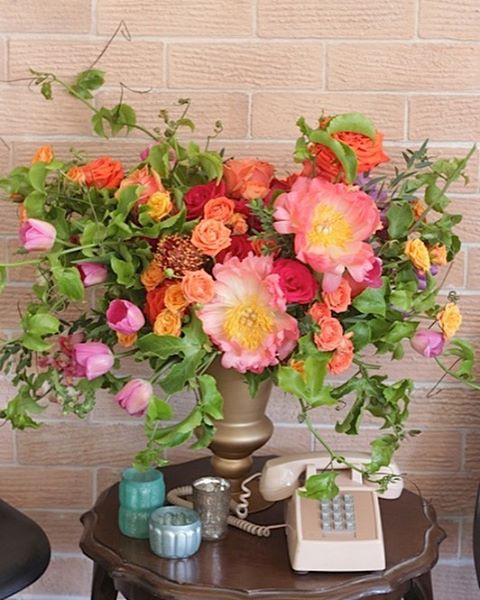 Anything else you'd like to share with Flirty Fleurs followers?
Thank you for allowing me to share my floral experience with your readers. I feel extremely fortunate and privileged to be able to work with such a beautiful medium, where all credit truly goes to Mother Nature.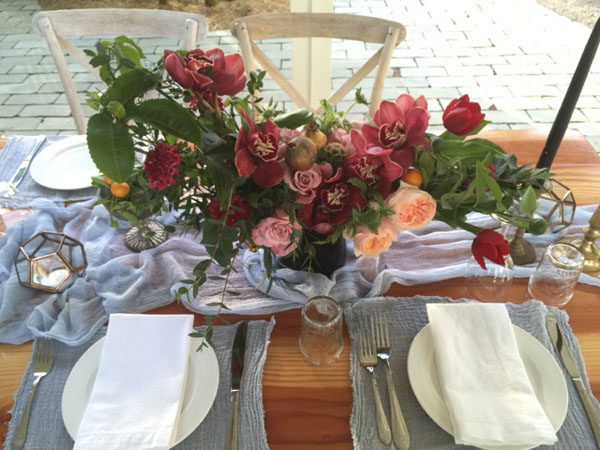 Contact Information:
Florenta Floral Design
https://www.facebook.com/florentaflowerdesign/
https://www.instagram.com/loladelcampo/
www.florentaflowerdesign.com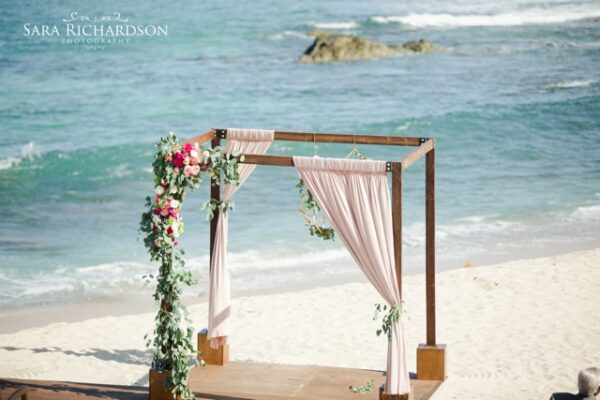 Related posts: