Your name: Laurie Garza
Your Business name: Fleurie | Flower Studio
Your Location: Reedley, CA
How did you start your business and how many years have you been in business?
I started my business after years of wanting to be more involved in the flower world. I officially started my business in 2010. After getting city licenses, conditional use permits etc., I was ready to start.
I started working in a retail flower shop when I was in high school, and then went on to a career in a retail nursery, always going back and forth from horticulture to floral design.
What is your design aesthetic and what inspires you?
I started out my career as a horticulturist, growing flowers is second nature. I love flowers and foliages from the garden, twigs and branches, natural looking materials, not too refined, and lots of little detailed things. I am not sure I have one design aesthetic pinned down. I love a lush, romantic, flowing garden-style bouquet filled with textures and varying colors of flowers and foliages; but I also admire structural detailed European designs using armatures like in the style of Gregor Lersch or Natasha Lisitsa.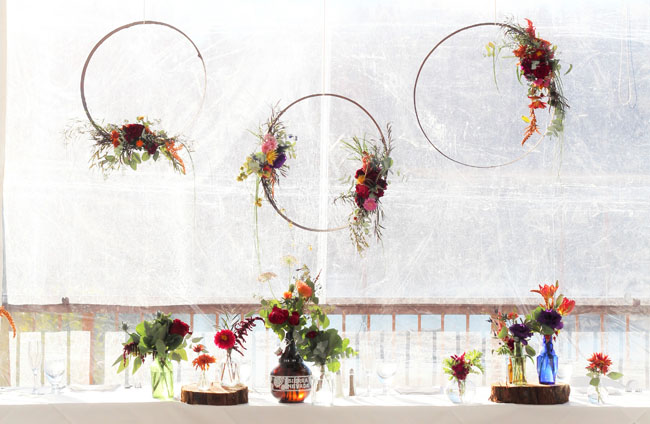 What is your favorite part of being a floral designer?
Getting to make beautiful things with flowers and plants, working toward a beautiful product that not only my client loves, but also myself; seeing that look on the recipient's face when I deliver a bouquet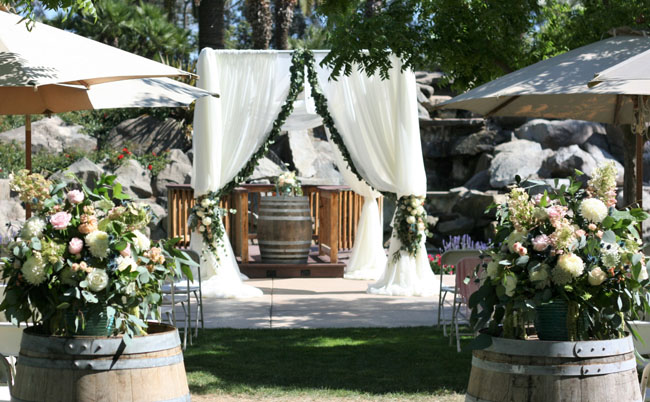 What is the most challenging aspect of being a floral designer?
Sourcing consistently great product. This is why I am so determined to grow some flowers for myself.
What advice would you give to aspiring floral designers?
Learn from the beginning, the basics of floral art- elements and principles of design, how to process flowers, industry standard pricing, etc. Find a mentor or ten!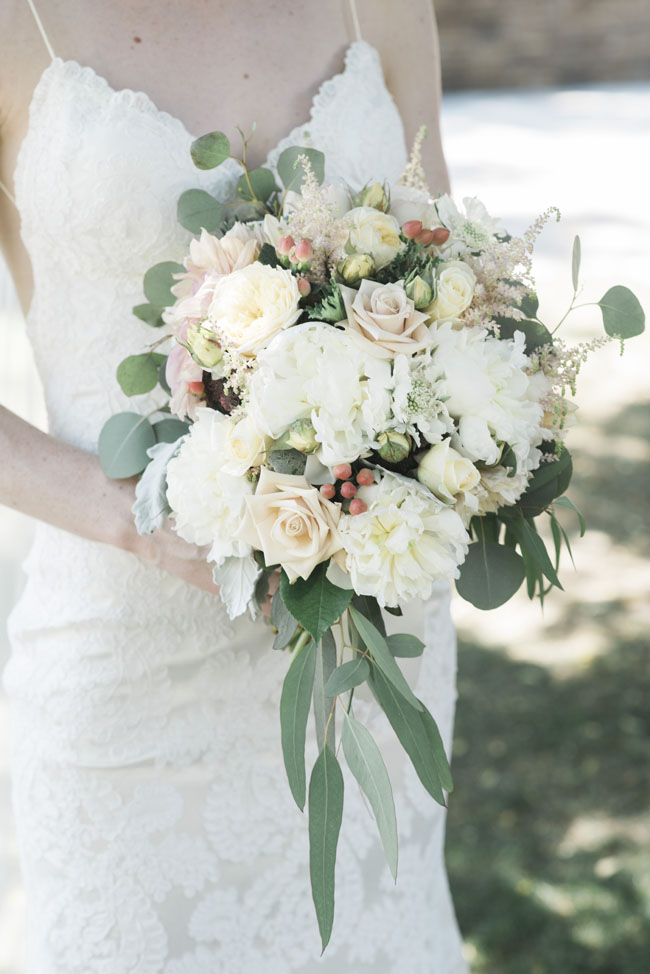 What are the trends, flowers & colors that are unique to your region?
I live in the fruit capital of the world, we have a lot of outdoor, rustic venues, and a lot of newly built winery venues. Most of the events favor a semi-rustic vibe. I am seeing a lot of more modern takes on rustic- a rustic- modern industrial aesthetic. We seem to be moving away from burlap, though it is still around, along with its friend, the mason jar- which I do think it has its place- in casual picnic-type events with garden grown flowers. This year, I am seeing a lot of dusty blues with gray and silvery colored foliages, and a lot of greenery still being requested.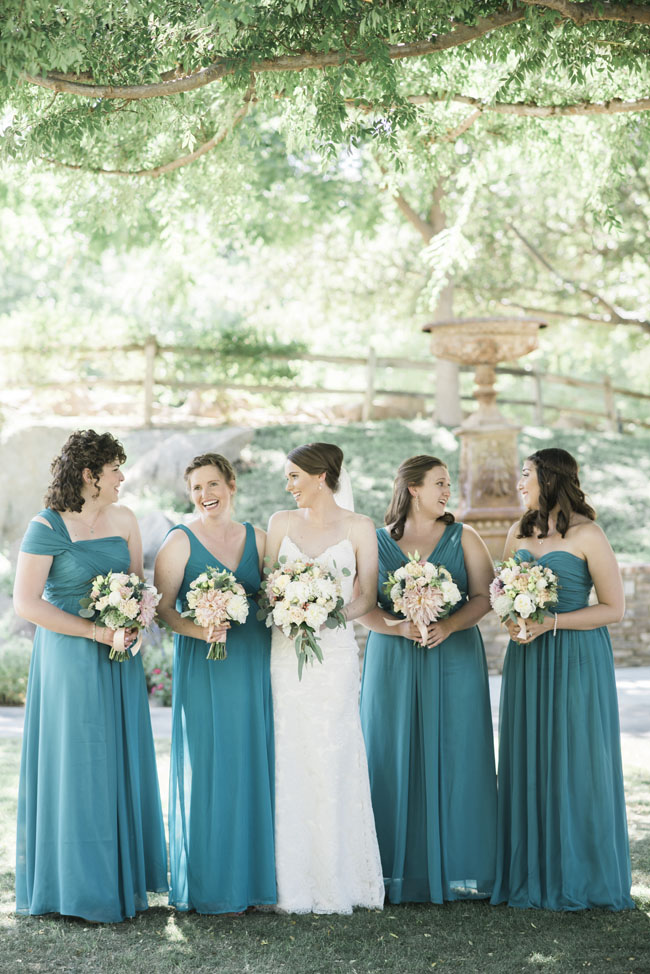 What tool in your toolbox can't you live without?
My clippers. What is usually NOT in my toolbox is sharp scissors! (where do those go?)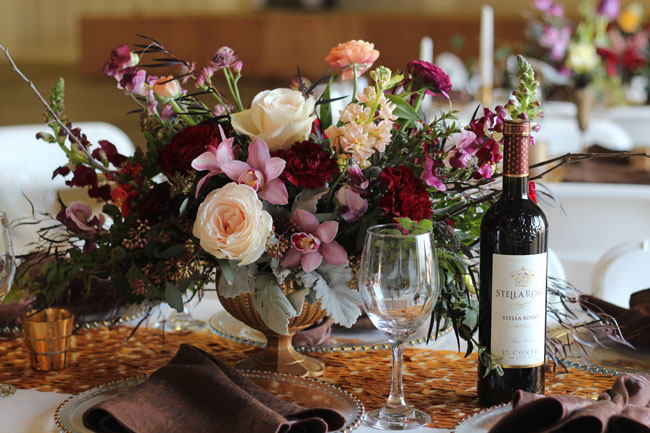 What's your favorite Social Media platform and why?
Instagram! Instagram has really opened up a lot of opportunities for my business.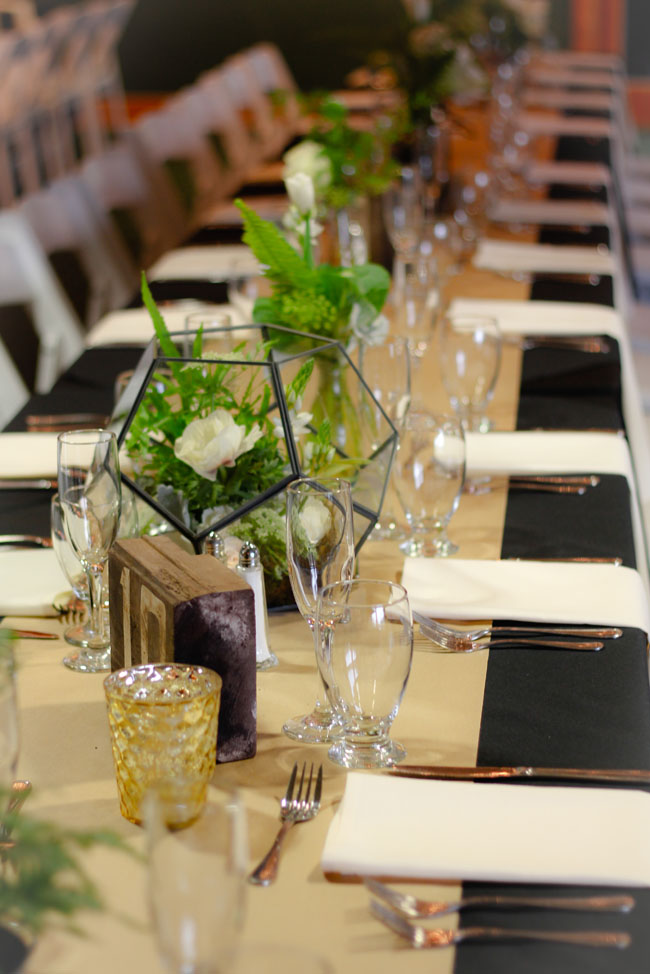 Anything else you'd like to share with Flirty Fleurs followers?
One of the things I really love to do is freelance for other designers I admire. It can be a wonderful time of comradery and learning, even for both designers. It can also be a great confidence building experience to see that yes, I can hang with this person who's work I admire, and maybe even share some of my knowledge too.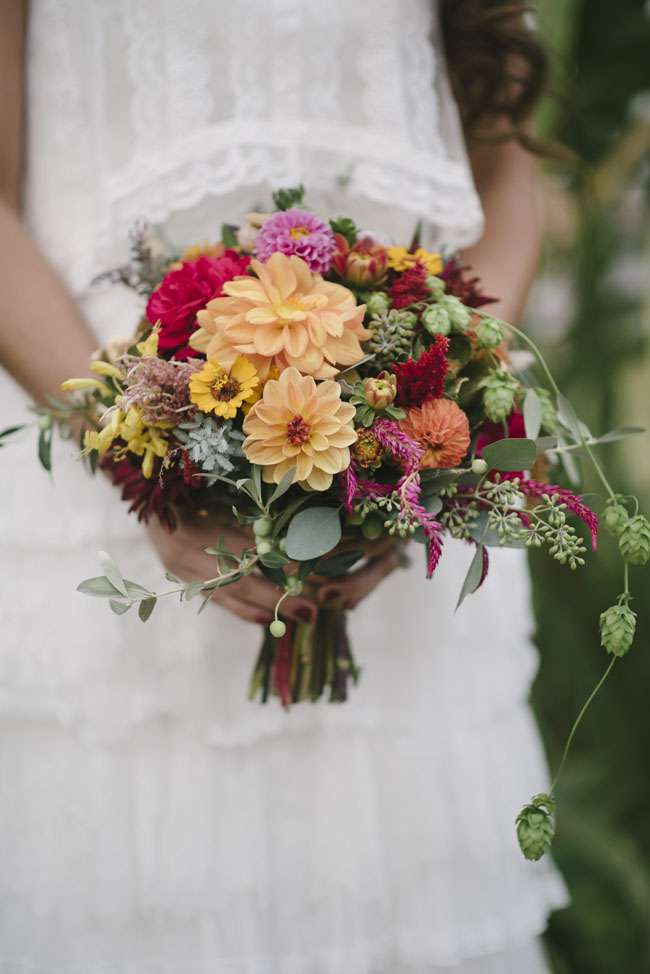 What are some ideas for future projects or goals
I really want to grow enough flowers and foliages, especially roses and dahlias, to be able to supply a good portion of my materials from my own little micro flower farm.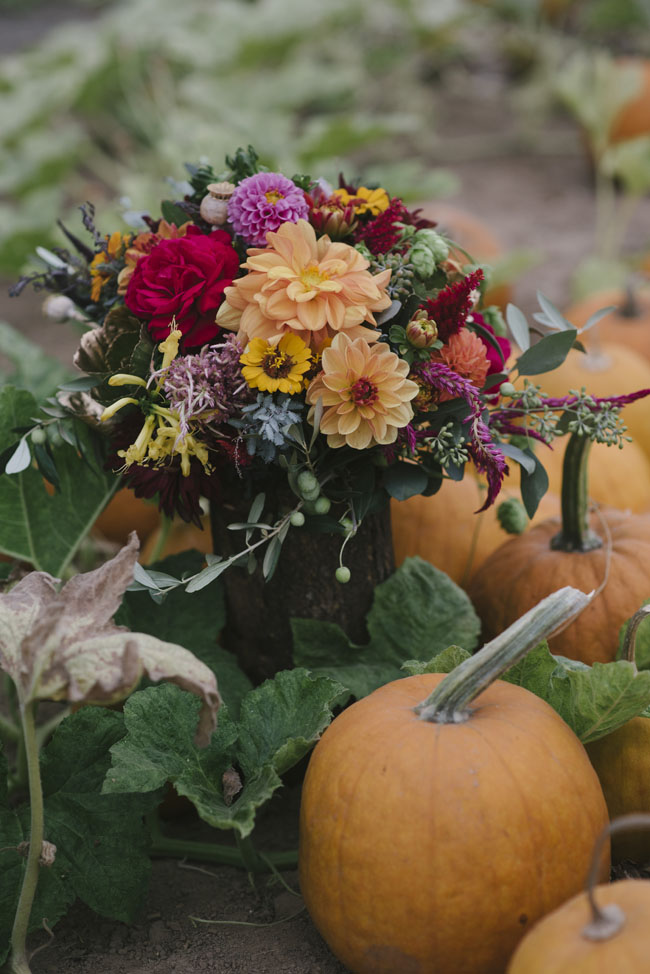 Your contact information:
Laurie Garza
Fleurie Flower Studio
laurie@fleurieflower.com
559-281-1093
http://fleurieflower.com
IG: @fleurieflowerstudio
Pinterest: pinterest.com/fleurie
Facebook: http://facebook.com/fleurieflower/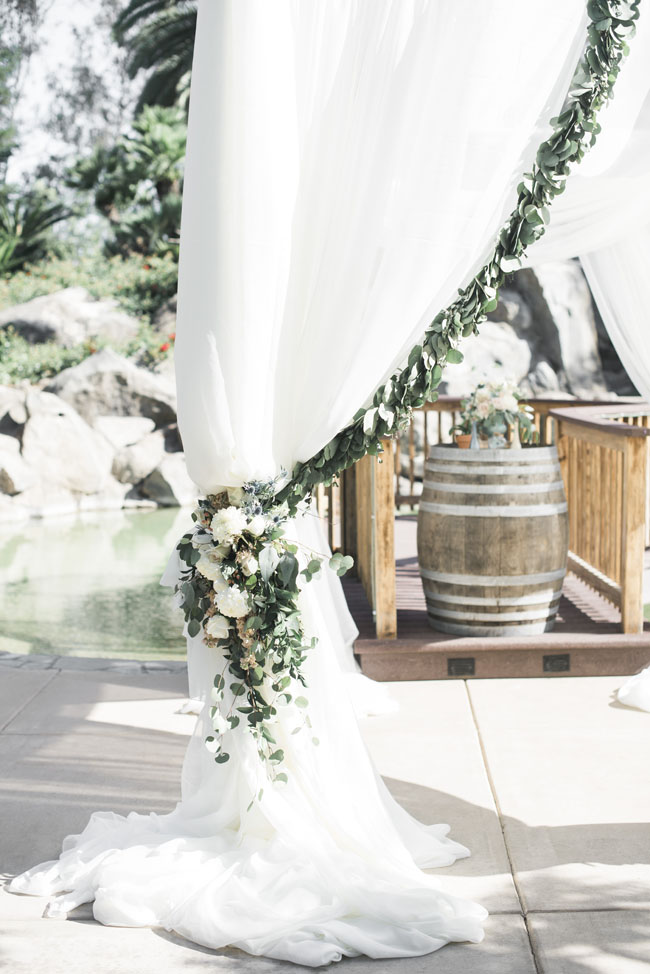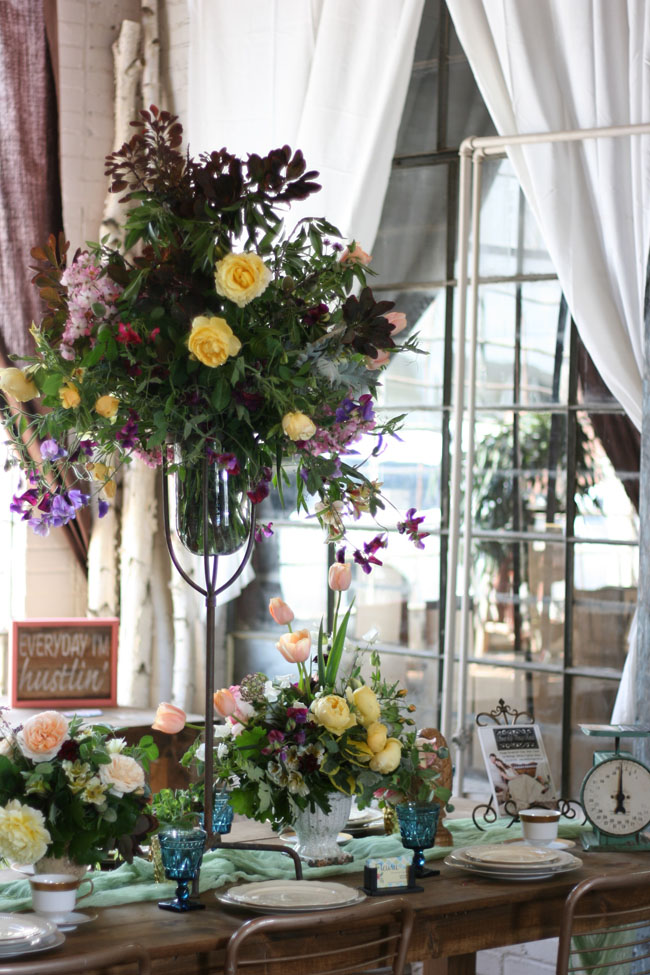 Related posts: