Today we hand the blog reins over to Bloompop, who is interviewing Uncloudy Studio–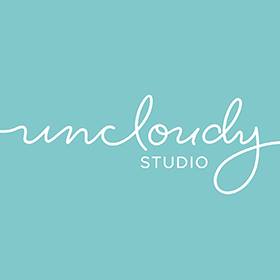 Uncloudy Studio is owned by Jolie Joswick
When did you start your business and where are you based?
I started working in the floral industry over 20 years ago but started my own home-based studio in Washington DC in January of 2014.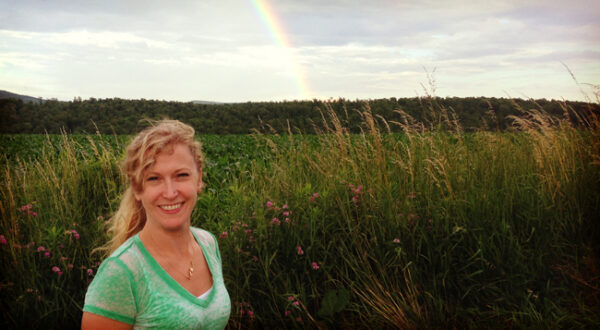 What is your favorite thing about being a Bloompop Floral Partner?
Bloompop allows their florist partners full creative freedom with their designs. I don't have to follow a recipe or use specific vases or containers. Customers choose the florist whose style best fits their aesthetic or Bloompop assists them in that choice. And there is no monthly charge or membership fees to be a partner! The Bloompop team is very friendly, accessible and easy to work with.
Can you tell us what prompted you to partner with Bloompop?
I first heard of Bloompop when they approached the company I was managing. That flower shop was one of Bloompop's first partners in the DC area and I worked closely with them when launching our product line. When I left the company a year later to start my own wedding and event floral studio Bloompop approached me to join as a Bloompop Wedding partner which I did.
What (in your mind) is the biggest challenge facing the floral industry today?
Pricing. DIYers. Market saturation.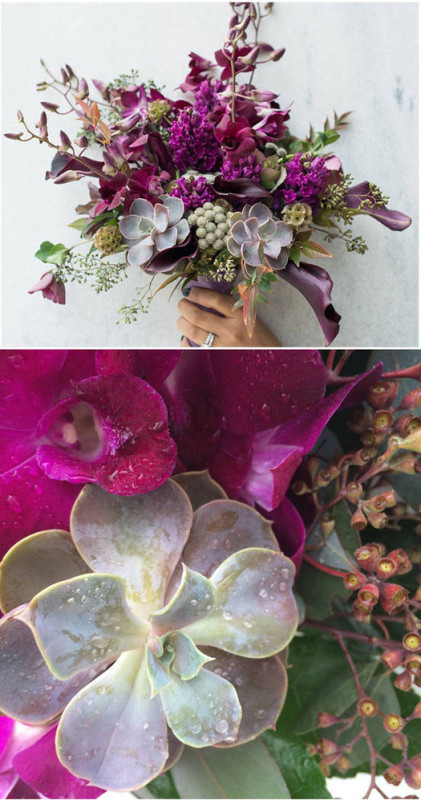 Where & how do you find inspiration for your floral designs?
Mostly I'm inspired by nature and the world around me. I love spying a branch or bloom or textural foliage and dreaming of how I could forage that and incorporate it into a design. I also follow a lot of creative and interesting designers on Instagram and social media which is always inspiring to see what other designers in other parts of the world are creating.
Can you describe a typical day at your shop?
Since I don't own a retail storefront my busiest flower days are typically Wednesday-Saturday when I'm buying and processing flowers, prepping containers and designing for weddings or special events with Saturday being the day I'm typically delivering and setting up. Non-flower days involve lots of emails, social media, consultations, proposals, ordering flowers and supplies, meetings and paperwork. Not as glamorous as most people think 😉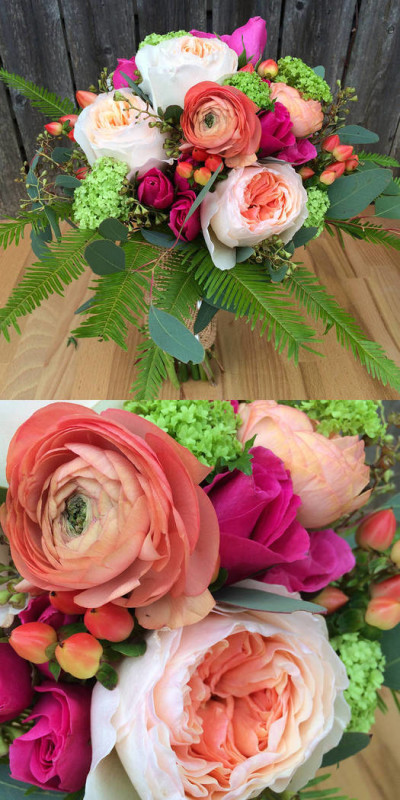 Bloompop partners with florists by invitation only, hand selecting the top luxury florists–did this play a factor in your joining Bloompop?
Yes and the fact that we weren't forced to be cookie cutter florists. We were given complete freedom in our designs.
As a designer it isn't always easy to go hunting for new business opportunities- Would you say that Bloompop helps augment your sales team for business?
Yes and the fact that we weren't forced to be cookie cutter florists. We were given complete freedom in our designs.
What would you say to a florist who is interested in Bloompop?
Give it a shot! What do you have to lose?
Want to know more about joining Bloompop? Click here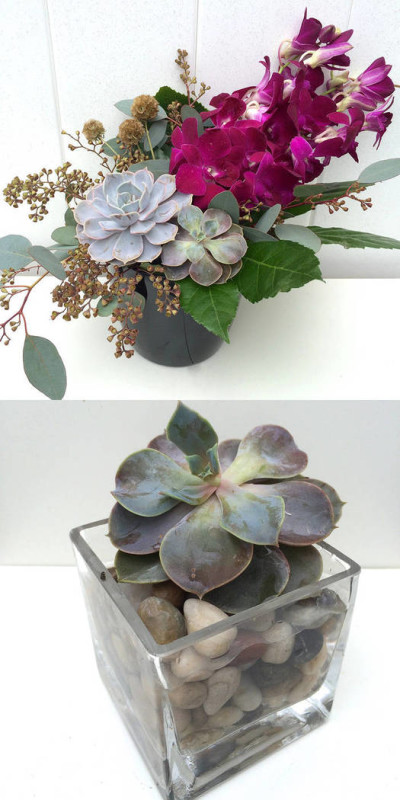 [sponsored post]
Related posts: