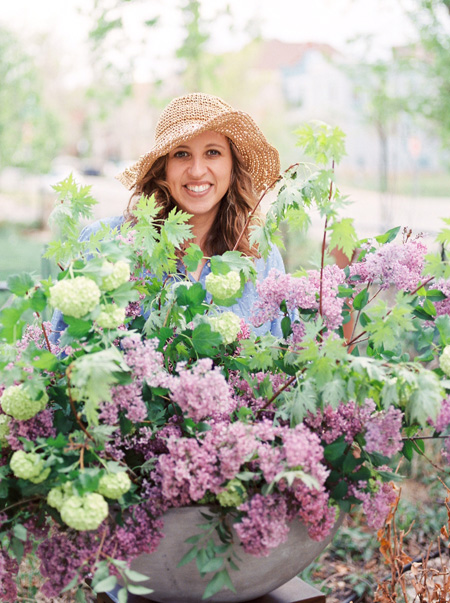 Five years ago this month, Valentine's Week to be exact, I met Robyn Rissman of Bare Root Flora. At the time Robyn worked for a flower shop in Denver with Chuck Graham and Chuck had asked if I could freelance for Valentine's Week. The week was insanely busy, but we all had lots of fun and Robyn and I have been friends ever since! Over the years we've freelanced for each other on weddings in Colorado and Washington, I couldn't even begin to guess how many weddings we've helped each other with!
Of course, the other huge project we work together on IS – The Flirty Fleurs Magazine. We have such a blast with this project, brainstorming stories and bouncing ideas off each other. Robyn is a truly gifted writer, she amazes me how she can whip interviews we conduct over the phone and email into these engaging articles featured in the magazine.
I do hope you all enjoy the print magazine and all the work and writing we pour into it! Today I thought I'd share some of Robyn's floral design work with all of you. I told myself that I could pick out 20 images to share in this post, oh was it hard to limit myself to just 20!
Hope you enjoy having a look –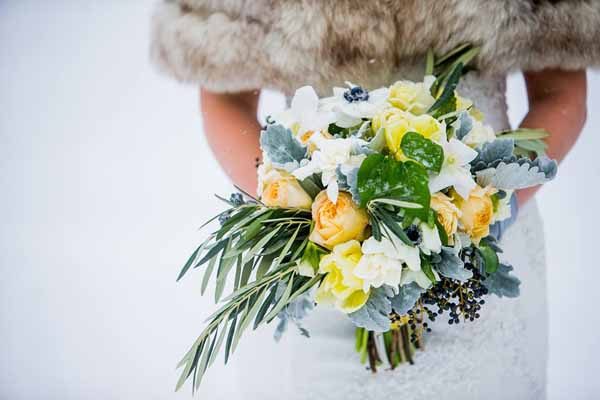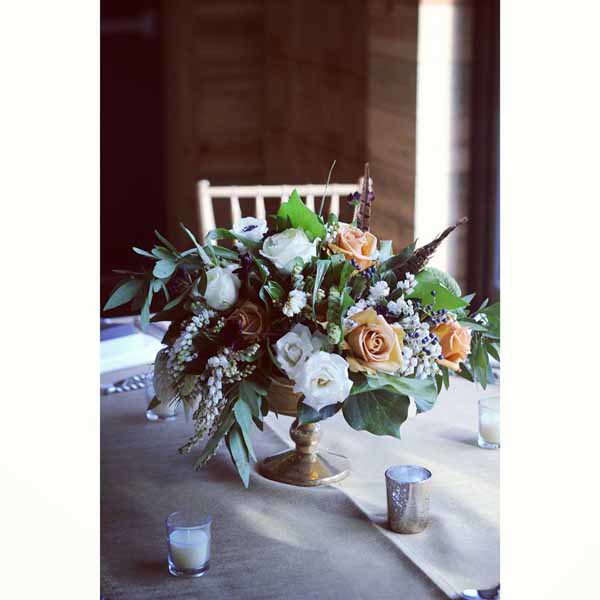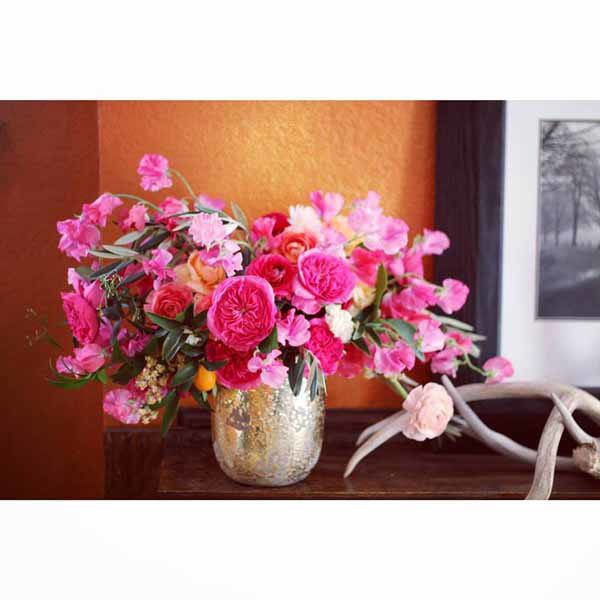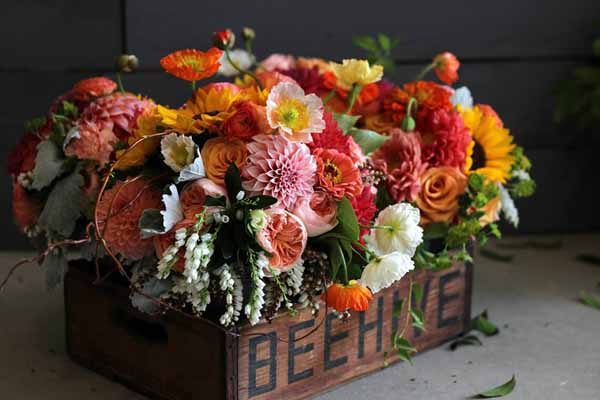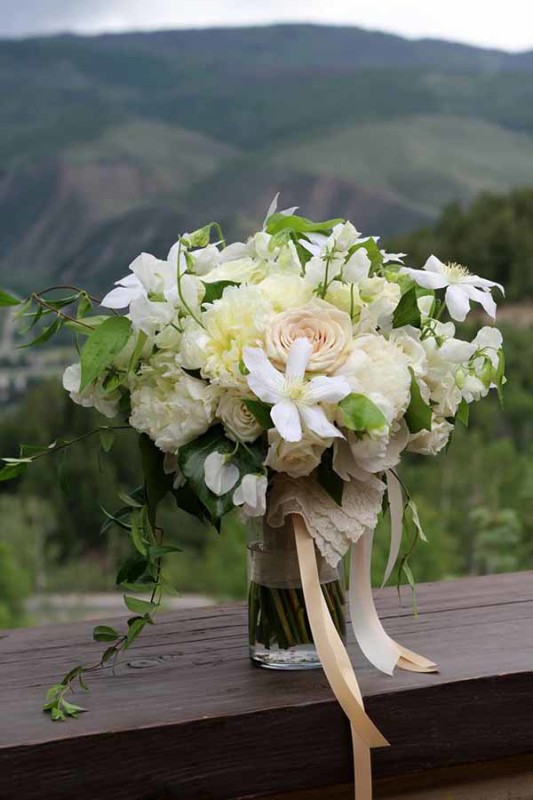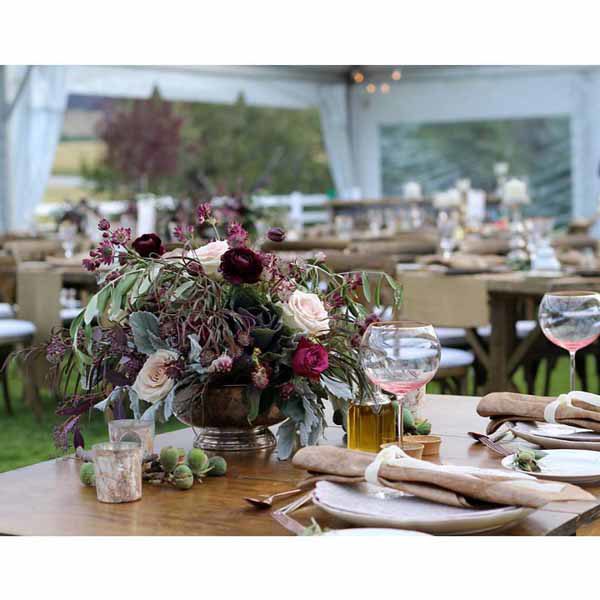 PS – Robyn was featured on Calluna Events blog yesterday as a featured vendor, check it out here.


Contact Information:
Bare Root Flora
Website – http://barerootflora.com
Instagram – https://www.instagram.com/barerootflora/
Facebook – www.facebook.com/barerootflora

Related posts: