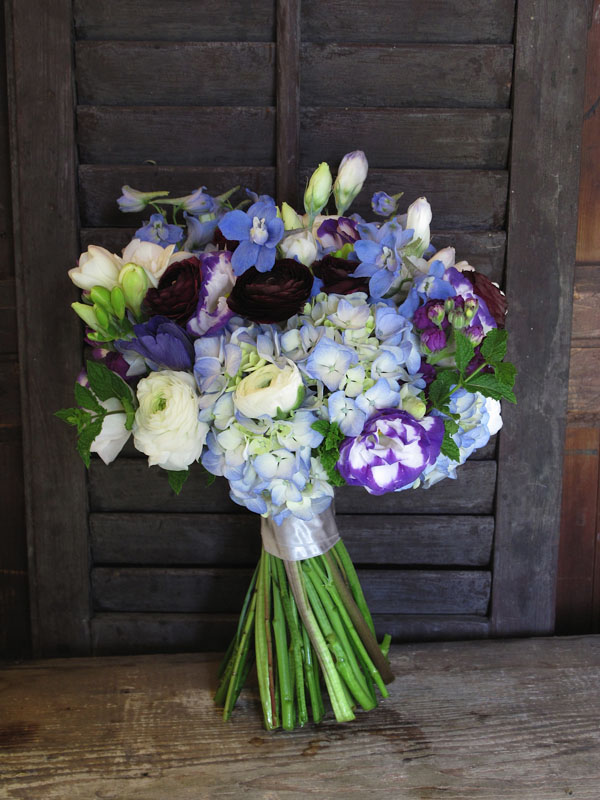 Years ago I attended an educational seminar for florists where we were taught "how to price a wedding". It wasn't a tutorial on how to multiple by 3 and add labor to determine the cost of an arrangement, rather it was about how to sell the wedding to the customer. I was so eager to find out how to best present my proposal and increase bookings for my new business. This was exactly the sort of help I needed.
The big secret was that we should offer 3 price points for each item creating a high, medium and low price point scenario. Each price point would have a description so that the customer can see that they'll get more or better flowers in the higher price categories. "No one wants to pick the lowest price point for their wedding day" is what the presenter purported. Clearly he knew more about consumer psychology than I did. He asserted that most people will choose the middle price point and some will choose highest price points for at least some of the items. This would lead to bigger sales. We were advised to not talk about budget up front because people don't know what they need to spend. His premise was that they'd need to see our proposal to understand what the cost will be.
Maybe he was correct in thinking that no one "wants to" pick the lowest price point, but you know what I found?…plenty of people DID! In fact, most people did. The reason is that your customer is a real person with a real budget and real money to spend so the bottom line is more important than the perception that they chose the "lowest" price. The idea that you could persuade your customer to choose "more" or "better" flowers was dead wrong in my experience. It was also a lot of work to put together those proposals and ended up being a huge waste of my time.
What I've discovered over the last 11 years is that most people DO have a good idea of what they can spend on their wedding flowers. Couples are increasingly aware of how much they have to spend on their big day. (We can thank Google and endless wedding sites for educating our customers on approximately what portion of their wedding budget should be dedicated to each category.) The approach I use, and what I'd encourage other florists to do who may be struggling to guess how much a potential customer has to spend, is to simply ask the question, "what is your ideal floral budget?" If it's way off the mark for what they need (for example they have a $3,000 budget in mind for 25 centerpieces, 8 bridesmaids, ceremony flowers, plus the rest of the kit-n-kaboodle) you can get that part of the conversation dealt with immediately. That's where I'd explain that they are probably about $1,000 below a realistic starting point.
This is counter to everything I observed while working for other florists and certainly opposite from the way I handled things for the first several years on my own, but it comes down to a basic rule of contracts; it's essential that there is a meeting of the minds. It doesn't matter if I love a couple's color palette or they love the last wedding I featured on my blog if we are not on the same page regarding pricing.
The most important thing about this upfront approach is that it saves everyone time. The customer can decide whether they have the additional funds to spend and you can spare yourself the time and effort of putting together a proposal for someone who was never going to be your customer in the first place because they simply need something that you can't provide for the price.
I do get inquiries from couples who aren't sure what their floral budget should be, but when I offer an approximate range that helps to ensure that we are on the same page before diving into the proposal process. Once I get some preliminary info about the size and scope of a wedding I propose a "starting point" (maybe $4,000-4,500 or $3,000-4,000) and then I know how they feel about that. If someone is shocked by my estimate, then we're just not a good fit. I'm OK with that. I can't be the right choice for everybody. I'm comfortable with my pricing. Most often what results is the customer feels reassured that I can work within their ideal budget and I feel reassured that it's worth investing my time to create a proposal and share my ideas.
My secret to selling a wedding is honesty. Being honest with customers about what flowers cost, what you can provide within their budget and what you cannot pull off is the easiest and best way to book weddings. Of course this requires that you honor your pricing structure and you value your own time enough to be upfront about what you charge. I hope you know you're worth it!
Floral designers, how do you proceed with potential new clients?
How do you sell weddings to your clients?
How detailed are your proposals?
Do you charge for consultations?
How do you get the client to talk about their budget?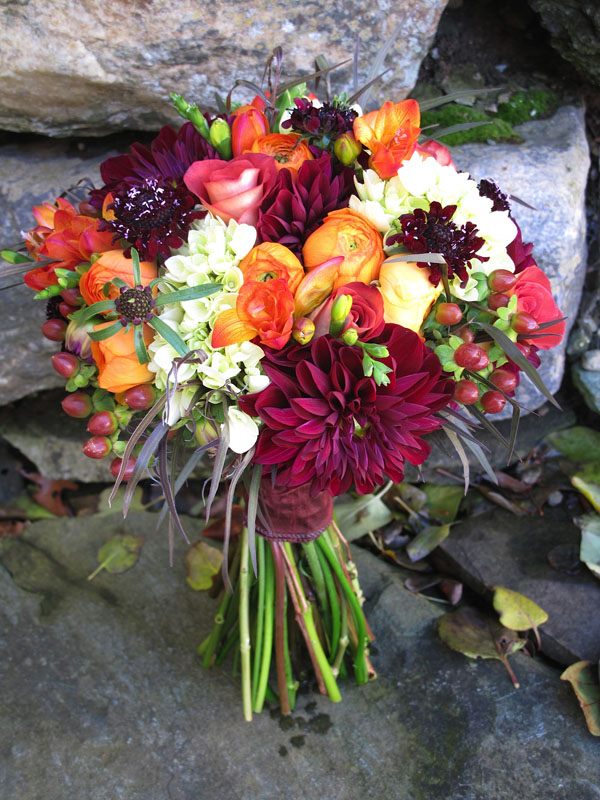 Thank you, Alison, for this helpful article. Over the years I've heard other designers suggest we offer three price points as a selling tool and I have to agree with what you've said here – I found most clients were happy picking the lowest option. Saves a lot of time and heartache to get the budget upfront. ~Alicia
Contact Information:
Alison Ellis
website: floralartvt.com
blog: floralartvt.com/blog
boutique. floral. design.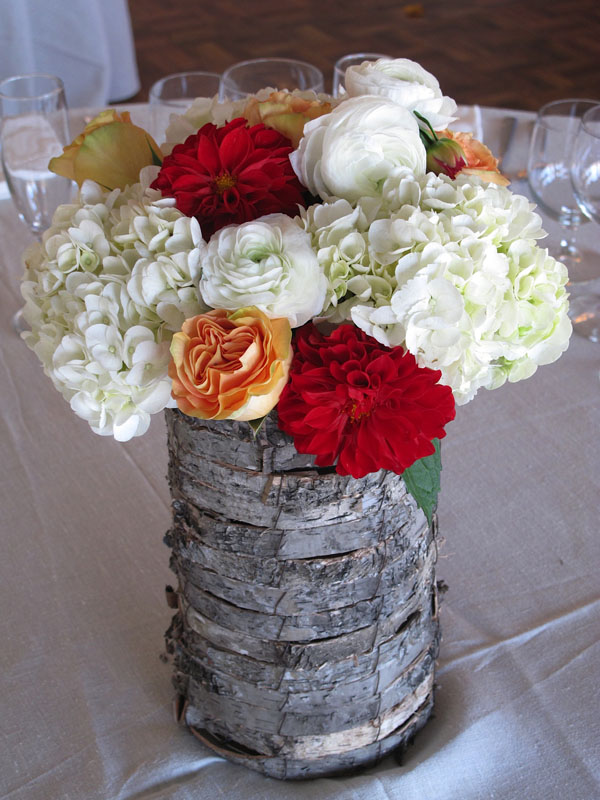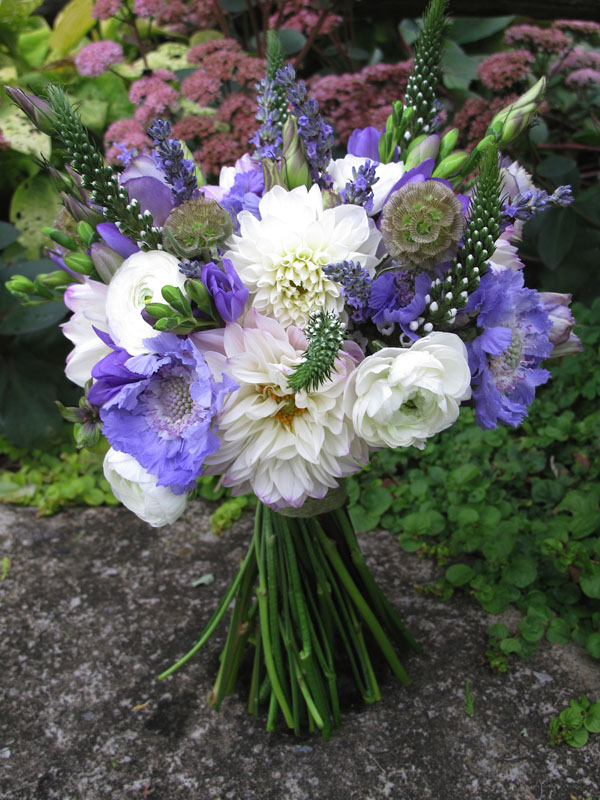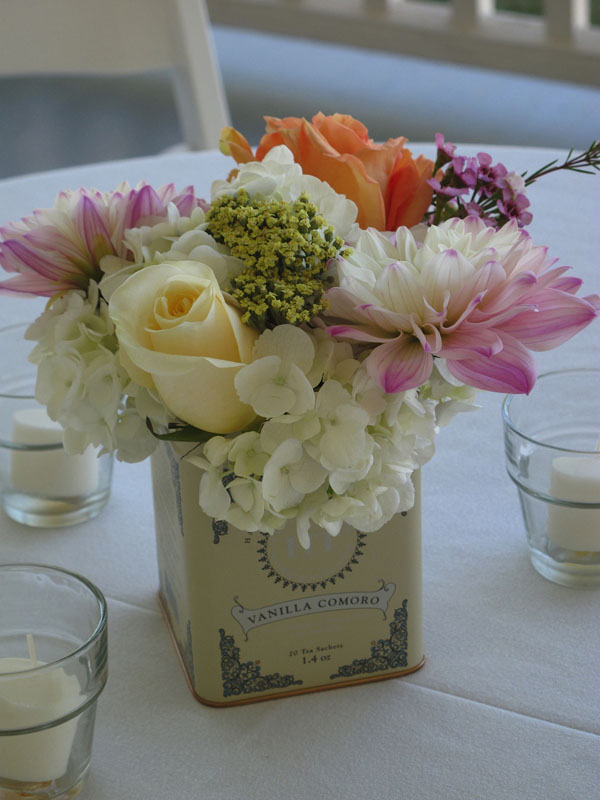 Related posts: