Hello dear flower friends,
Well it's that time of year, time for my two week holiday blogging break. I am taking an extra day this year, hope you don't mind! I'll be back here blogging on January 5th.
I will keep sharing pretty pictures & other floral industry news on our facebook page during my blogging break, so be sure to pop by there to get your flower fill!!
Also, I am working on the spring schedule for floral design classes – will be posting those classes soon.
And if you are looking for a treat for yourself or another flower friend — order a copy of our first magazine here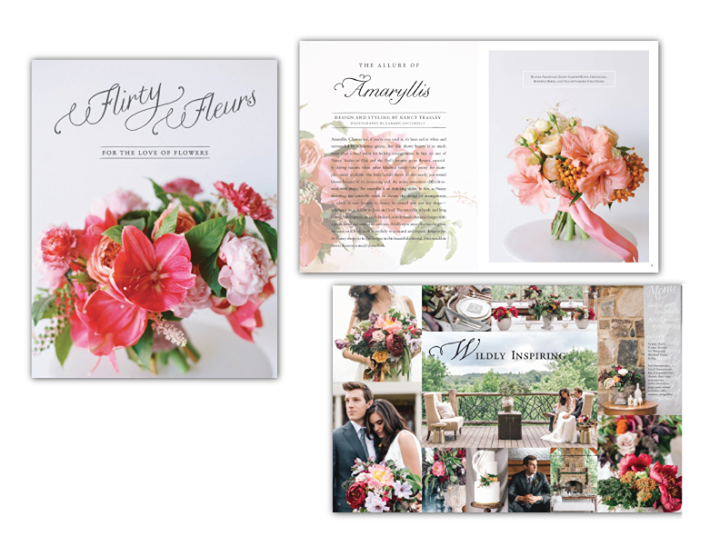 Related posts: