How many years have you been a floral designer?
I am a 30 year young designer in the floral design industry in the number two destination wedding city of New Orleans. My story begins thirty years ago when my father came to me and said he wanted to start his own business. I was working in the advertising industry and not enjoying it at all. I was very excited when he told me he wanted to open a " flower shop ". My Mother Bernice, Dad Elliott and myself opened the doors to our business and called it BEE'S Flower Shop. I remember wanting so bad to book my first wedding and I remember when I held my first interview and that first contract was signed. I was over the moon excited and could not wait for the wedding. Before I new it another bride booked and then another and then another and finally the first wedding became very real. Ordering the flowers waiting for them to come in, designing the flowers and then that moment every designer loves when we present the bride with her flowers and she is overcome with joy over our creations.
Many floral designers experience burn-out around the ten-twelve year mark, did you have a time in your career where you faced burn-out? How did/do you work through burn-out and how did you move on to the next stage of your career?
Ten years into the business many designers go through a faze of bun out. Not me! At that time we were doing about seventy five weddings a year. Our clientele was coming from a city just outside of the New Orleans are called "Metairie" We made the decision to close the doors of our first location and relocate closer to our clientele. Our seventy five weddings a year jumped to 125 weddings in the first year of our move and within the second year we were doing 150 weddings plus all the day to day operation of a "flower shop".
In June of 2005 some 18 years into the business I then began to experience burn out. Not in the sense of not feeling creative but the burnout of wearing to many hats and feeling very ineffective. I had finally had enough and told my wife that I wanted to do weddings only. She replied to me by saying if you stop doing day to day orders you are going to "piss" a lot of clients off. I said that I would prefer to "piss" some customers off than end up in the mental ward of a mental institution. Then on August 29th 2005 hurricane Katrina changed our lives forever.
Upon my return to our amazing city I discovered that my business was destroyed and I would now have to make a decision on what to do next. Thank God for two of my three children, who were teenagers at that time, who refused to relocate. I would begin to work out of my home contacting the brides that we had booked and did everything I could to get the word out that we were back in business. To make a long story short I told my wife I'm going to do what I have always wanted to do since the very first wedding I booked and do weddings only. Eight years later we are doing weddings only and enjoying every minute.
How do you stay inspired and keep fresh at 20+ years in the floral industry?
Throughout the years I have always stayed on top of the current trends by reading industry magazines, Internet research, and wedding blogs. I was a member of BNI (Business Network International) Where I honed in on my referral skills and most recently became a Chapel Designer. Which is a group of amazing floral designers and event planners who support each other to grow there business. I have also surrounded myself with like minded professionals who motivate me to keep doing what I do. In the past few years I have been collaborating with some of our areas leading event planners who come to me not only for my design abilities but my experience and knowledge of the wedding industry. I am more excited about the wedding industry today than ever before and I look forward to getting up every day to go to work and work with so many amazing brides and wedding vendors.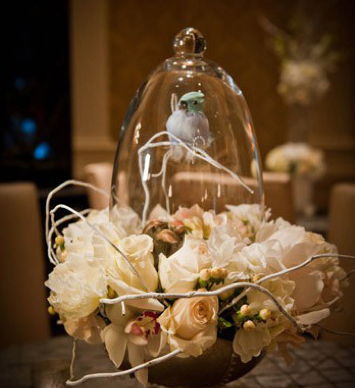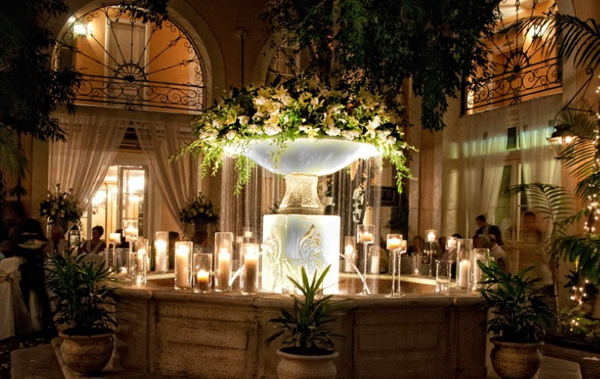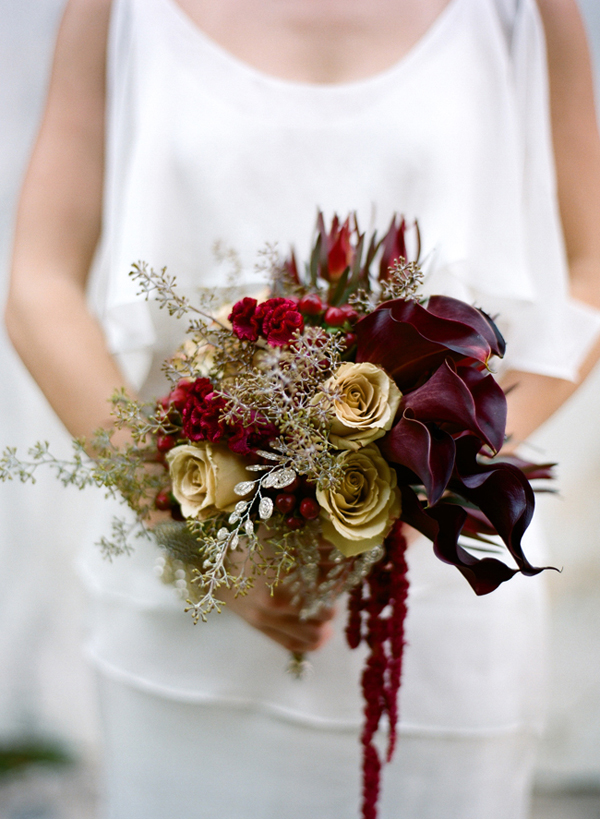 Contact Information:
Bee's Wedding & Events Floral Designs
http://www.beesweddingdesigns.com/
504.830.4031
Related posts: