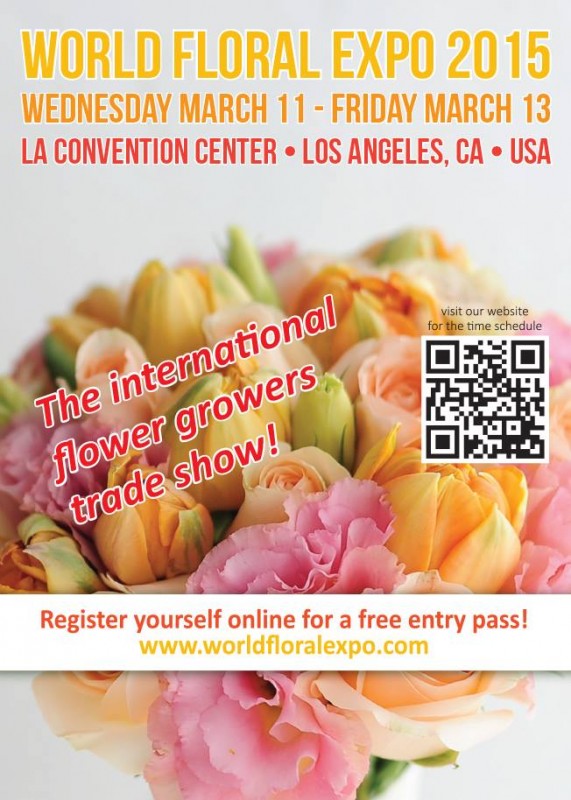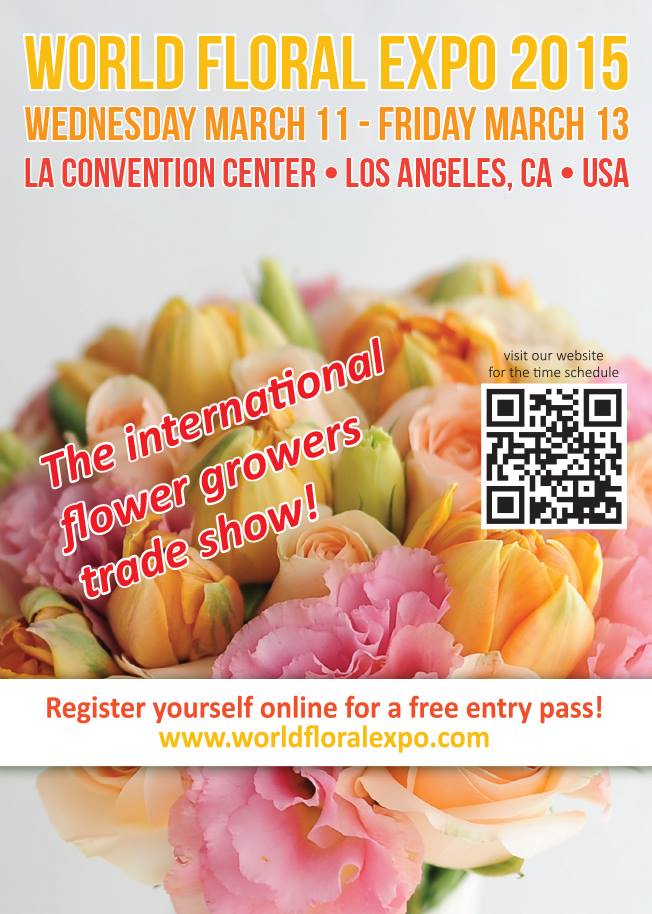 It's almost here! The World Floral Expo by IFTF is next week in Los Angeles, California! The show takes place at the Los Angeles Convention Center on Wednesday, March 11, Thursday, March 12, and Friday, March 13. You can register for the event here.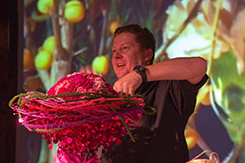 Martin Groen, former Dutch Floral Design Champion and Title Nominee at the Fleurop Interflora World Cup 2015 in Berlin Germany in June (www.worldcup-berlin2015.com), will join World Floral Expo in Los Angeles. Together with his 7 persons strong Dutch floral design team, Martin will show the latest trends in European floral designing.
The demonstrations will take place inside the exhibit hall and have an ongoing presenter during the 3 day long event. Professional floral designers and event planners are qualified to enter the trade show and demonstrations free of charge. A unique opportunity to experience the latest trends in European all occasions floral designing. One can sign up through www.worldfloralexpo.com or onsite at the registration counters.
Related posts: