by Rachel Evans Heath
Meet Alex.
Her company Exquisite Designs is based in Chicago and she's been working in floral design for six years. Before that she worked as a civil engineer. Hanging installations and large installations come pretty easily to her, given her background.
As the requests for hanging installations and elevated designs started to come in the need for saws, drills and air staple guns grew, so she knew it was time to "plug in", so to speak.
Her favorite tool to use is an air staple gun. "It can be a little tricky", she says, "but it is very fun to use."
"There is a misconception that women don't like to use power tools", she explains. "But a lot of power tools are excessively heavy and clearly designed for men. I would love if there were more power tools designed for women that are a lighter weight, but just as strong and powerful— and NOT pink."
But when you do know how to use power tools right, you have the ability to create the most beautiful pieces without hiring outside help. For example…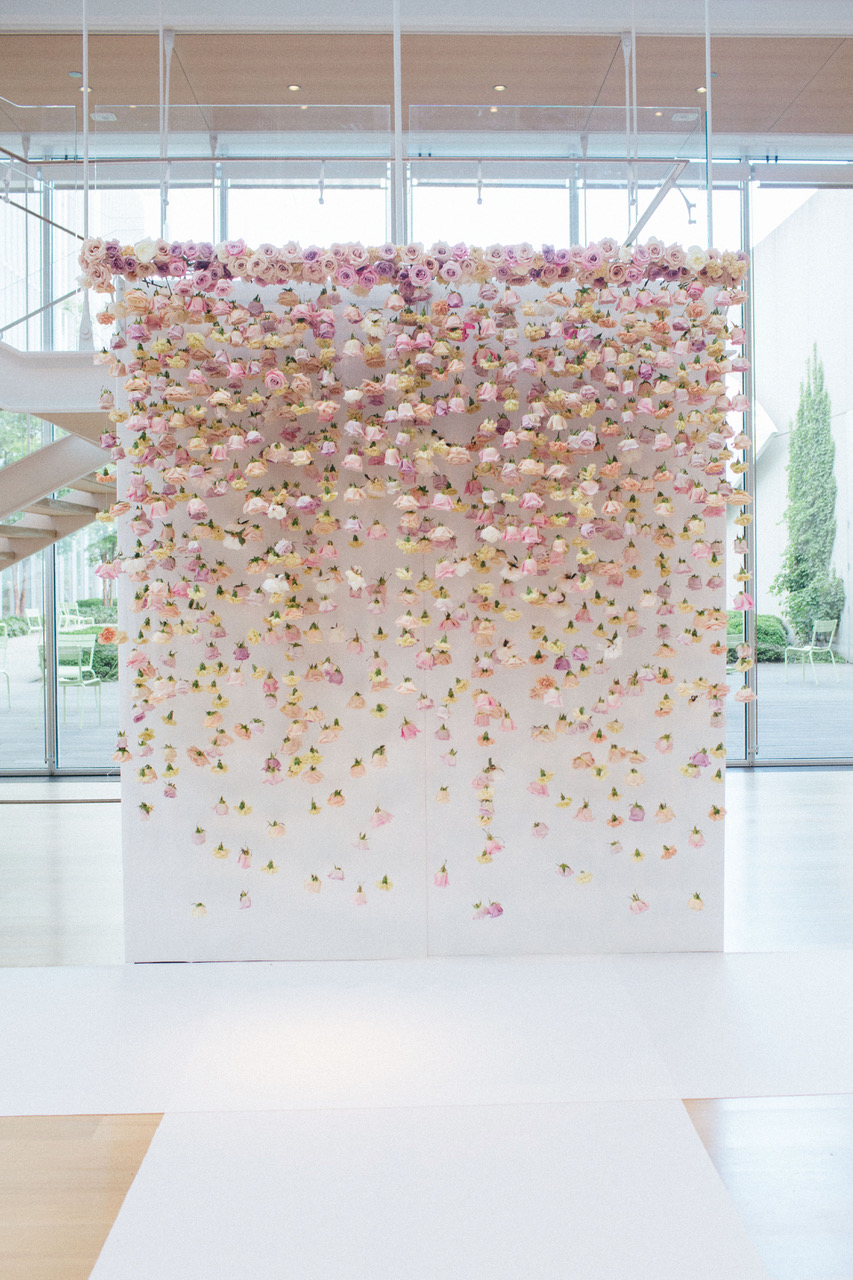 "Some of my favorite pieces have taken place at Art Museums. We did a freestanding wall with lots of flowers hanging from it to create what I call a 'flower waterfall'. We used power tools to create the freestanding wall and we also had to call in a welder to create some special custom pieces for this one.

Another favorite piece took place at the Museum Of Contemporary Art in Chicago. It's been copied now numerous times and not a week goes by that I don't have another designer asking me how we create that piece. [All I can say] is make sure you have a team of strong people and make sure your drill is powered and ready to go!"
As far as helping others get started, she says it's all about getting comfortable with the tool. They can be dangerous and we instinctively, and smartly, tend to give them plenty of space when we don't know much about them.
"They can be heavy and of course, you can hurt yourself. So if you have questions, ask someone that has experience. And most important of all, be safe. Wear eye protection, work with another person at all times, and pull the plug out of the wall if you are done using it.

[So far with certain tools] I always have someone with me that has a lot more experience handling them and that can correct me. If I don't feel comfortable with them I try to stay clear from it. Like the saws.. if you are not careful, wood can become a projectile. So I try to make sure I have someone with me at all times."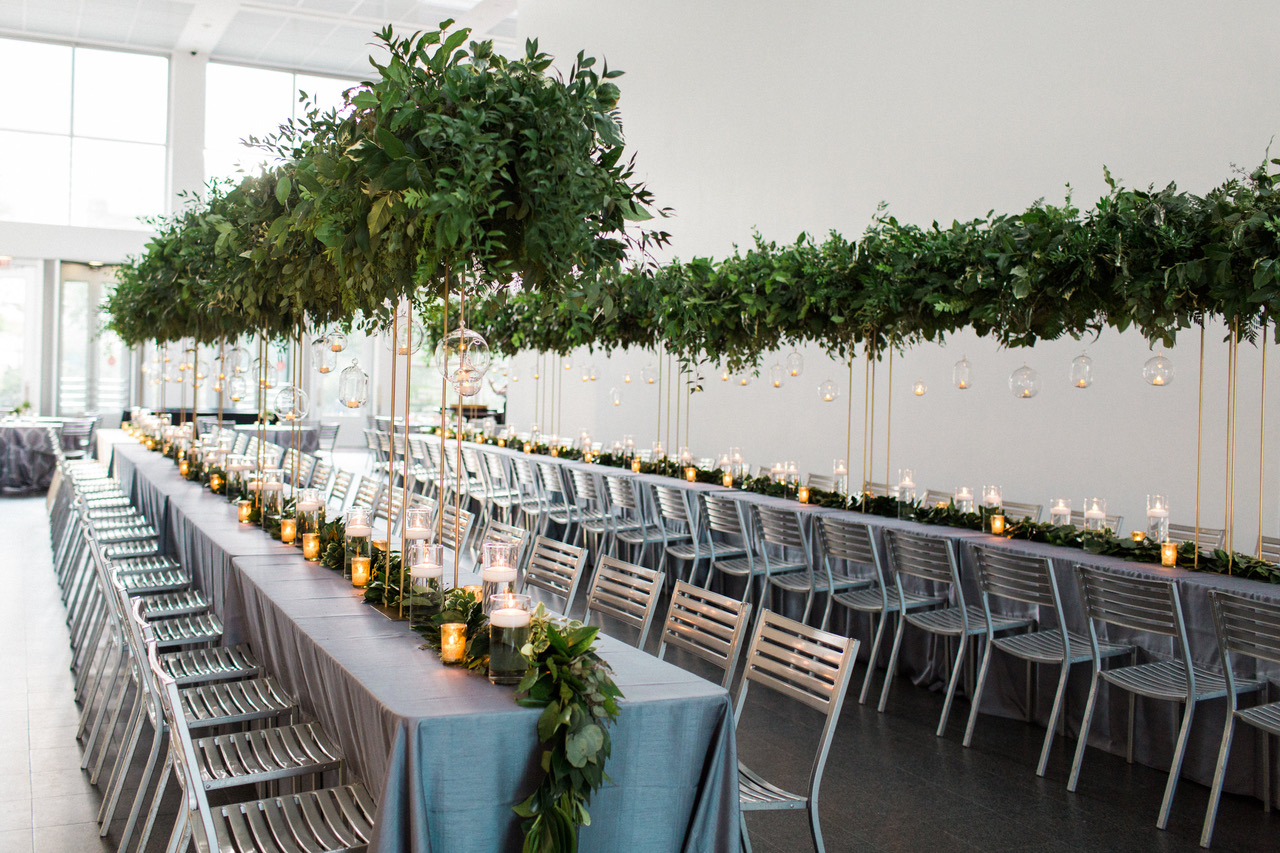 And there's always something new for everyone to learn! Alex says the next thing on her own list is learning how to weld. "It's not a power tool… but I feel it would be really handy to learn how to weld and become comfortable with it."
… an aspiration I think most of us might benefit from.
A special thanks to Alex and Exquisite Designs for sharing the beautiful images.
Find Exquisite Designs online at their website, Instagram and/or Facebook.
YOU COULD BE FEATURED ON THE FLIRTY FLEURS BLOG!

KNOW SOMEONE (YOU?) WHO SHOULD BE FEATURED ON OUR WOMEN WITH TOOLS SERIES? HAVE THEM EMAIL US AT INFO@FLIRTYFLEURS.COM,
SUBJECT LINE: WOMEN WITH TOOLS APPLICANT.

TELL US WHO YOU ARE, A LITTLE ABOUT YOUR DESIGN WORK, AND YOUR FAVORITE POWER TOOL TO USE. INCLUDE AT LEAST 2 PICTURES OF RECENT PROJECTS YOU'VE DONE THAT REQUIRED POWER TOOLS AND TELL US A LITTLE ABOUT EACH.
Related posts: