Two weeks ago I was out in Virginia teaching a workshop with Holly Chapple. The day before the workshop began the two of us ran around like the two crazed flower lovers that we are! We visited a few flower farms near Holly's studio and collected tons of beauties for the students to work with. I was thrilled to see Lynnvale Farms with my own eyes, as I've corresponded with Andrea for awhile and we've posted articles here and here. It was a humid day and suddenly the rain started, it rained so hard! We sat in the barn for awhile and chatted, then braved the rain and ran around the flowers, taking photographs as quickly as possible.
I love visiting farms, to see the hard work and passion that drives a flower farmer!
Thanks, Andrea, for having us over for a visit!!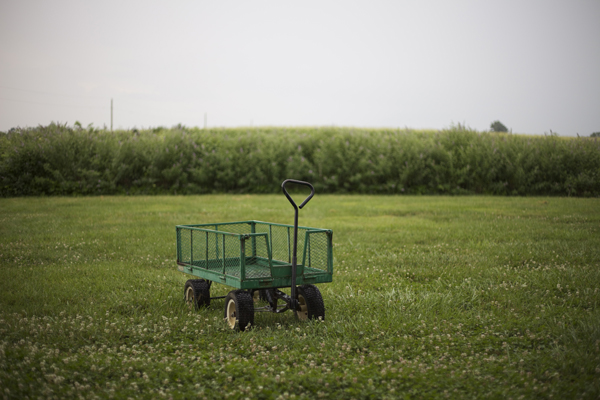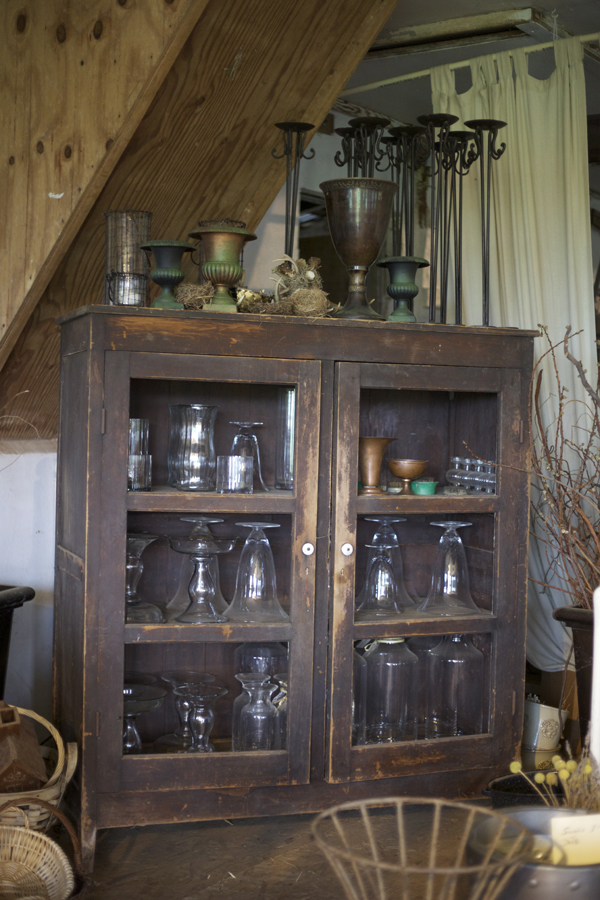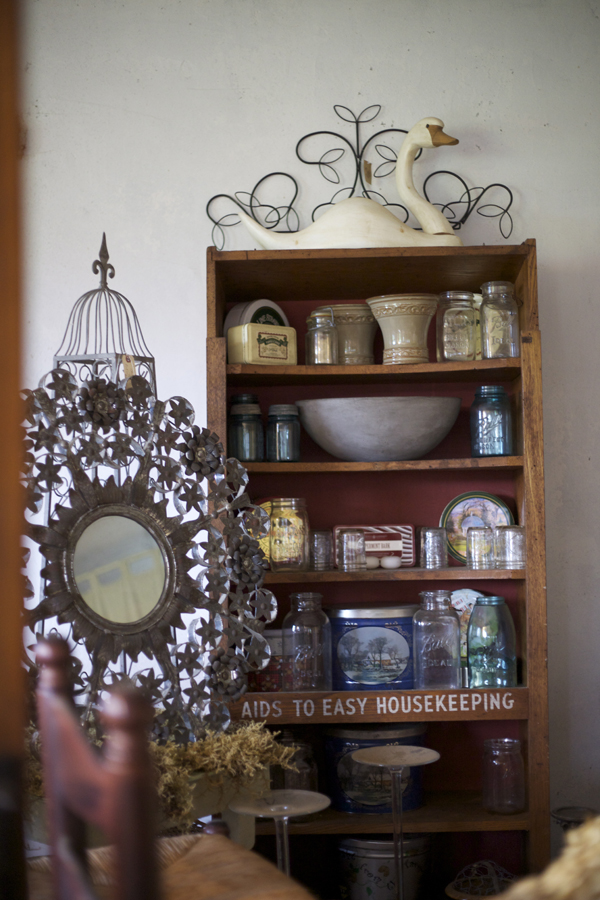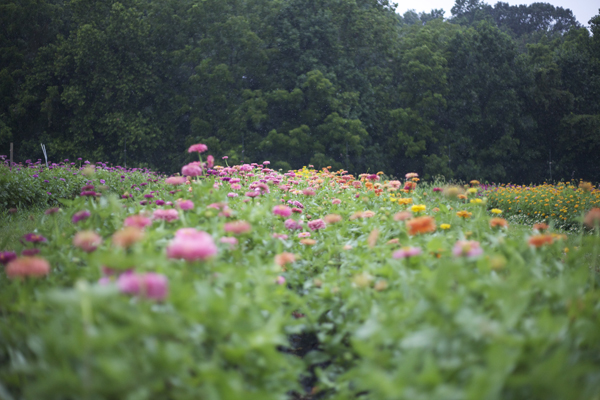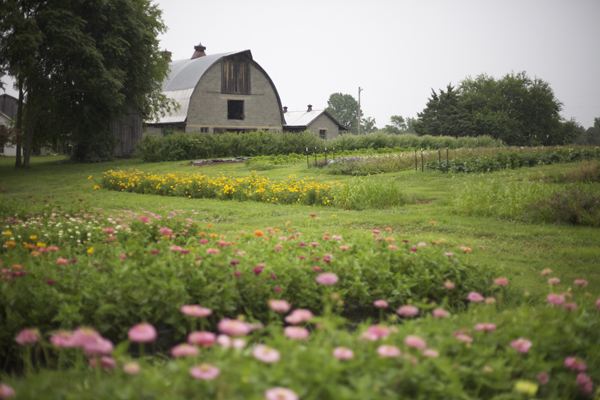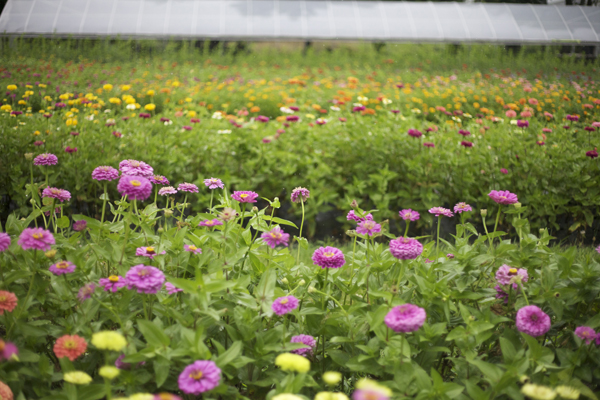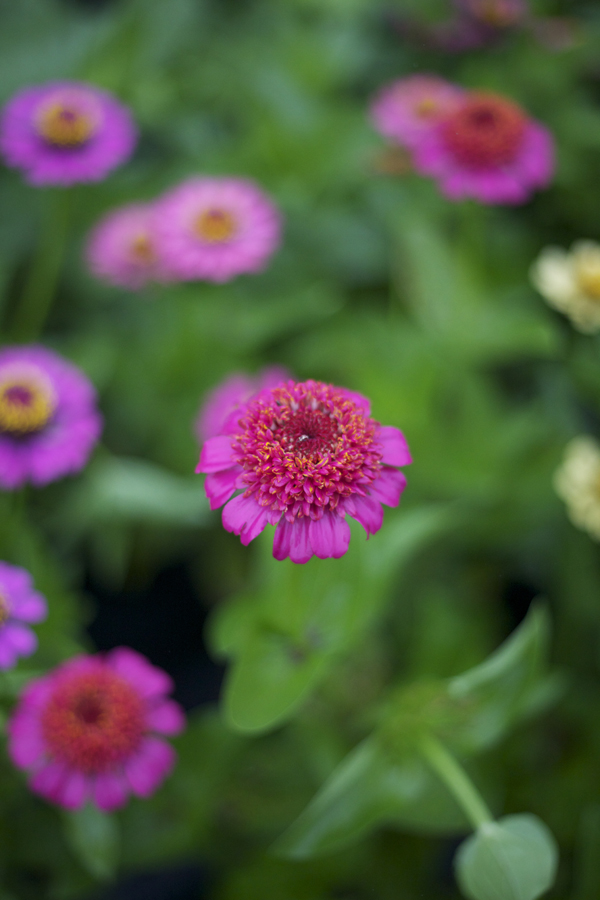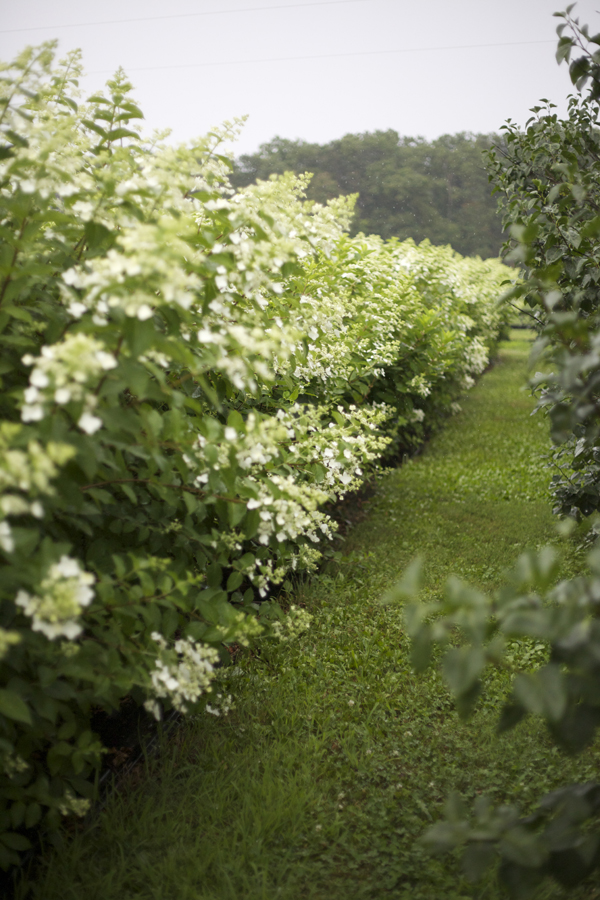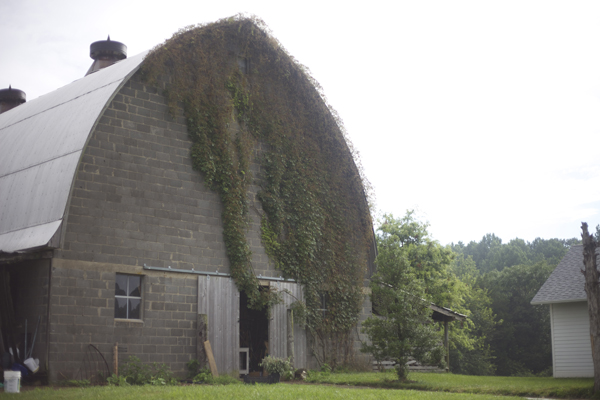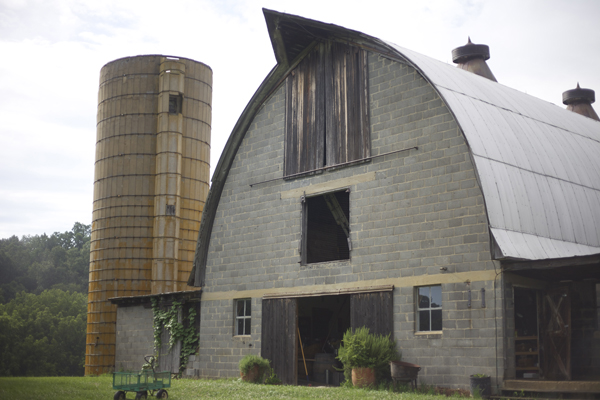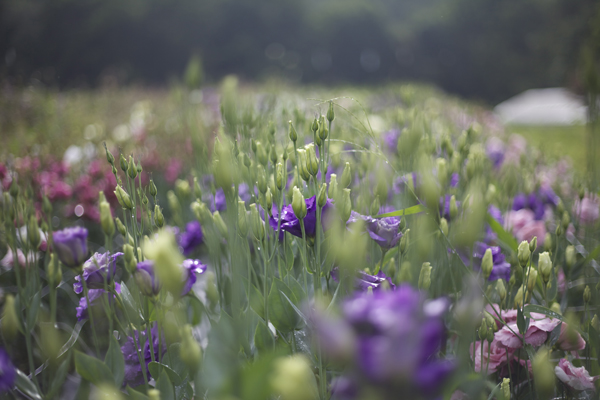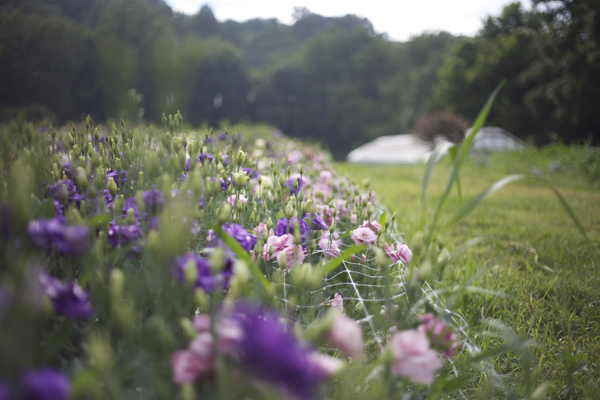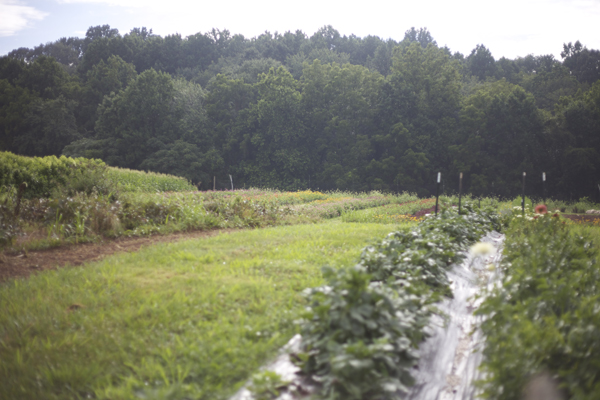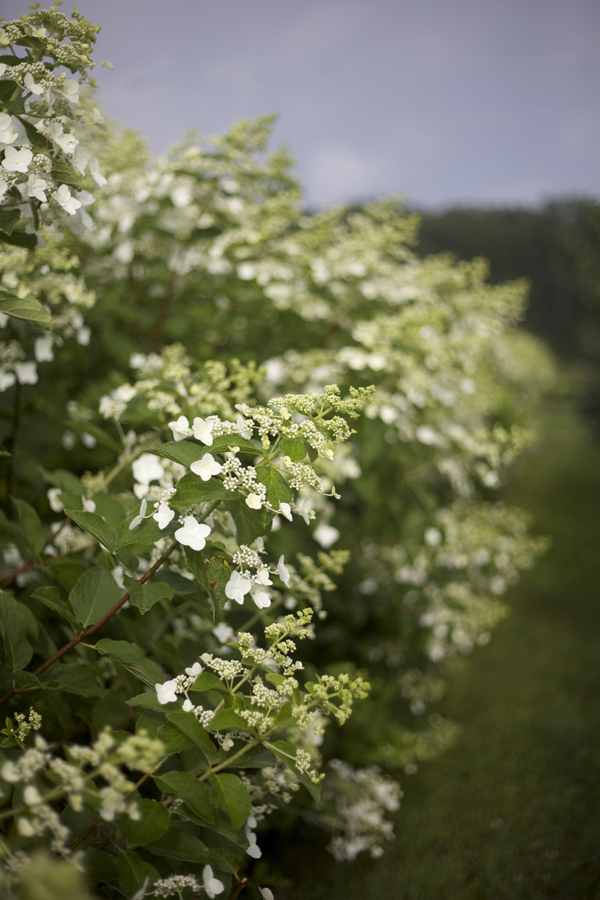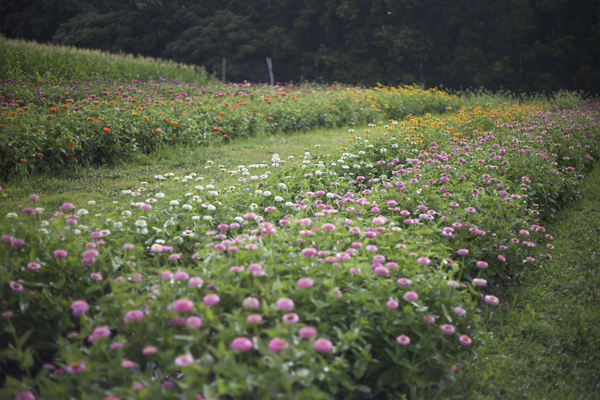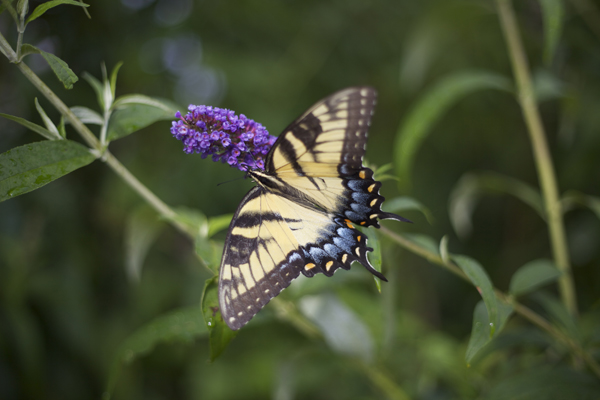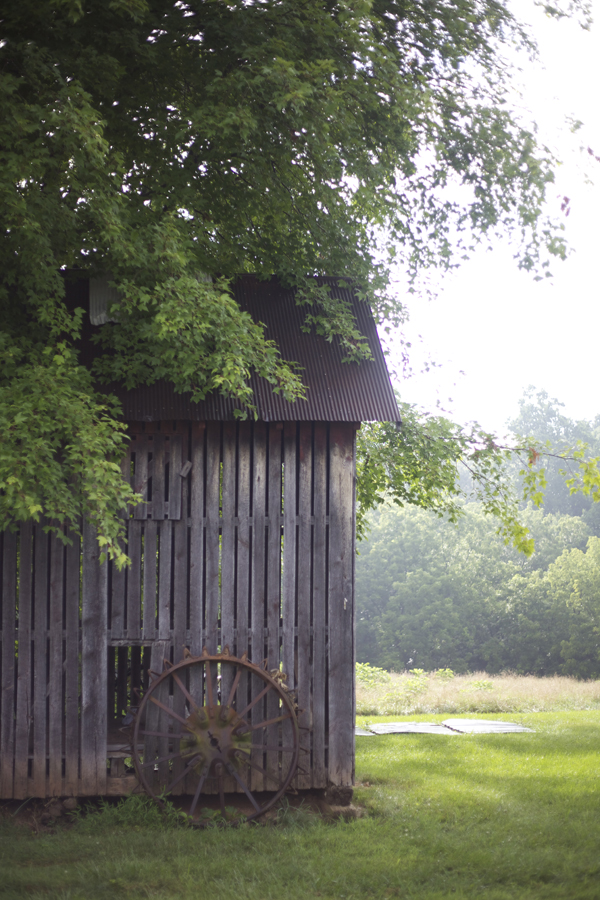 Related posts: