Last week we had quite the treat as my mom, niece and I visited a Hydrangea Farm in Sebastopol, California!! It was a particularly hot day here in Northern California, definitely hit over 100 degrees that day – thank goodness we were walking the grounds of a farm where hydrangeas grow under a large grove of trees, quite refreshing.
Green Valley Growers, located in the rolling hills of Sonoma County, grows an abundance of flora available to designers throughout the country. If you live near San Francisco you can visit their booth at the San Francisco Flower Mart. If not, then check out their page here to read about their delivery options. Also, this page has a list of all flora they offer, although they are known mostly for their gorgeous and abundant Hydrangeas.
Jerry Bolduan started this farm in 1986 with Peter Cerda. Originally it was an apple orchard which they switched over to a flower farm, in the past 27 years he and his staff have planted 18,000 hydrangea bushes on this property! There are 380 known varieties of Hydrangeas, Jerry has a 180 varieties planted right here on this farm.
A few interesting bits of information about Hydrangeas:
– Most hydrangea plants prefer morning sun only
– Flower Heads, leaves and roots all drink water, hence why our cut flowers do so well to perk up when they are soaked in a tub of water
– Throw old apples under the hydrangea bush and the blooms will turn blue and indigo
– Oak Leaf Hydrangeas contain a lot of pollen & their leaves turn a brilliant red in the fall
– Hydrangeas are Decidious
– They like fertilizer with high nitrogen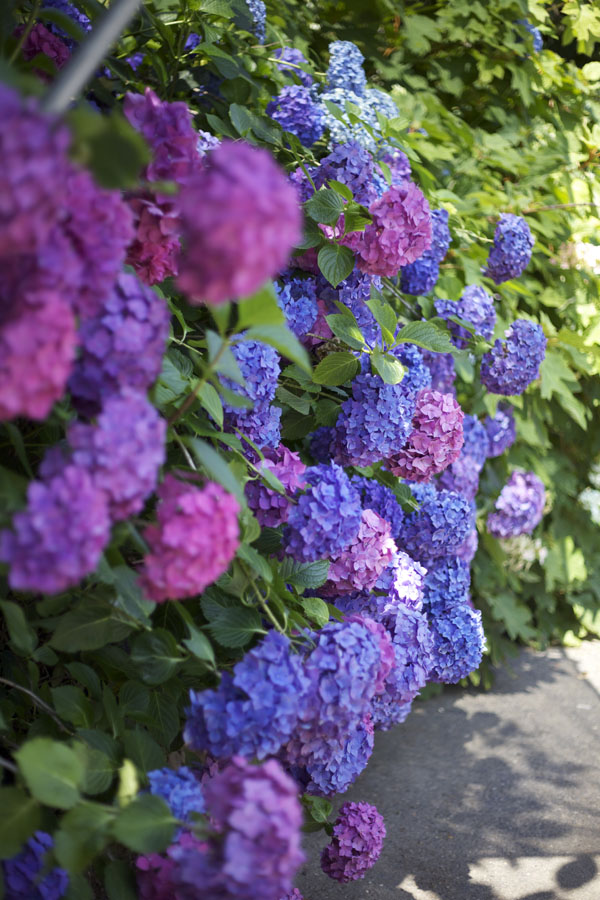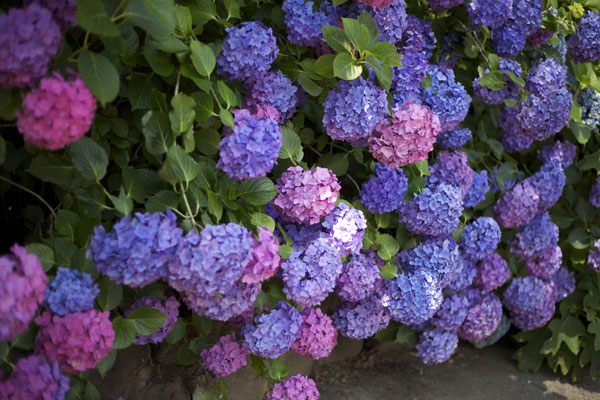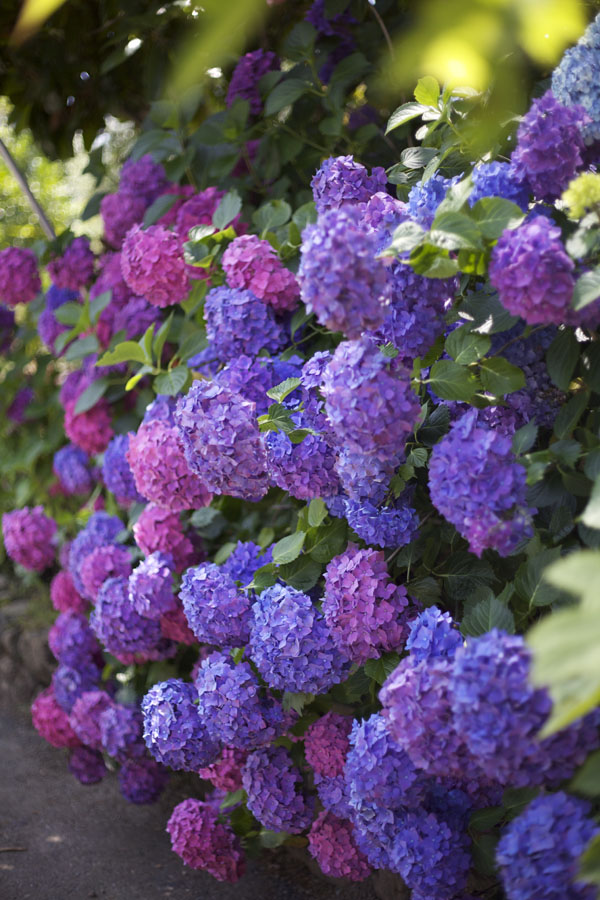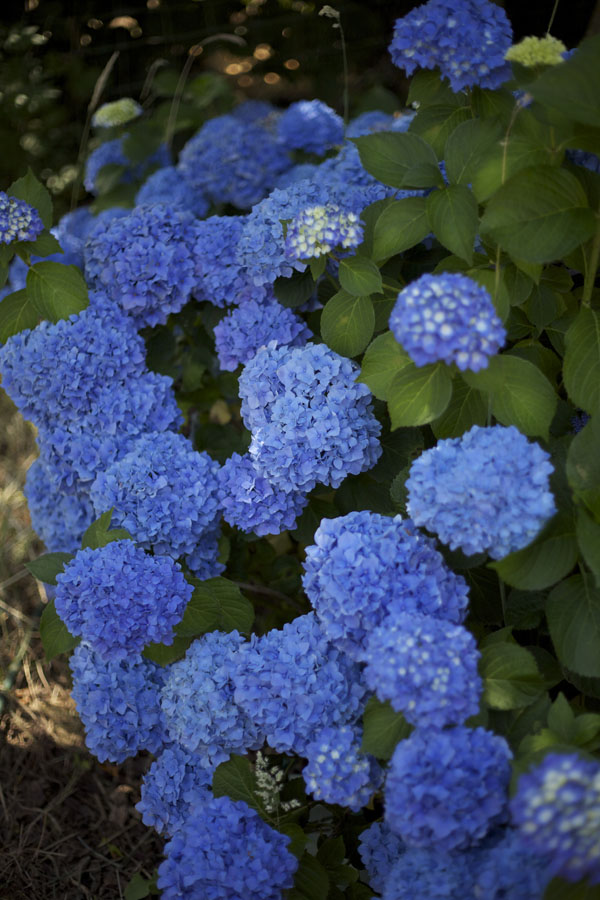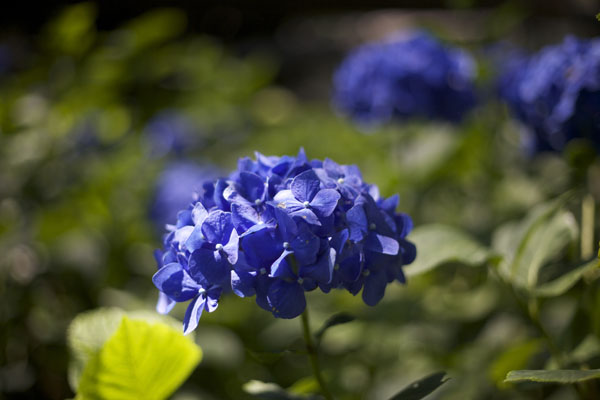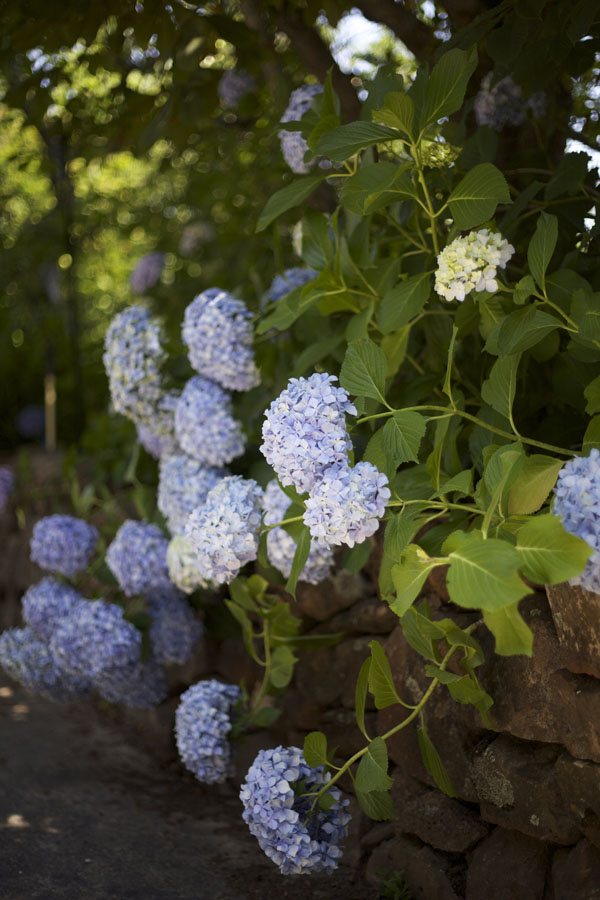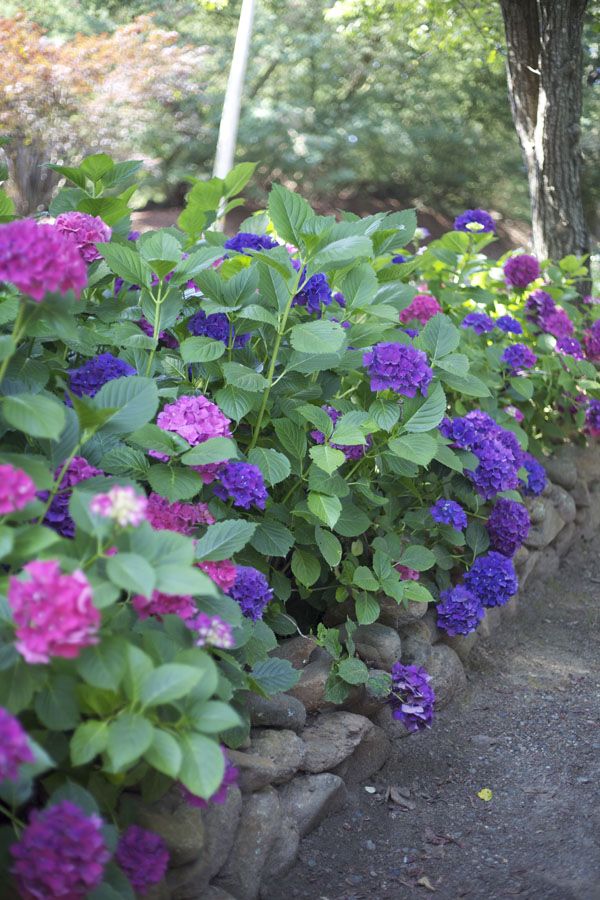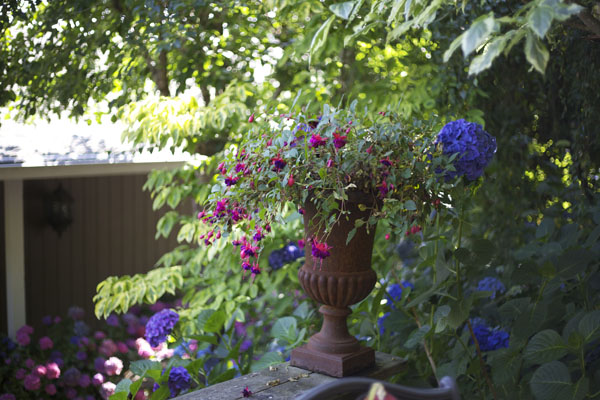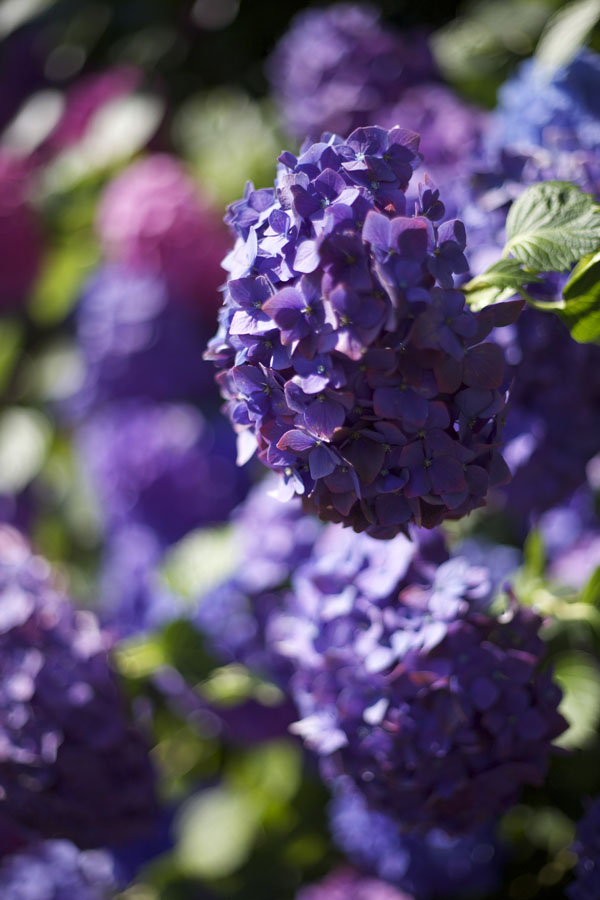 Contact Information:
Green Valley Growers
Website: http://www.greenvalleygrower.com/
Related posts: