This, this happened! My friend and I took a drive out into the English countryside to visit the amazing David Austin Roses! Can you just imagine?! David Austin is located just outside the town of Wolverhampton, which is about 2.5 hours north of London. Emma was up for a drive and so off we were for a weekend in the country!
Arriving at David Austin Roses was quite exciting, as we drove into the property roses could be seen in every direction. We started with a tour throughout every bit of the gardens. So perfectly and amazingly laid out. Not all the roses were in bloom, I'd say in about 3 weeks they'll be in full bloom. That was ok, we were still able to see plenty of beauties in bloom and appreciate the gorgeous garden design. We stopped for a bit in the tea room, enjoying some cappuccinos and scones with clotted cream! A true English treat! Afterwards we perused the nursery and selected a phenomenal Graham Thomas Yellow Garden Rose for Emma's garden. It was truly a special & perfect day!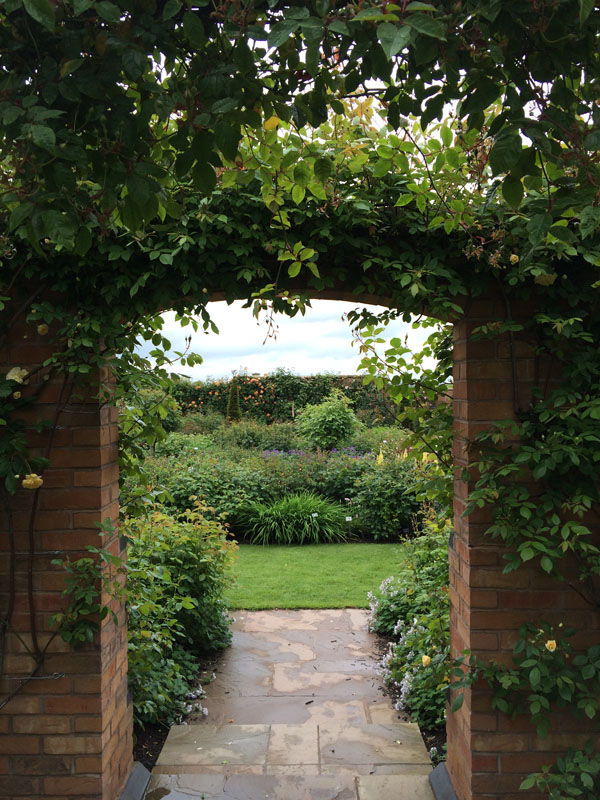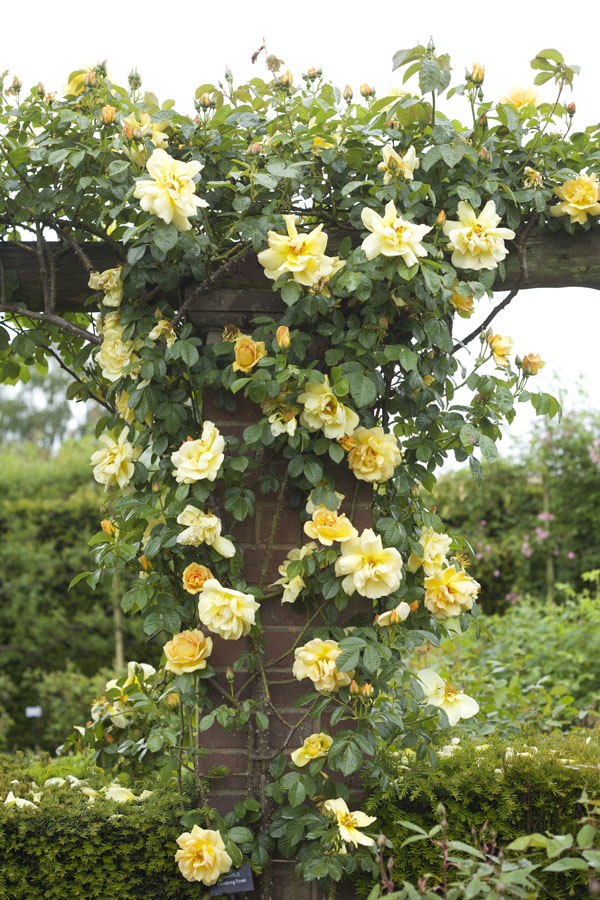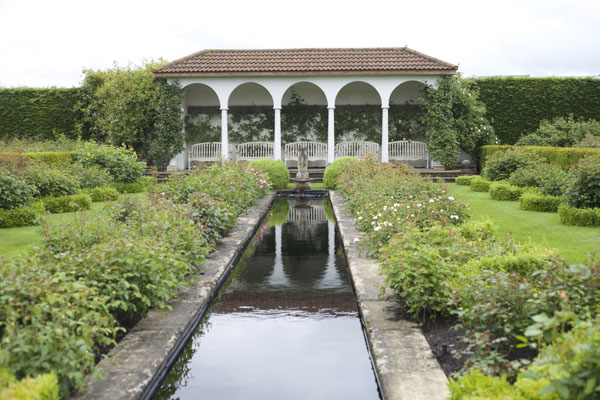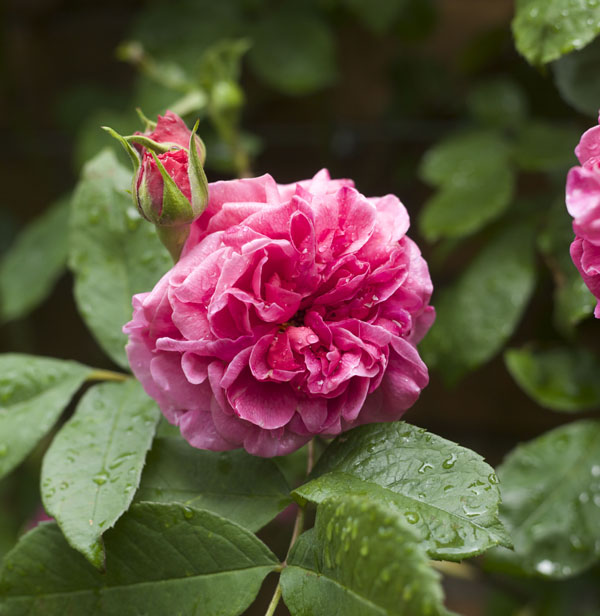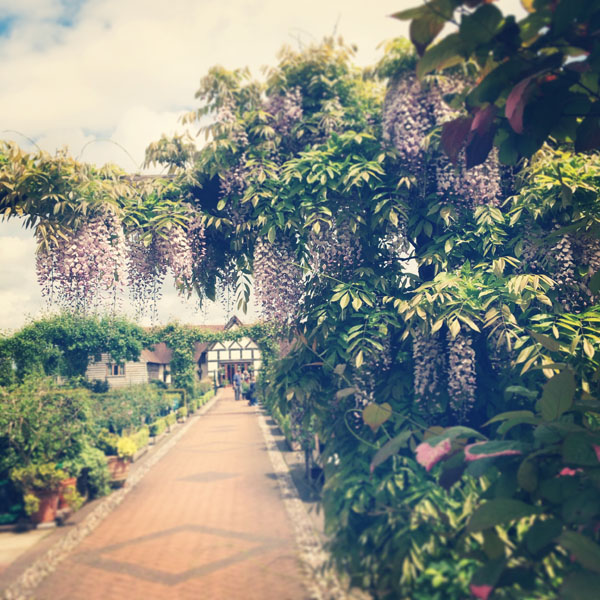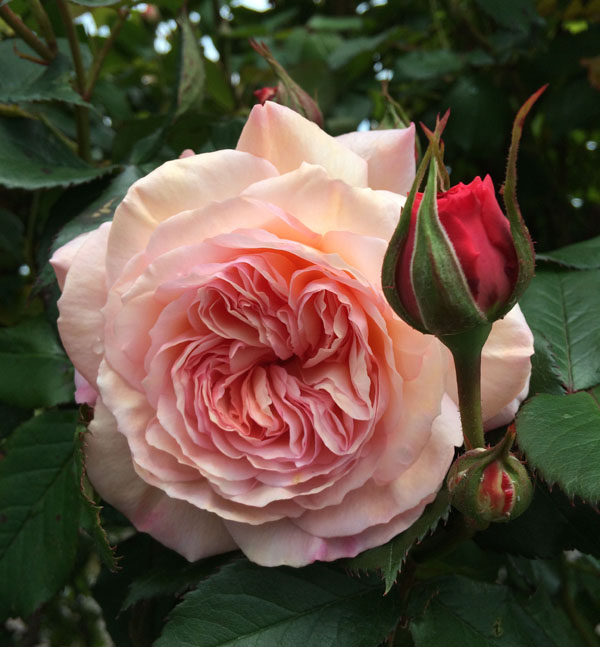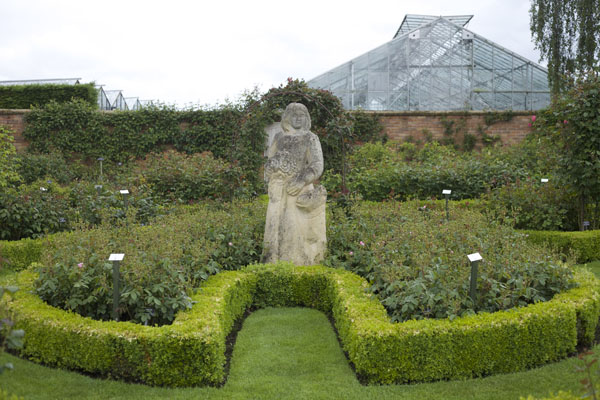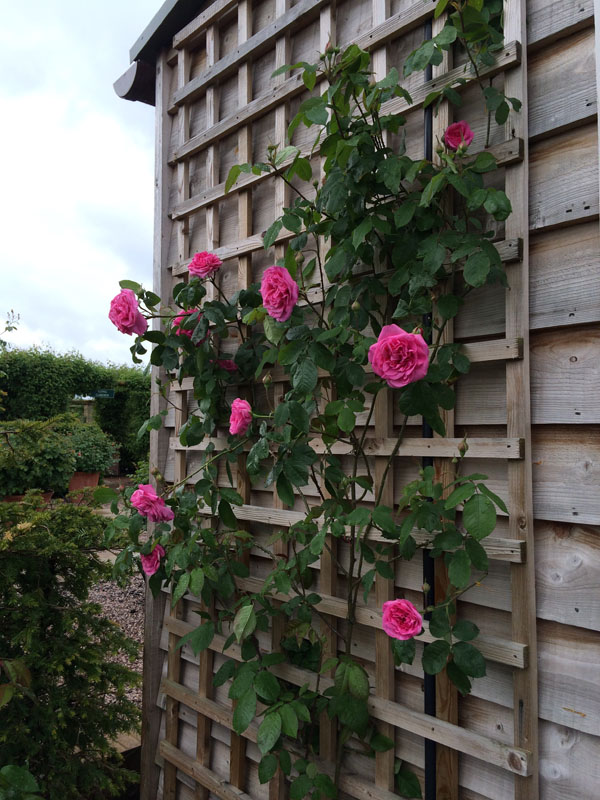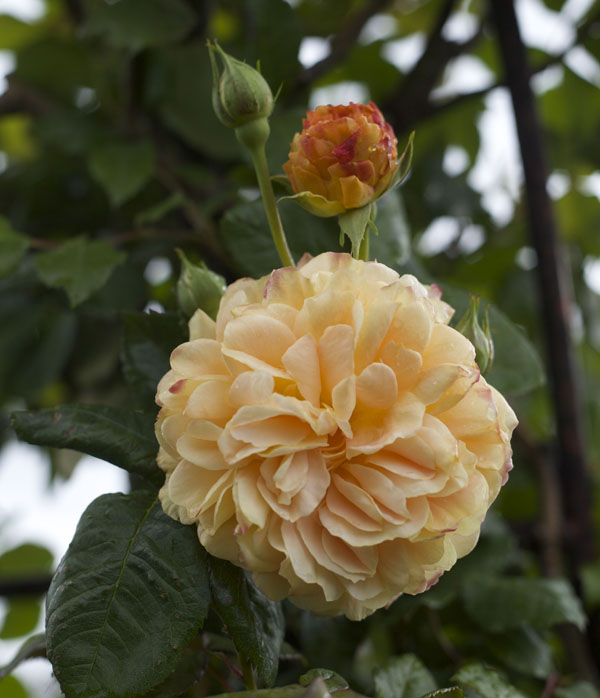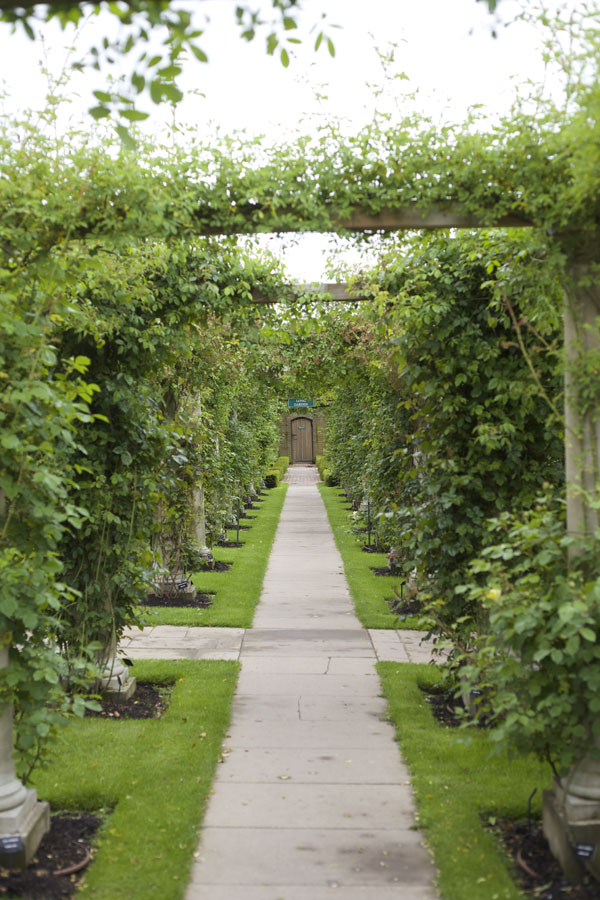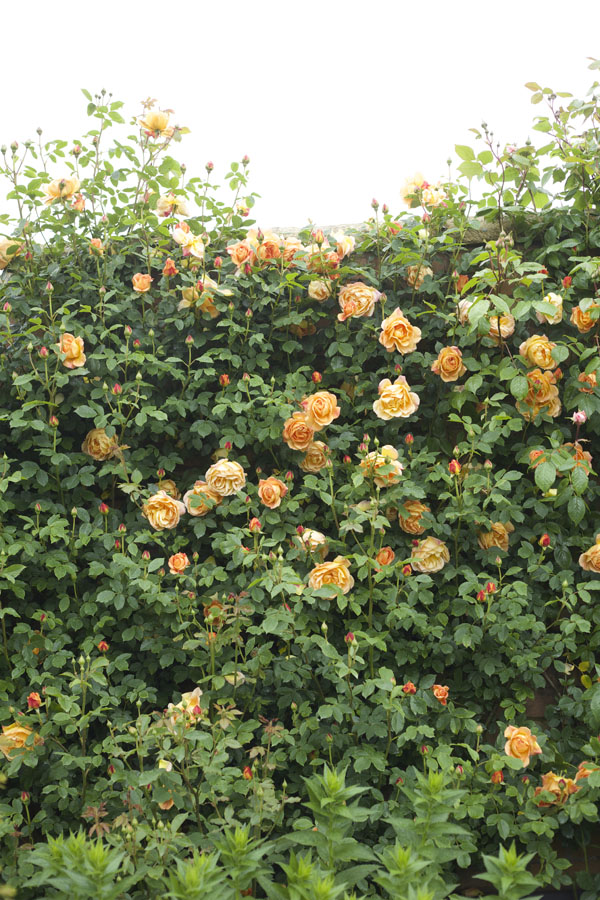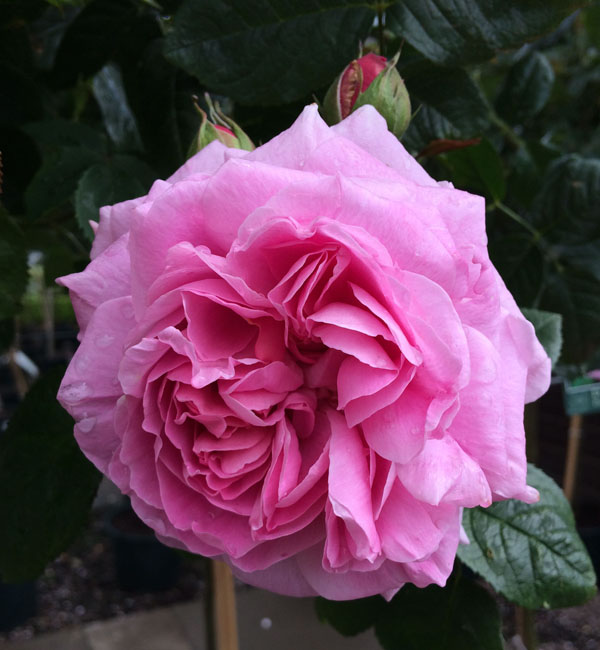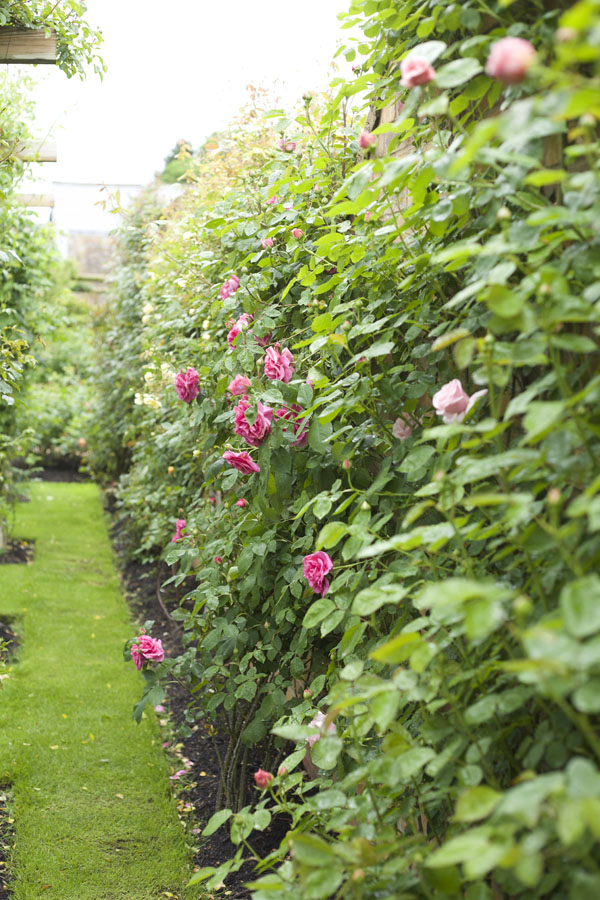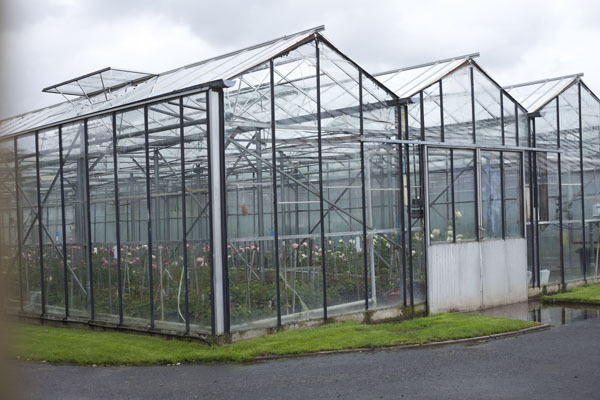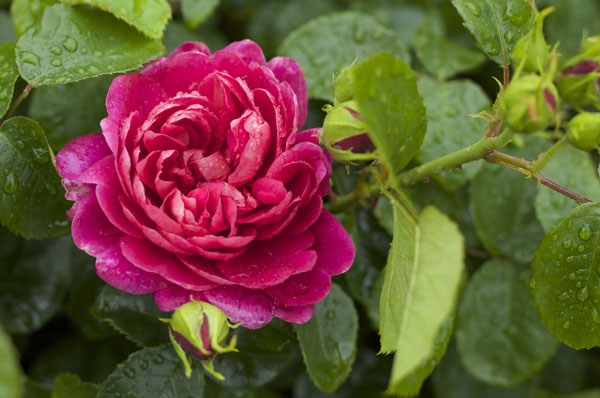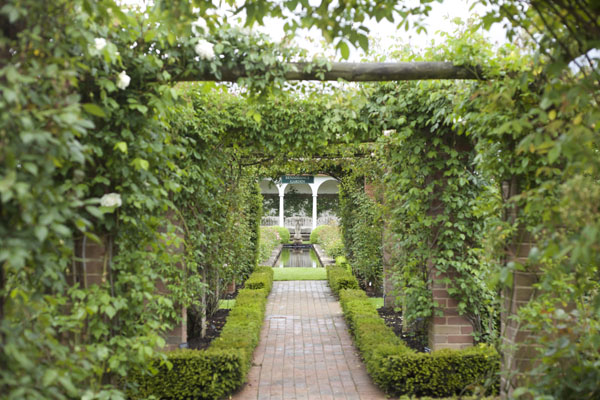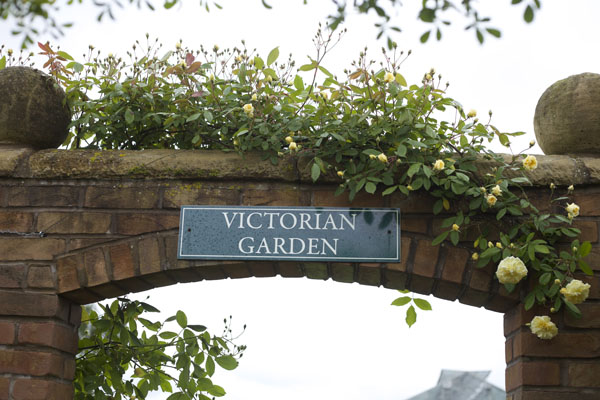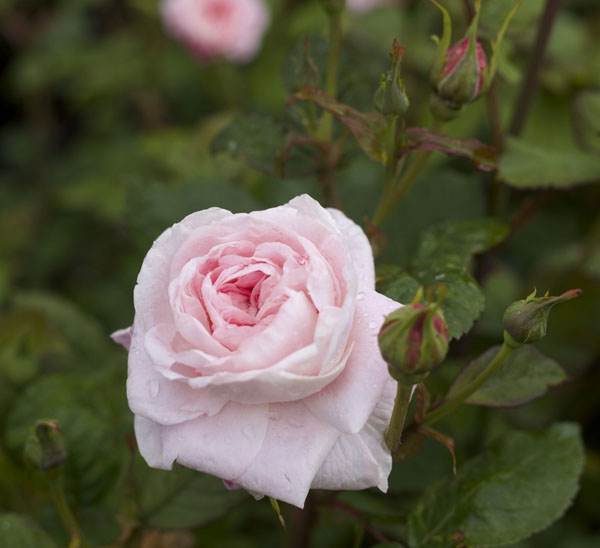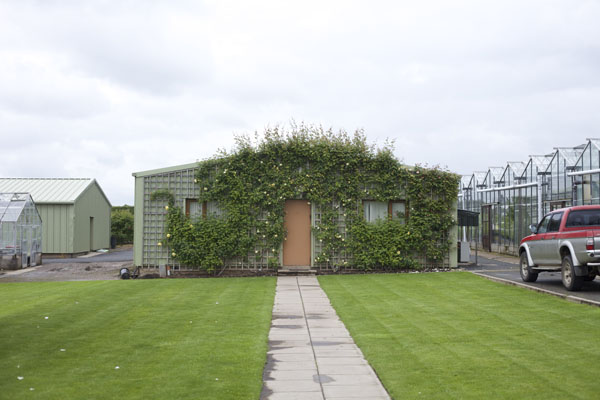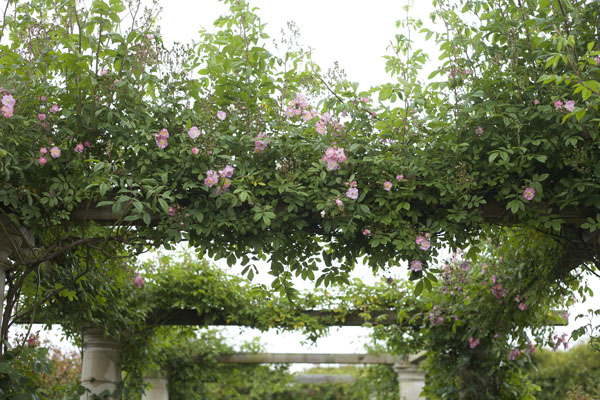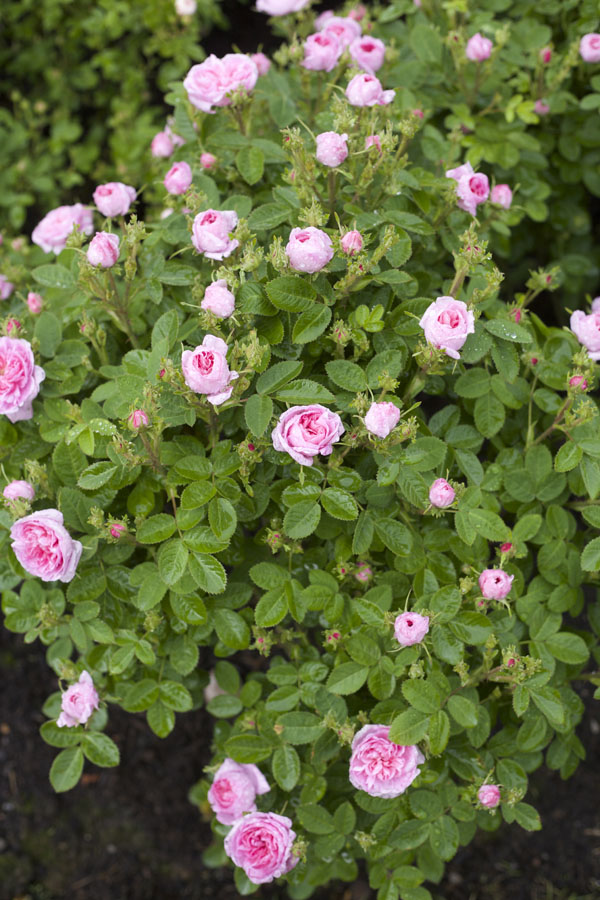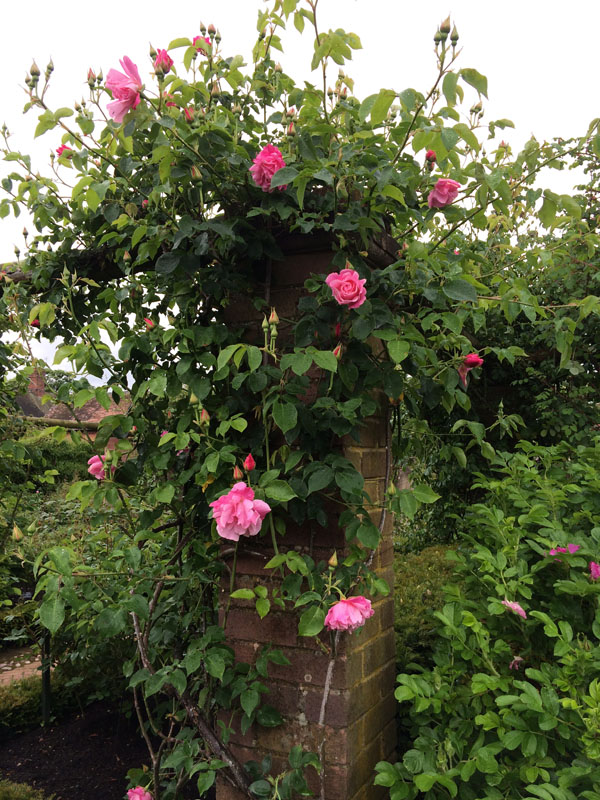 And now a visual tour of the plant nursery, so many beautiful plants to select from for your garden!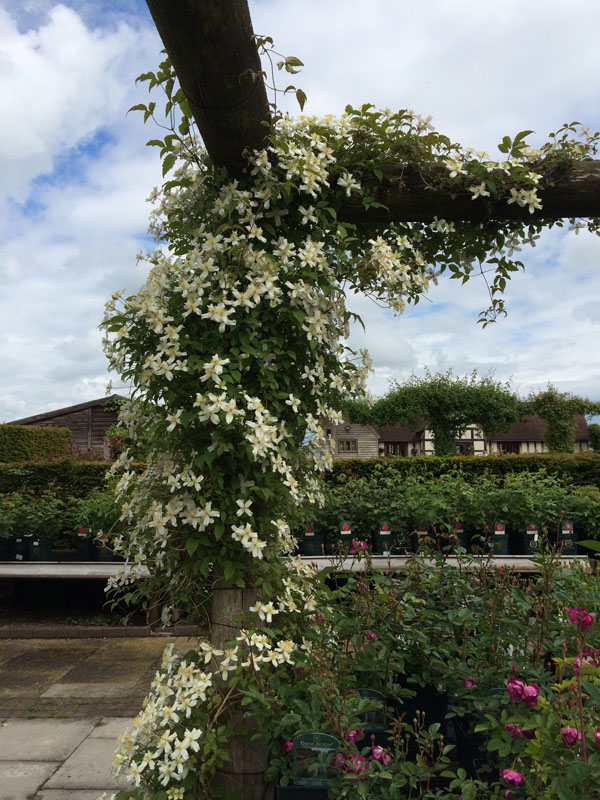 Related posts: