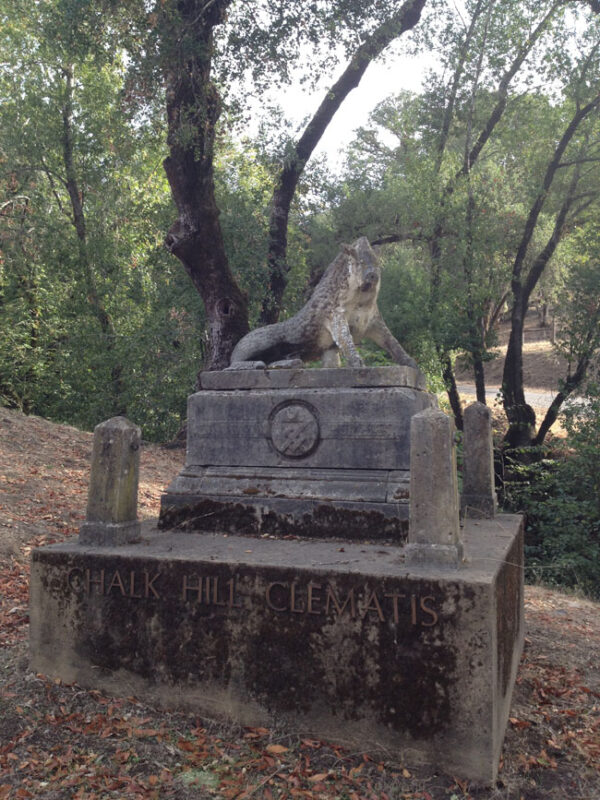 Nestled among the rolling hills above Healdsburg, California sits a breathtaking flower farm called Chalk Hill Clematis. Yes, a flower farm focused on growing the beautiful, wild, ethereal Clematis Flower!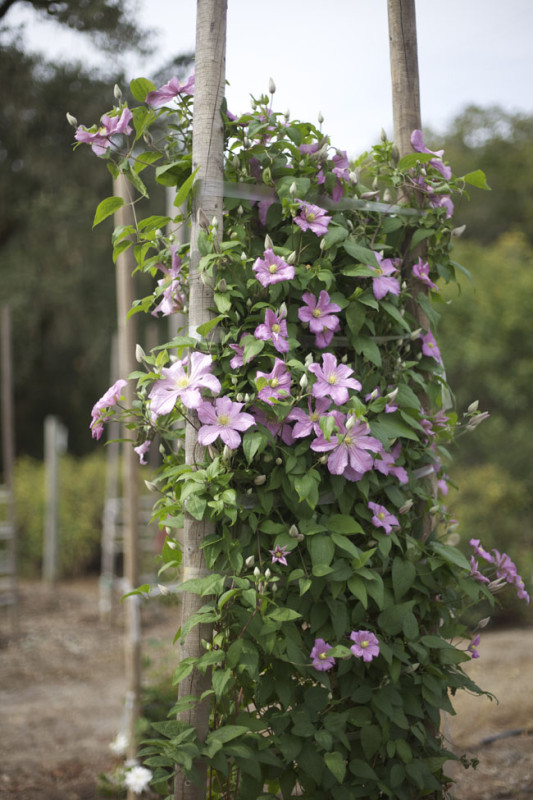 The Clematis grown here are available exclusively to floral designers and the trade; yes, you can order Clematis from here! Typically their Clematis are available April thru October, of course weather can affect their flowering season. The Clematis are available in blue, purple, mauve, red, pink, lavender and white. Clematis' are an excellent vase flower, and will usually last 7-10 days after receiving them. The Clematis from CHC typically have a stem length of 15-18 inches with one flower per stem. Yes, I have had them shipped to me in Colorado when I had the shop there and the flowers arrived in beautiful condition. Check out their website here to see a sampling of the varieties they offer.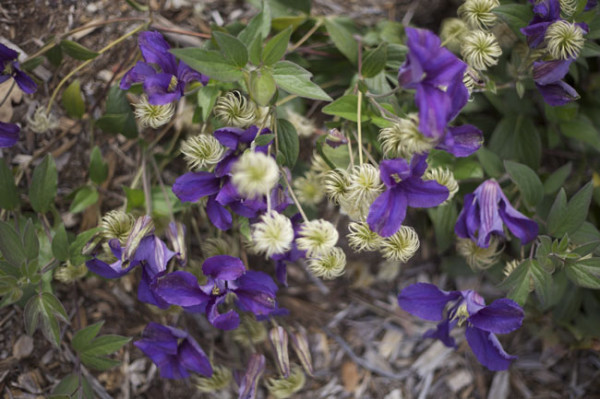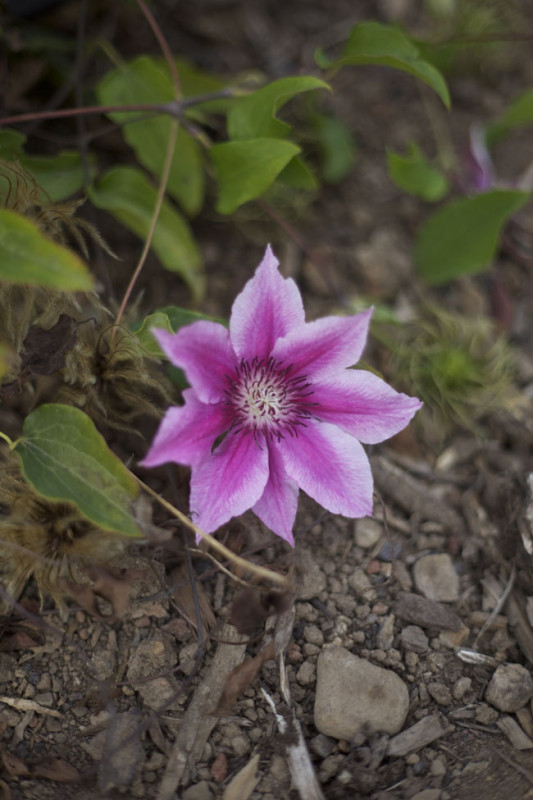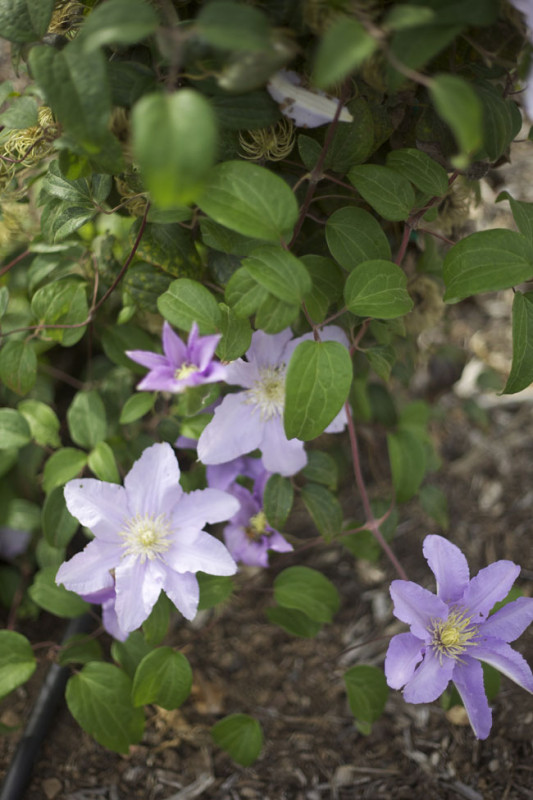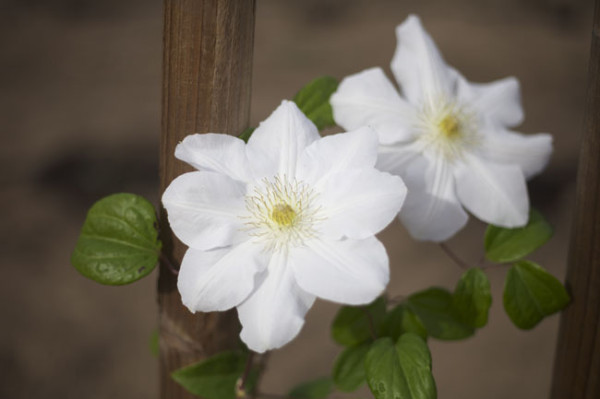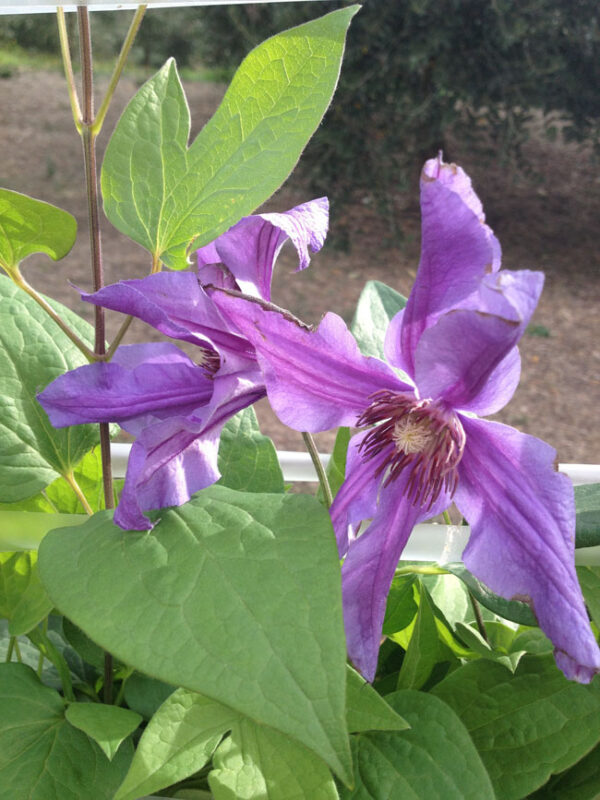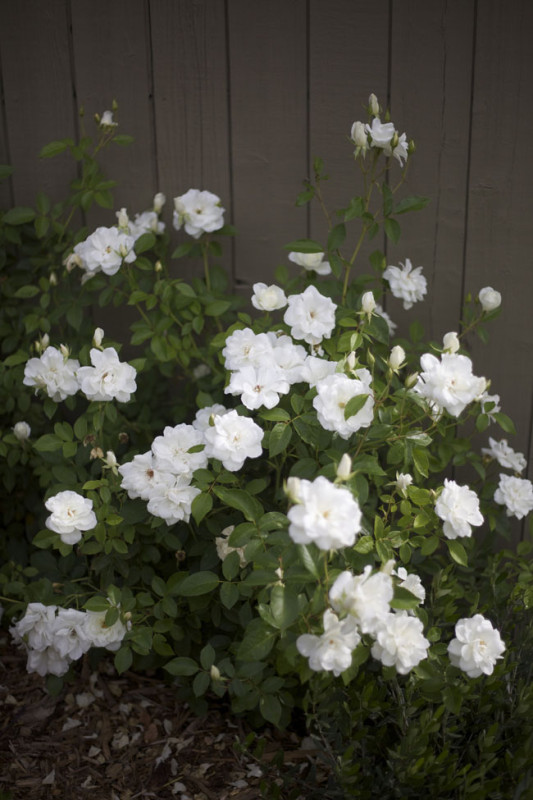 Visiting Chalk Hill Clematis Farm was a true treat, my mother joined me and she and I just loved every minute of wandering the grounds with the farm manager, Fernando. Just perfect to walk thru the rows of flowering Clematis, to see the rambling roses, rows of Olive Trees, take in the view from the pool area, and a walk thru Mary Toomey's Clematis garden. Towards the end of our visit Fernando let me loose in the fields as I was craving those crazy, swirling seed pods and winding clematis stems for a wedding I was designing for the following Saturday. The vines I collected that day were just what my bridal bouquet needed ..
Oh, and if you are curious to know if they produce anything else at the farm they do offer extra virgin olive oil, vinegars and honeys.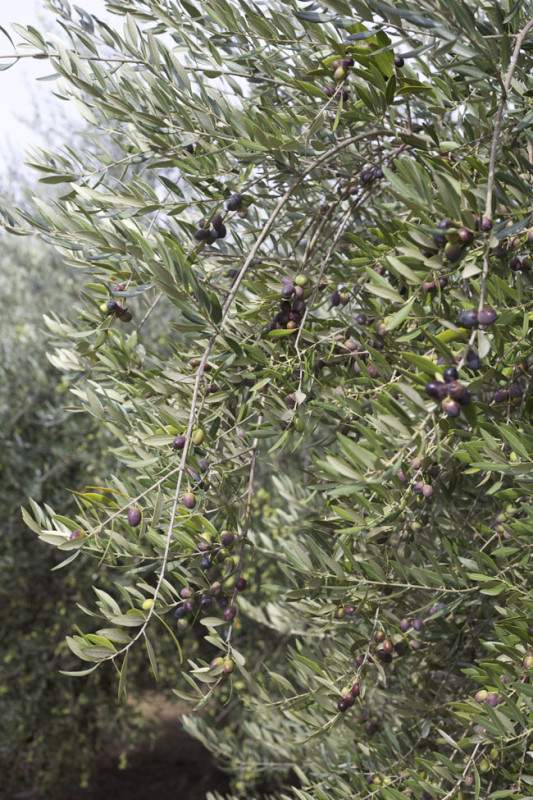 Contact Information:
Chalk Hill Clematis
PO Box 1847
Healdsburg, CA 95448
Office: 707-433-8416
Fax: 707-433-8963
farmmgr@chalkhillclematis.com
http://chcfarm.com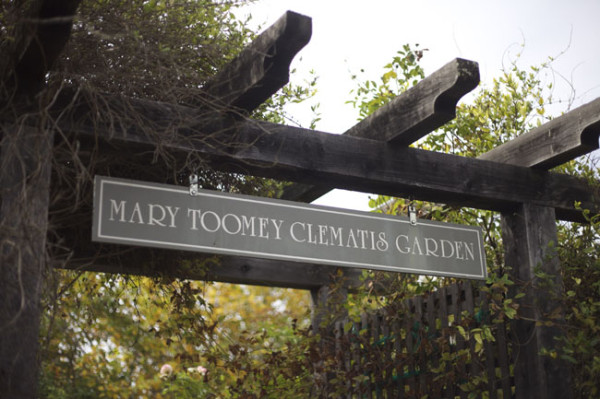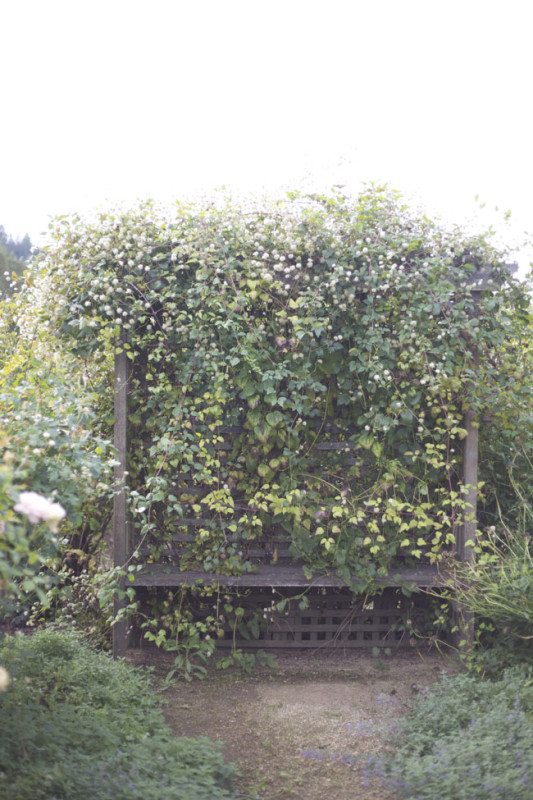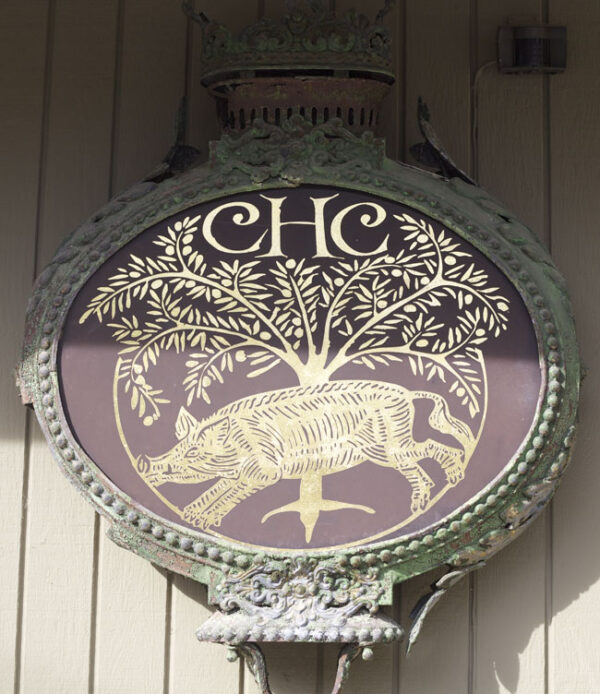 Related posts: