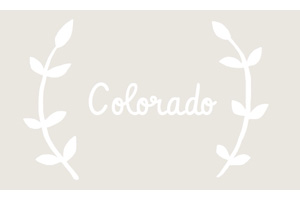 Hello Flower Friends!
I'm excited to head to Colorado in 5 weeks with a very fun trip in the works!! While visiting Colorado I will be holding a one day Floral Design Workshop on Tuesday, August 16th. Floral designers have been snapping up spots — can't wait to meet those of you who have signed up!! There are a few spaces remaining and if you'll be in the area I'd love to see you in the class!
What we'll be discussing and designing – Bridal Bouquets & Compote Styled Centerpieces
We'll start the day with a bouquet demonstration. Think airy, assymterical, Instagram-esqe style bridal bouquet; this is the bouquet we'll be designing with a lovely assortment of summer flowers! We'll embellish this beauty with elegant ribbons.
After we design a beautiful bridal bouquet we will have a discussion and learning session about pricing our designs.
In the afternoon we'll work on creating lush, garden styled compote floral designs. We'll work with chicken wire as our structural mechanic, which will help us create a lush design. We'll be designing with more gorgeous summer flowers!
All instruction and fresh flowers are included, please bring your own tools.
Date: Tuesday, August 16th, 2016
Location: Pink Posey Design Studio, 9850 W 59th Pl, Arvada, CO 80004
Time: 10am to 5pm
Investment: $399.00
Register: HERE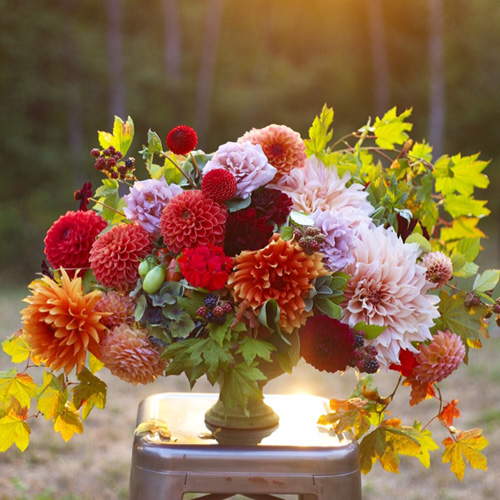 Related posts: