Holland is pretty much synonymous with Tulips, wouldn't you say?
Here are some of the tulips we viewed at Keukenhof Gardens. enjoy..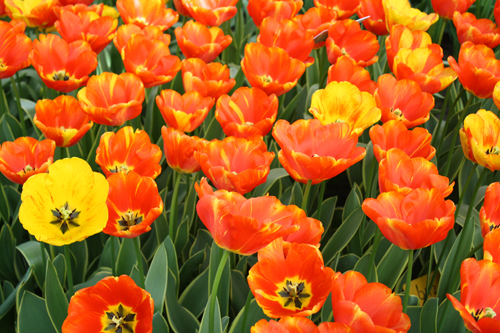 What do you think of all the tulips? So many varieties; shapes, sizes, colors!
Next Tuesday I'll continue the Holland posts with a closeup of the orchids of Keukenhof Gardens.
Wishing you a fabulous weekend!
Related posts: