After a few awesome days in NYC I caught the train and headed north, time to see my family and to visit one more flower friend! Next stop on my East Coast trip was Springfield, Massachusetts. Cathy of Sprout Flowers suggested we visit the spring bulb show at Smith College. Wow, were we in for a treat! The Spring Bulb Show was quite splendid and I went picture happy!!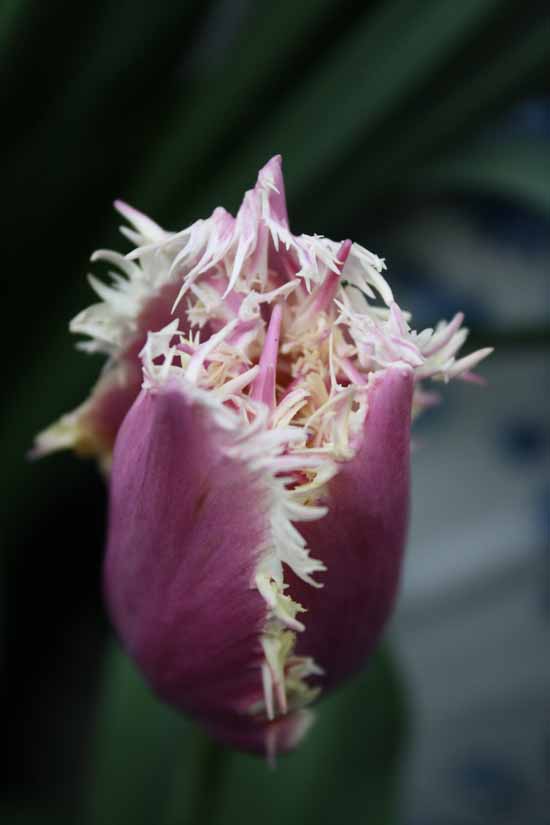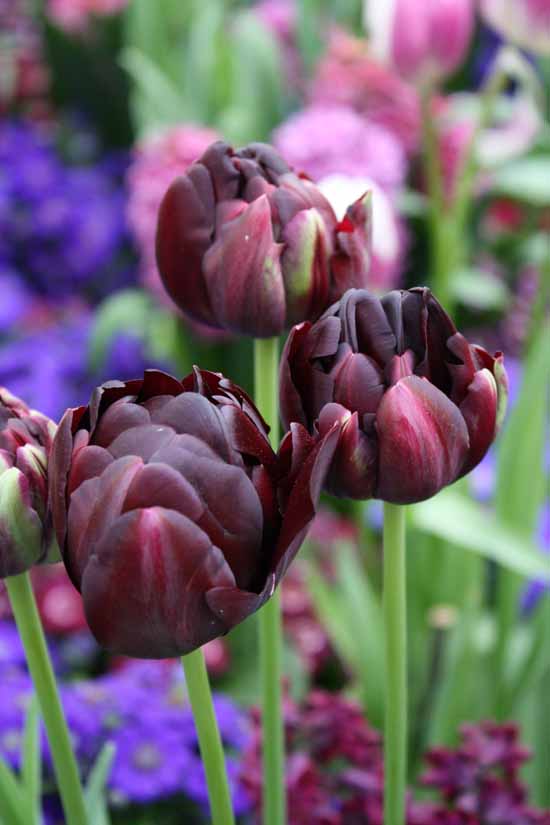 What do you think? I love the photos of these flowers that I captured.. love them!
Tomorrow I will be posting more photos from our outing.
Related posts: