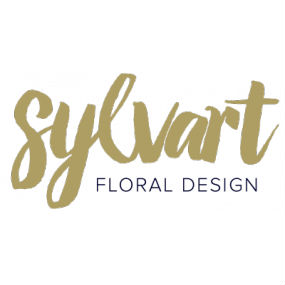 Today we hand the blog reins over to Bloompop, who is interviewing Sylvart–
Sylvart
Syliva Avakian
Los Angeles, CA
When did you start your business and where are you based?
Sylvart was established in 2004 in the beautiful city of Los Angeles, CA.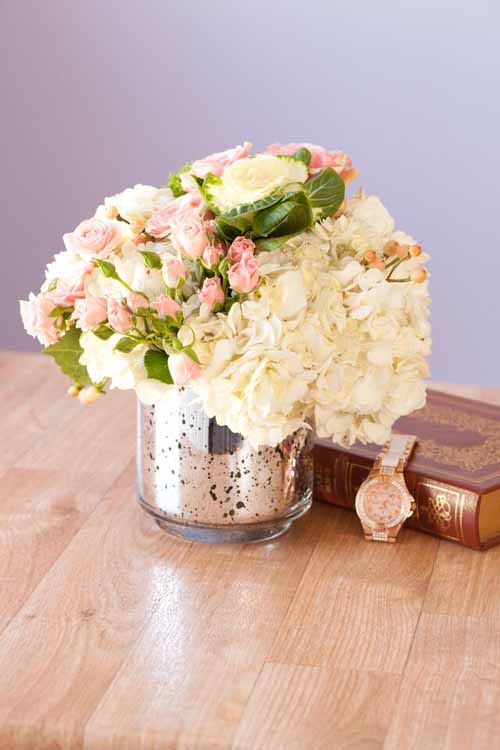 What is your favorite thing about being a Bloompop Floral Partner?
Bloompop is great for a number of reasons but number one is the fact that they are so easy to work with – they provide designers a chance to design and are proud to publicize our work on social media and the Bloompop website.
Can you tell us what prompted you to partner with Bloompop?
Bloompop was a new company when I joined – I wanted to give it a try! From the very start they have always been very professional. They value the art I am creating and are interested in helping the public view flowers as art too. I am honored that Bloompop was interested in partnering with me.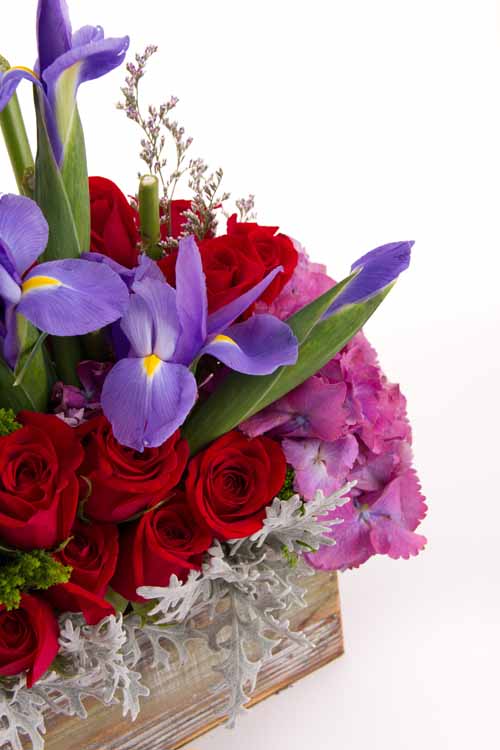 What (in your mind) is the biggest challenge facing the floral industry today?
The biggest challenge in the floral industry today is trying to create positive working relationships with competitors/other florists in the area. Working together as a team can be beneficial to both parties – especially since this industry is heavily based on customer satisfaction. It's a plus to be able to share work when we might be overbooked and feel confident that another florist would do the same.
Where & how do you find inspiration for your floral designs?
Most of my inspiration comes from my clients – with Bloompop and the Designer's Choice option I am really able to listen to their needs and wants (color, texture, flowers) and use natural lines found in Mother Nature for inspiration.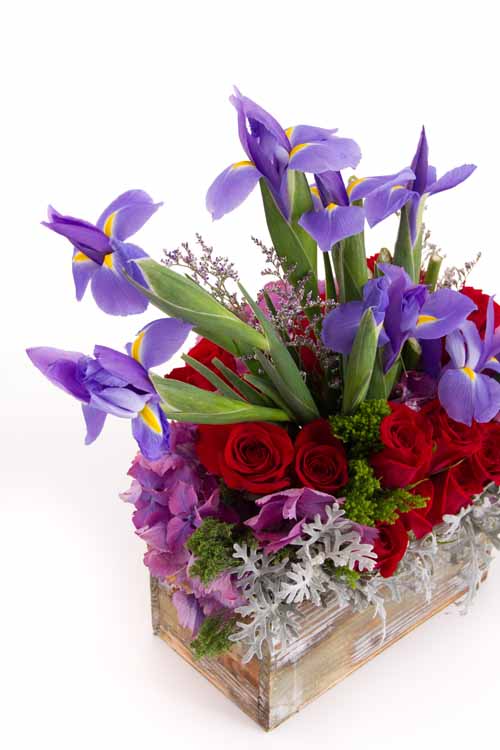 Can you describe a typical day at your shop?
Not much has changed from when we first opened; I used to have a retail shop in Burbank, California but traded all that in for a home based studio. I'm on the go from 6am till 6pm everyday; picking up, prepping, cutting, designing, marketing, managing a household with two children and keeping everyone (including myself) happy!
Bloompop partners with florists by invitation only, hand selecting the top luxury florists–did this play a factor in your joining Bloompop?
Yes, I felt honored to be a Florist Partner with Bloompop and have not had any regrets! From the first day I spoke with a Bloompop representative I was informed that I would be one of few florists to service the LA area.I was and still am flattered that they took a liking to my work.
As a designer it isn't always easy to go hunting for new businessopportunities- Would you say that Bloompop helps augment your sales team for business?
Yes, they are an extremely professional team, which has made my experience all the more seamless. I am also able to enjoy the images from a photo-shoot we were able to collaborate on as an early Bloompop Florist Partner.
What would you say to a florist who is interested in Bloompop?
Go with them – without a doubt!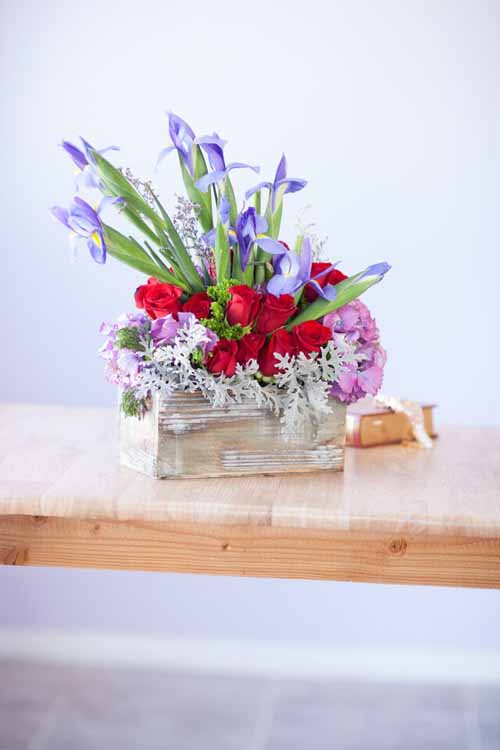 Related posts: