Special post this Sunday to announce I will be flying to London, England this week to attend the RHS Chelsea Flower Show!!
I've wanted to attend Chelsea for the past 15 years, but never was able to because I always had weddings scheduled at the time. This year I am free, and I'm jumping on a plane and going to London!
That being said – if you are in London, or will be attending Chelsea, and would like to visit let me know. I will be attending Chelsea all day Friday. (all Thursday tickets were already sold out when I tried to get one).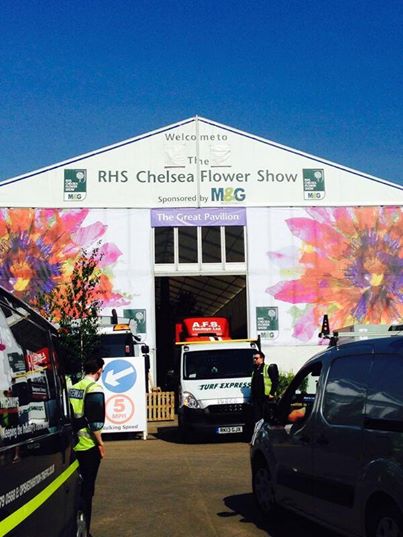 PS – Since I'll be in London this week, all posts on Flirty Fleurs will be focused on England!
Related posts: