A good portion of the designers we feature on Flirty Fleurs are ones who's primary focus is wedding and special events. Today I wanted to share you a list of the retail floral designer's we love!
Florali- Fine Flowers, California
Sprout– Worcester, MN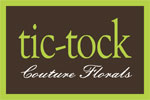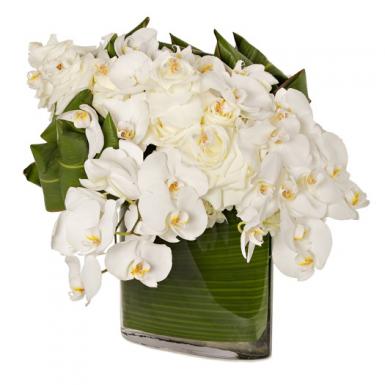 Tic-Tock Couture Flowers, Los Angeles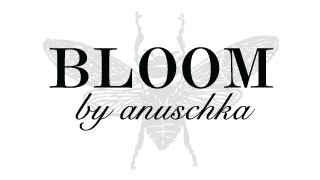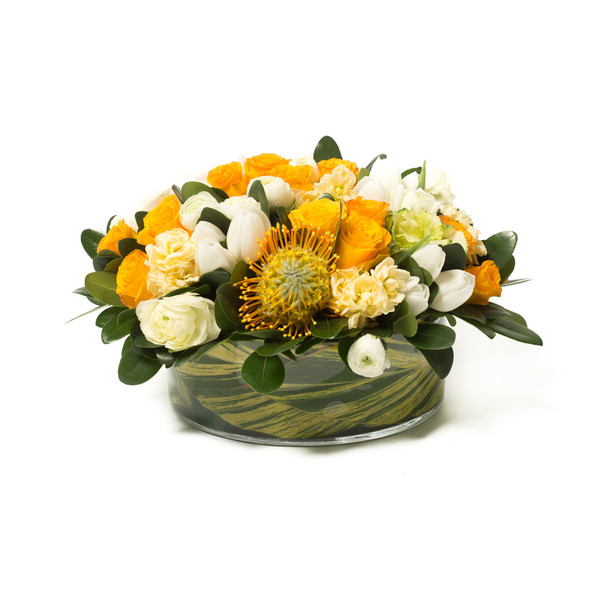 Bloom by Anuschka, Denver
Paula Pryke Floral Artist, London
What retail floral designers do you follow?
Related posts: