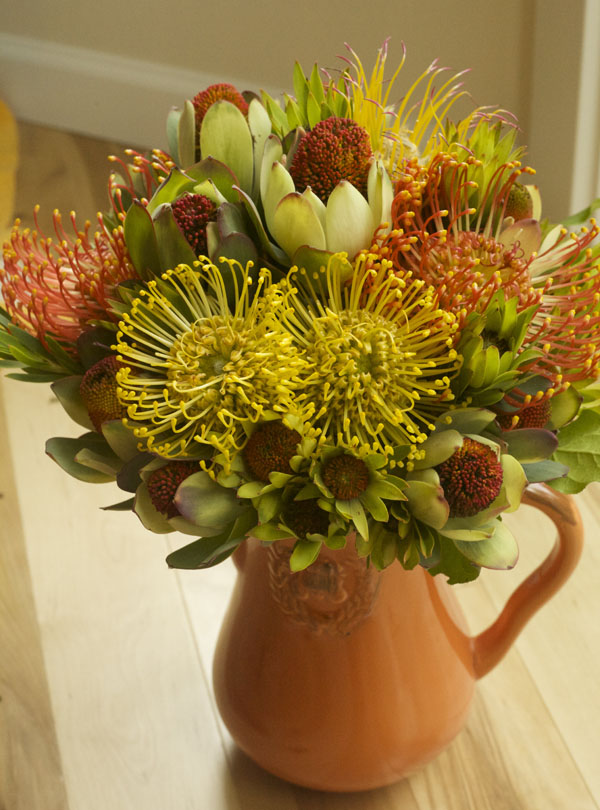 This past week I had the pleasure of chatting with Resendiz Brothers Protea Growers' Business Manager, Diana, and learned more about their flower farming operation. They are the largest grower of South African and Australian floral products and plants in the Northern Hemisphere. Did you get that? Not just in North America, but the largest grower in the whole Northern Hemisphere! How crazy cool is that? The majority of proteas, leucadendrons, boronias, berzillias, etc are grown in the Southern Hemisphere; South Africa, New Zealand, and Australia export the majority of these types of flowers and foliages.
Proteas from Resendiz Brothers are available throughout the USA and Canada, and even in Japan & Korea. They will ship to individuals using FedEx, but they do prefer interested floral designers inquire with their local wholesaler about availability before ordering direct. Diana mentioned that she is happy to help designers find a local wholesaler to help. It is less expensive to order the Proteas through your wholesaler, as the shipping via truck to them is cheaper than the overnight shipping via FedEx directly to the floral designer ~ another thing to keep in mind when placing an order.
Resendiz Brothers is located in Fallbrook, California and farms 150 acres on the rolling hillsides. They also contract farm land at neighboring farms for another 200 acres of growing. This region of California offers the best climate for growing Proteas as the temperature tends to be around 65-75 degrees. Although, it has been known to freeze in the winter and hit 115 degrees in the summer, neither of which the Proteas appreciate.
Now we are talking a lot about Proteas, Pincushions and Leucadendrons, and I am happy to share that they have other flowers & foliages that us designers desire – these include – Blushing Bride Protea (favorite!), Waratahs, White Boronia! Yes, white Boronia! I know so many designers like the hot pink, but only a few knew that white is available, too! They also grow Grevillea, Kangaroo Paws, Brunia & Berzelia and lots of various foliages. Plus, my favorite seasonal red texture – Christmas Bush! Also known as Festival Bush. Now should you desire a flower or foliage not currently growing at their farm due to the season, they will import it from one of their preferred farms in Australia, New Zealand or South Africa. This is particularly good to know since the current drought in California is causing flowers to bloom about two months earlier than normal.
As for care & handling, these flowers are quite hardy and do not require a lot of work. I had the proteas and pincushions sitting out in my home for over a week. They do drink a good amount of water, so make sure they have plenty of fresh water. Also, I did notice that even after the initial processing they still turn the water murky rather quickly. Something to keep in mind if using in weekly arrangements.
Want to see more? Resendiz Brothers has a fantastic Pinterest Page with an inspiring collection of photos: http://www.pinterest.com/dianalroy/
Also, check out their website – it is absolutely full of information: http://resendizbrothers.com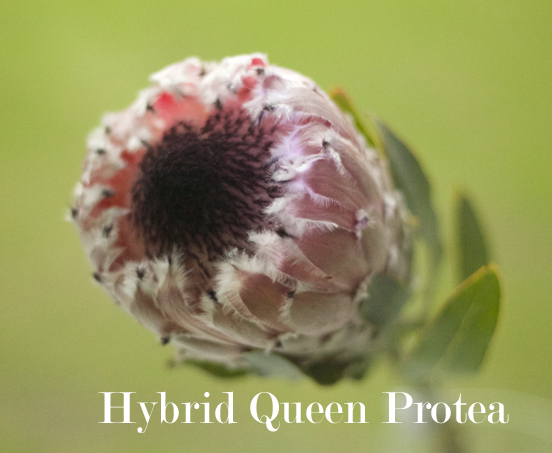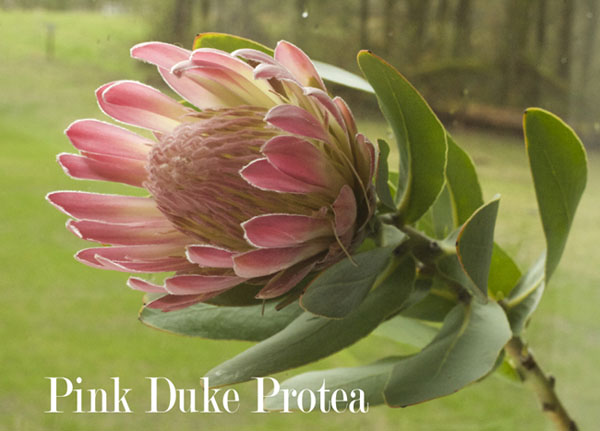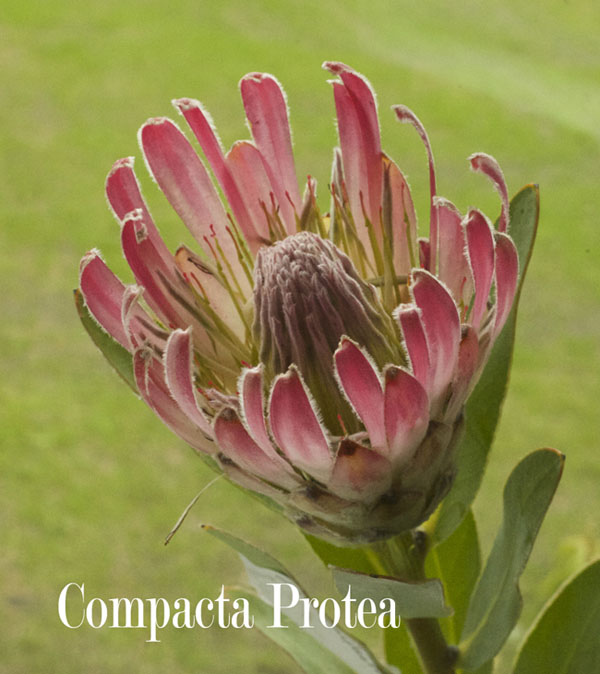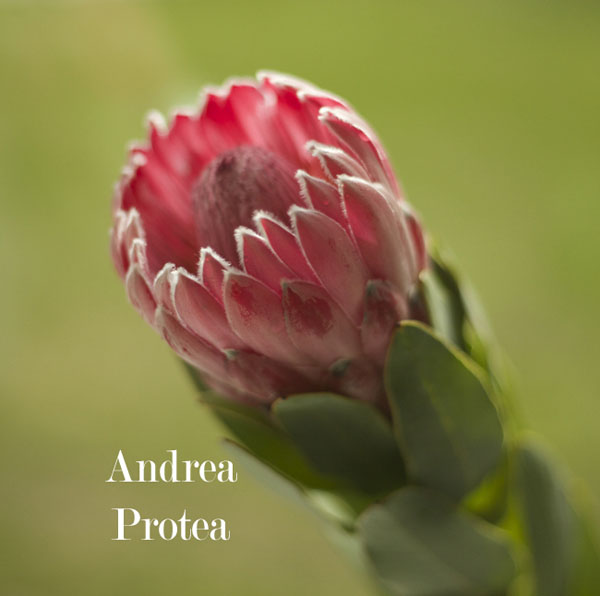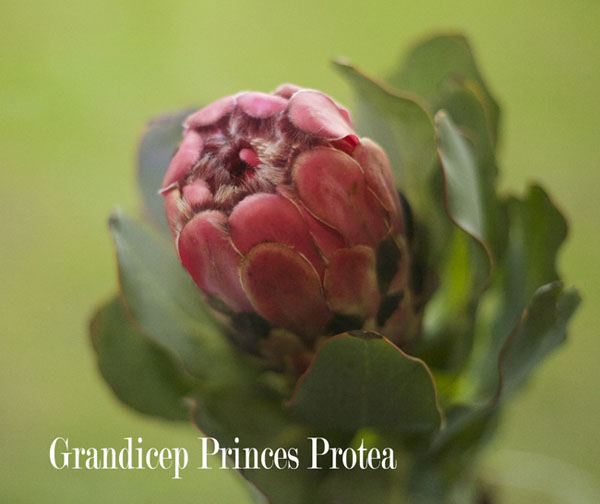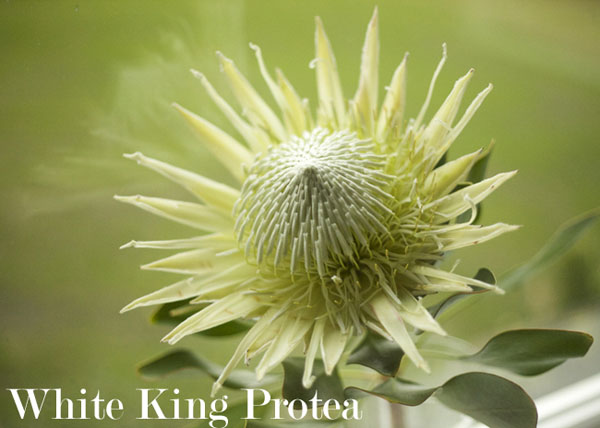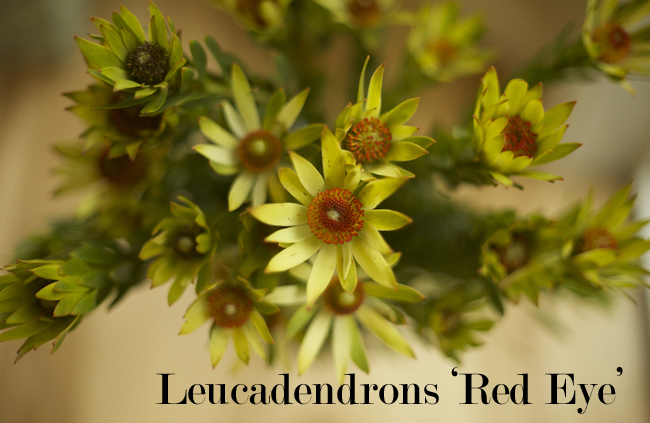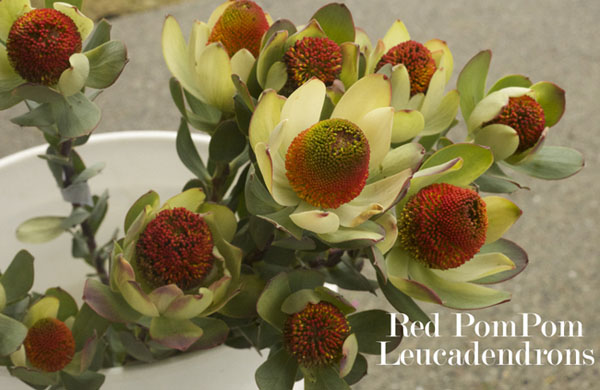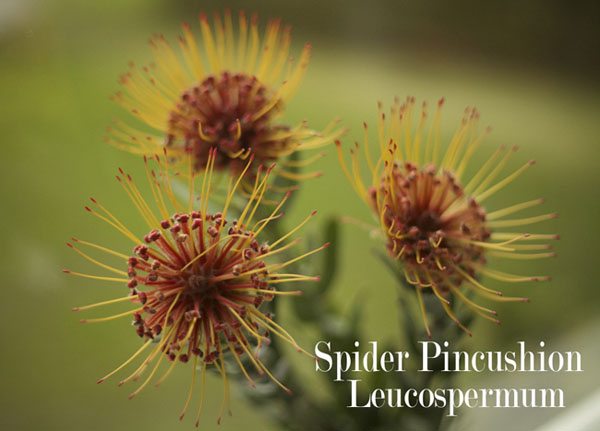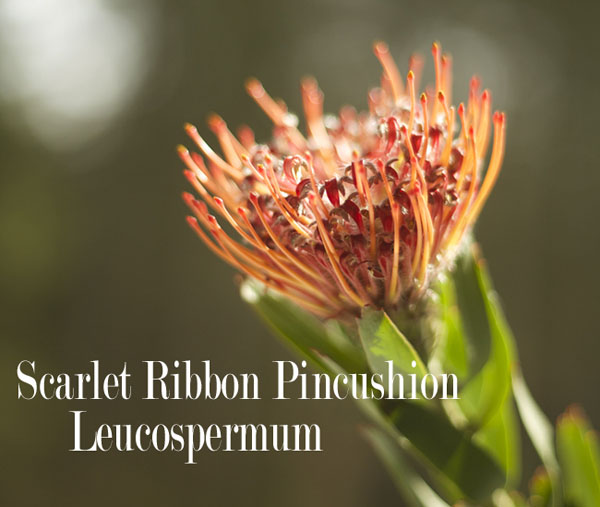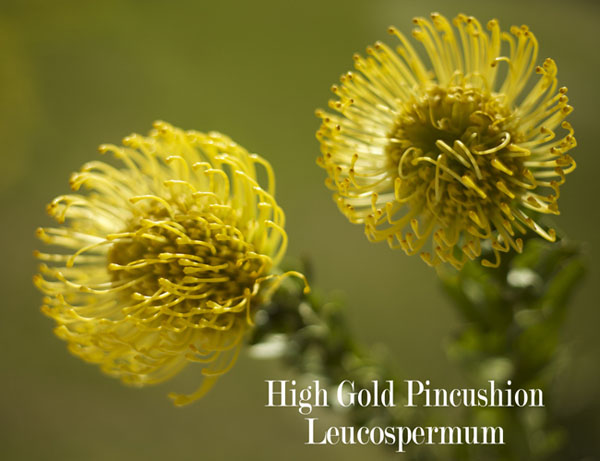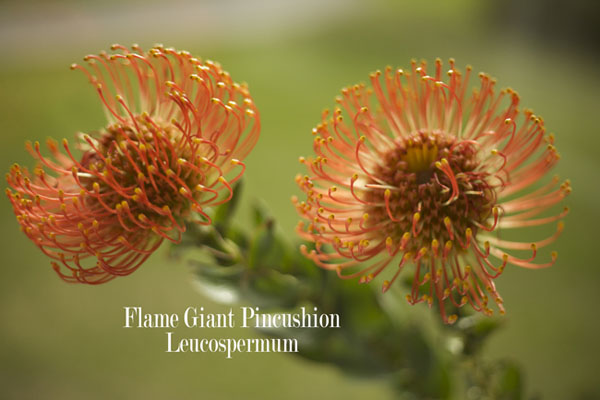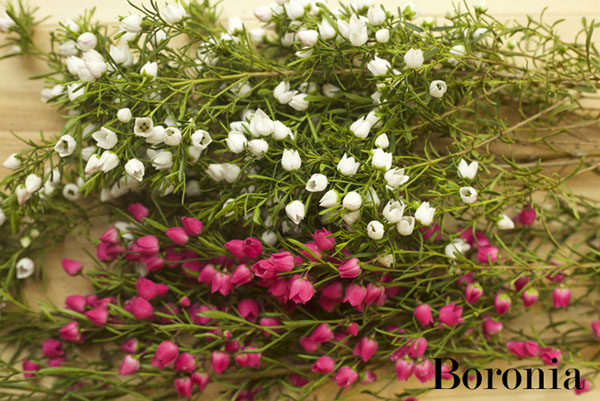 Related posts: