Thank you to Heather of Love Flowers Shenandoah for sharing these lovely images with us today!
Enjoy –
This wedding pays homage to the antiquity that Virginia offers. We wanted to capture the timelessness of the Shenandoah Valley while still looking forward and introducing new ideas for pieces from the past. Legacy items included vintage china, antique silver flatware, three generation hand-crafted quilts, heirloom peonies, vintage automobile, and hors d'oeuvres hour serenading by the sounds of a mandolin. Giving new life to our legacy items our DIY projects included a vintage china archway for the ceremony, refinished and reupholstered Victorian and Art Deco wooden chairs, and handmade flower girl dresses with upcycled tulle from weddings past. Sources for our wedding came from home collections and lovely Virginia boutiques (Sweet Tea, Winchester) that specialize in unique finds and new designs. Special professional touches include a fabulous six tier cake, and a 7' overhead floral installation for the Museum of the Shenandoah Valley's timeless pink pavilion.
The flowers, a focal point of the day were designed by Love Flowers Shenandoah, Winchester VA. Designs included the tea cup ring-bearer alternative, overhead hanging floral installation, and floral halos. Kicking up the styles indicative of the modern garden wedding the flowers had a new unique and playful spin. Varieties included a large percentage of USA and home-grown Virginia florals such as Heirloom Peonies, Amaranthus, Garden Roses, Poppies, Cymbidium Orchids, James Storei Orchids, Ranunculus, Freesia, and more.
The photography by Stephanie Leigh Photography & Design, Winchester VA took a fresh and artistic approach. Her use of light and composition brought out the personality of the wedding and captured both the images and the atmosphere in which Virginia weddings hold so dear. Along with the photography, Stephanie Leigh also provided custom designs for the wedding invitations and signage.
Doubling as our visionary and stylist, Fabulous Wedding Cakes provided much of the antiquities, heirlooms, and concepts including the use and creation of the vintage china archway. A juxtaposition- mixed material cake construction of six layers of alternating crystal, edible lace, hand-crafted sugar flowers, and fondant design adorned the wedding with a matching set of cupcakes for each place setting. The venue, The Museum of the Shenandoah, like much of the Virginia Blue Ridge boasts classic picturesque views and deep historic root that cultivate rich artistic and creative expression.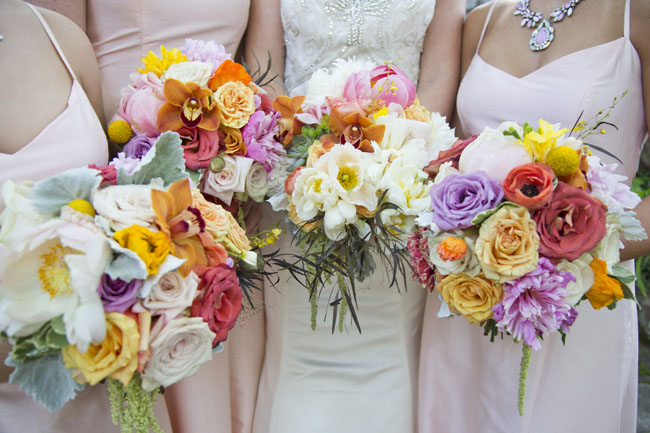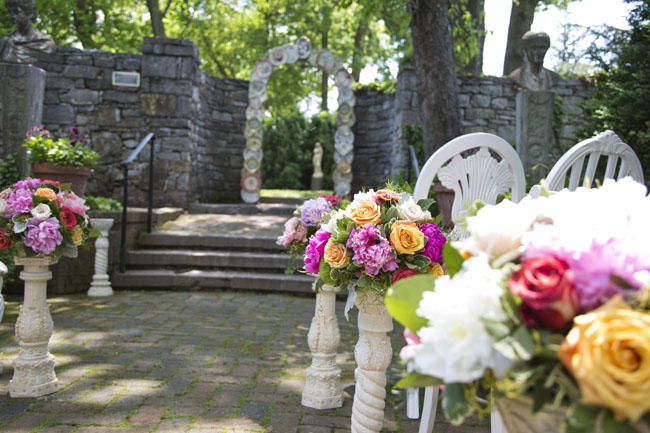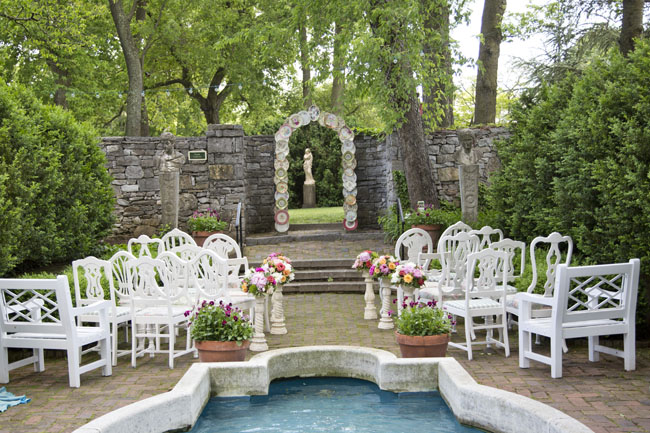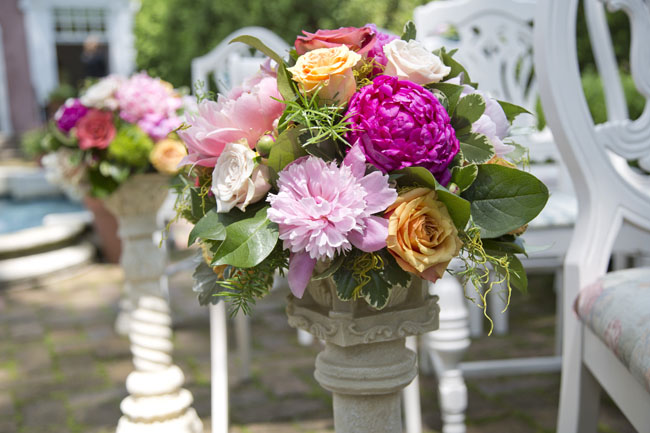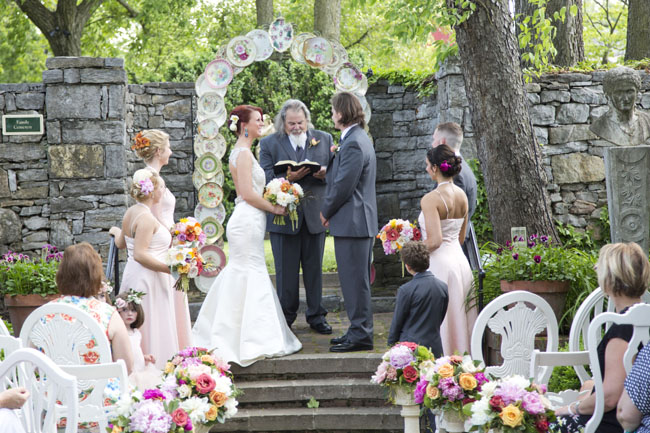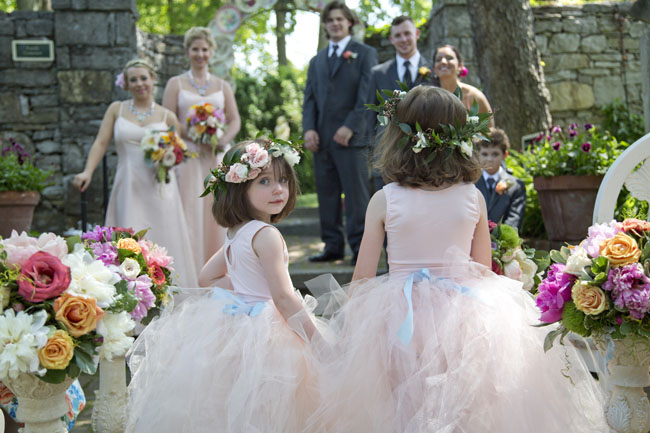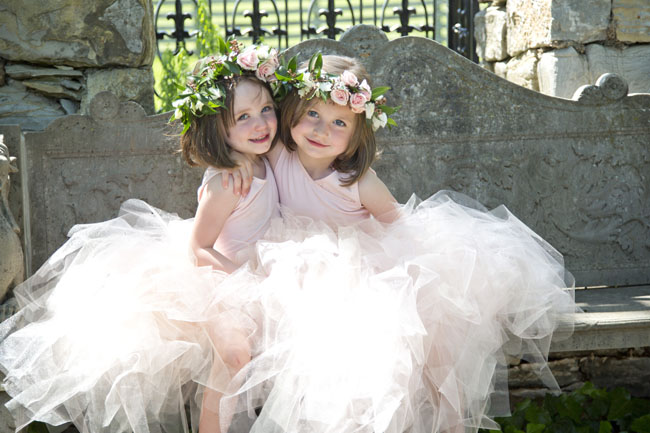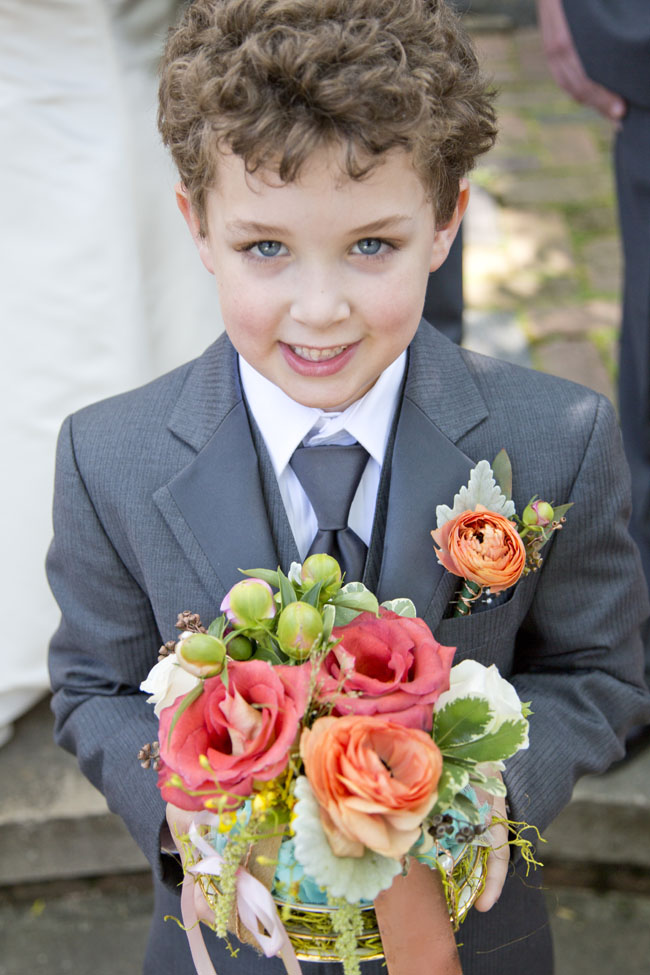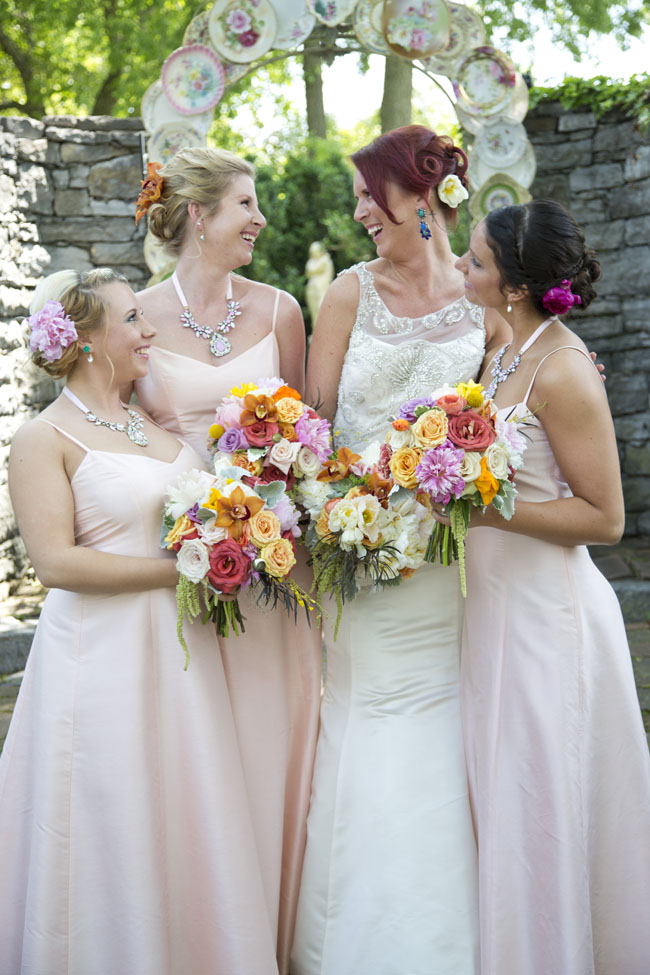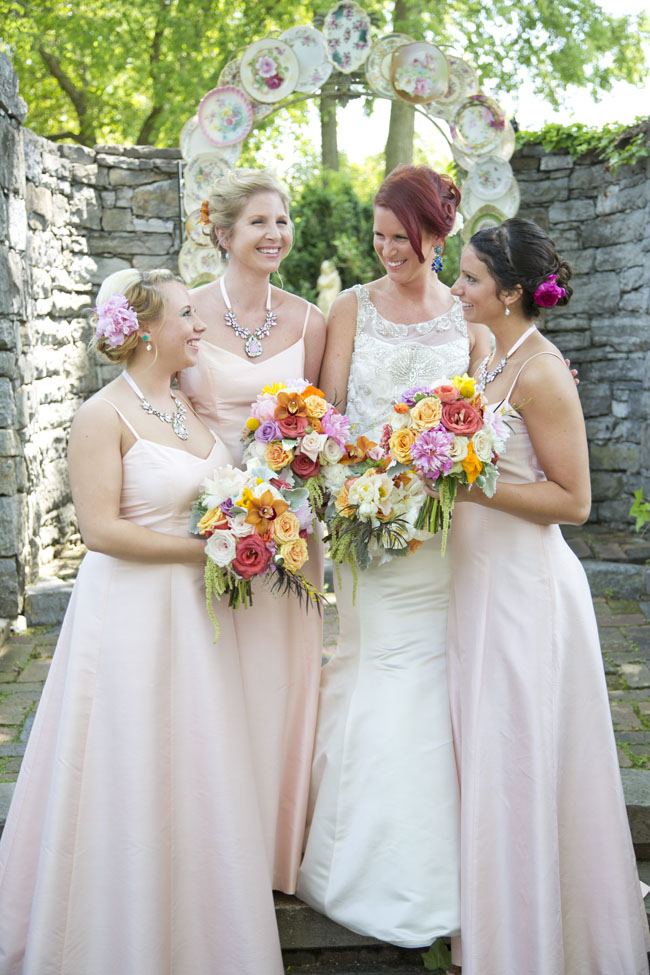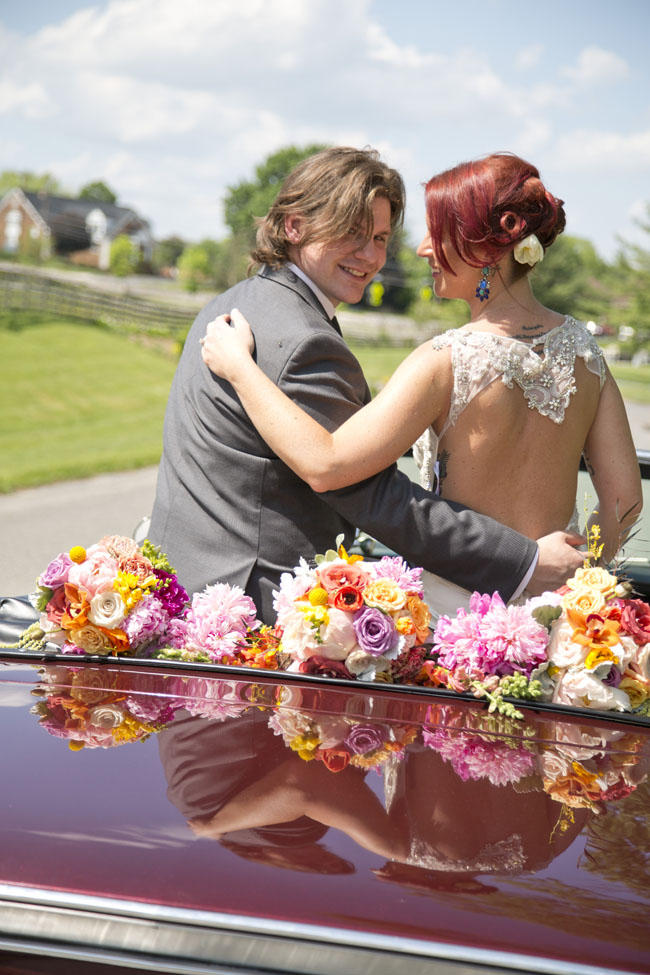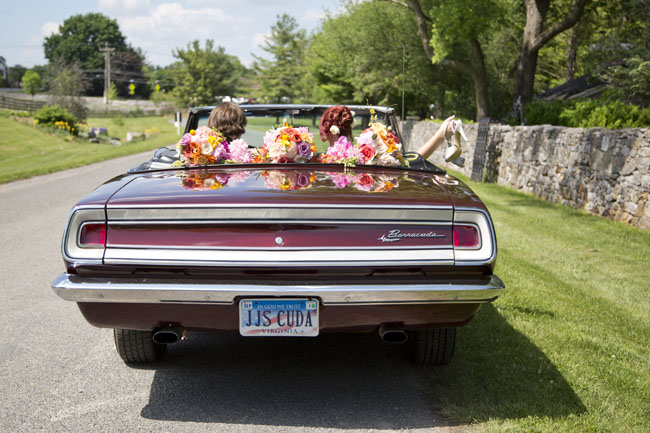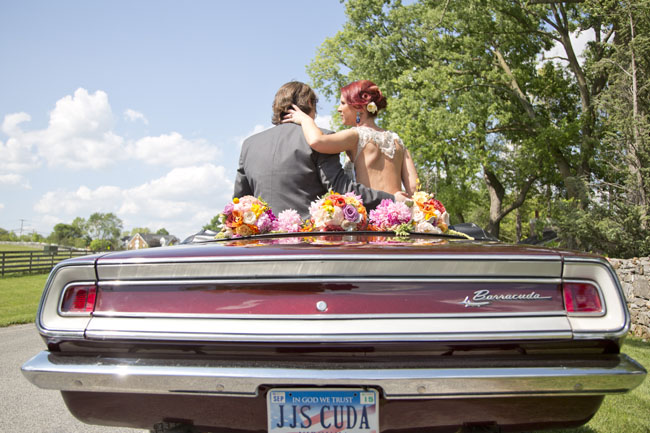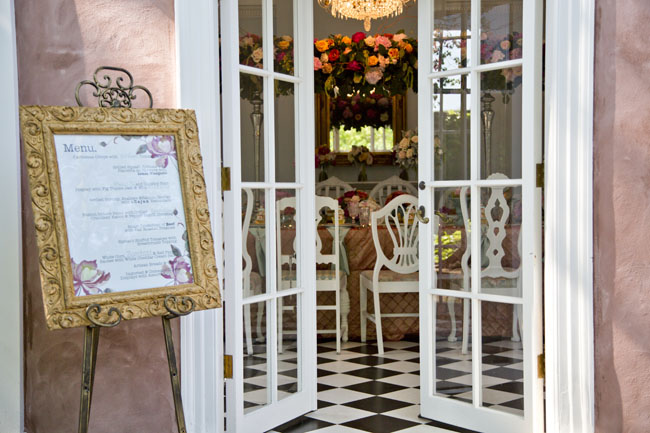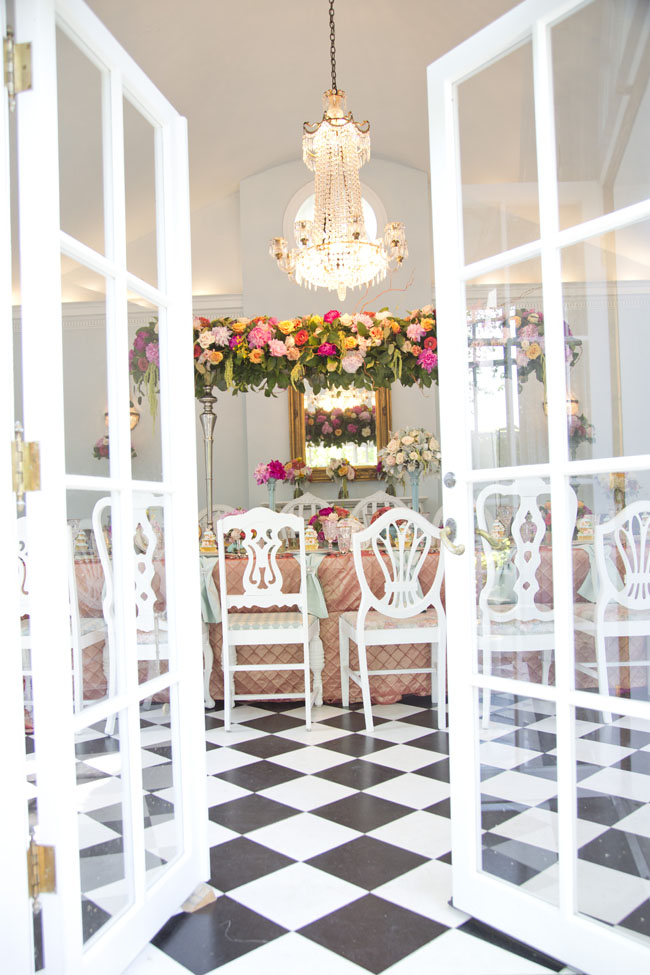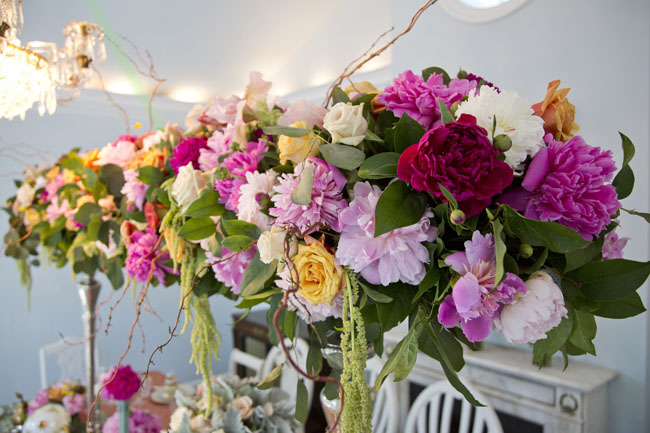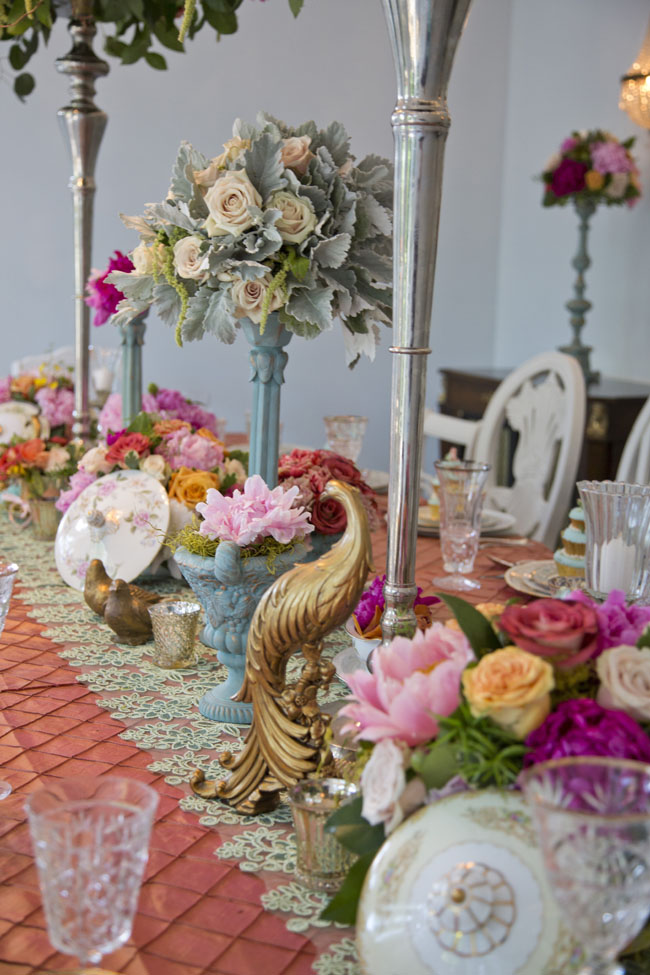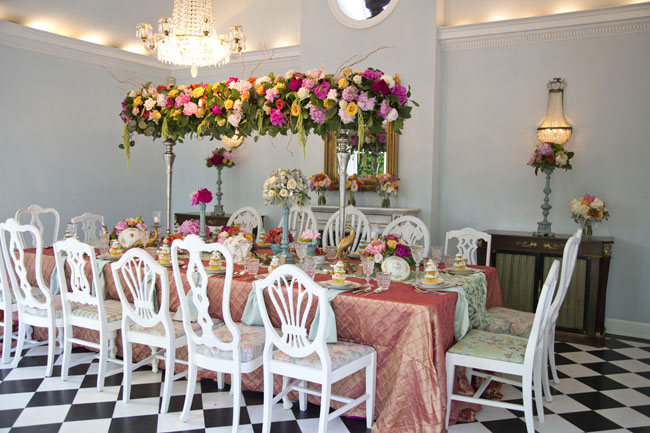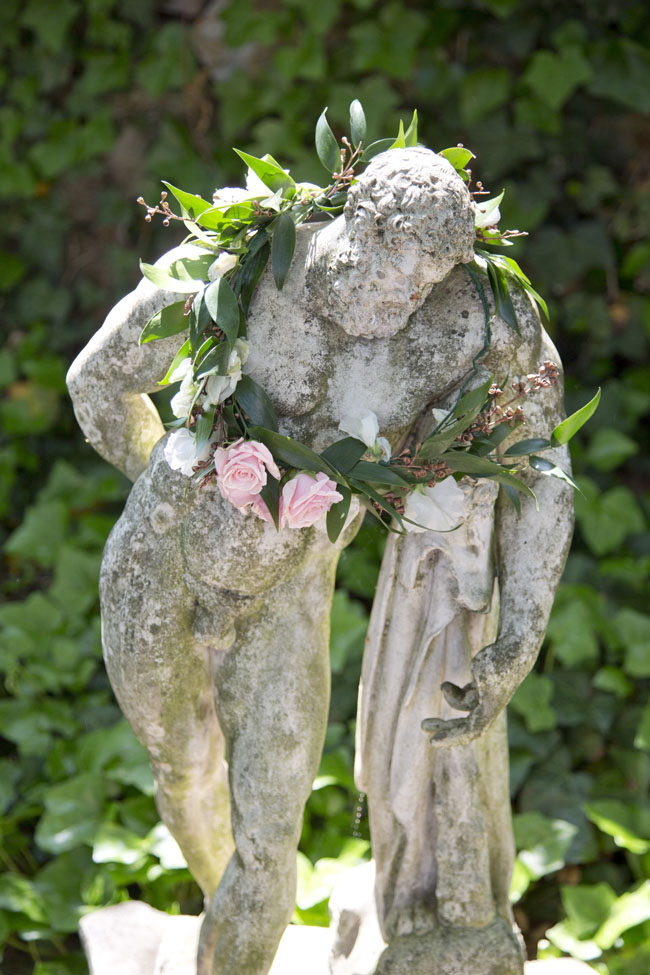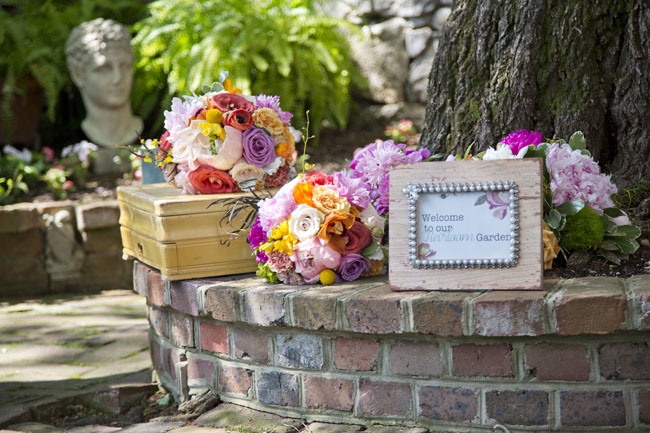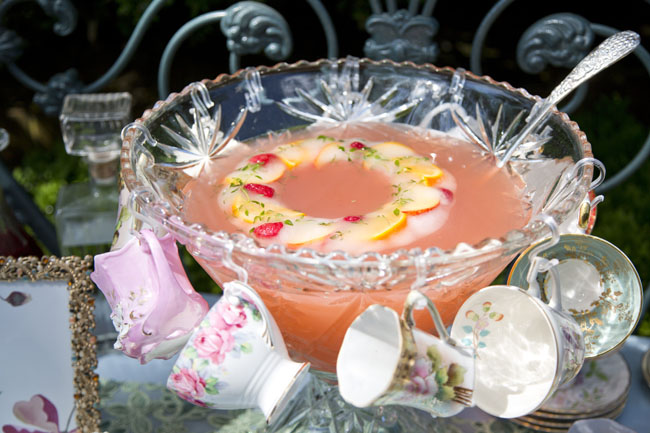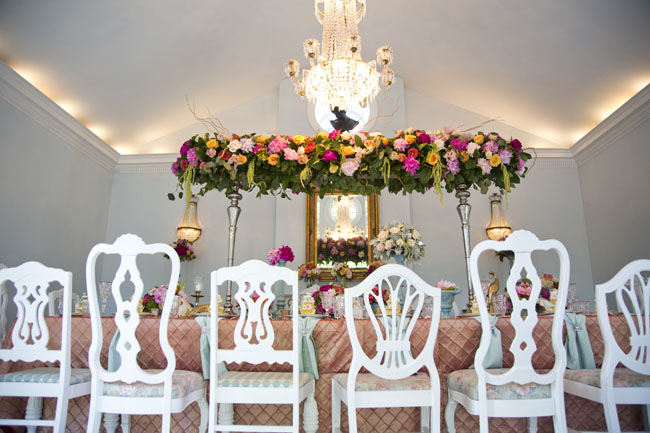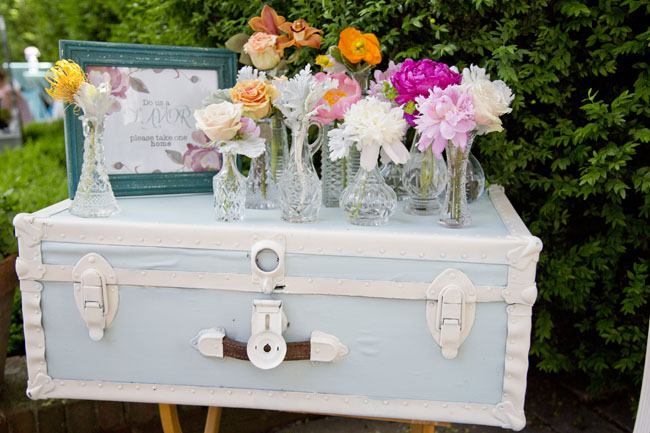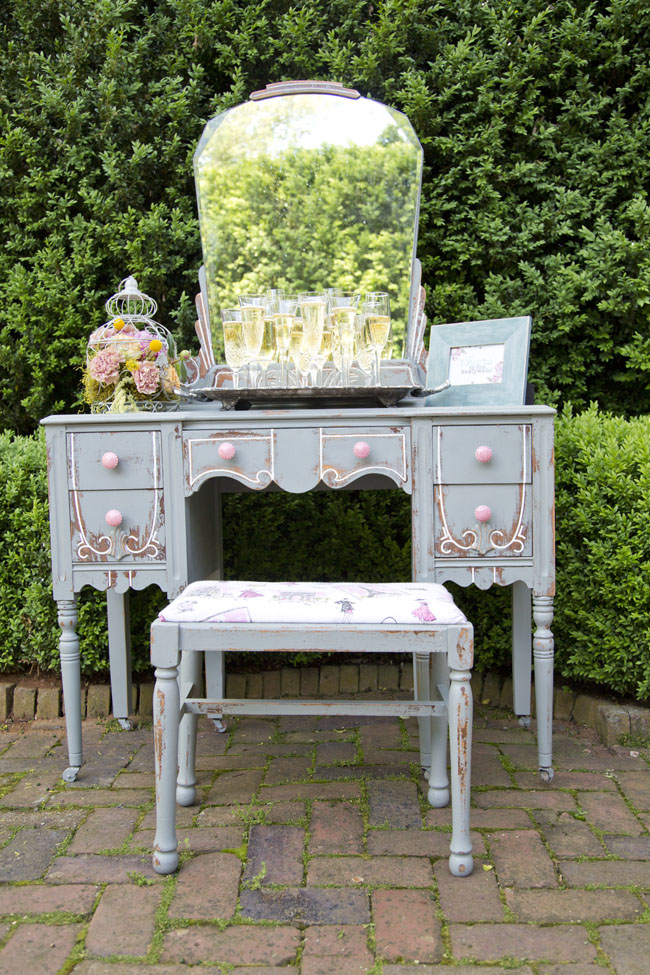 We hope you enjoyed our Virginia Heirloom Wedding.
Vendors:
Love Flowers Shenandoah
Stephanie Leigh Photography
Pam Hutzell of Fabulous Wedding Cakes as stylist and cake designer
Related posts: