The Question:
Floral Designers & Their Collections~
What do you collect? Seems many of us collect frogs, pottery vases, pitchers, etc.
Send us a picture of your pretty collection!
From Laurie in California
………………………………………………….
The Answers:
I love all kinds of vases, here are some of my amber and blue glass vases.
Margaret Joan Florals, California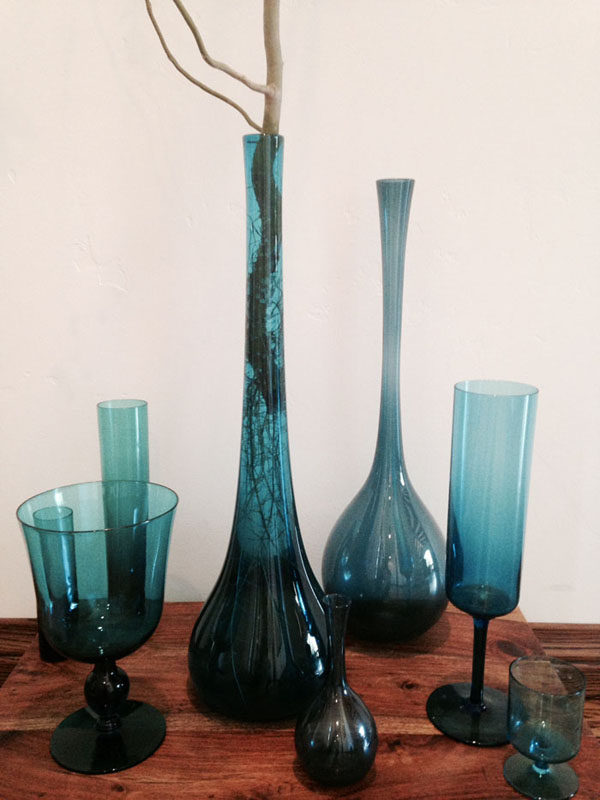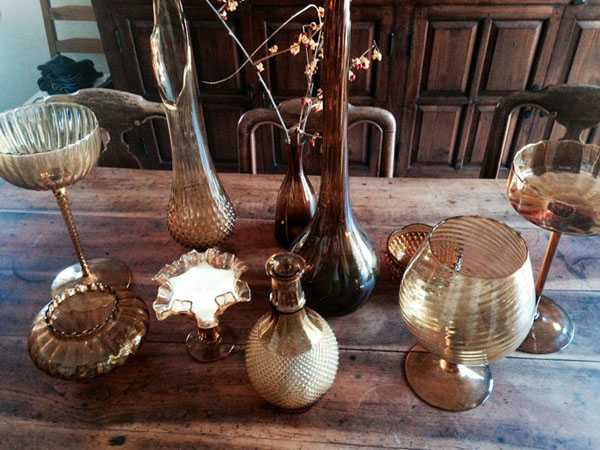 ………………………………………………….
I personally collect (or some would say Hoard) all things crystal!
I love glass, crystal and blingy accents. My obsession ranges from Vases, Candleholders, Mini Chandeliers and especially glass or crystal dining/kitchen pieces that double as floral and candle vessels!
Jennifer Manusco, Michigan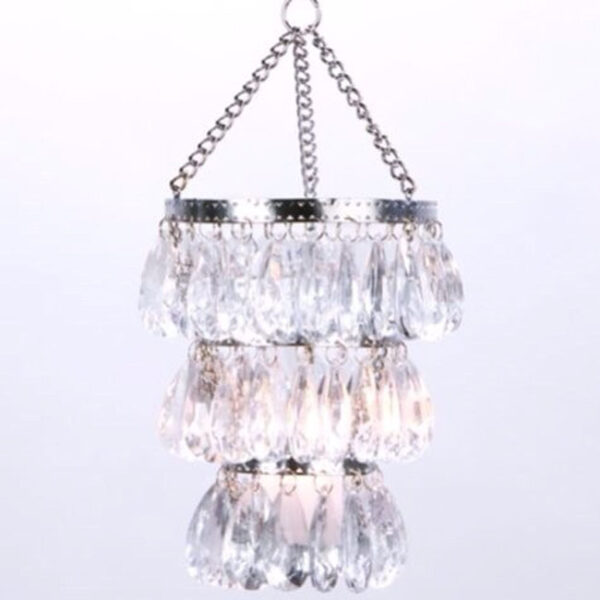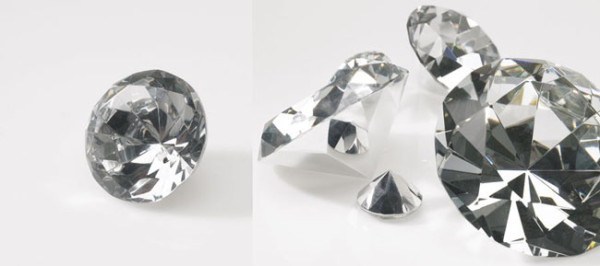 ………………………………………………….
I collect vintage strawberry short cake dolls. They are a reminder of my childhood.
Tracy of Park Place Design, Michigan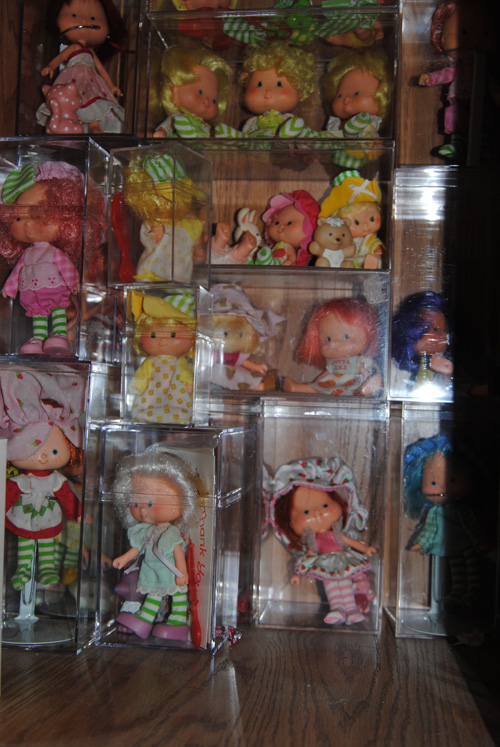 ………………………………………………….
I collect cookbooks. There's something special about a hardback cookbook. I'm writing notes in mine for my daughter. Just like my grandmother used to do. I cherish those sweet & silly notes she would write. Like don't fix this.. or you loved this as a child. I plan to pass these down to my daughter one day, just as my grandmother passed her's on to me.
Jessica of Blooms 'n Blossoms, Kentucky
………………………………………………….
I have always been attracted to old, art pottery. When I lived at home in the 80's my mother, sisters and I would go thrifting on the weekends. Back in the day it was not uncommon to pick pieces up for between $2.00- $$5.00. Now, everyone covets these vessels and they are harder to get at a bargain. They are ,however, some of my favorite possessions!
Carmel of Mt. Lebanon Floral, Pennsylvania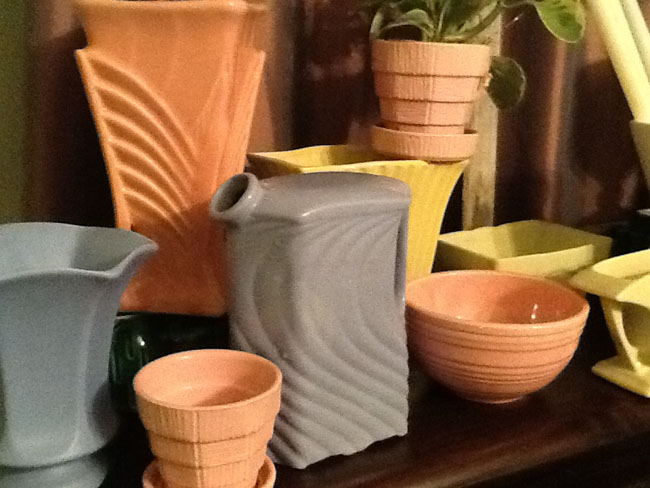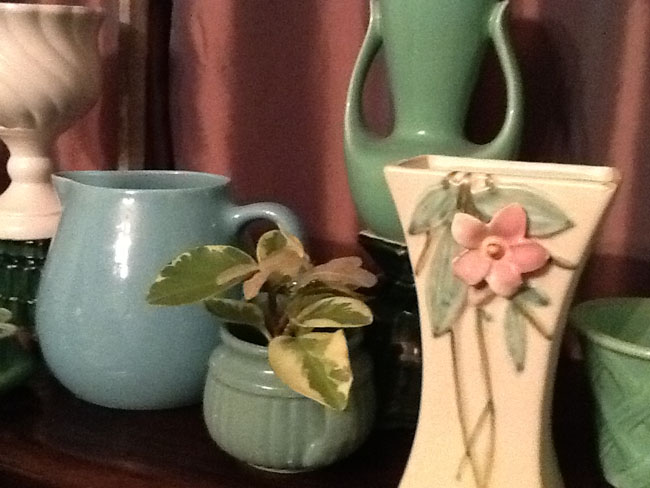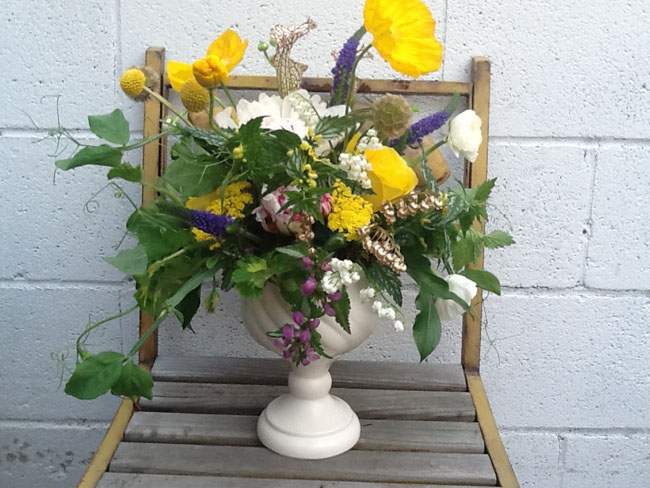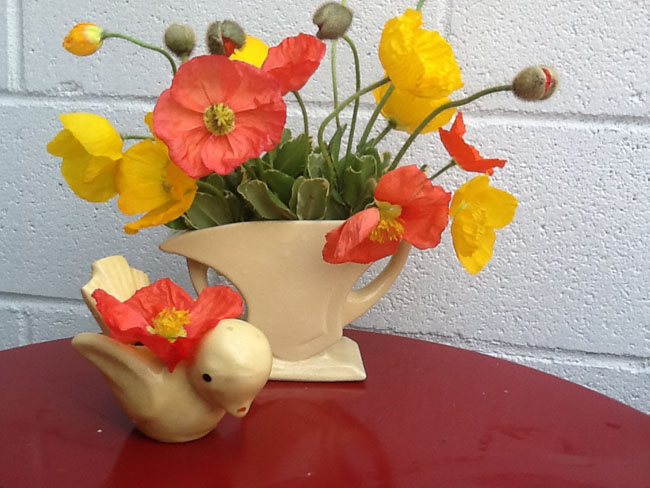 ………………………………………………….
And what does Laurie, who originally asked the question, collect? Pin cushions and Milk glass!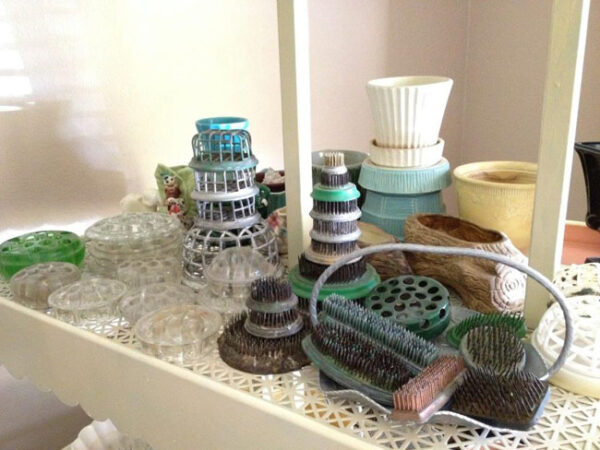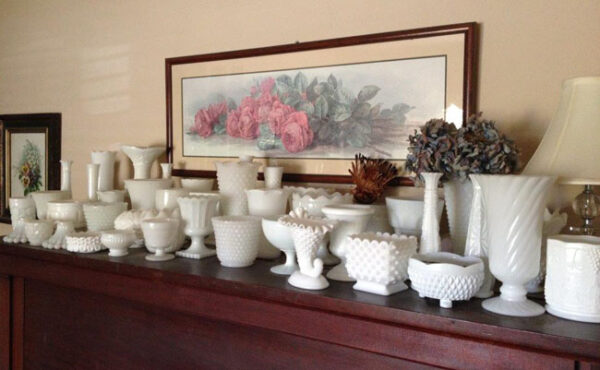 ………………………………………………….
Do you have a question you'd like to ask for a Q&A session? Email it to me at: info@flirtyfleurs.com
Related posts: