The Question:
Floral Walls are super popular this year. Does anyone have tips on how to create these walls? What are the mechanics used to create the stand, and to keep the weight and water in check? Do designers use floral foam or water tubes? Would love to get some tips from the pros!
Designer in California
………………………………………………….
The Answers: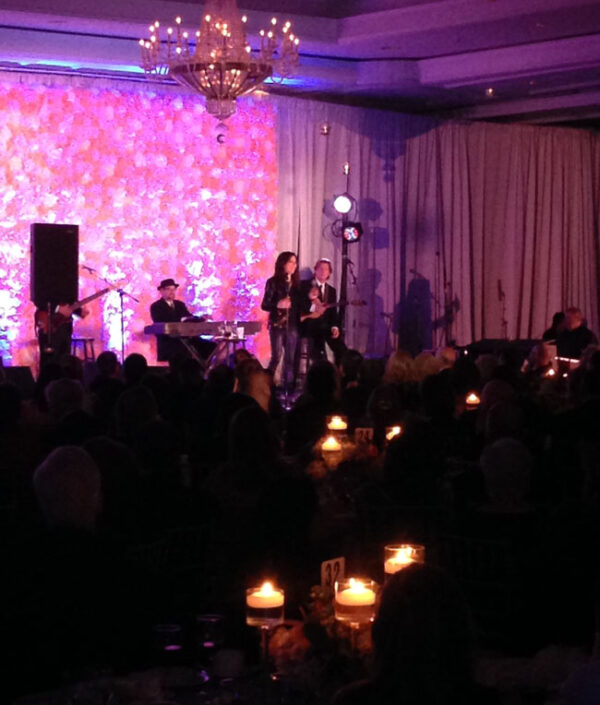 We ordered huge pieces of styrofoam from a local supplier. This works really well with fresh and paper flowers. We got 10′ by 4′ pieces. We used long hyacinth stakes to stack them next to each other on-site. Pipe drape supports were our background mechanic. We stuck cable ties through the styrofoam and attached them to the pipes. The flowers were water-picked and then we used greening pins to attach them from stem into the foam. It was the backdrop for Martina McBride!
Christi of Bergeron's Florist, Virginia
I believe that they are frames constructed to withstand weight, with a good solid base. I would fill in with wet foam then chicken wire to hold in place. I am sure there are many ways to do this. But this way works for me.
Tracy, Park Place Design, Michigan
………………………………………………….
Related posts: