Think of any success that you experience in your business, and you will find that generally a lot of planning goes into it. We often compare Prom to Valentine's Day. On Valentine's Day you have a lot of people rushing into your shop all at once… and then it is over. It is hectic and stressful, but where would your business be without it?
So what do you do to make Valentine's Day a success?
1) Figure out your sales goals
2) Plan inventory to support those sales goals
3) Plan and execute promotions
4) Create displays
5) Train your staff
6) Plan your upsells
7) Drink a lot of coffee, work like a maniac, and grin and bear it!
So how do we apply those principles to prom? In order to figure out where you are going, you need to first figure out where you are at, especially establishing what part of the market share you really have. How? By finding out how many students are in the junior and senior class of the schools in your area – and then compare that to how many corsages and boutonnieres you sold last year. Chances are good you have a lot less of the market share than you think you do.
After figuring out how you are doing on market share, the next thing to do is to set specific goals. Do you want to increase your market share? Increase the value of each sale? Expand to other neighboring areas. To reach your goals, they must be specific, and you must share them with your staff. Many florists find it helpful to post the goals on a wall, somewhere where all the staff can see them.
Now that you have established your goals… its time to plan. Fitz Design has shared with us their Prom Planning Worksheet – a simple Excel spreadsheet that makes planning easy. Download it here: http://www.pioneerwholesaleco.com/prom-marketing-strategies-prom-checklist-for-success then enter the date of the prom, and it fills in your other steps and deadlines for you!
After planning comes the critical "Connecting" stage… stay tuned for next week!
Thank you to Sarah Botchick, Marketing Director, Pioneer Imports & Wholesale for this helpful article on Goals & Planning from Prom Profits.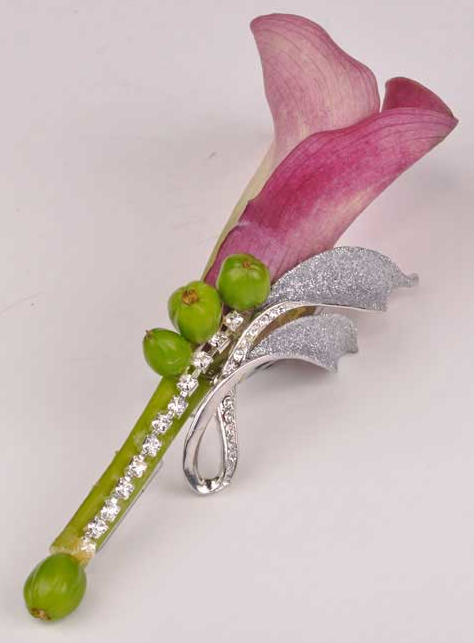 Related posts: