In keeping with the theme of yesterday's blog post about the importance of having friends in the floral design industry, I'd like to share with all of you what happened last week in Portland, Oregon. I asked a few of my fellow Chapel Designers if they'd like to get together and visit, create some designs, eat some yummy food – they all said yes! So that's just what we did! We met at Francoise Week's design studio in Portland, all of us bringing a variety of treasures from our yards and the local flower wholesaler. Peggy & Carol brought the delicious lunch, the most yummy chicken & bean chili ever!
Oh, so first I'll share who was there – me/Alicia, Francoise Weeks, Liz of Liz Rusnac Floral Design, Peggy & Carol of Celebrations Floral Design, Annie of Floral Sunshine and Lora of Sophisticated Floral Designs. Francoise, Liz, Peggy, Carol and I all know each other thru Chapel Designers. We were happy to have Annie & Lora join in on our little flower party.
So here goes … this is what happens when a bunch of ladies get their creative on: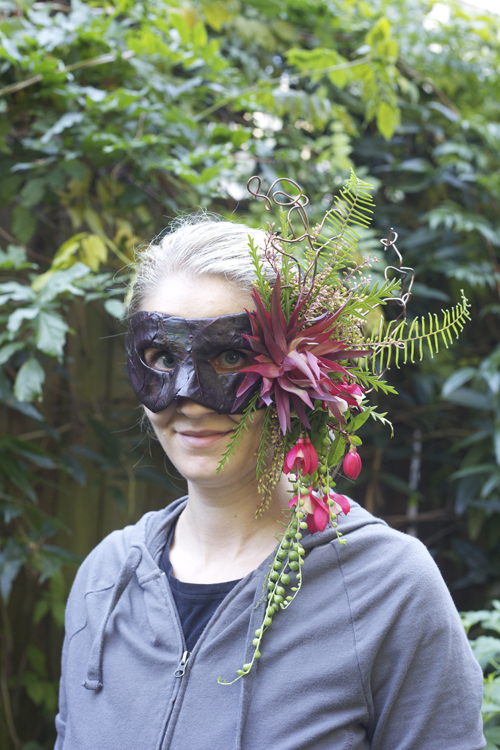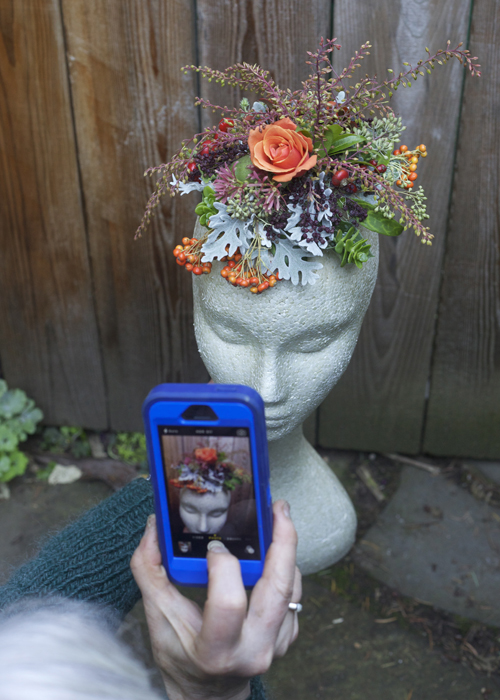 There you have it – this is what happens when seven floral designs get together just for the fun of creating! It was a great day with great friends!
Related posts: