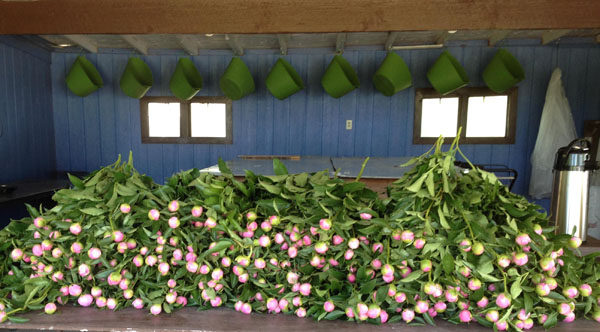 Looking for Peonies?? Check out Peony Acres website & Facebook page. Peony Acres is a wholesale cut flower peony farm centrally located in the U.S. — Salina, Kansas.
Peony Acres produces approximately 70,000 stems of peonies each growing season — 70,000 stems! They offer Pinks, Reds, Whites and Coral Peonies, plus, the Anemone style of Peony. Harvest starts this week and lasts for approximately 3 weeks, we all know harvest is dependent on the weather.
They offer a selection of very interesting and old-fashioned peonies like Goldilocks, Mons Jules Elie, and Rasberry Sundae, to name a few. Check out the list of peonies they offer on their website, click on "Peonies" in the menu bar. I also found the pages about the farm's history and about peonies to be very interesting. Also, I'd recommend signing up for the Harvest Notification email.
Contact Information:
website – www.peonyacres.com
facebook – https://www.facebook.com/peonyacres
email – info@peonyacres.com
phone – 785-819-5474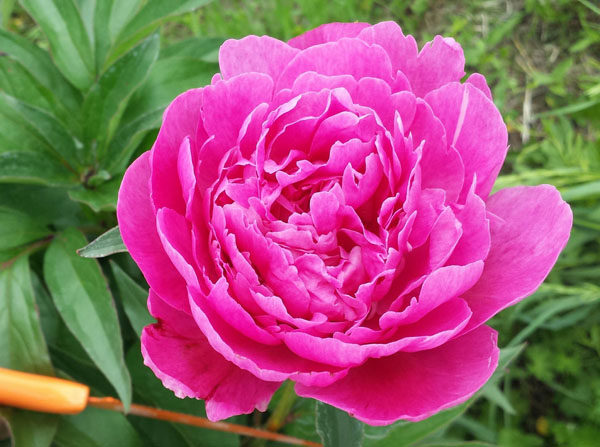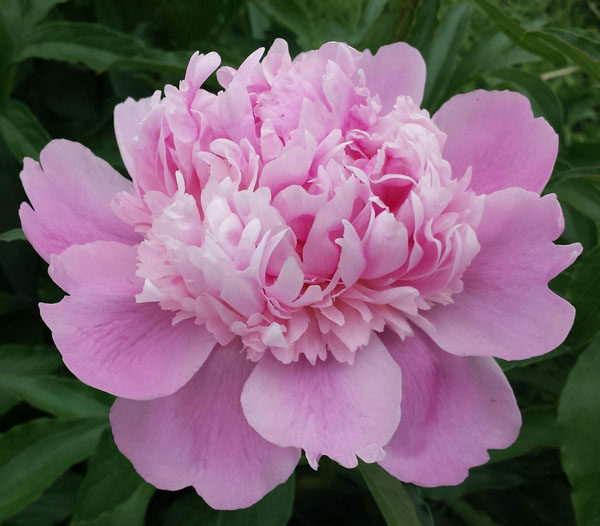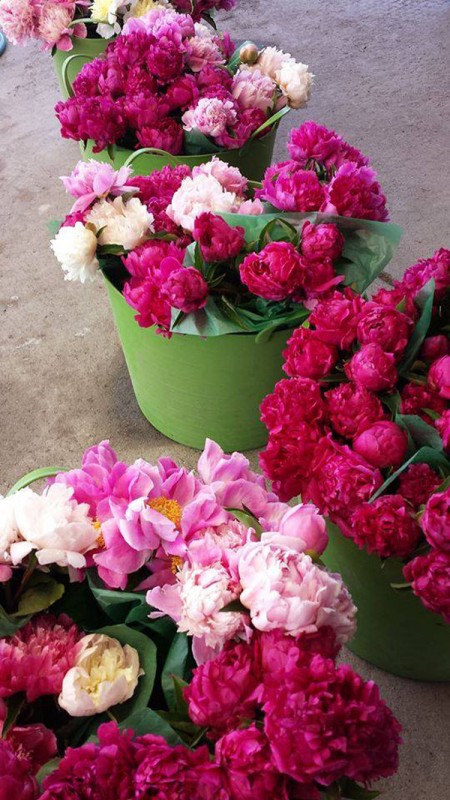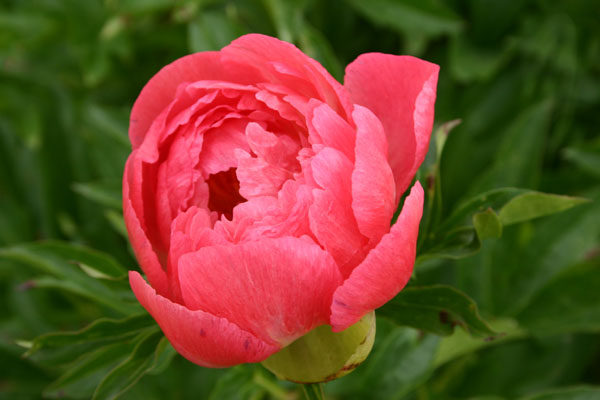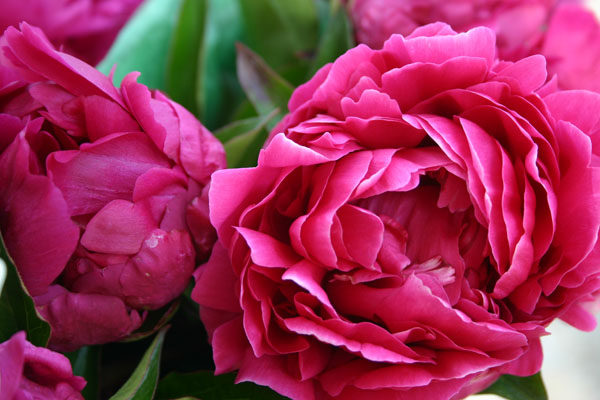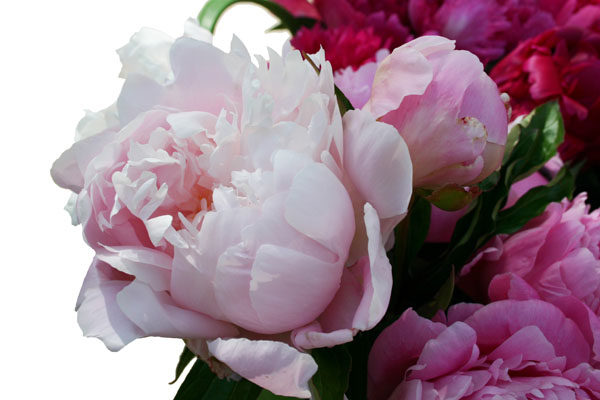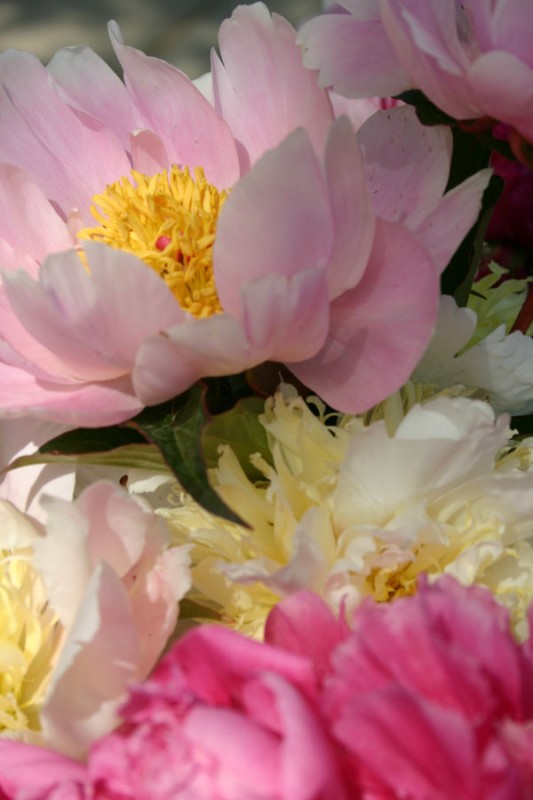 Related posts: