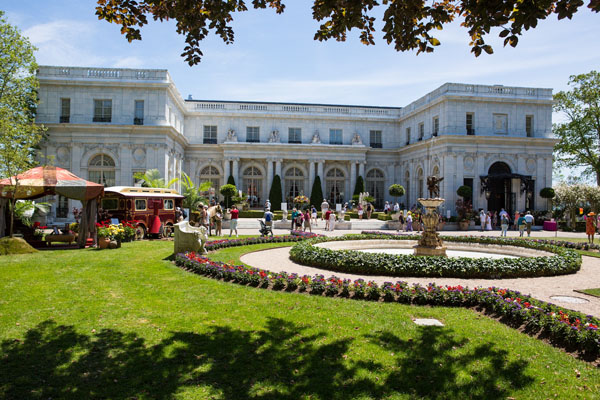 With the theme Jade: Eastern Obsessions, the 18th annual Newport Flower Show will take visitors on an exotic tour of Far Eastern traditions and beauty. Bartlett Tree Experts returns as Presenting Sponsor of the Newport Flower Show, which benefits The Preservation Society of Newport County. The Show will open on Friday, June 21, 2013 and run through Sunday, June 23 at Rosecliff, one of Newport's most beautiful historic mansions.
"The support from Bartlett Tree Experts has been an important factor in the success of the Newport Flower Show over the years," said Preservation Society CEO & Executive Director Trudy Coxe. "As one of our Partners in Preservation, Bartlett has been with us every step of the way as the Flower Show has blossomed into America's premier summer flower show."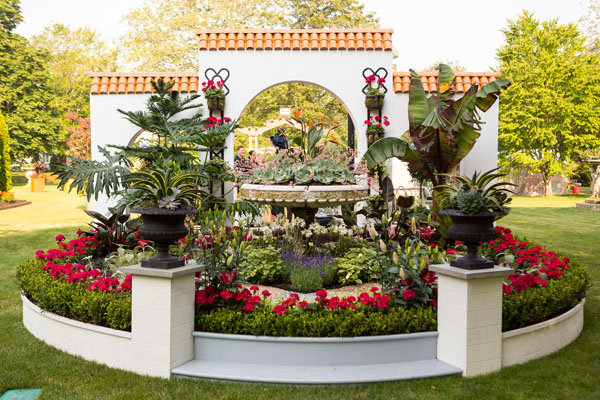 The Newport Flower Show is also sponsored by National Trust Insurance Services, Northern Trust, Brooks Brothers Country Club, Coca-Cola Bottling Company of Southern New England, Atria Senior Living, United Airlines, BankNewport, Porsche of Warwick and East Coast Wholesale Flowers.
Special guests at the show will include inspirational floral designer Hitomi Gilliam, who will showcase work inspired by Ikebana and the Zen appreciation of nature, and landscape architect Harriet Henderson, who will share the influences of the East in Western gardens.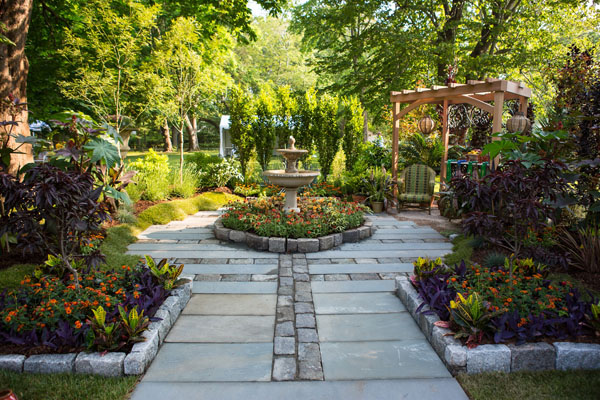 The Opening Night Party on Friday, June 21, from 6 p.m. to 9 p.m., will launch Newport's summer season, with a cocktail buffet, live music and dancing, a seaside supper, and other entertaining surprises. The show will continue through the weekend with Eastern-themed floral exhibits, horticultural entries, garden designs, photography, and children's programs, all staged throughout the elegant reception rooms of Rosecliff, its oceanfront terrace and lawn.
The expansive front lawn of Rosecliff will once-again be filled with beautiful garden displays, offering inspiration for those looking to add color and charm to their own gardens. Guests will be able to browse the Gardeners' Marketplace for specialty plants, flowers and garden accessories. The shopping experience will continue on the back lawn, in the Oceanside Boutiques featuring additional garden and lifestyle-related products and services.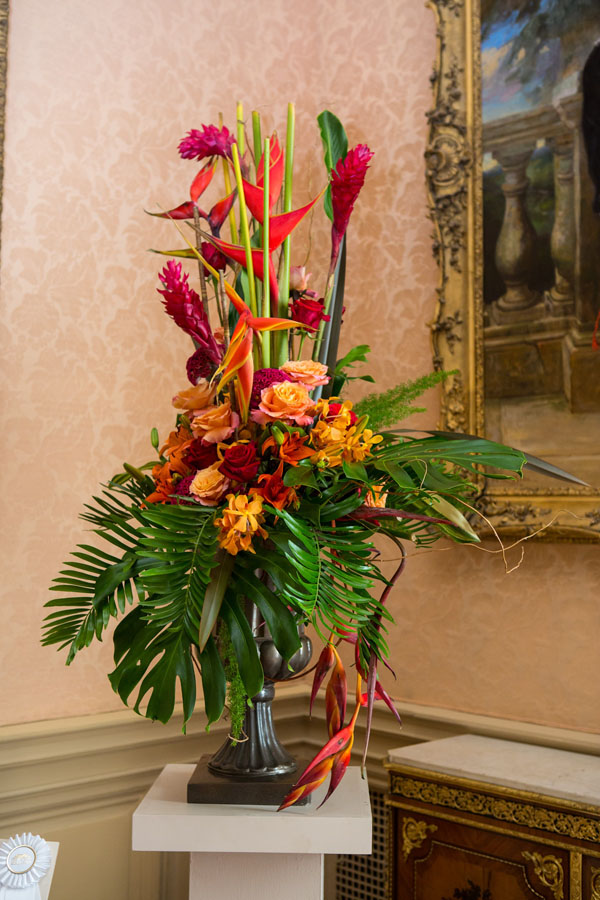 The Newport Flower Show will be open to the public from 10:30 a.m. to 5 p.m. on Friday, June 21, and from 9 a.m. to 5 p.m. on both Saturday and Sunday, June 22 & 23. Advance sale and Preservation Society member admission tickets are $18 per person. Tickets sold at the door will be $25 on Friday, $23 on Saturday or Sunday.
Also available by advance purchase through June 7 only is a special "Bring a Friend" ticket for Sunday, June 23, providing 2 adult admissions for $29.
One-day Show tickets for children between the ages of 13 and 17 are $6, and all children 12 and under are admitted free.
Admission to the Opening Night Party is $145 for Preservation Society members, and $170 for non-members, if purchased before June 7. After that date, cocktail party admission will be $160 for members and $190 for non-members.
Our special guests will headline Luncheon Lectures on Friday and Saturday of the Newport Flower Show. On Friday, June 21, internationally renowned floral artist Hitomi Gilliam will show us work inspired by the Zen appreciation of nature. Her presentation "will be explicit in sharing the authentic representation of nature and how the compositions created in this way have the ability to move the viewer." Hitomi is the author of six books, and her latest, Fresh Look at Judging, will be available for signing. She is a member of the American Institute of Floral Designers and is one of only seven recipients of AIFD's prestigious Design Influence Award.
On Saturday, June 22, landscape architect Harriet Henderson will share her expertise and experiences working in the East. Her studies in Kyoto, Japan immersed her in Japanese garden design, and her travels in Korea, China and Taiwan brought an understanding of Japanese design precedents and led to a Masters in Architecture from the University of Pennsylvania. Her work has included important public and private landscape projects, from a Governor's mansion to college campuses, unique private homes and even a horse farm. For the past 20 years she has taught landscape architecture history at the Barnes Arboretum and contributed to the Brooklyn Botanic Garden's Japanese Garden Handbook as well as International Bonsai Magazine.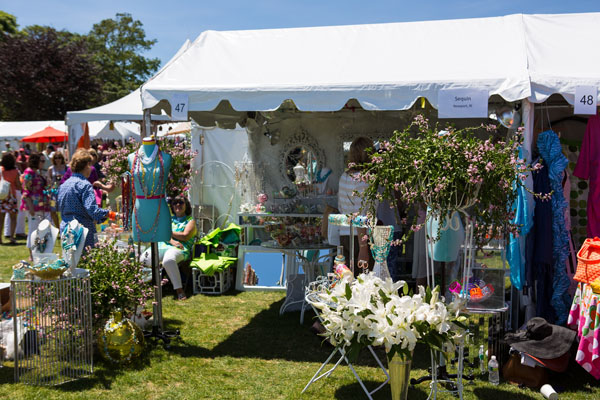 Tickets for each Luncheon and Lecture are $80 per person. Lecture-only tickets are available for $40.
Free lectures and demonstrations by noted plant experts, flower designers and gardeners will also be presented throughout the weekend. For more information and to purchase tickets for the Newport Flower Show, visit www.NewportFlowerShow.org, or call (401) 847-1000.
With Newport's largest private ballroom, Rosecliff was constructed in 1902 as a party pavilion for one of the leading society hostesses of the Gilded Age. This snow-white terra-cotta mansion, modeled after the Grand Trianon at Versailles, was created for Theresa Fair Oelrichs, heir to the Comstock silver lode in Nevada. It hosted many of the most fabulous entertainments of the period, including a fairy-tale dinner and a party featuring magician Harry Houdini.
All proceeds from the Newport Flower Show benefit the ongoing landscape restoration efforts of The Preservation Society of Newport County, a private non-profit organization accredited by the American Association of Museums and dedicated to preserving and interpreting the area's historic architecture, landscapes and decorative arts. Its 11 historic properties—seven of them National Historic Landmarks—span more than 250 years of American architectural and social development.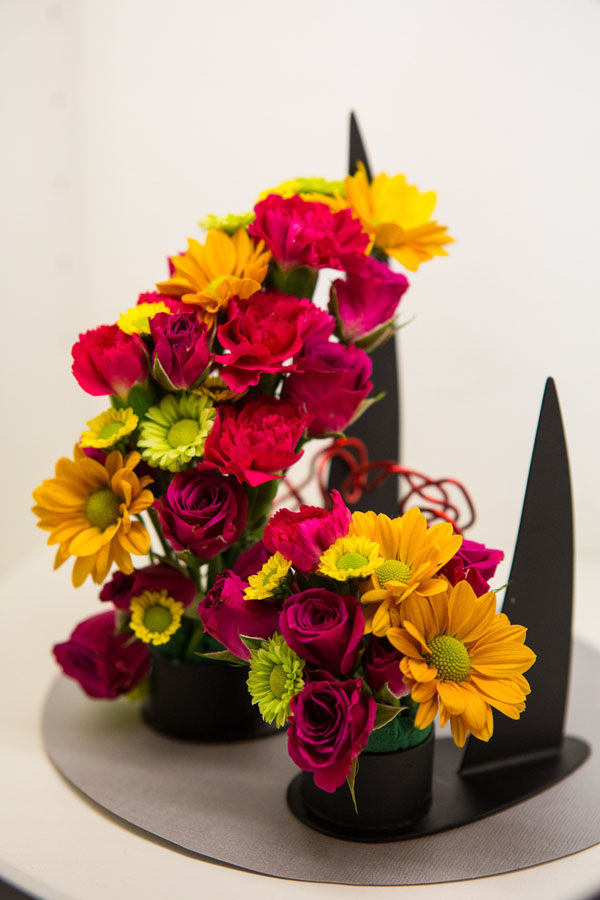 Related posts: