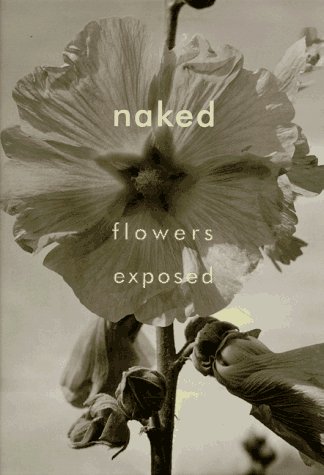 I just came across this awesome coffee table book of beautiful photos from some the best photographers of the 1990's.
Publisher's Notes
Naked exposes the secret thoughts — be they passionate, whimsical, erotic, or even disturbing — that flowers can conjure in our deepest psyches. The photographers who contributed to this book include Bruce Weber, Steven Meisel, Kelly Klein, Duane Michals, and Herb Ritts, as well as celebrities such as Sofia Coppola and Joel Grey. Each contributor explores in pictures and words what the blossom means to them, using it as a launching point to express their wildest fantasies. The result is stunning: a visual feast that captures the infinite power of the simple flower.
Designed by Sam Shahid, famous for his numerous fashion campaigns, Naked is a truly unique book that will be a must-have for photography lovers, designers, florists, gardeners, and connoisseurs of beauty.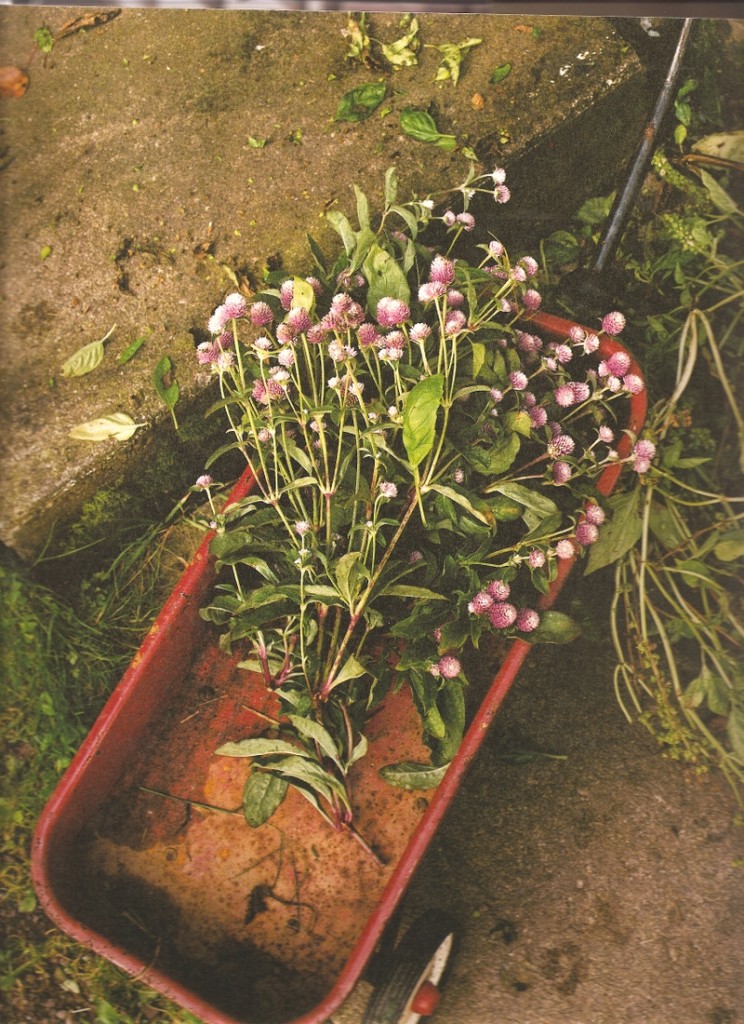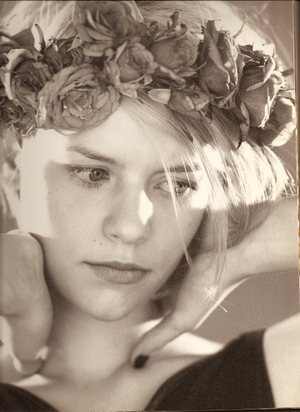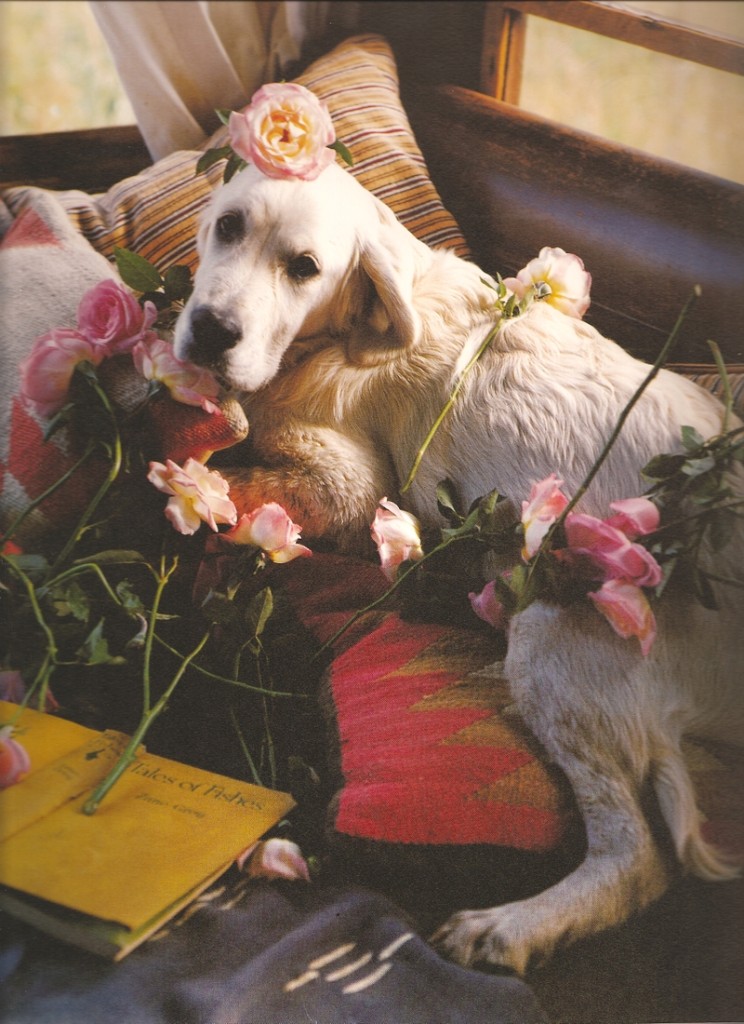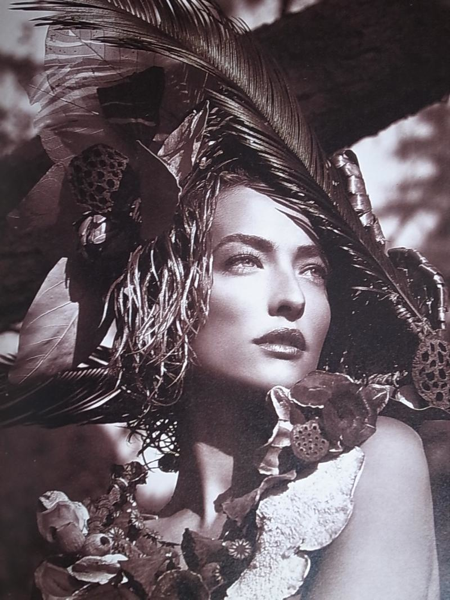 Related posts: