I have just added this event to my bucket list!!!
Mosaïcultures internationales®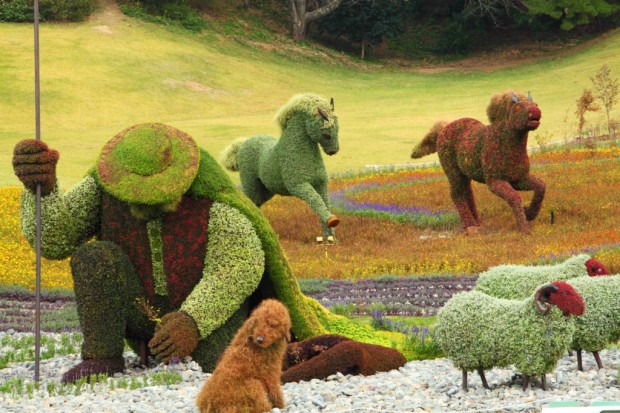 The International Mosaiculture event is back in Montréal after a ten-year absence. Around 50 stunning works created by horticulturist-artists from 25 countries will be displayed at the Botanical Garden from June 22 to September 29, 2013.
These striking plant sculptures will line a spectacular2.2 kmpath through the heart of the Botanical Garden. TheMontréalBotanical Gardenhas been offering its millions of visitors an unforgettable experience for over 80 years. The mosaiculture sculptures will complement its vast collection of 22,000 plant species and cultivars, some thirty thematic outdoor gardens, cultural gardens, Tree House and 10 exhibition greenhouses.
Mosaïcultures Internationales® 2013: the event of summer 2013. Don't miss it!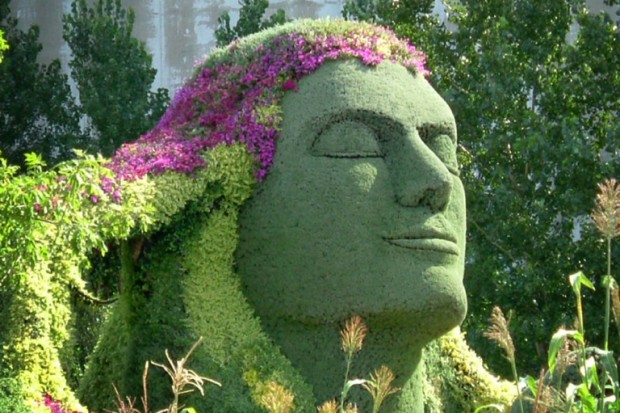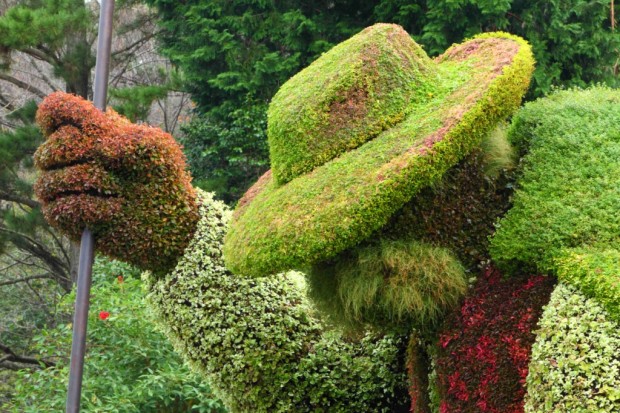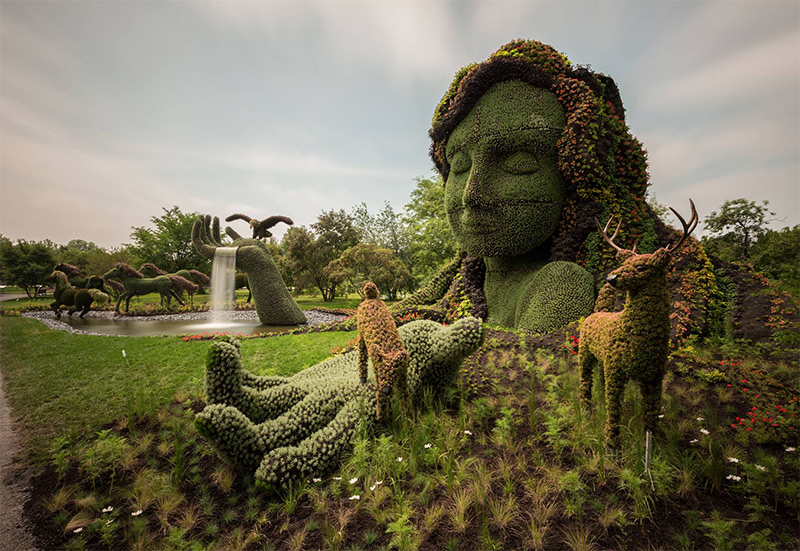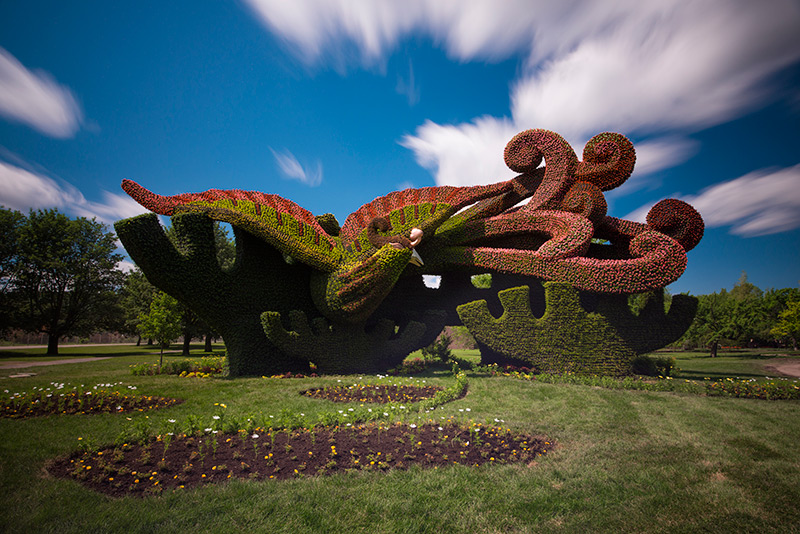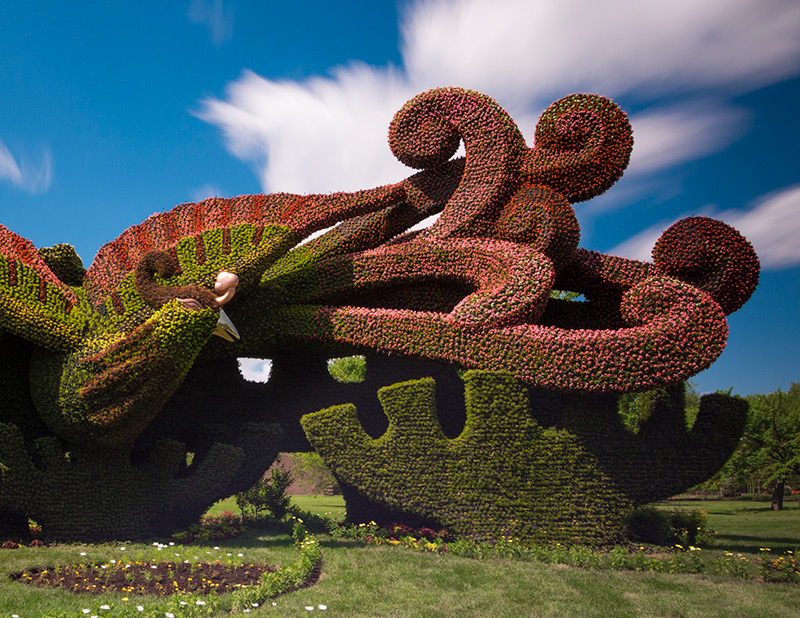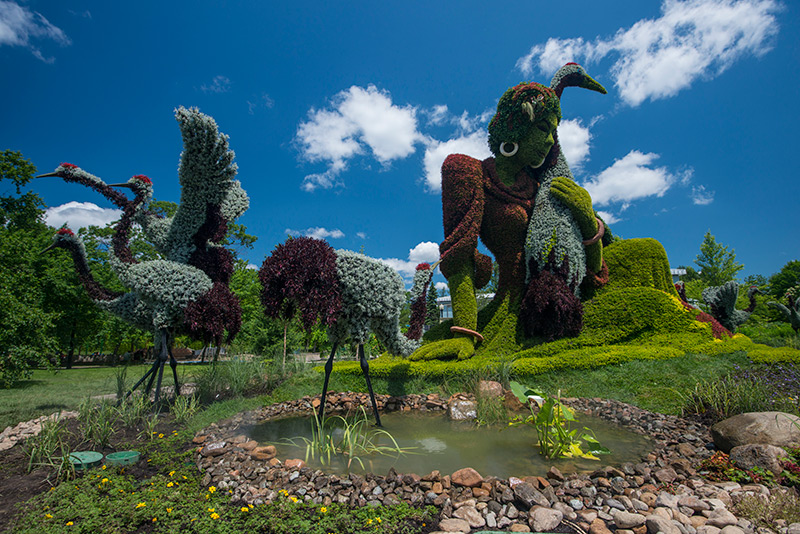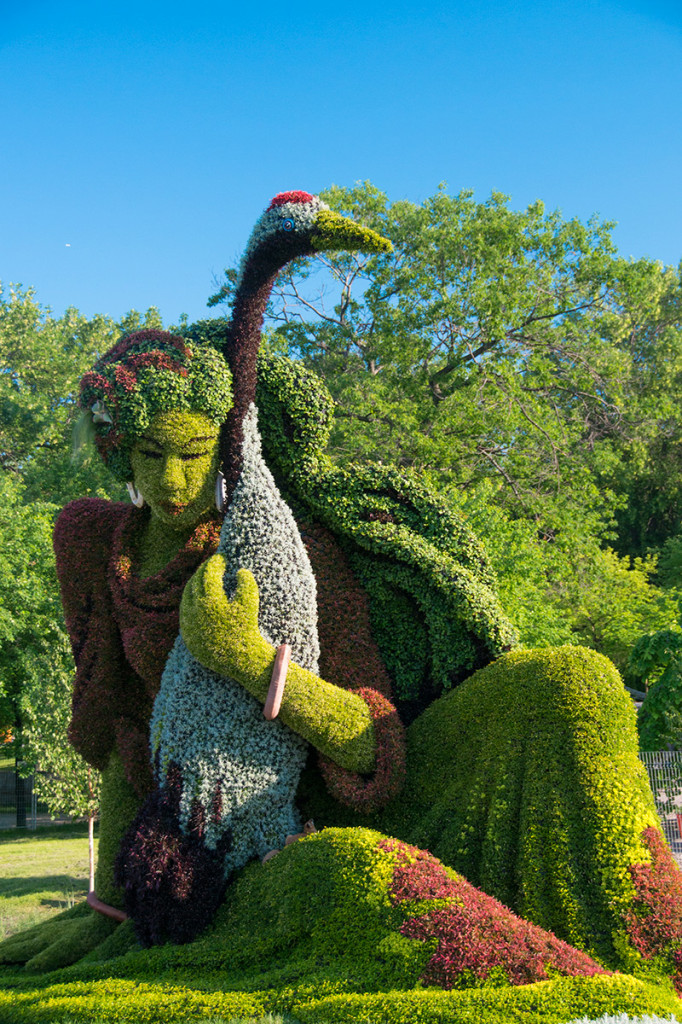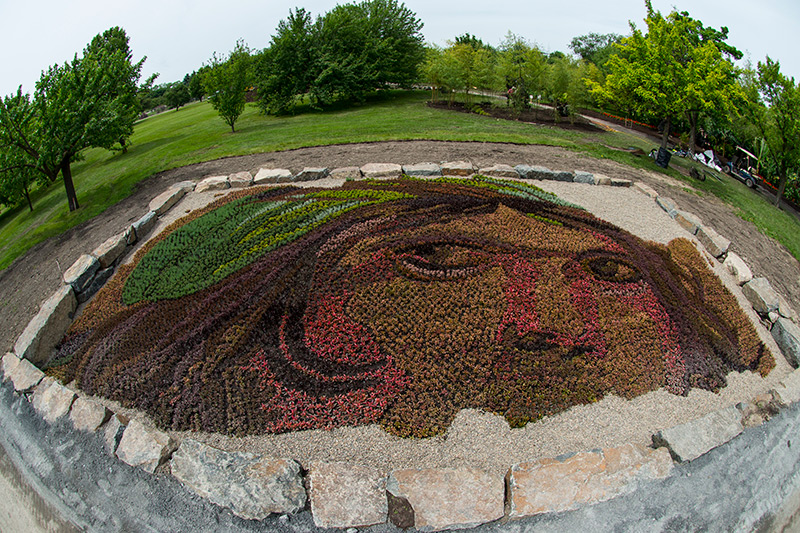 For more information on this amazing event and to purchase tickets visit their website here!
Related posts: