Hi Flower Friends!
Have you met Cathy Walsh of Sprout Flowers, Worcester, MA? She's one of my favorite flower people and a dear friend. I've had the good fortune of visiting Cathy a few times, once she took me to the beautiful Spring Bulb Show at Smith College.
If you are active in Social Media you may have had the opportunity to connect with Cathy, as she is quite lovely at sharing her flower knowledge.
Cathy and her shop are currently on temporary medical leave while she recovers from surgery for esophageal cancer. You can read more here and on her Caring Bridge page.
We are shouting out loud – Cathy, We love you and wish you a speedy recovery!! Your flower family is keeping you close to the heart, and in our thoughts & prayers.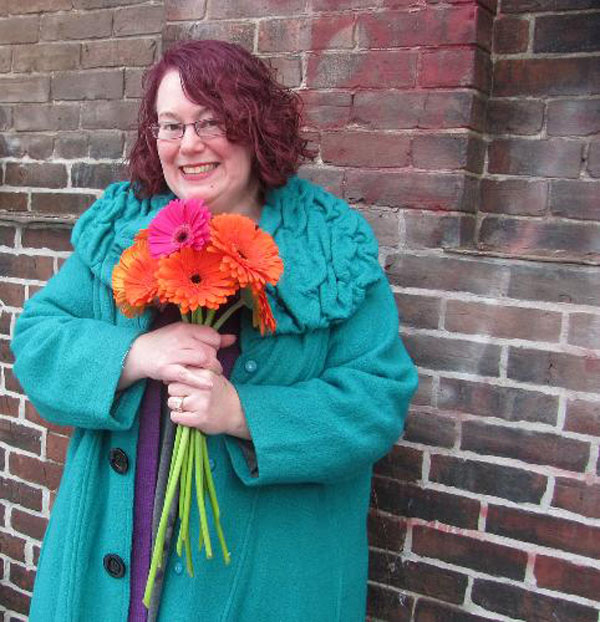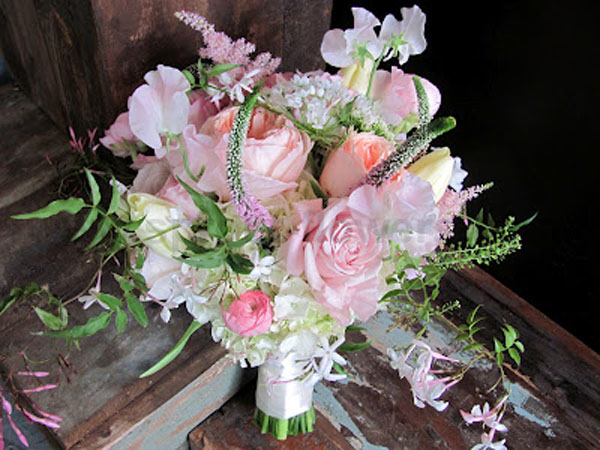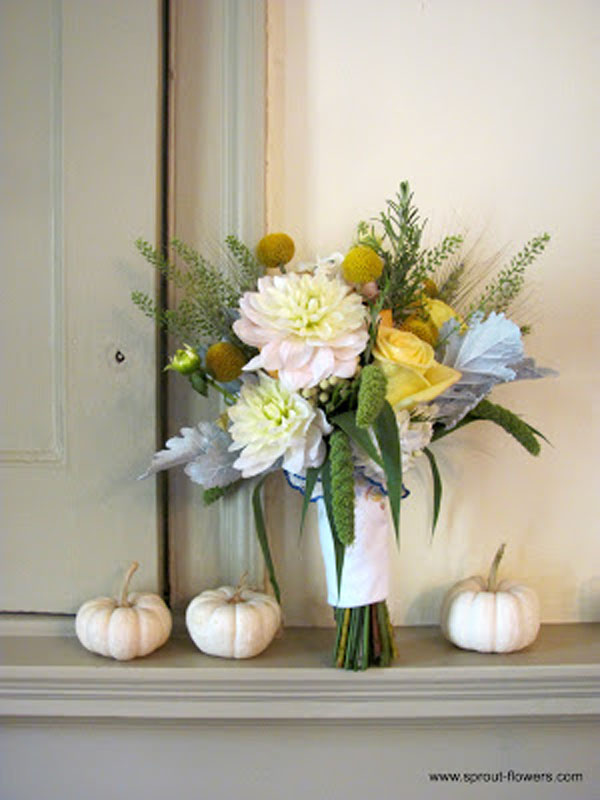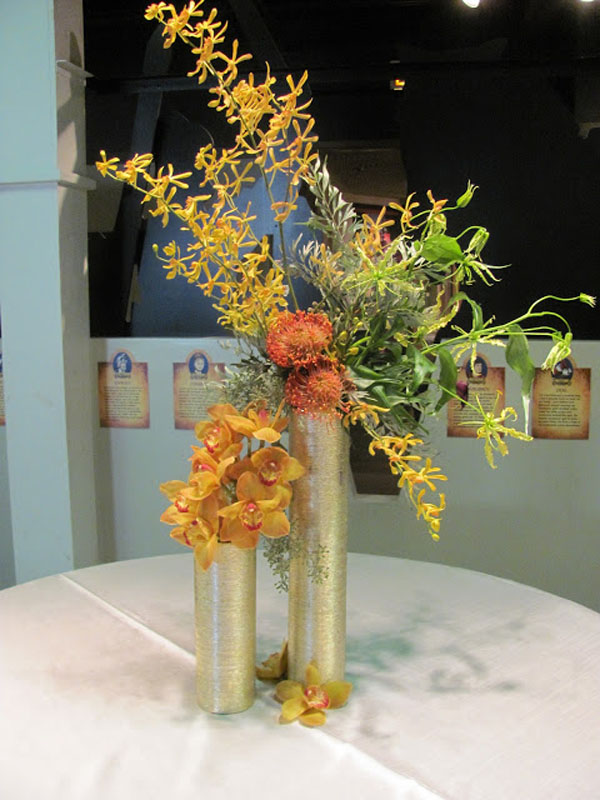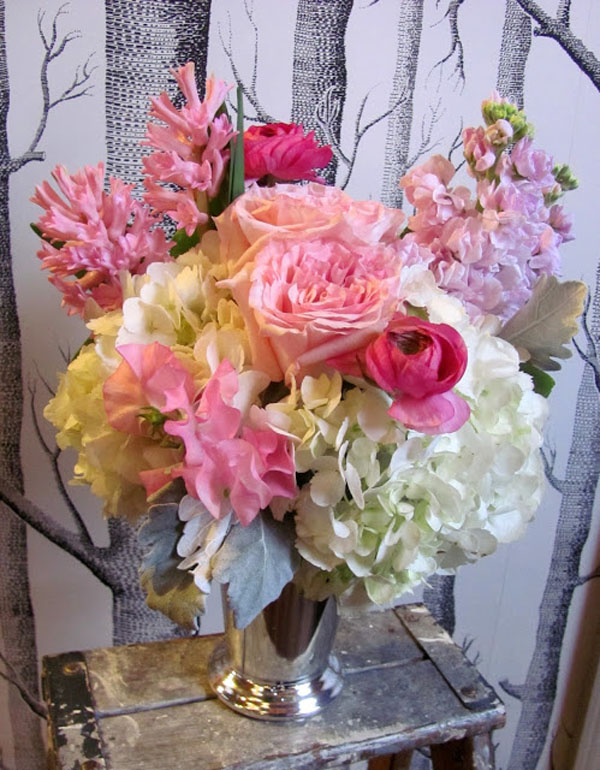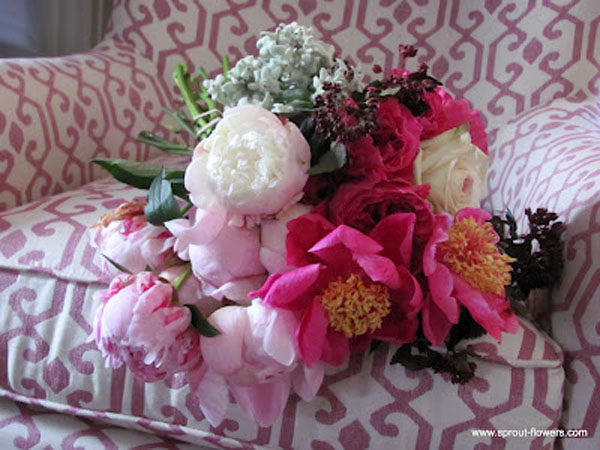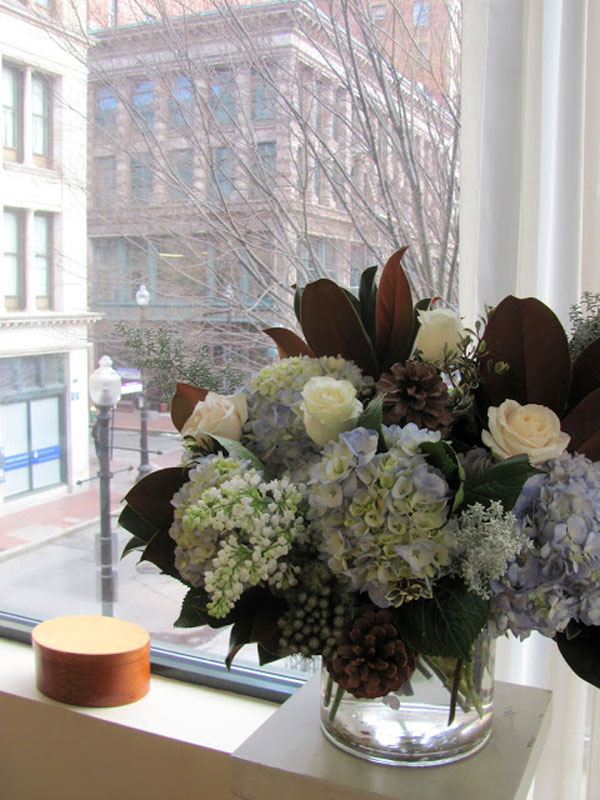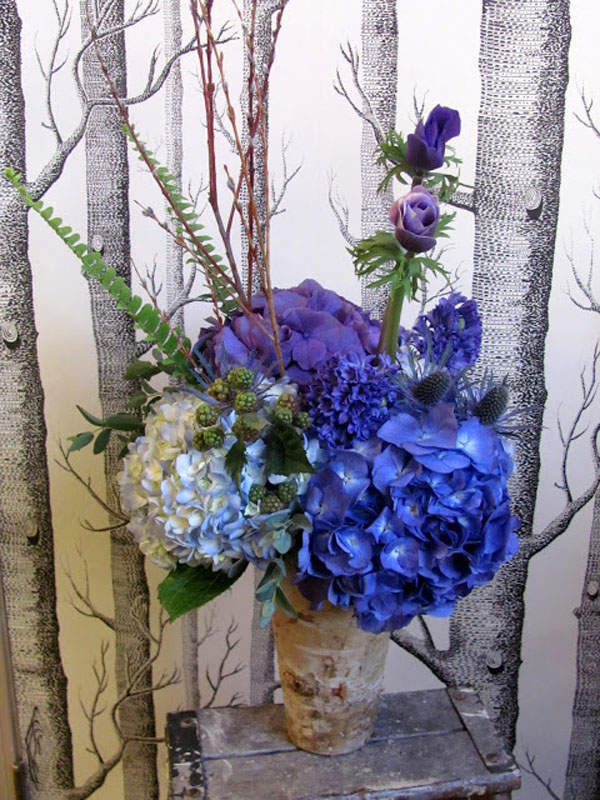 Related posts: