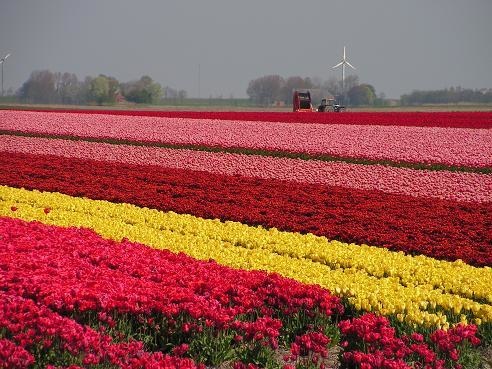 I love visiting The Netherlands, it's a flower lover's dream!
Last November I documented on Flirty Fleurs the trip I took to Holland with Joost, owner of Florabundance.
Well, good news for anyone who would love to experience a once in a lifetime trip and get behind the scenes access to amazing floral industry places! Joost is leading a trip to Holland this April!
Arrival in Holland on April 25 and return to the USA on May 1st.
What you'll experience:
April 30 the Queen of The Netherlands, Queen Beatrix will be succeeded by her son, the Prince of Orange, Prince Willem-Alexander. Just ahead of her 75th birthday, Queen Beatrix announced she will become a princess instead, abdicating in favor of her eldest son, Willem-Alexander, who, at 45 is to be inaugurated (the Dutch do not "crown" their monarchs) at the end of April as only the fourth king of the Netherlands, and the first male in the top job since 1890. Being in The Netherlands during this time will be very exciting
Design session with Pim Van den Akker, learning European design techniques
Visit Keukenhof, the world famous tulip garden open only 8 weeks each year! (quite possibly my favorite place on earth! Search 'Keukenhof' on the blog and you'll see my previous posts about visiting Keukenhof)
Visit the blooming tulip fields and stay in the beach town of Noordwijk
Visit various growers (I got to visit the rose hybridizer, De Ruiter)
First class transportation and hotels included. Most meals are included
Private touring van with Joost, a Dutch native and floral industry expert, as the guide

The cost is $3,500 + airfare.
Limited spaces available.
Reserve your space with a deposit by February 20th, balance due March 15th.
For more information, please contact Joost directly:
joost@florabundance.com
http://www.florabundance.com/
P: 805-456-5919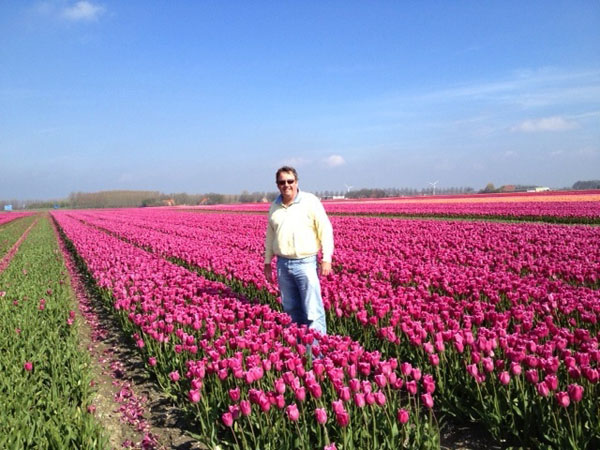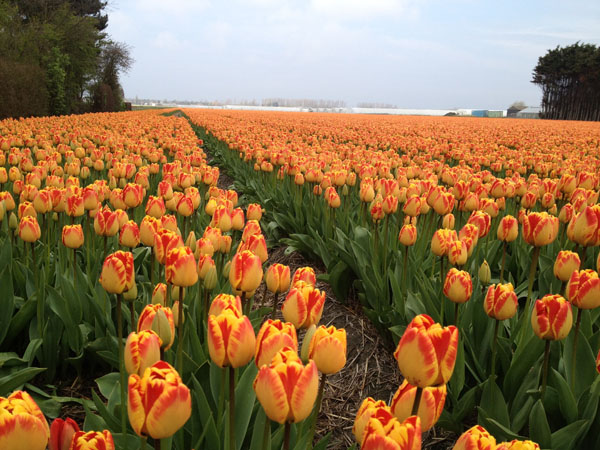 Related posts: