Who doesn't LOVE a contest??
We are holding a contest for the best HOLIDAY FLORAL DESIGN!!
Email us your designs to enter – info@flirtyfleurs.com (You can enter as many designs as you wish!)
Entries are due by midnight on December 7th. On December 8th we'll post all the entries on the blog. Whichever design gets the most comments on the blog wins!
Voting ends at midnight on December 14th and the winner will be announced on December 15th.
The winner will receive a copy of this book: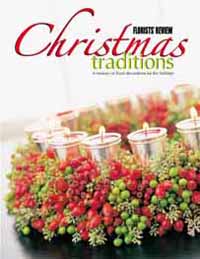 Related posts: