With end of winter near and spring knocking at the door my mind starts race with excited anticipation of the arrival of the bloom that is at the top of my favorite list!
The Hellebore!
HELLEBORUS
Helleborus, a native of Europe and Asia, with bright green branches of flowers was popular with late 17th century gardeners and is enjoying a renaissance today. Helleborus can have deeply serrated, long lasting leaves and flowers, range from white-green through pink to a deep violet. It has a flowering season from winter through to spring. Helleborus niger, The "Christmas Rose" is probably the world's most famous Hellebore. The common name is derived from the fact that it flowers somewhat reliably around the Christmas Holiday Season. Helleborus orientalis, is also known as Lenten rose. Both of these species are also commonly called Hellebores. Although the flowers of some species may resemble wild roses, and despite some of their common names, such as "Christmas rose" and "Lenten rose", hellebores do not belong to the rose family. The Helleborus is as popular at Christmas time in Germany as the poinsettia is in the United States. Many floral decorations commonly include Helleborus more than any other flower. Description: Beautiful bell or cup-shaped flowers either single or double blooms and lacy, umbrella-like foliage. Comes in shades of pink, purple, white, yellow (blooms can have freckles). Blossoms sometimes face outward but more often nod gently downward. Uses: Use them alone in small bouquets, or mix them with other flowers.
Availability: Early winter until late Spring
Family: Ranunculaceae – Buttercup Family
Scientific name: Hellebore
Care and Handling: Remove any foliage that would fall below the water line. Cut stems at an angle and treat with a hydration solution. Remove and place in bucket with a properly prepared cut flower food solution and room temperature water. Make sure you place in a bright, warm place for a couple of hours before placing them in a floral cooler. Temperature should be at 34F to 36F.
Vase Life: With proper care, vase life of one week.
With their delicate appearance, Helleborus' make elegant additions to holiday designs. They also make superb cut flowers with their seemingly subtle but intricately marked petals. Helleborus' grace and nodding blooms lend themselves as the ideal flower for traditional or modern garden-style arrangements. Helleborus can also be air-dried or freeze-dried and used in wreaths and dried floral arrangements.
For more information on the availability of this product, please contact your local Mayesh Wholesale Florist floral professional.
www.mayesh.com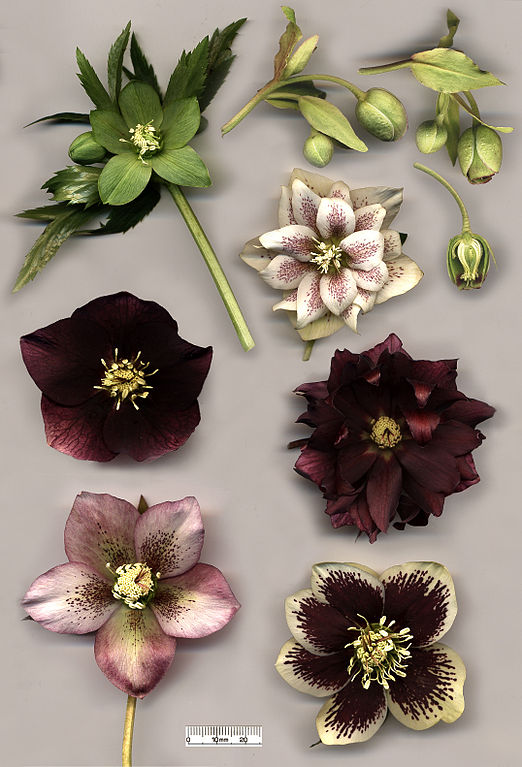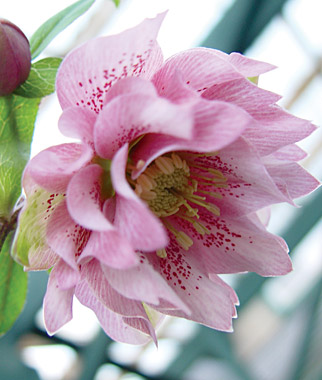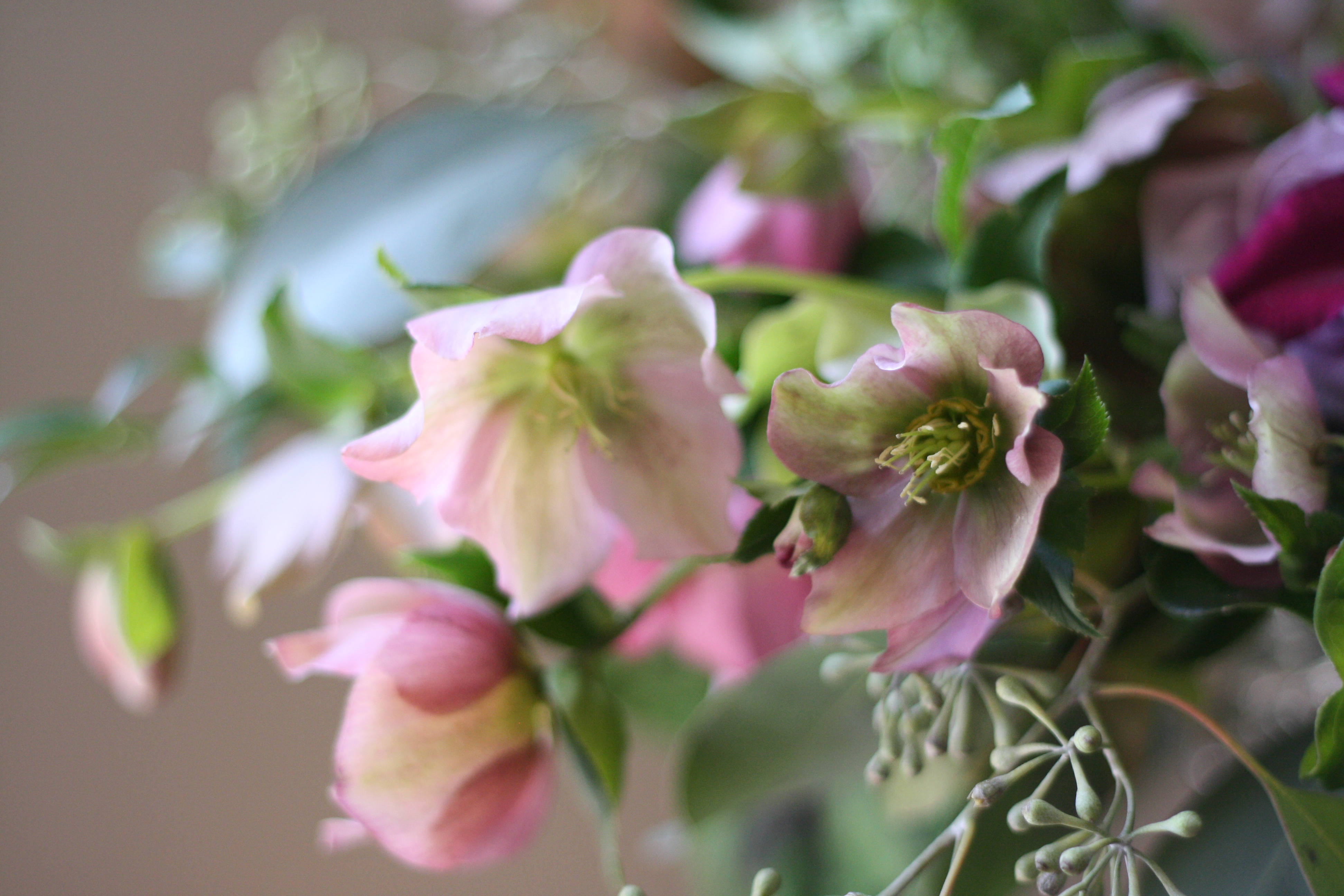 Related posts: