An exciting Flower Gala is coming soon to Guildford, England! The Guildford Cathedral Flower Gala will take place June 6-8, 2013. A special preview evening to be held on Wednesday the 5th June.
The Cathedral Events team has been working on the production of this flower gala for the past two years, and without a doubt it will be quite the flower show!
Paula Pryke is the designer for this wonderful event and has been working on designs with florists and flower arrangers from the Parish churches, flower clubs, florists and floristry school to transform the Cathedral into a colourful garden of over 50 Floral Arrangements.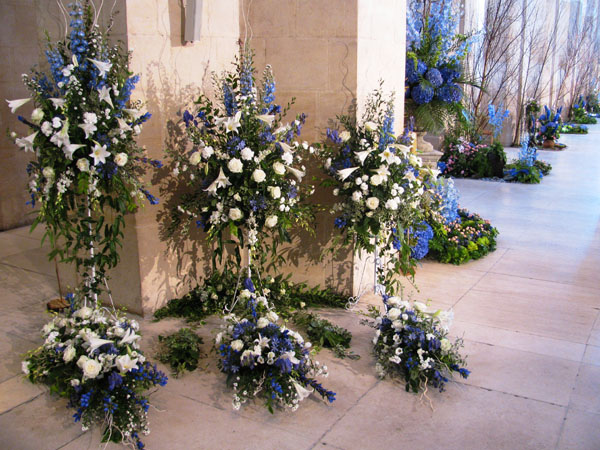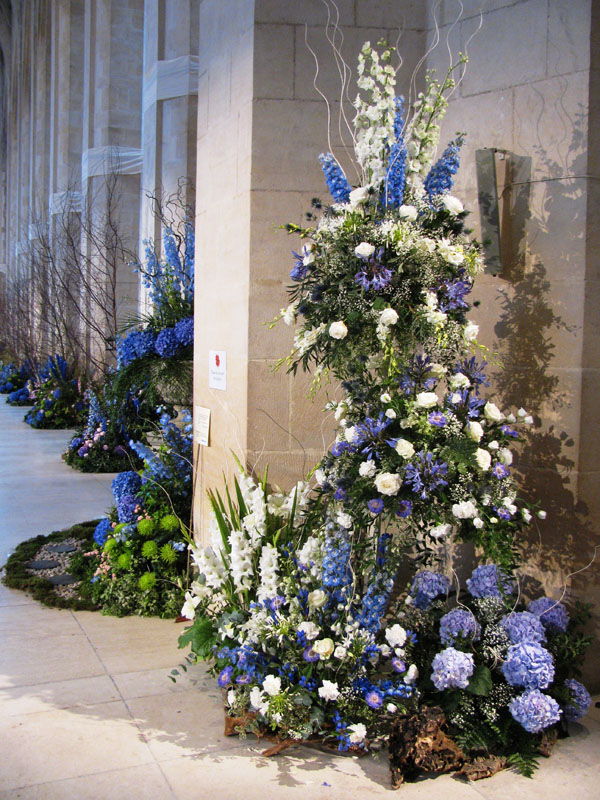 During the Gala there is exclusive opportunity to see three of the UK's most exciting floral designers in action:
• Thursday 6 June 13:00 Robbie Honey
• Friday 7 June 13:00 Shane Connolly, who will also be signing his book
• Saturday 8 June 13:00 Joe Massie
Click here to read more about the flower demonstrations with Robbie, Shane and Joe.
Tickets for each demonstration are £30 which includes entry into the Flower Gala. 100 seats available only. Purchase tickets HERE.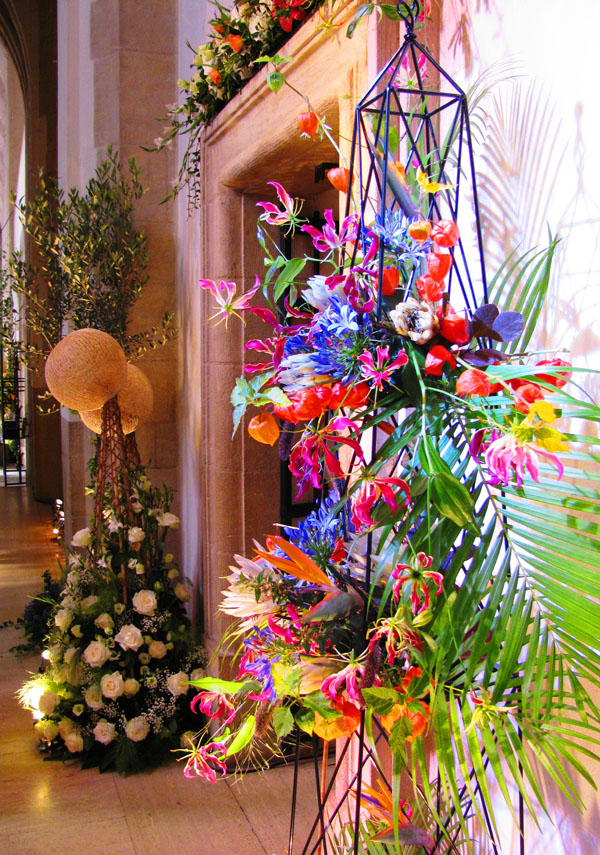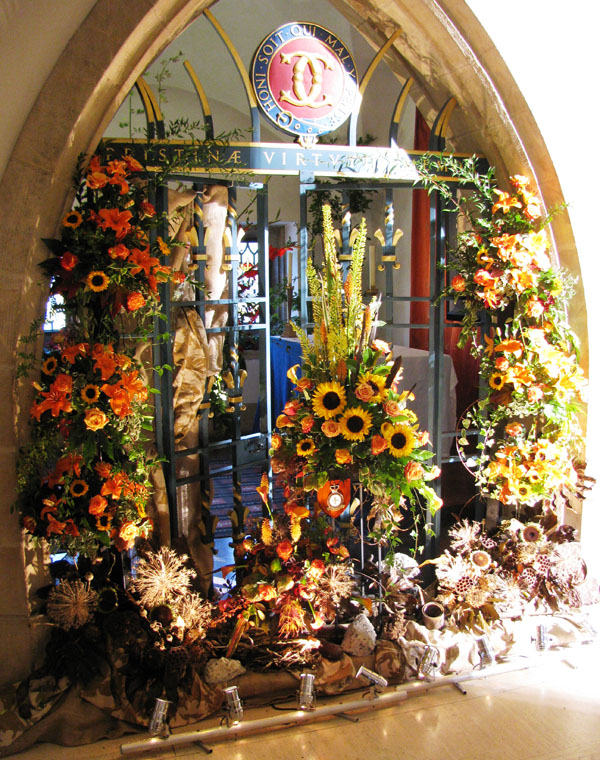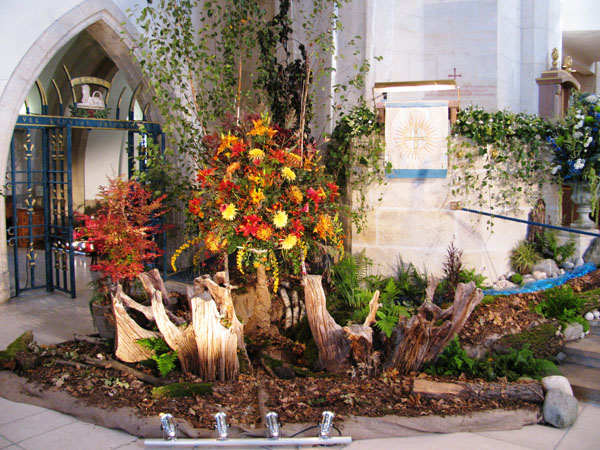 A day at the Gala is priced at just £8.00 per person and is open from 10.00am to 5.00pm with last entry at 4.00pm. Purchase of a ticket to the event will give entry to:
• The Flower Gala to view the stunning floral arrangements within the beautiful Cathedral building
• The Marquee an exciting retail space where there are a variety of unique and special gifts on sale
• The Rose Cafe offering light refreshments and with wonderful views over the town of Guildford
• The Cathedral Refectory serving an array of different hot and cold refreshments throughout the day
• Guildford Cathedral gift shop
• Access to and from Guildford town centre using our free Arriva flower bus service
• A hospitality marquee on the front lawn offering a restaurant service for lunches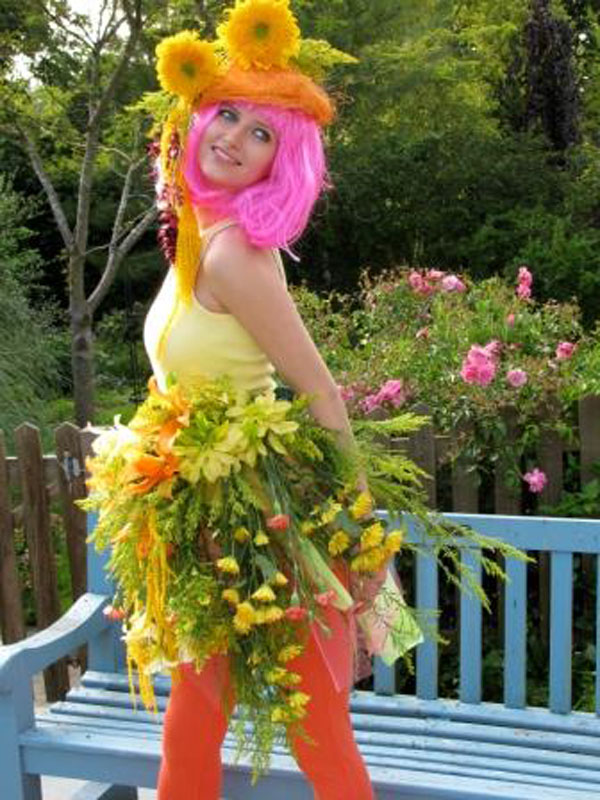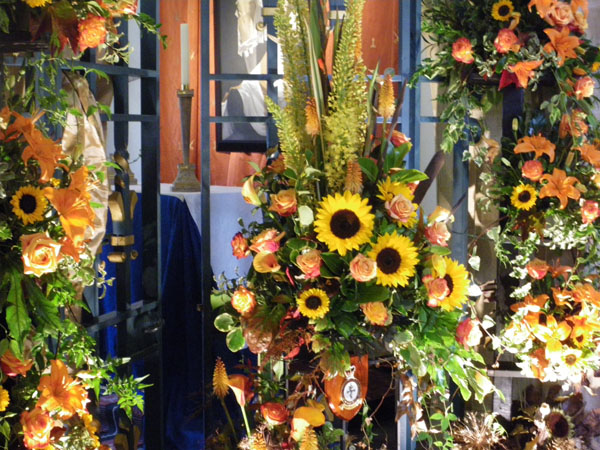 About Guildford Cathedral:
• Guildford is one of England's youngest cathedrals, and the last to be built from scratch on a 'green-field' site
• Designed by Sir Edward Maufe, it was started in 1936, and finally consecrated in 1961
• The Cathedral is built of bricks made with clay dug from Stag Hill itself. To help fund the construction, people could buy individual bricks for half-a-crown: you can still see the bricks bought and signed by members of the Royal Family.
• The tower is 160 feet high and contains 12 bells from the same foundry that made Big Ben
GUILDFORD CATHEDRAL
Stag Hill
Surrey
GU2 7UP
Events Website: www.events.guildford-cathedral.org
Cathedral Website: www.guildford-cathedral.org
Facebook: www.facebook.com/GuildfordCathedral
Purchase tickets HERE.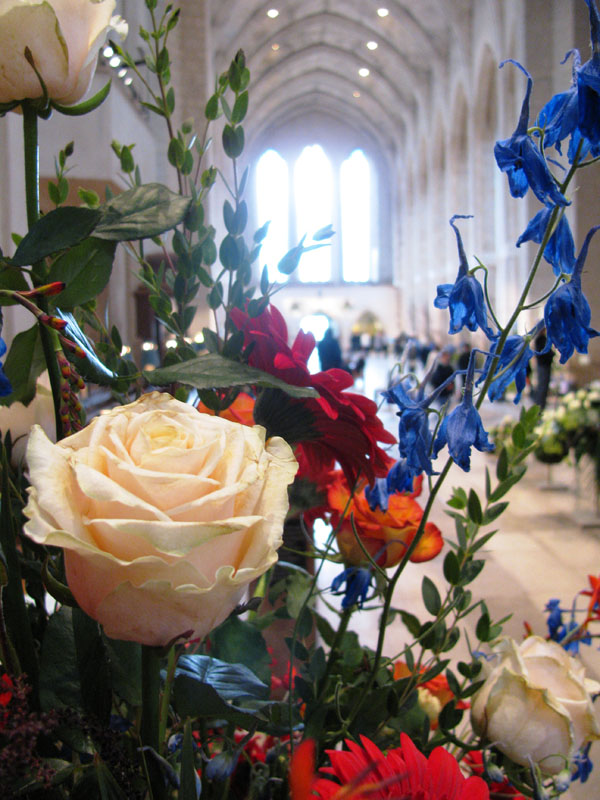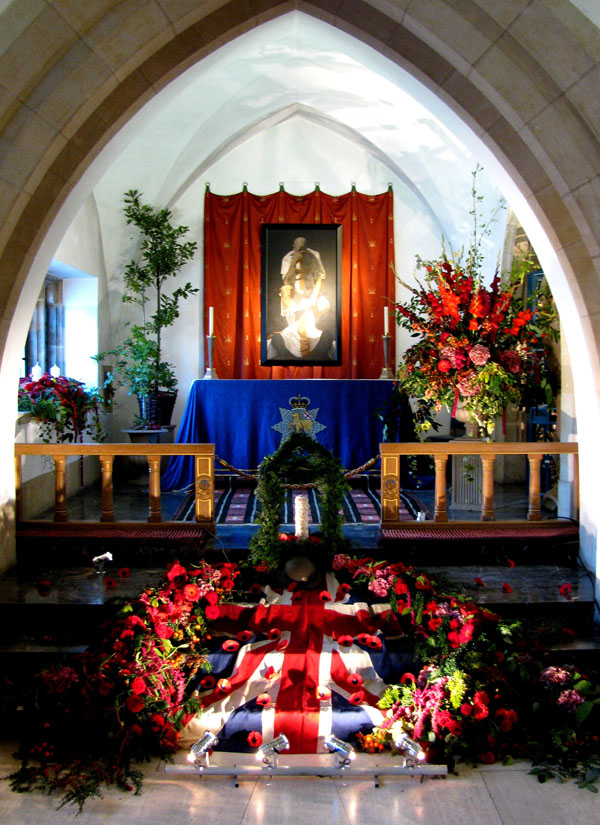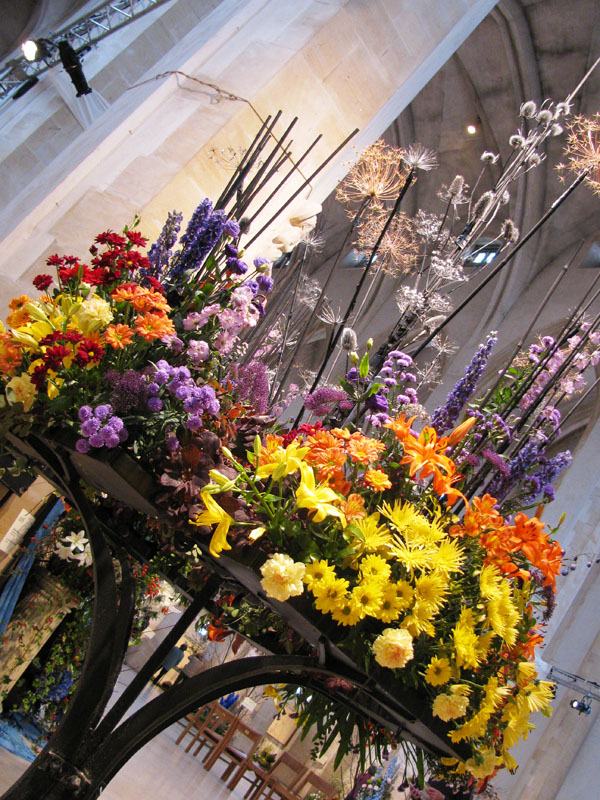 Related posts: