I hope you all enjoyed the past few days of posts about the farms in Virginia, we had such a fun time visiting all of them! The reason we were in Virginia was for the Growing Your Wedding Business Workshop – Holly and I had a wonderful time meeting designers from various areas of the East Coast, it was a perfect size and intimate workshop where we got down to business. I won't be going into detail about the business practices that we spoke about, for the blog I'll share with all of you the beautiful flower arrangements these designers created. On day one we worked on Woodland styled arrangements. I like the Woodland flower arrangement because it pushes most designers outside of their comfort zone – each leaf, each pod, every tiny bit is examined and placed into an intricate design. These ladies blew us away with their bridal bouquets and centerpieces!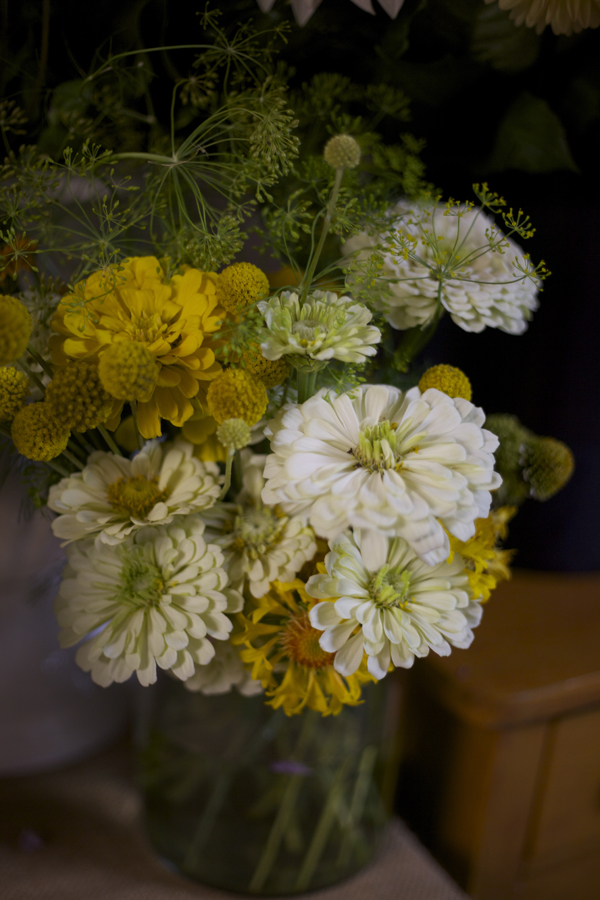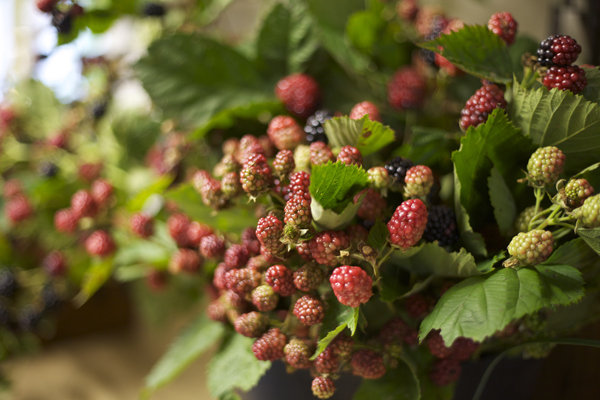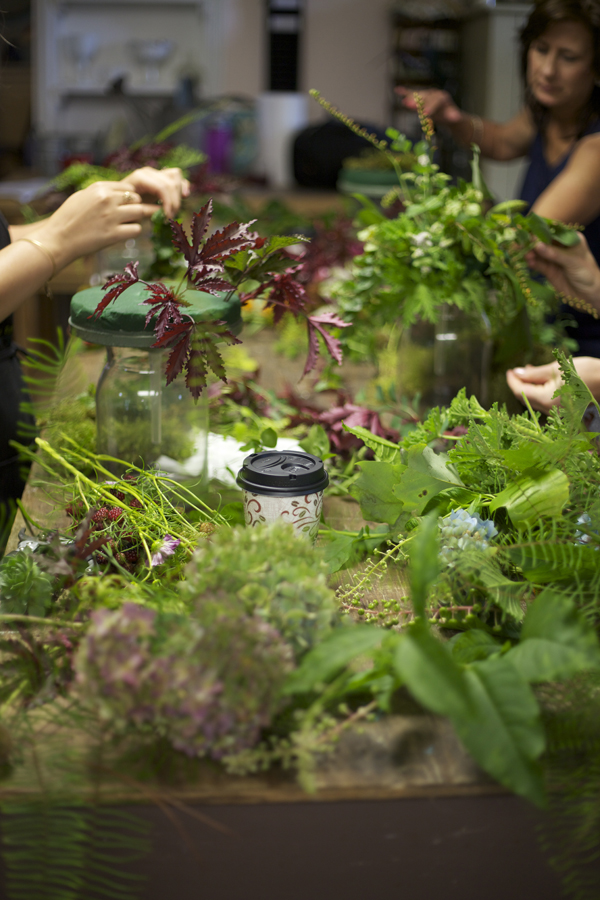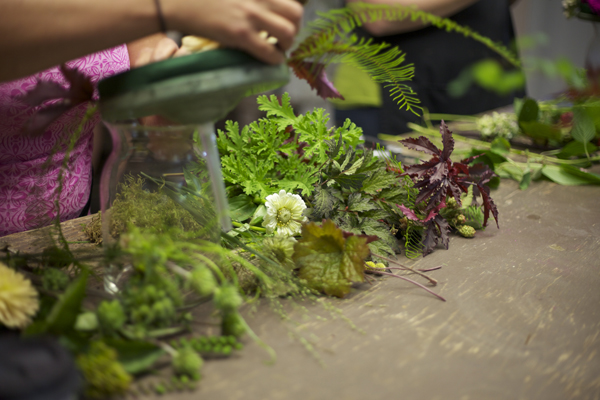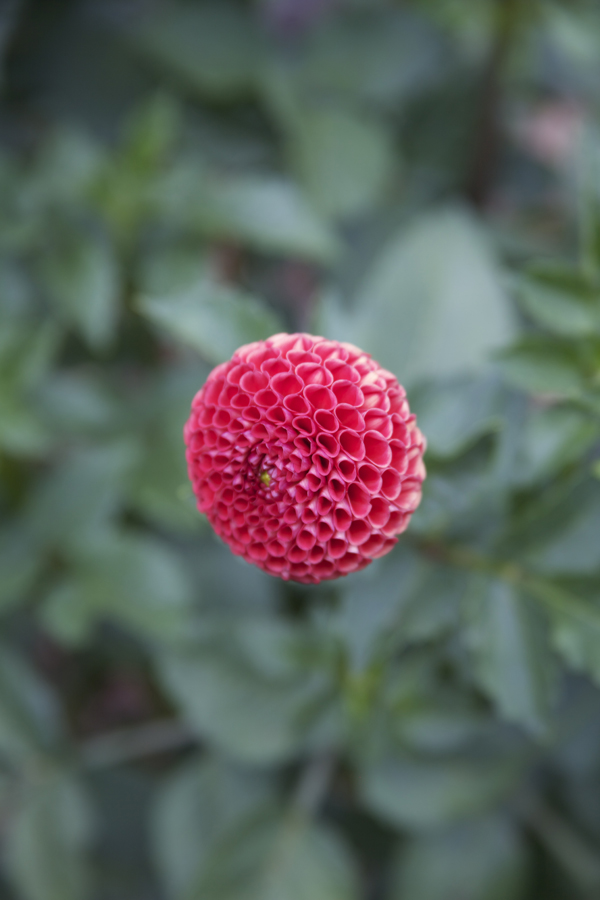 Ok, so not flower related, but how gorgeous is this horse??!! He was out on the property where the ladies from A Garden Party were staying. I really wanted to bring this guy home with me!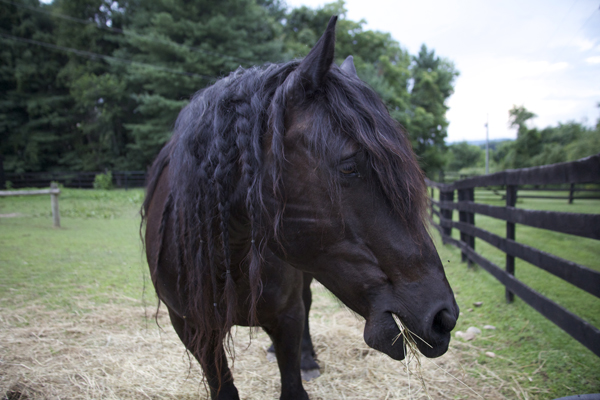 Tomorrow I'll share photos from Day 2 of our Workshop..
Related posts: