Hey Flower Friends,
What's your favorite rose?! Discover the names and colors of roses to use in your next floral design arrangement.
Ever since our first in depth rose study Flirty Fleurs readers have been requesting more. This series has proven to be incredibly useful and educational, helping those of us in the floral art community weed through hundreds of varieties of roses & narrow it down to the most voluptuous, intoxicatingly fragrant, long lasting, roses available for use in our masterpieces.
Our goal is to continue the scientific rose comparisons for each of the colors not yet tested but we need your help.
Each Rose Color Study runs in price from $200-300 to purchase the roses and needed materials. We want to finish the full color spectrum for available roses!
All of our flower studies are well documented and completely public. As the study unfolds you can stay up to date with us at FlirtyFleurs.com Our hope is that all of the information and insight gathered will benefit our entire florist community and anyone curious to learn. Please consider contributing and thank you in advance!!
I posted a fundraiser to help off-set the costs of The Rose Color Studies, one of the most popular posts on Flirty Fleurs.
I hope you can help us out, anything helps!
Click on this link:
http://www.gofundme.com/2vdcpg
Thank you, your help is appreciated!!
~Alicia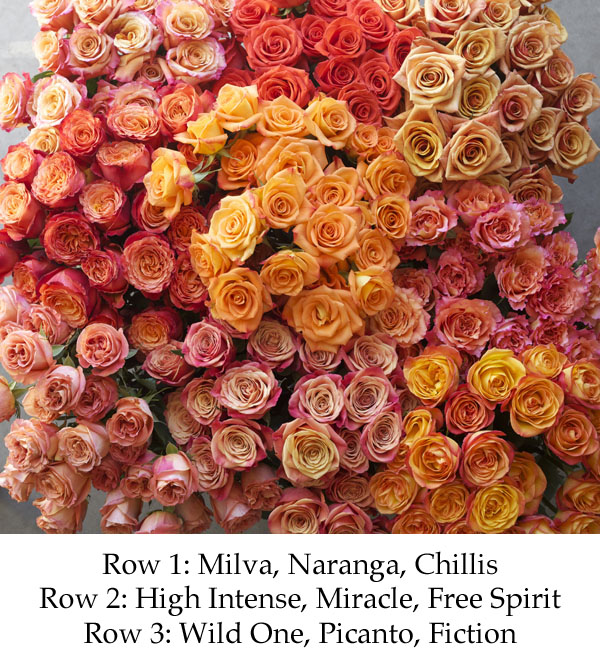 Related posts: