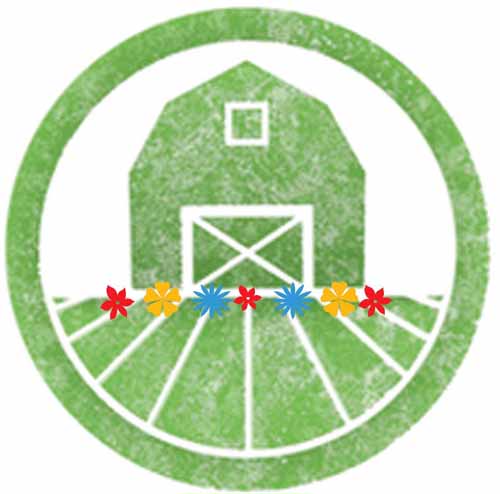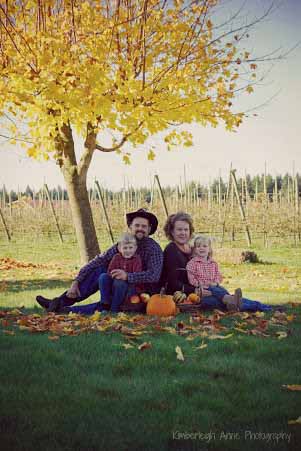 When did you start your business and where are you located?
We began our flower farming adventure just two years ago, selling our first stems to a local community food co-op in May, 2012. Triple Wren Farms (so named to keep us focused on our mission and vision) is located north of Ferndale, WA, in the midst of a beautiful u-pick apple orchard.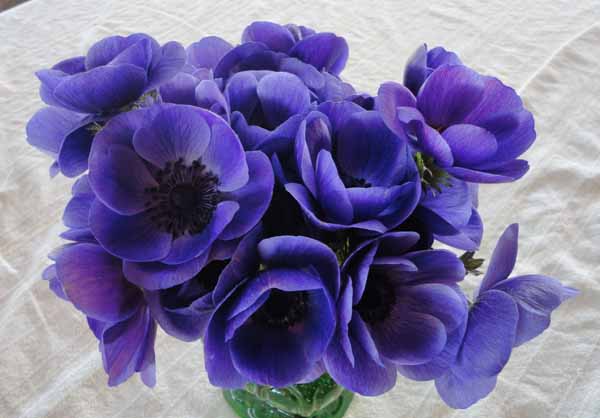 Why did you begin flower farming?
In 2011, our family's main source of income ended and through a series of unexpected events we started this incredible journey towards a more agriculturally-oriented lifestyle. We began building this business for our family's future and named it in a play on our children's names. We are so thankful that, in the course of two years, it has (literally!) blossomed into a thriving family business. We have put in a lot of hard work, but also have been incredibly blessed by the support and generosity of many friends and family, the owners of the orchard we manage, and our amazing Seattle Wholesale Growers Market family.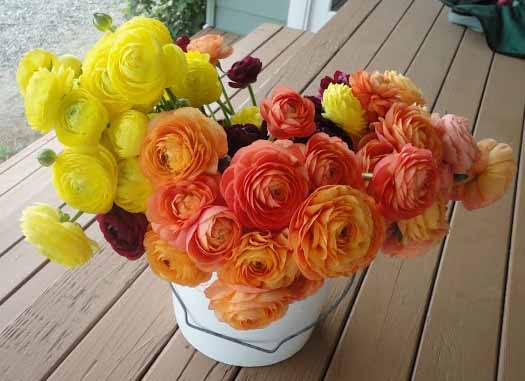 What flowers and foliages do you grow? Are there particular flowers/foliages you specialize in?
We grow about 50 varieties of seasonal specialty cut flowers. In a nutshell this means that we specialize in growing items that thrive in our climate during the time of year that makes them naturally happy, and we grow lots of them! So for example, in spring we offer luscious anemone and ranunculus in bright, clear colors and beautiful fall- or winter-sown annuals such as dainty queen anne's lace, fragrant sweet peas, and vivid calendula. As we segue into summer we work our way through perennials like lilacs, tree peonies, wisteria vine, viburnum, and garden or climbing roses into staples like richly-hued snapdragons, delicate feverfew, bupleurum, and many varieties of sunflowers. The transition into late summer/fall is one of our favorites with fluffy cosmos, brilliant celosia, hot zinnias, golden dill, chocolatey rudbeckia, and spectacular dahlias (including coveted café au lait!). We grow a good assortment of gourds and squash and cold-tolerant flowering kale to harvest as the chilly weather sets in, and then in winter we create amazing kissing balls and foliage cuts from our of fresh evergreens and cedars. Because we also manage a u-pick apple orchard, we also pull either flowering or fruited crabapple branches from the farm throughout the year.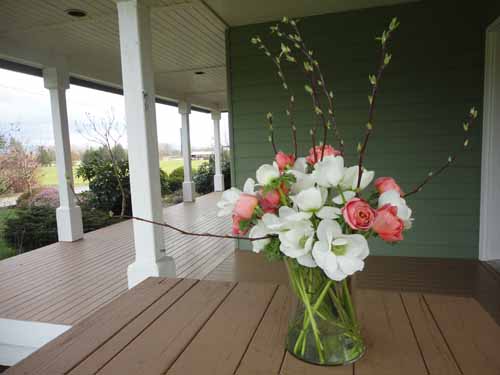 What are your current pest management/growing practices?
We are thrilled to have Triple Wren Farms Salmon Safe Certified!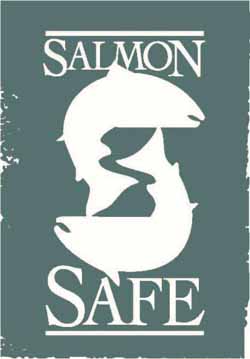 Where do you sell your flowers?
We sell the majority of our flowers through the phenomenal Seattle Wholesale Grower's Market. We also love working with lovely local DIY brides (generally from Island, Skagit, and Whatcom Counties in WA), and we sell our flowers in straight bunches (usually 10 stems of a single variety) to select local groceries, food co-ops, and florists.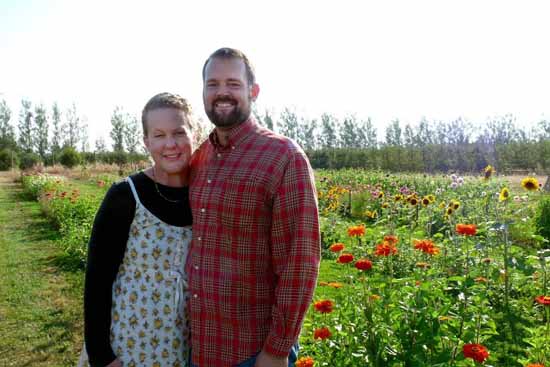 Do you ship your flowers?
At this point we don't ship our flowers, but we have experiments and ideas in the works for this future possibility!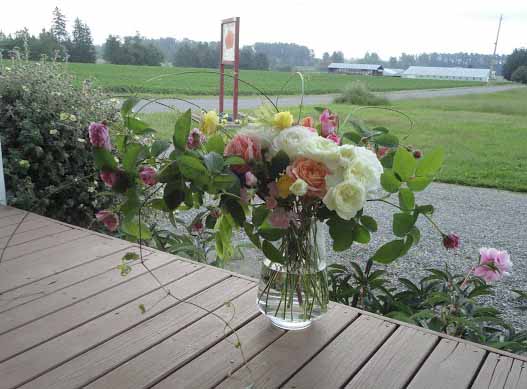 What are your plans for 2014?
We are looking to expand the quantities of what we grow well, and trying our best to limit ourselves from trying out too many new varieties of flowers. It's hard to exercise self control!
We are also very excited about rolling out our first Flower CSA program in Bellingham, WA.
Triple Wren Farms also grows edible produce, and we are very proud to have been accepted into Sustainable Connection's Food to Bank On program in Whatcom County, WA, beginning in January, 2014. The mentoring and farm-business training that we are going to be incredibly privileged to receive will help our farm business as a whole. I'm sure we will carry many concepts over into the way we plan and manage our specialty cut flowers. We're very excited about 2014!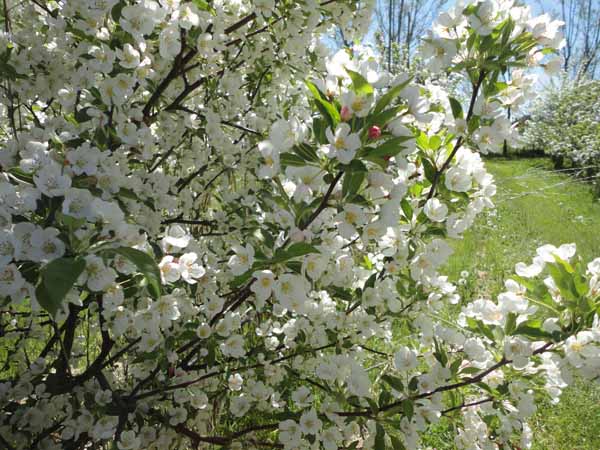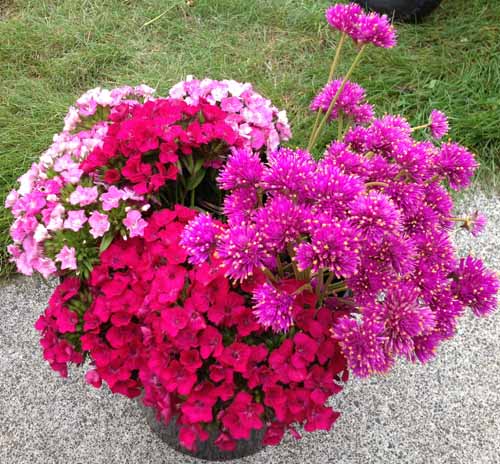 How do you find out what your wholesalers and/or designers want for the next season?
We ask them! Towards the end of this past growing season I reached out to our most loyal customers (primarily florists and grocery floral buyers) and asked them to let me know what they wished they could find locally grown to buy for their designs. We got a great response and are implementing lots of their ideas this next season in regard to colors, textures, shapes and trends that are on the horizon.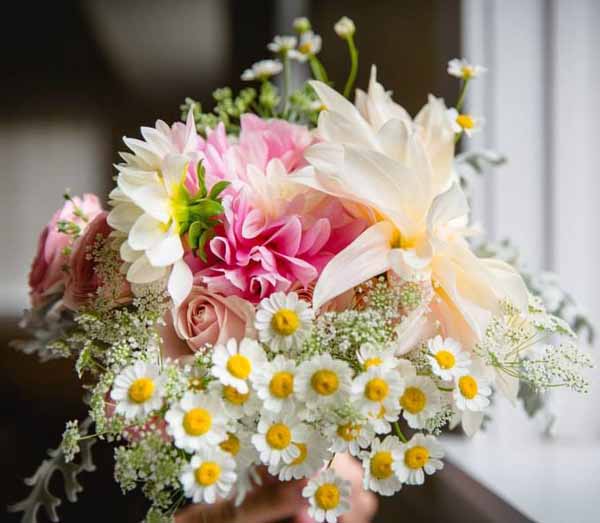 Contact Information:
Sarah and Steve Pabody
360-296-5357
info@triplewrenfarms.com
www.triplewrenfarms.com
www.instagram.com/triplewrenfarms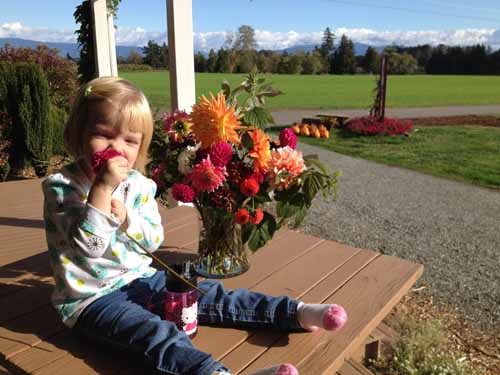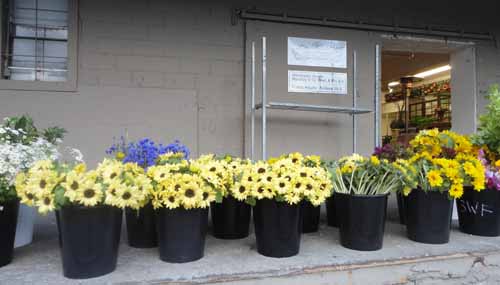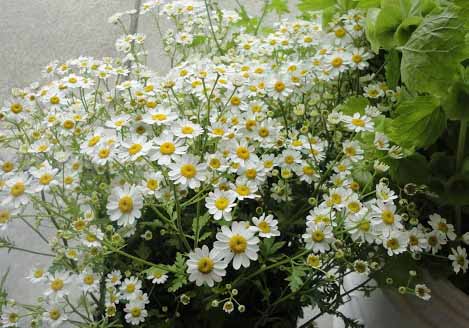 Related posts: