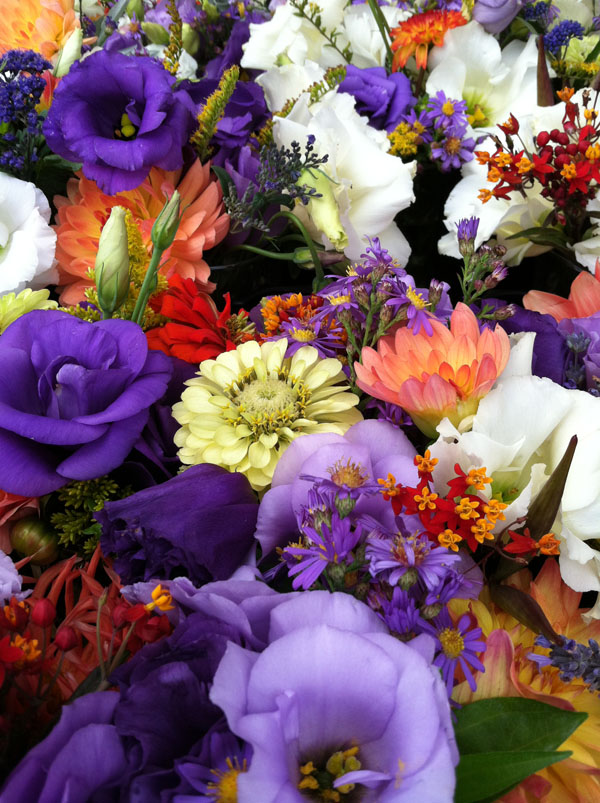 When did you start your business and where are you located?
Destiny Hill Farm was created in 2011. The farm was originally my
Grandparent's farm. My husband, Jim and I purchased the 137 acres from
my family and then enrolled in Penn State Extension's Classes on
farming since we had no farm experience.
Destiny Hill is located 30 miles south of Pittsburgh in Washington, PA.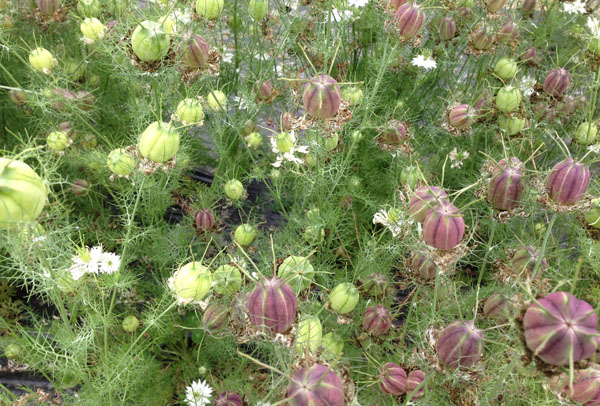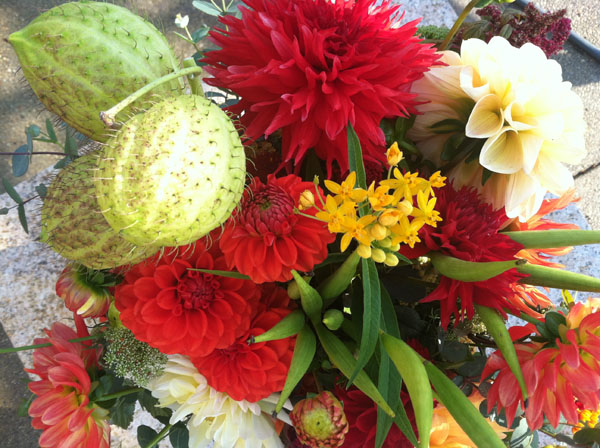 Why did you begin flower farming?
My Grandmothers and Mother adored flowers and that passion was
passed on to my sisters and me. My wonderful husband trusted my desire
for us to become successful flower farmers.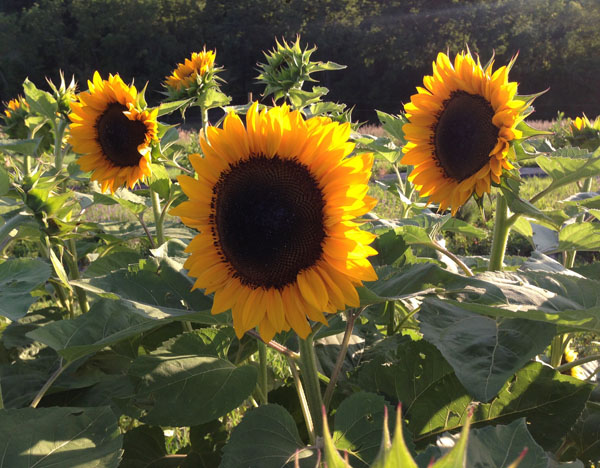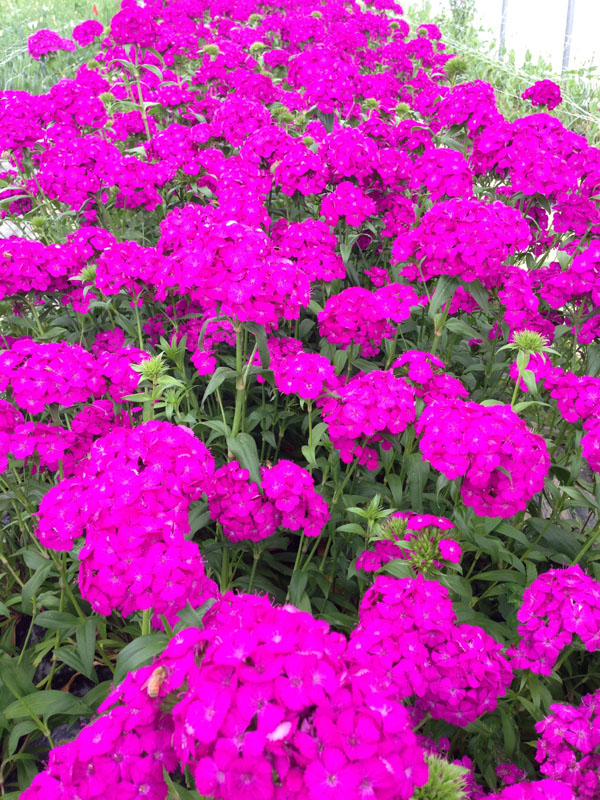 What flowers and foliages do you grow? Are there particular flowers/foliages you specialize in?
We grow annuals, perennials, bulbs, tubers and shrubs for cuts. I
love all of our flowers but I really admire our hydrangea, lisianthus,
dahlias, sunflowers, roses, calla and of course our lavender. I'm
willing to try anything looking for beauty or funky fun and a good
vase life.
We specialize in lavender, fresh cut flowers and berries. We grow
over two miles of lavender and have seventeen varieties.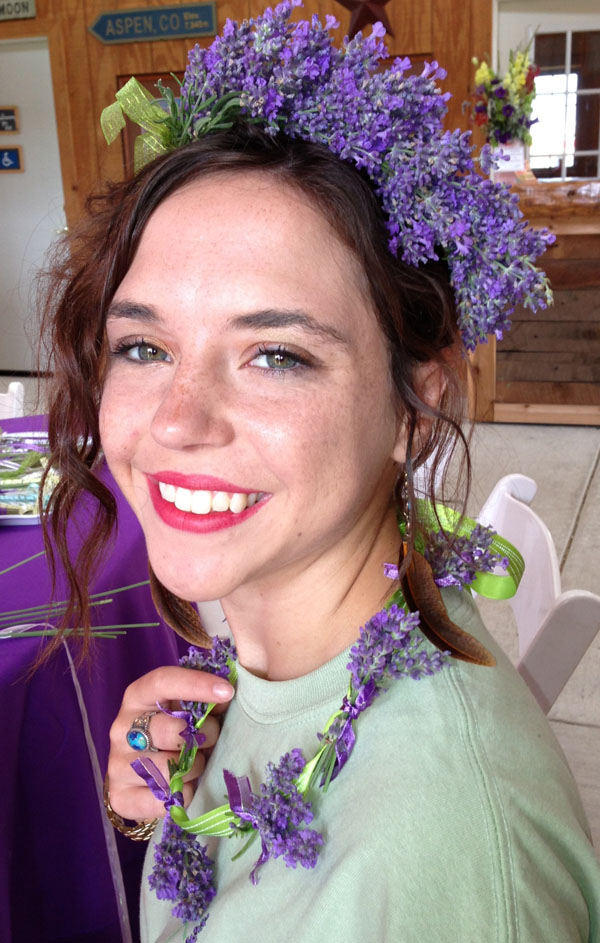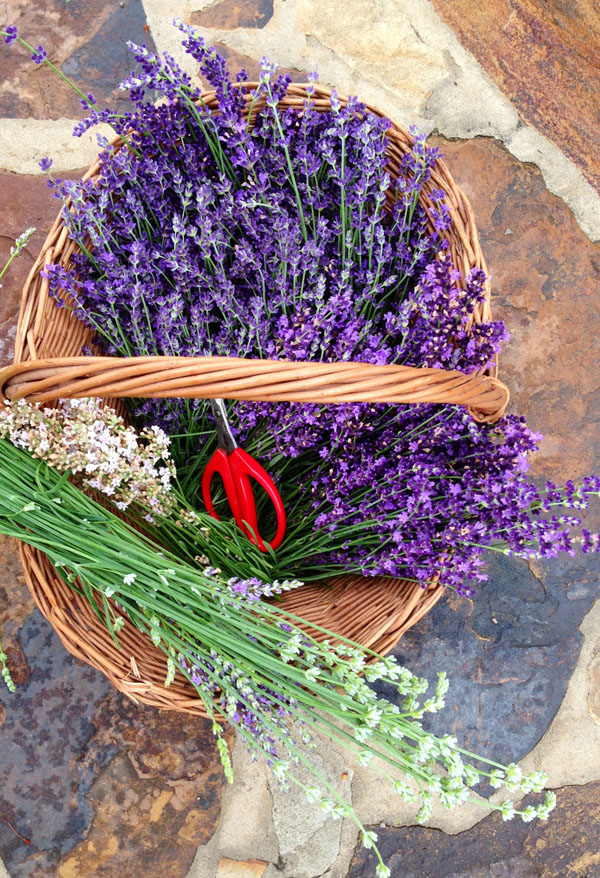 What are your current pest management/growing practices?
We use sustainable practices and desire to be good stewards of the
land that we are temporarily in trusted with. My sister is a cancer
survivor and my Mother died from cancer so I'm passionate about a
healthy environment.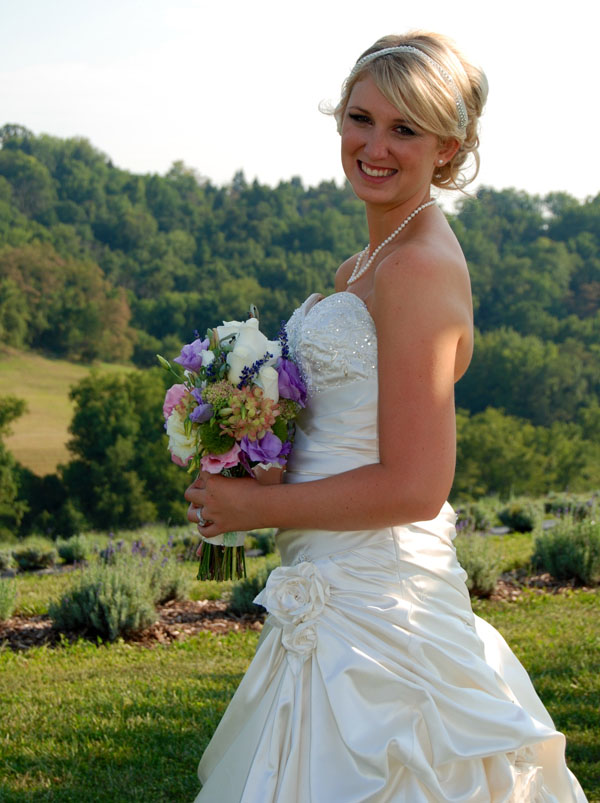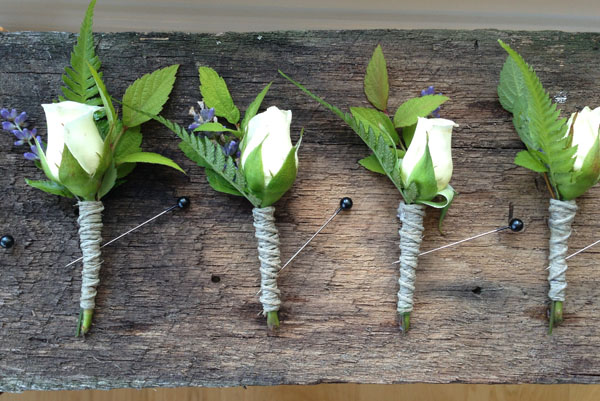 Where do you sell your flowers? Do you ship your flowers?
We sell flowers at our town's weekly Farmers' Market May-October.
$200 orders may be purchased directly from the farm. Most of our
flowers are used in our weekly on-site Farm weddings and corporate
events and designed by the Destiny Hill Farm Floral and Design Team.
We currently do not ship flowers or sell to wholesalers.
-If you have the opportunity to compare fresh cut local flowers vs.
cut flowers that are grown in Central America, boxed and shipped to
the USA you will be blown away by the long vase life and clarity of
U.S. home grown local flowers.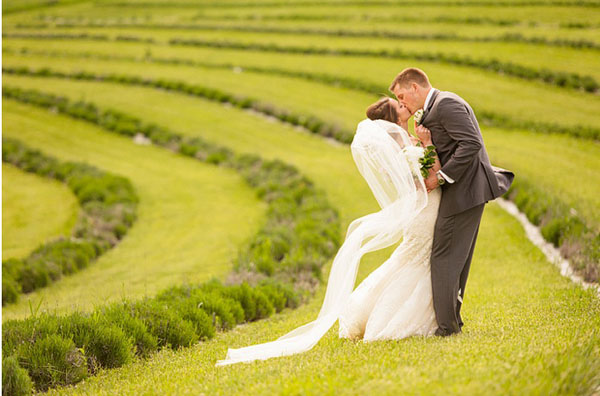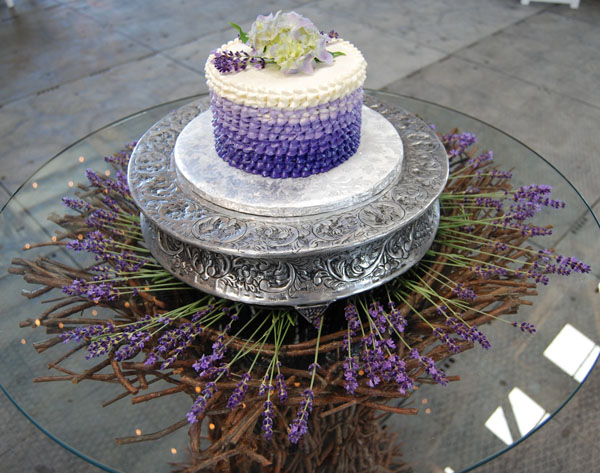 What are your plans for 2013? How do you find out what your wholesalers and/or designers want for the next season?
Our plans for 2013 are to communicate well with our Brides and
create each Bride's dream. Pinterest and Ipads are fabulous tools for
consultations. I share photos of our flowers and floral work as well
as pin hundreds of floral ideas for our customers.
-Each year we want to learn, share, teach and become better farmers.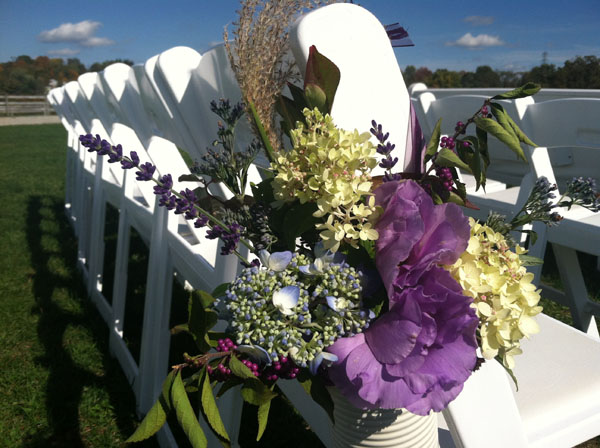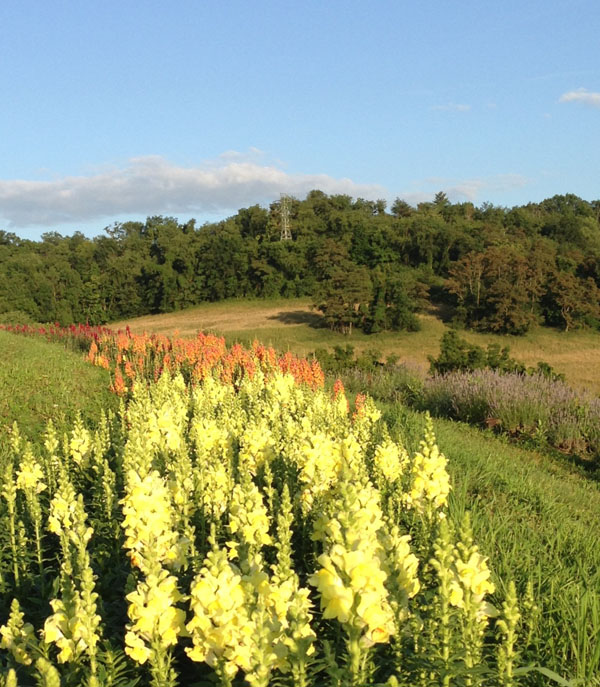 Contact Information:
Destiny Hill Farm
1069 South Main St.
Washington, PA 15301
http://www.destinyhill.com/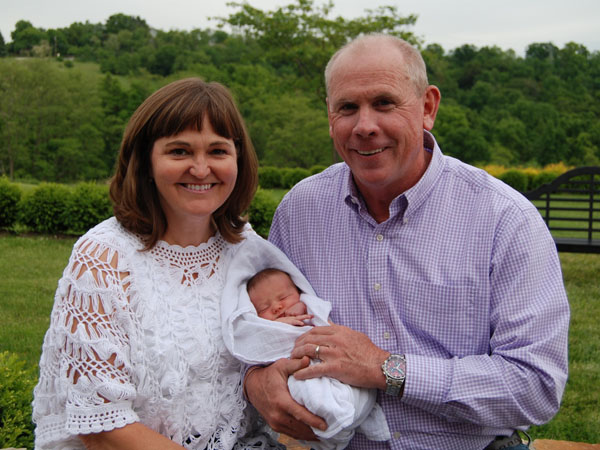 Related posts: