Francoise Weeks is at it again — creating inspirational, beautiful and extremely artistic floral designs.
Francoise collaborated with her equally artistic photographer friend, Ted Mishima, to create a fabulous photo shoot.
Creating for the sake of creating is so magical for the soul!
I am so thrilled to share these images of her latest work with all of you.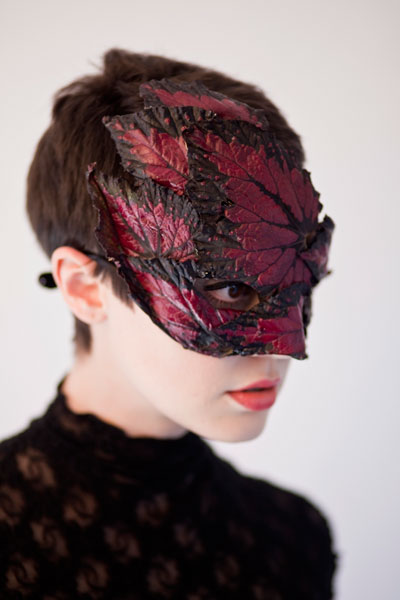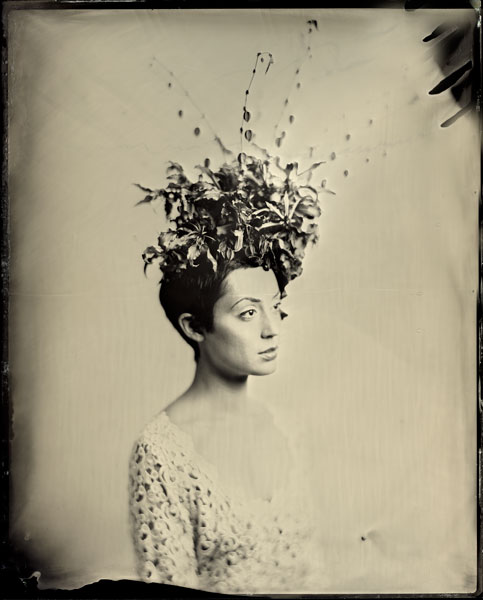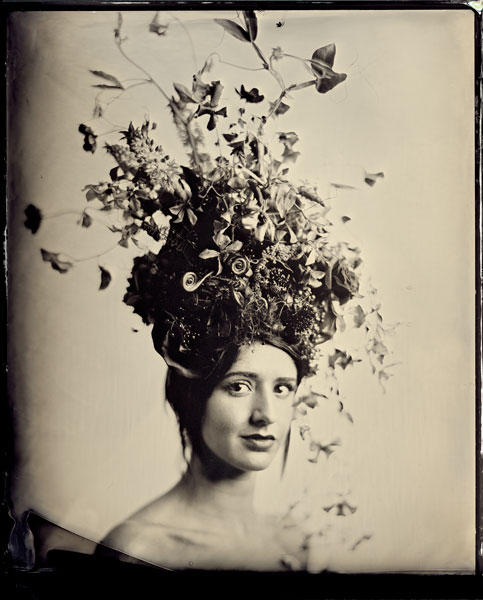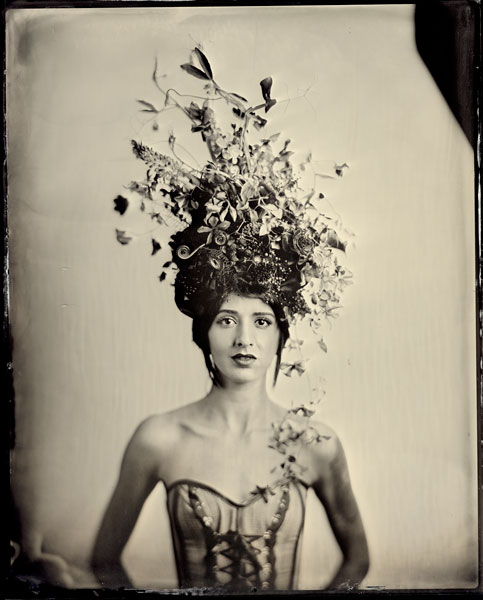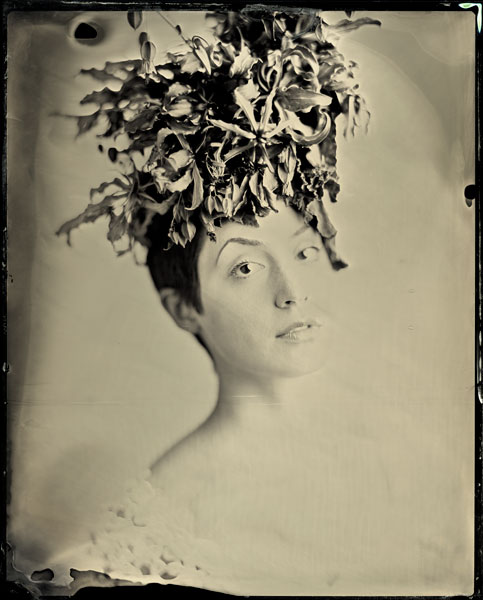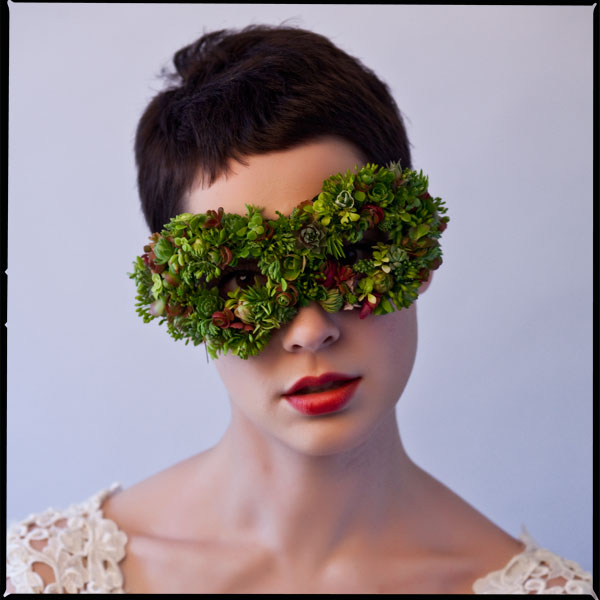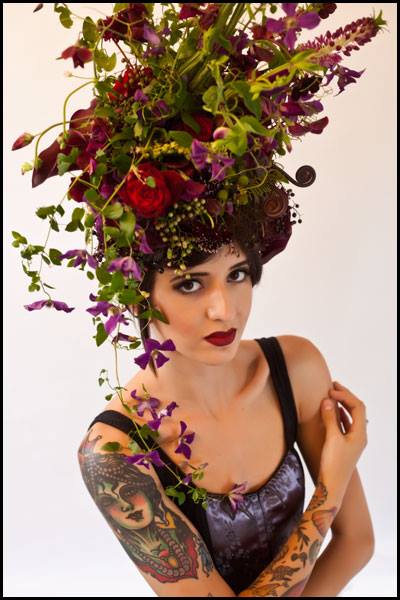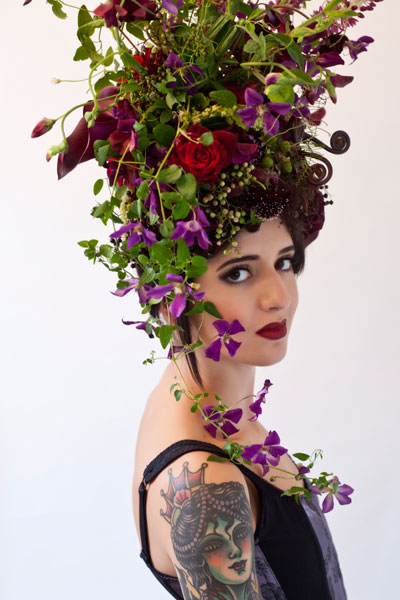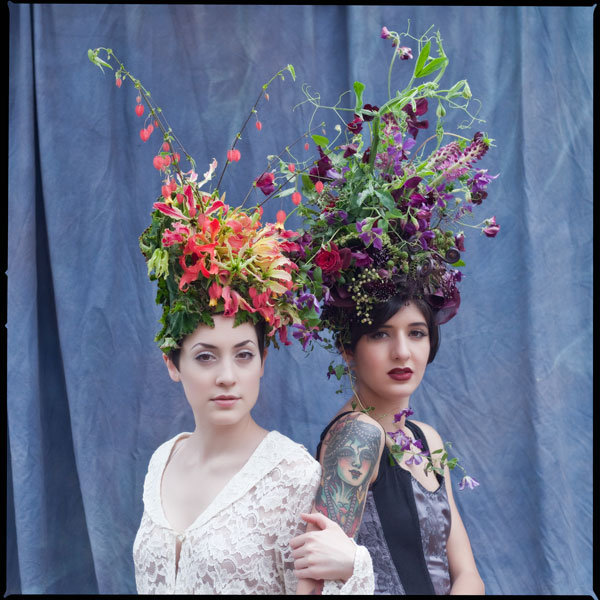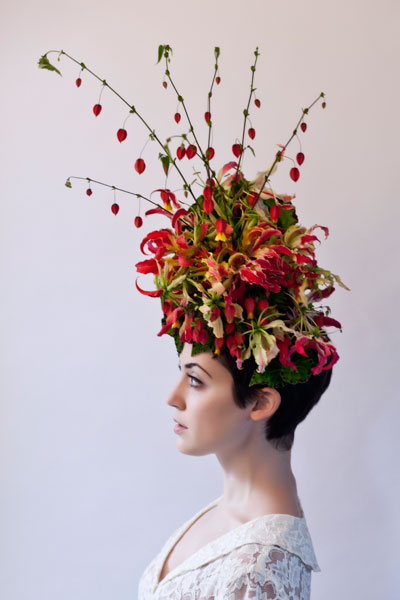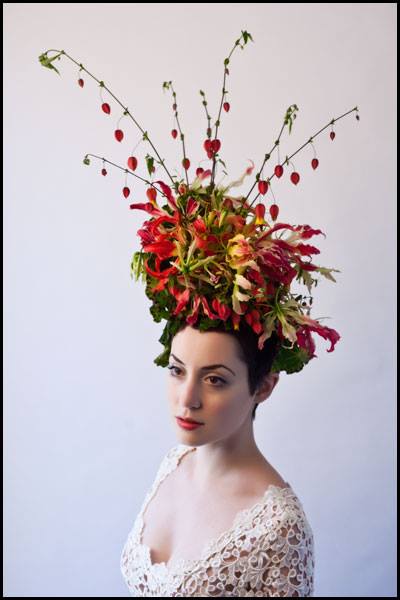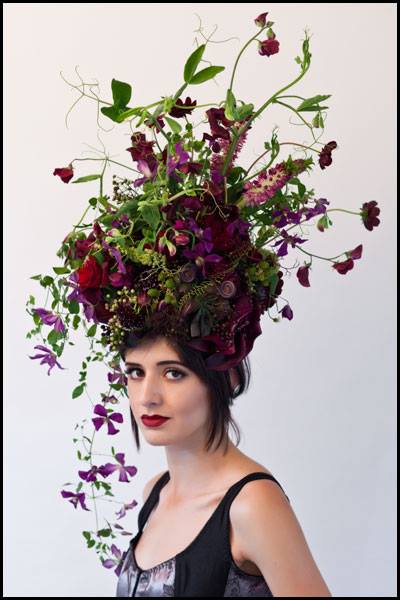 Related posts: