A FEW SPACES STILL AVAILABLE FOR CLASS THIS SATURDAY!!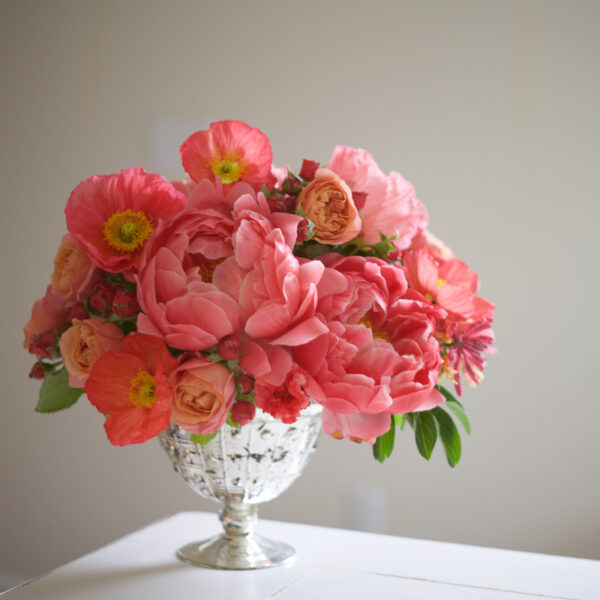 Playdate with Peonies Floral Design Class
Saturday, May 21, 2106 | 9:30-Noon
Who wants to join me in playing with perfectly pretty Peonies?! Oh my word, so many adjectives are possible when we talk about this Queen of Flowers, right?! For this particular class we will have a bevy of these beauties to design with at our fingertips, along with some of their complementing flower friends. We'll discuss the care & handling of the peony while designing a lush, garden style flower arrangement. Our vessel of choice will be a compote using chicken wire as the support structure.
Date: Saturday, May 21, 2016
Location: Seattle Wholesale Growers Market, 5840 Airport Way S, Ste 201, Seattle, WA 98108
Time: 9:30-Noon
Investment: $225.00 per person
Register: Click Here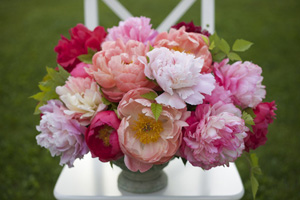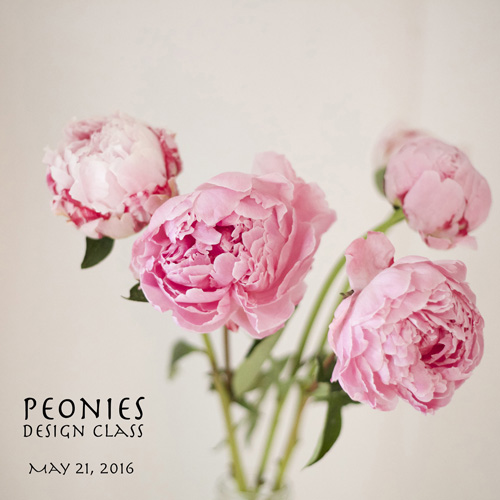 Related posts: