Last week I shared a bit about Florabundance Design Days with a fun re-cap of photos of some of the people who attended the conference. Today I'm sharing more photos, another glimpse of the fun that was had and the arrangements that were created. Talk about fun in the sun!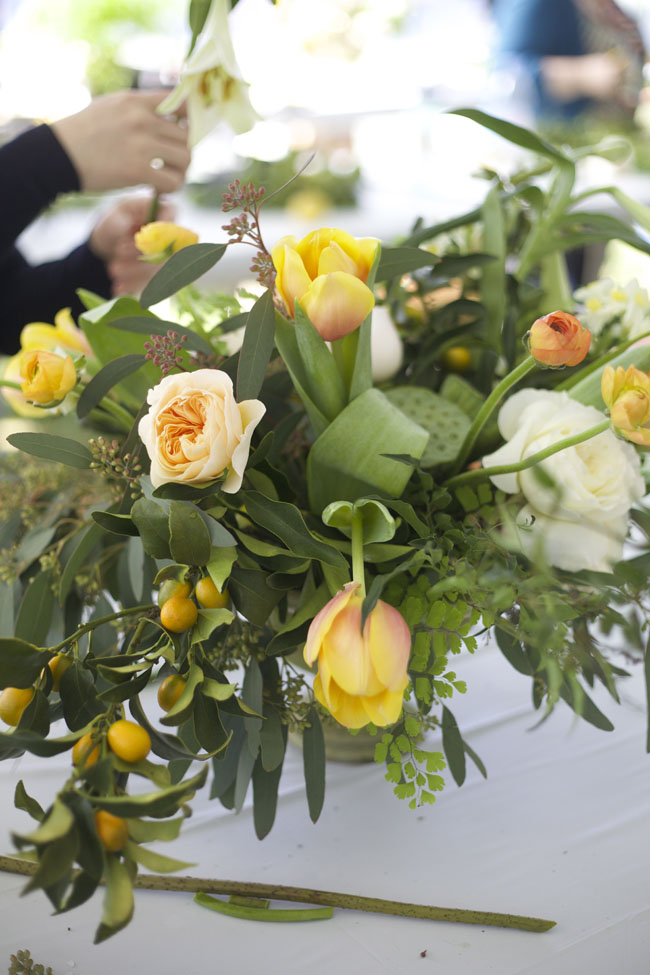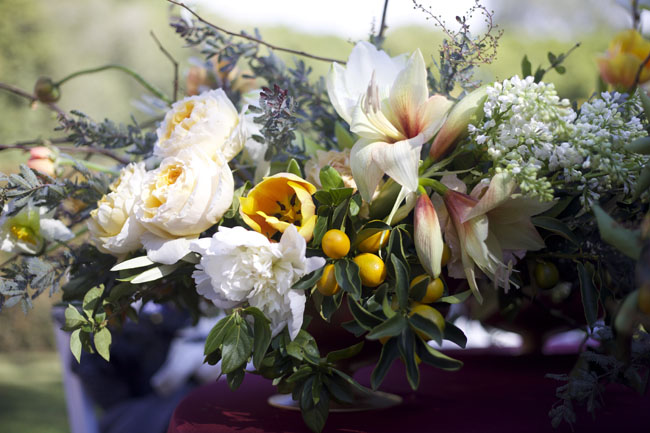 Let's give a shout out to all of those who helped make Florabundance Design Days 2015 an absolutely awesome event!

Agrinag – Secret Garden & Campanella Roses, amongst others!
Alexandra Farms for amazing garden roses! Thank you Joey and gang!
Camflor
Central California Flower Growers
Choice Farms
Classic Party Rentals, Santa Barbara
Design Master Paint
Eufloria Roses
Fedex
Florexpo
Fresca
Green Valley – Garden Roses
Holex Holland – for gorgeous Dutch Flowers
Myriad Roses
New Zealand Bloom
Newport Wholesale
Ocean View Flowers
Pyramid Flowers
Qualisa
Resendiz Brothers
Rincon Events Catering – delicious lunches!
Rose Story Farm
San Diego Wholesale
Schuberts
Syndicate Sales – for the beautiful compotes used in Sarah's demonstration
Smithers Oasis – for the awesome tool sets given to each student
Sunburst Farms
Sun Valley
Underhill
Wafex
Zest

And mark your calendars for Florabundance Design Days 2016 — taking place January 10-13 in Santa Barbara, California!!!
Related posts: