Hello dear flower friends,
Well, it is time for me to sign off for a few weeks and enjoy a Christmas vacation! I won't be completely removed from the flower world and social media, surely will continue posting away on Instagram and Facebook!
A few notes for now ..
I did get a class scheduled in January. The Bridal Bouquet & Pricing Workshop is scheduled for January 24, 2016, this is one of my most popular classes and I did want to get it on the schedule soon due to popular request!
We are wrapping up the annual issue of the Flirty Fleurs Print Edition! We are almost there and will be releasing it any day — will for sure post the release on here and on social media.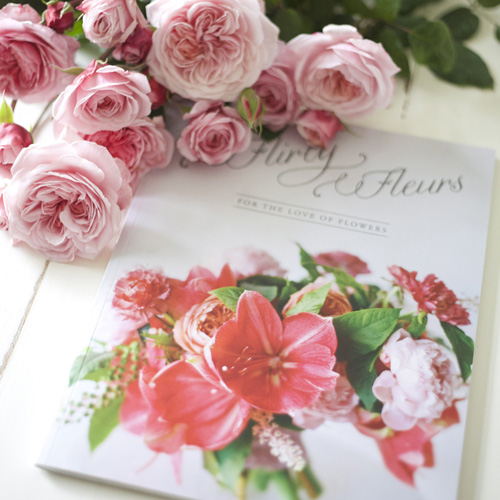 Reminder — Florabundance Inspirational Design Days is scheduled for January 11-13, 2016 in Santa Barbara, California. Last I heard there are still a few spaces left, so sign up and join us for a flower filled time!!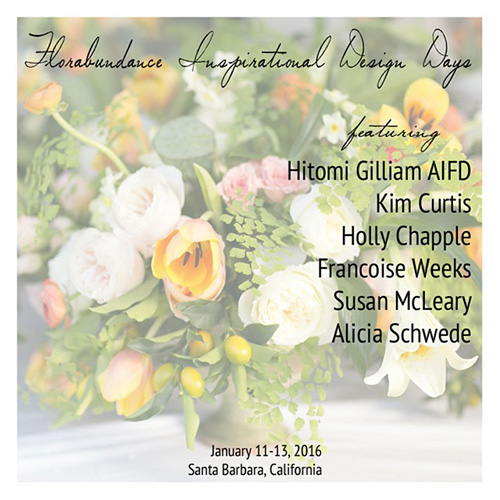 Take care and I'll see you back here in a couple of weeks!!
~Alicia
Related posts: