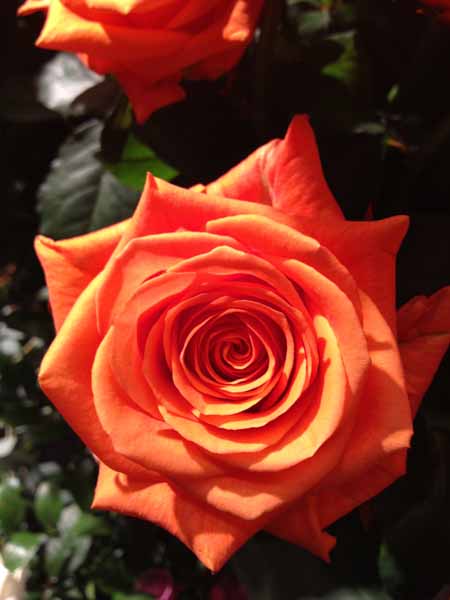 This was my favorite rose that I saw while at IFTF in Holland. It's "Enya" by De Ruiter.
Next week we have a few more Holland posts lined up; visits with Pim van den Akker, Holex, and De Ruiter.
Hope you all have a lovely, flower filled weekend and we'll see you back here on Monday!
Related posts: