Hello Flower Friends!
Wow, it's JULY 1st already?! We are half way thru 2016 — how can that be??
well, I hope you are all doing well and looking forward to a holiday weekend!
As for me, my family was just visiting for the past week, which was super fun. My niece and I have a tradition of making flower crowns and other designs and doing a little photoshoot. Here are a few of our pieces from this past week –
I've been wanting to try a big, poofy flower halo for awhile and thought this one was fun. The dahlias, hydrangea, porcelain berry vine, and astilbe are all from my cutting gardens.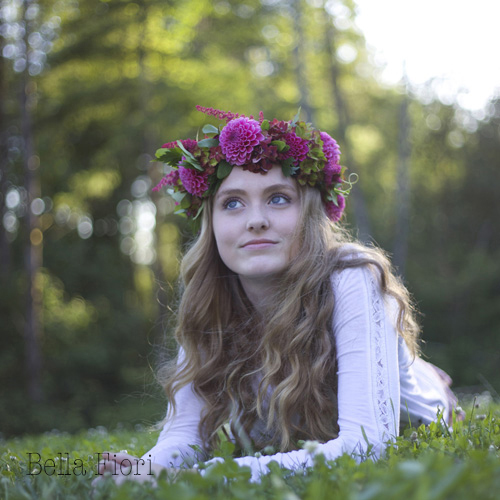 Johann got in on the photo action here-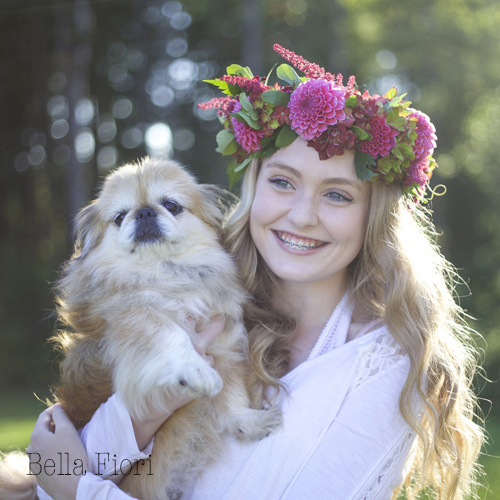 Maddie's favorite flower in my cutting garden is the Koko Loko Rose-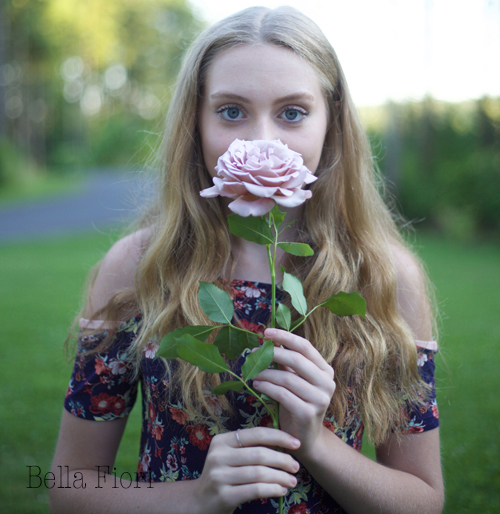 Our flower child look-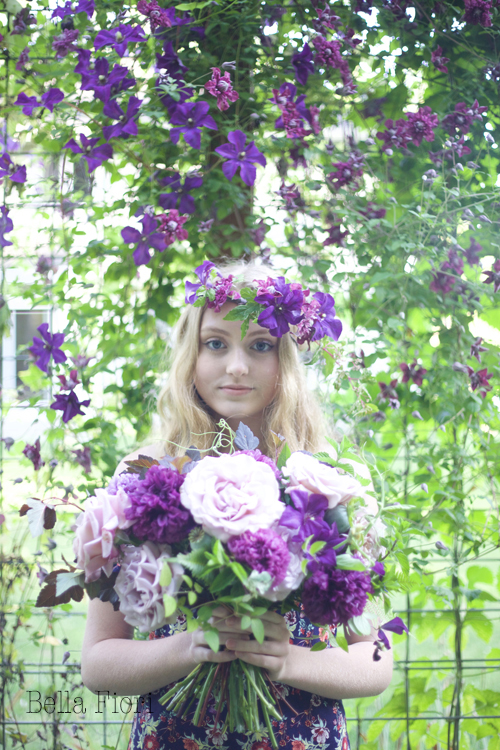 Bouquet of koko loko roses, peony poppies, and clematis-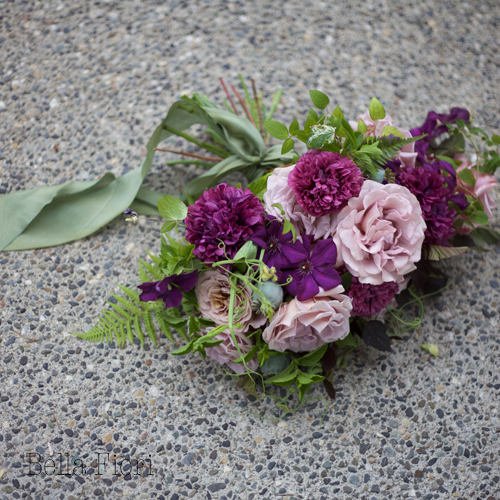 Maddie's flower crown of porcelain berry vines and two types of clematis flowers-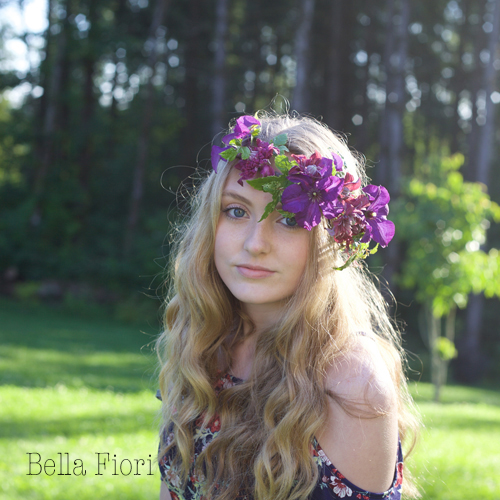 Another view of the bouquet-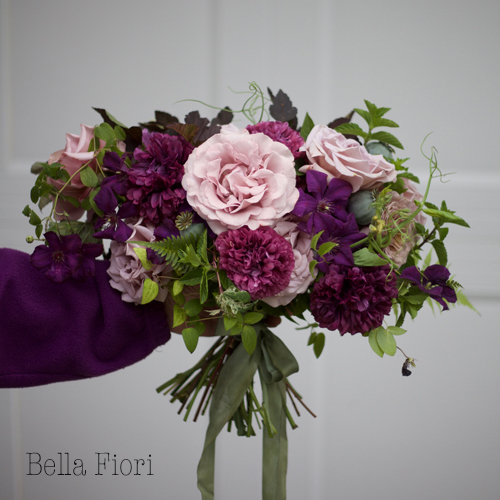 Hope you enjoyed seeing the designs that we made. In addition to flowers we did a whole lot of baking, our other family tradition. I think the winner of the week was the Peach Pie .. perfect summer peach pie – yum!
Wishing you all a fabulous 4th of July weekend!
Alicia
Related posts: