Hello & Happy Fleur Friday!
Are you all ready for Valentine's Day?! I've been freelancing all week for my friends at Fiori in Seattle. Always fun to freelance, and be happy I'm not the one of charge on Valentine's Day – ha!
As for classes, I got three more classes listed on the website this week – The Bridal Bouquet Designing & Pricing Workshop, Totally Tulips, and The Floral Arch and Chuppah Workshop. The Hail to the Hellebore class is full.
Also – quite a few people have been emailing in to ask if I plan to offer the online course this year, so yes, I got that on the schedule! "ONLINE MARKETING CLASS FOR FLORAL DESIGNERS" starts February 29th. Click here to read more and register!
Some fun news – I have a new website up for my business, Bella Fiori!
Started it last weekend and just a few things left to tweak … after Valentine's Day! You can check it out here –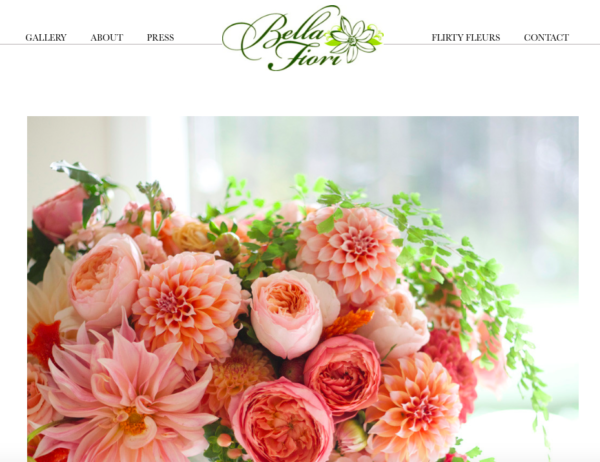 Related posts: